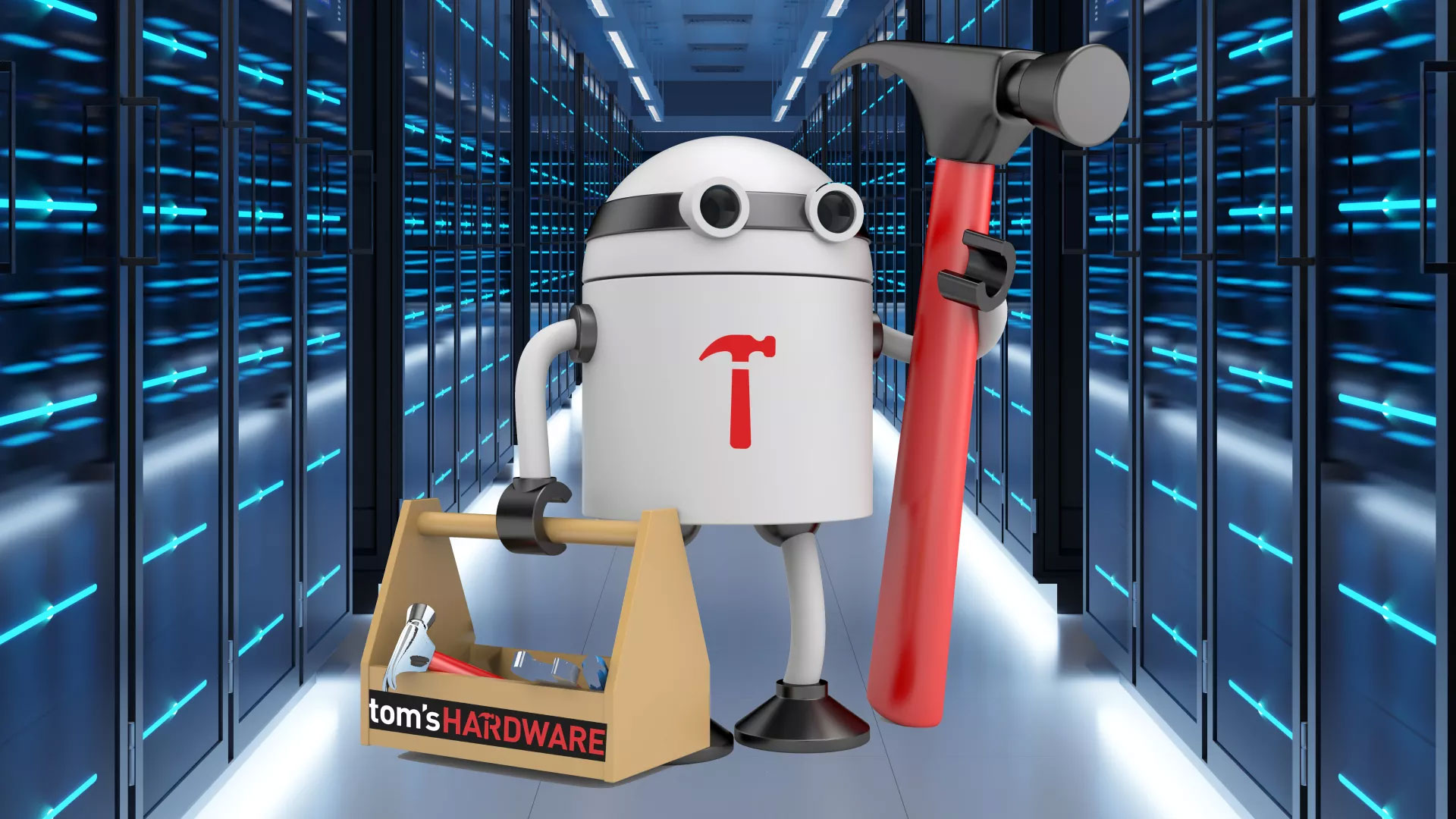 Chatbots from Google, Microsoft, and more promise to revolutionize how we access information – and not just through browsers like Chrome or search tools like Bing. On Wednesday, tech enthusiast website Tom's Hardware unveiled a chatbot all its own (opens in new tab).
The site explains its new AI-powered feature this way:
"Welcome to HammerBot, an AI chatbot that answers tech questions based on Tom's Hardware's expert editorial and testing. If you've ever wanted to have a quick chat with our editors and get an instantaneous response, The Hammer can help with concise advice and links to articles where you can get the full details."
Hammer Bot is very much in beta, the site said, acknowledging that chatbots are evolving in real-time and continually changing. And still flawed, the site was quick to note: The big AI bots grab information from all over the Internet and mash it together, often without citing their sources. If they don't have information, they can "hallucinate" or make things up to fill in gaps. 
To avoid this, the Tom's Hardware bot was trained exclusively on Tom's content and replies with an "I don't know" to certain questions it can't (or shouldn't) answer.
Under the bot hood
The bot was built using OpenAI's text-davinci-003 model, otherwise known as GPT-3, and trained on a custom dataset of articles rather than the entirety of Tom's content library. The data is stored in a vector database from Weaviate and the bot is coded primarily with Python, using LangChain, a framework that makes it easy to customize AI output, the site said.
And it's a work in progress! The editors say they hope to add new capabilities including access to structured data: benchmarks, product specs, and up-to-date pricing. Right now the model gets some of this data from article texts, but it's not as organized in that format.
Tom's Hardware is owned by Future PLC, the media giant that owns TechRadar. Yep, you guessed it: We hope to have a similar chatbot in the near future based on this same innovative technology. Chatbots are all the rage, after all – and they're definitely on our radar.