By- Theuns Kotze,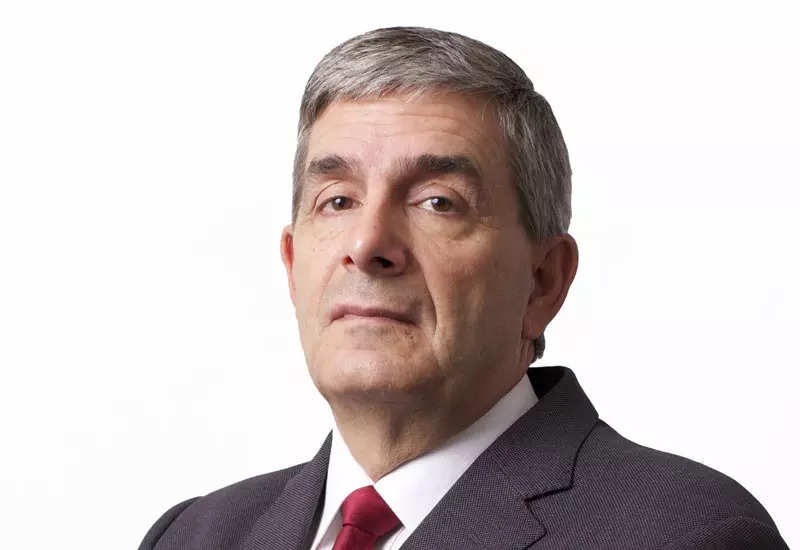 The logistics component of a supply chain today relies primarily on data processing and information sharing. Despite being largely focused on the actual transfer of goods, logistics is heavily present online. As a result, cybercriminals now have an opportunity to identify and exploit the network's weak areas.
It is critical that transportation and logistics companies and their clients remain updated on the cyber threat landscape given the rapidly evolving nature and high level of sophistication of today's cyberattacks. They will be better able to recognize and protect against a variety of current and future cyber hazards if they integrate this. Additionally, due to the interconnectedness of the supply chain, it is essential that they cooperate with key partners and suppliers to make sure that best practices in cybersecurity are applied across the network.
Notable threats

The logistics and transportation industry are plagued by several significant cyber risks such as ransomware, phishing, and intercepts from sensors and industrial technology, which can pose major consequences if not tackled.
Ransomware, a malware that prevents or limits users from accessing their system until a ransom is paid, has become increasingly sophisticated, with cybercriminals often targeting supply chains to maximize impact by threatening the entire ecosystem of an organization that impacts multiple businesses. Shipping and Logistics companies are on the radar of cybercriminals. Phishing is the practice of cybercriminals pretending to be legitimate people or organizations to contact target businesses via email, phone, or text message. As a result, to track and monitor cargo, transportation and logistics firms increasingly rely on sensors and internet of things (IoT) gadgets. Cybercriminals have a chance because many businesses do not treat operational and IoT technology with the same level of attention as they do information technology.
How can supply chains become cyber-secure?

Supply chain security differs at all levels from organization to organization. It is, therefore, essential to have a set of best practices to mitigate these attacks.
Train employees: Employees should be trained to recognise specific threats, such as phishing emails or vishing calls, and report them as soon as they are detected. When malicious actors attempt to access a company's network, employees are frequently their initial point of attack.
Regular audit: It is imperative that businesses upgrade their software and hardware regularly to ensure they are working effectively and better protected against attacks. Operating an obsolete system or software leaves openings for malicious actors to exploit, potentially compromising the entire network system.
Developing a process for remediation: A cybersecurity breach may happen to even the best-prepared companies with the finest training programmes. Companies must thus have a strategy, or remediation procedure, for how they should react in the event of a breach or when they discover a weakness or flaw.
Know your third parties

In order to prevent their own security from being compromised, organizations must ensure that the security measures at their suppliers' and providers' organizations are in place. Companies need to work proactively with their suppliers before a breach happens and have an open connection with them to ensure communications are received properly in order to establish strong, secure processes.Need for organizations to be cyber resilient

The importance of the transport and logistics sector to the entire economy has been demonstrated over the last two years. The previous two years have also demonstrated the scope of the cyberthreat that industry is currently facing. It is essential to undertake measures to defend IT systems against cyberattacks because of these two factors.
Through the use of best practice security and access controls, organizations must take action to address potential risks. To maintain the value chain, keep the global supply chain flowing, and enable a position of cyber resilience, it is necessary to understand the notable threats to companies and be guarded against them.
The author is Managing Director Assurance at BSI India, Middle East, Turkey and Africa.
Disclaimer: The views expressed are solely of the author and ETCIO.com does not necessarily subscribe to it. ETCIO.com shall not be responsible for any damage caused to any person/organization directly or indirectly.