The Super Mario Bros. Movie is the latest video game adaptation to hit theaters and is already proving to be one of the greatest video game adaptations of all time. It has managed to subvert stereotypical elements of other video game-to-movie adaptations and delighted viewers with its high levels of nostalgia.
Related: 10 Best Luigi Costumes In Mario, Ranked
While there were criticisms leveled at The Super Mario Bros. Movie before it was even released and it has underperformed with critics, fans are over the moon. With a cast of classic characters and a new story, the movie's success should not come as a surprise. By combining nostalgia with modern animation practices, The Super Mario Bros. Movie has set itself apart from other adaptations.
10
Breaking Box Office Records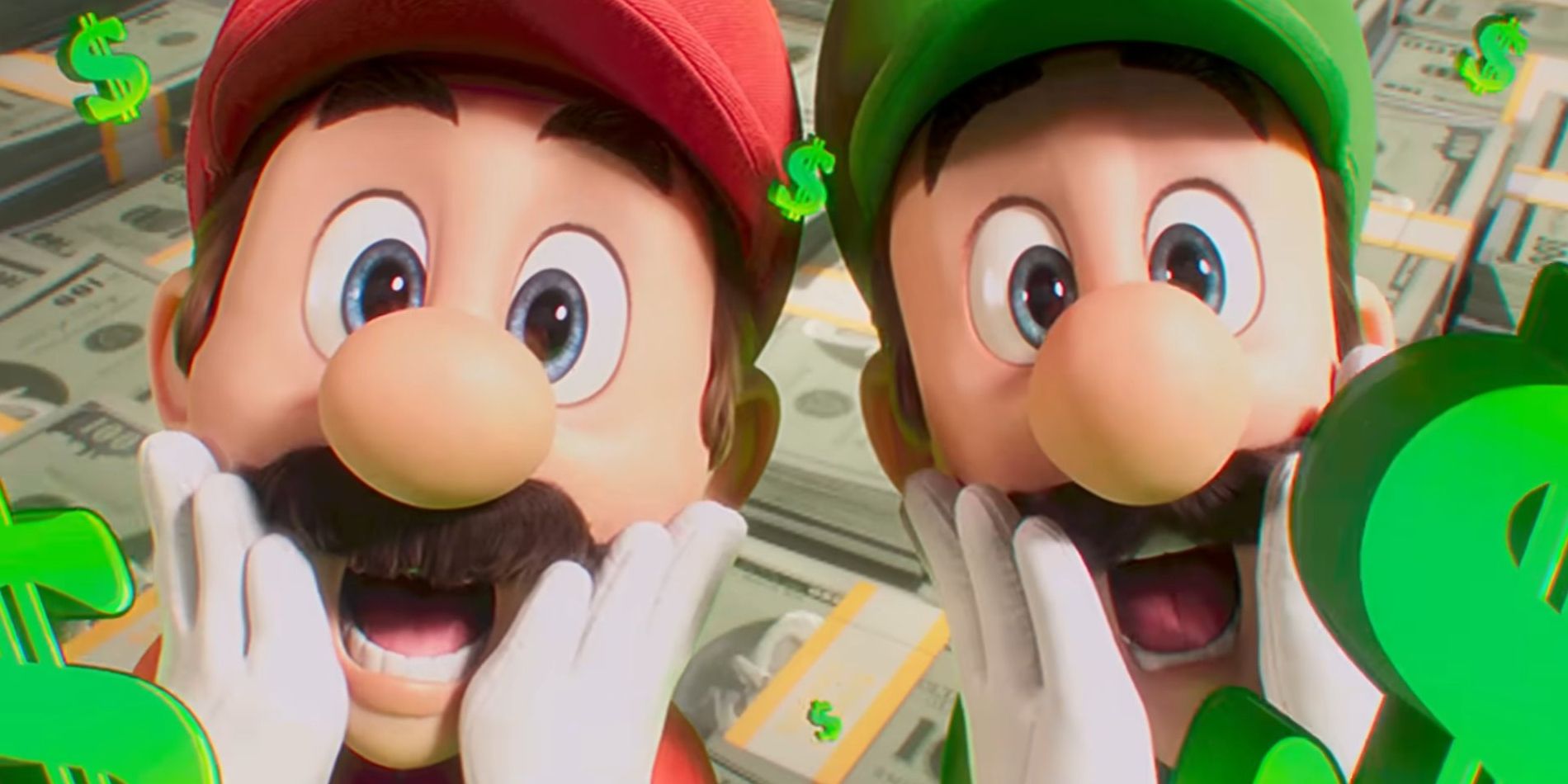 The Super Mario Bros. Movie has set itself apart from other films with its record-breaking performance at the box office. The movie currently holds the record for the best global opening weekend for an animated film ever.
Other animated adaptations have performed well at the box office, but the new Mario movie proved that it could overcome backlash overcome casting choices and appeal to multiple age groups. By appealing to numerous demographics and staying true to the writers' and director's vision, The Super Mario Bros. Movie exceeded expectations and raked in cash.
9
Game Levels Used Effectively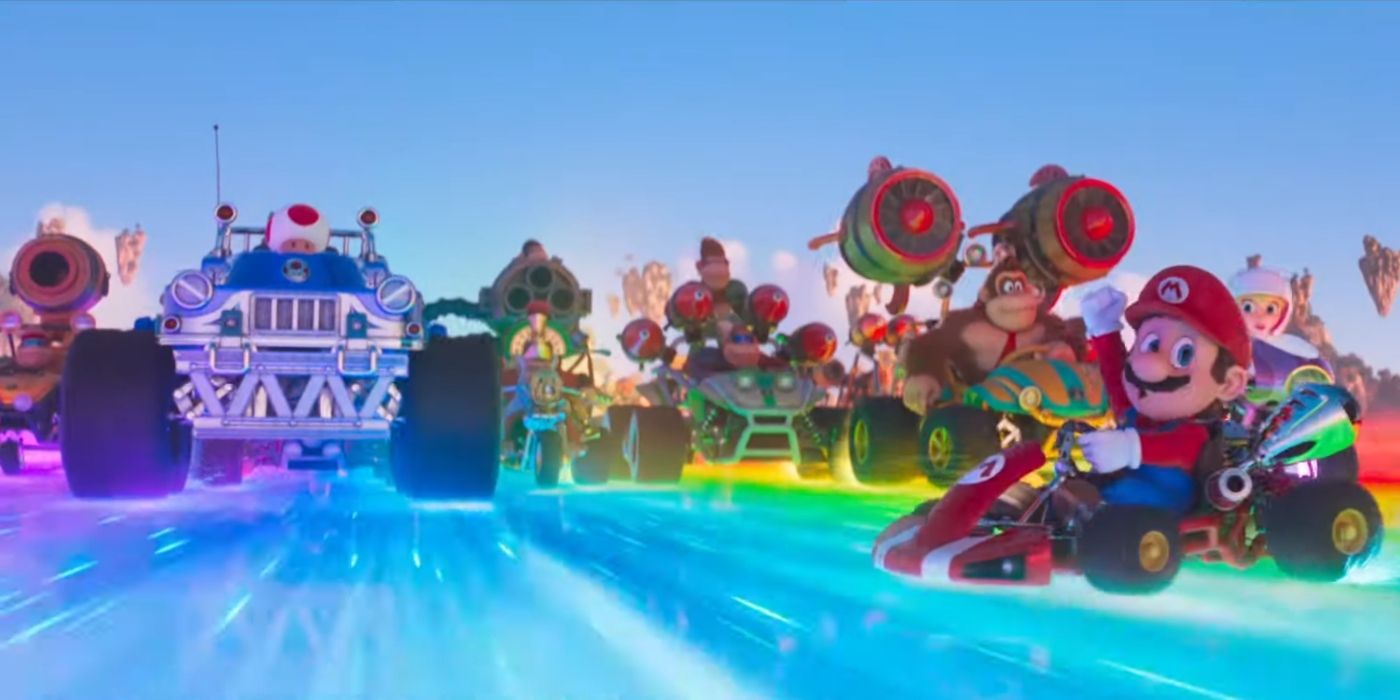 Most video game-to-movie adaptations integrate well-known levels from the game into scenes in the movie. The Super Mario Bros. Movie does this more effectively than other movies by creating exact scenes from the games but giving them more substance.
Whereas some video game adaptations use levels as mere set dressing or as cameos in and of themselves, The Super Mario Bros. Movie added a deeper purpose to the game levels. Rainbow Road was a battleground and an actual road that could be traveled, not just a racetrack. The Super Mario levels included a training area for Mario and Princess Peach. This choice better connected the movie to the games and vice versa.
8
Not Giving Into Initial Criticisms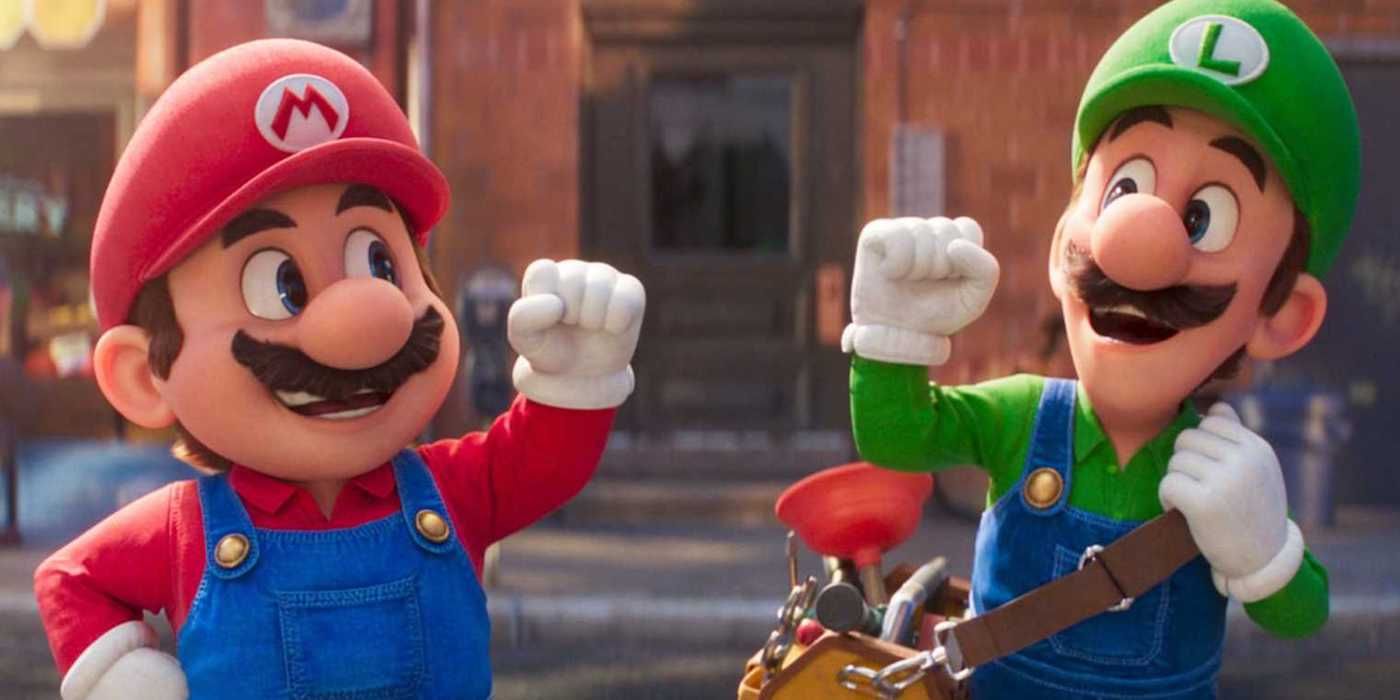 Chris Pratt received a lot of negativity surrounding his casting as the voice behind Mario, but that didn't stop Illumination from keeping him in the movie. By not giving in to criticism before the movie was released, Illumination showed they were confident in the film they created. This also gave naysayers and fans a reason to see the movie, as they wondered if Pratt could pull off the role.
The choice not to have Mario use his accent was explained early in the film, which seemed to satisfy audiences and removed the issue from their minds immediately. Illumination sticking by their casting shows they were confident in the story they created, and fans would forget all about the controversy by the movie's end.
7
Using Multiple Games As Inspiration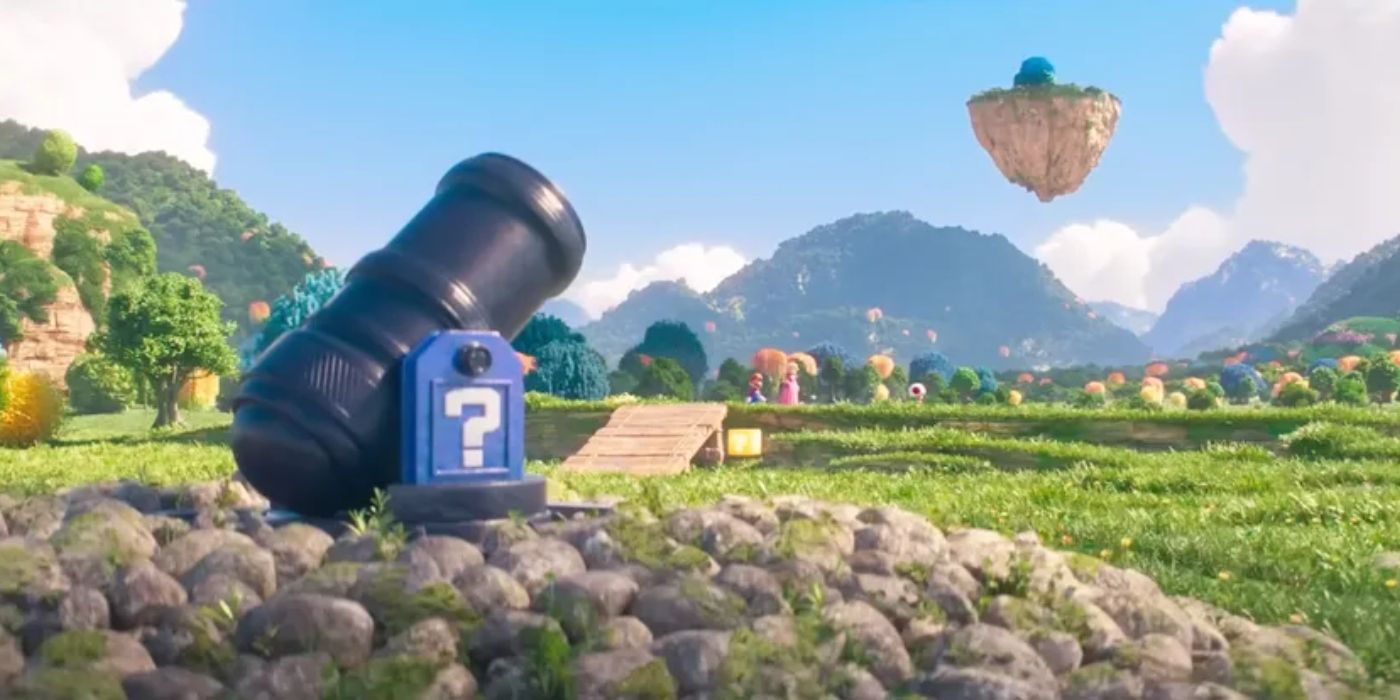 Some video game-to-movie adaptations focus on just one game in the franchise, which limits the story that can be told or causes unrelated elements to be added that fans don't connect with. The Super Mario Bros. Movie establishes itself as the best video game adaptation movie by including multiple games as source material.
Elements of Super Mario Bros., Mario Kart, and Super Mario 64 are seen in both scenery and how the character traverse the different landscapes. Fans of all ages took to Twitter to share their Super Mario Bros. Movie opinions, which has helped drum up hype for the film.
6
Allowing Characters To Evolve Without Becoming Unrecognizable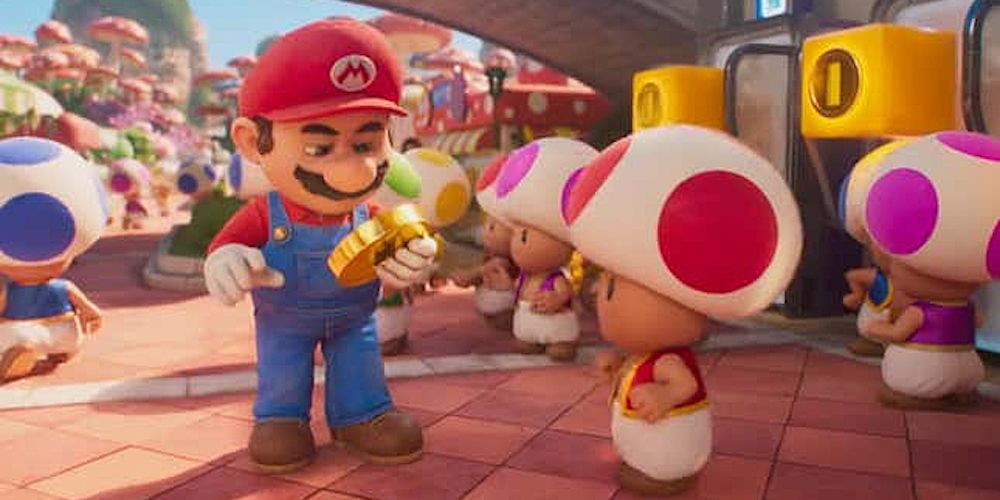 Any adaptation has to appeal to all kinds of audiences. For The Super Mario Bros. Movie, this meant making characters that connect with multiple demographics. To do this, writers had to evolve the classic characters but not make them so different that long-time fans felt they were seeing all new characters that only looked like their favorite video game heroes.
Related: Which Super Mario Character Are You Based On Your MBTI®?The movie effectively evolved the characters by showing them with more modern characteristics, like Princess Peach being a hero rather than a damsel in distress. Having characters evolve like this is a great way to keep them fresh for a new generation without losing what made them special in the first place.
5
It Isn't Too Serious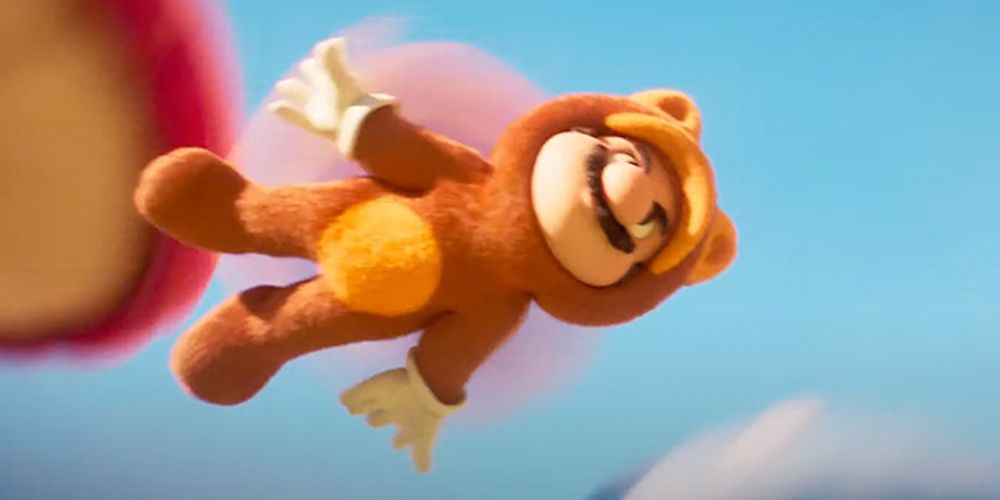 Some video game-to-movie adaptations try to make their movies seem more serious than they are, with plots that take on real-world issues and profound emotional moments. For many, video games are an escape from their daily worries, and the movies based on them have to provide that same escapism or audiences won't connect with them.
The Super Mario Bros. Movie leans into the silliness of the characters and the more ridiculous elements of the games. By letting the movie be funny and appeal to families, the film sets itself apart from other video game adaptations with a level of charm that isn't reached often.
4
The Soundtrack Has A Good Blend
The Super Mario Bros. soundtrack has great songs that appeal to those who like instrumental music and others who look to animated movies for catchy songs they can enjoy with the whole family. Songs like "Peaches" not only tell the story of how Bowser fell in love with Princess Peach but add comedic value to the otherwise fearsome villain.
The instrumental music that plays during battle and chase scenes reminds gamers of the music they hear when playing a game in the Mario franchise. Other movies have chosen well-known songs for their soundtrack, which takes away from the nostalgia and feeling like a video game.
3
The Sidekicks Weren't The Butt Of The Joke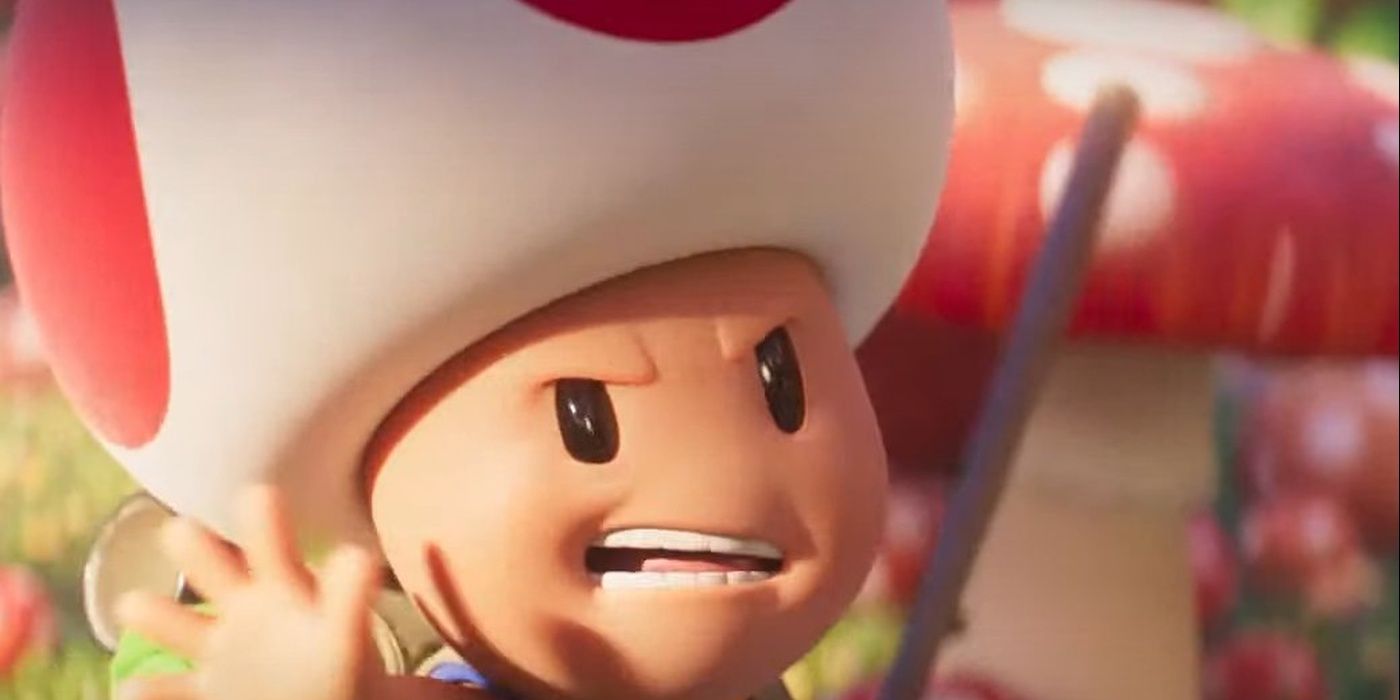 Luigi and Toad are often the butts of the joke in the Mario and Luigi video games. Even in games like Luigi's Mansion, where Luigi is the hero, he seems scared and reluctant. The Super Mario Bros. Movie changed this narrative as Luigi grows as a character but also outgrows his fear by trying to save his brother.
Related: 10 Coolest Easter Eggs At Universal's Super Nintendo World
Toad is not just a screaming toadstool that follows Mario around. In the movie, he acts as a tour guide for Mario and protector of Princess Peach. As a valued team member, Toad shows that even the smallest characters can make a big difference.
2
The Origins Of The Characters Were Explained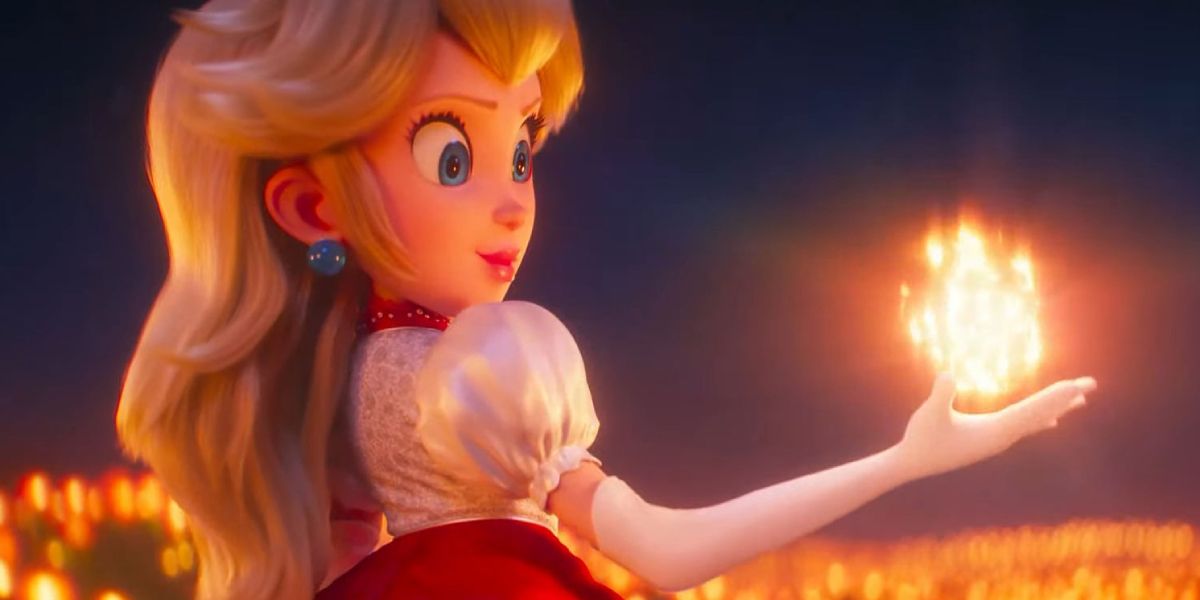 So-called "gritty reboots" have become quite popular in video game adaptations, with characters receiving dark backstories not in line with the game's original themes. The Super Mario Bros. Movie subverts this trope but still gives the characters more substance by explaining their origins. Princess Peach describes how she became a princess in the Mushroom Kingdom.
Even Mario and Luigi explain how they have always supported one another and how their plumbing business leads them to the magical world they fight Bowser. These origin stories add depth to the characters gamers have grown to love and make them more relatable.
1
The Animation Style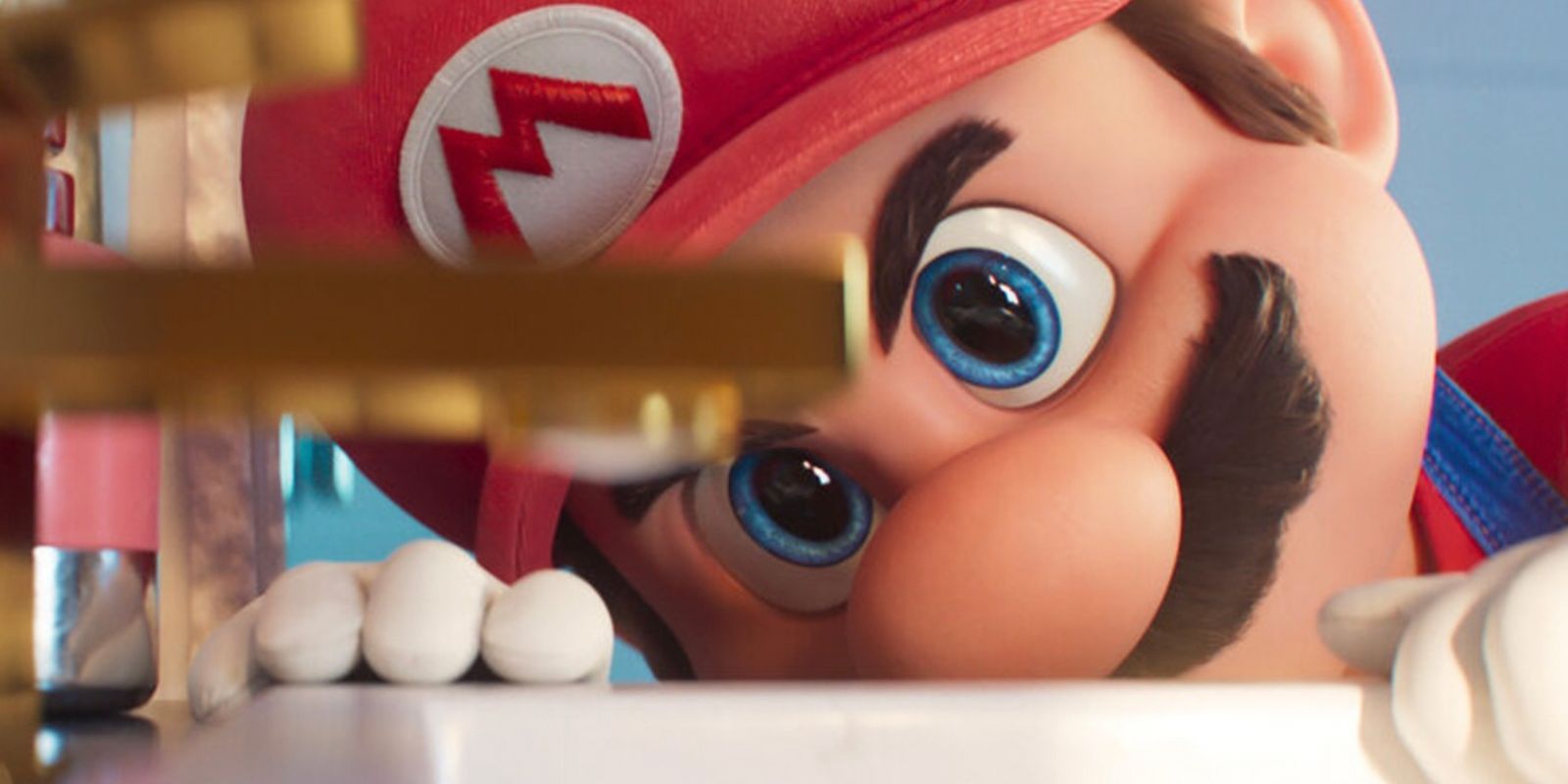 Illumination is known for producing movies with vivid animation that spares no details. The Super Mario Bros. Movie exceeded fans' expectations for the studio and updated the characters to match modern animation styles. Every character looks as life-like as possible without looking overly produced like other video game characters in adaptations.
The animators added reflections to the eyes of the characters and defined strands of hair, giving the Mario characters the most detailed appearance they have ever had. This update in appearance has set the movie apart and given it a lasting place in fans' memories and hearts.
Next: 10 Best Mario Costumes, Ranked