Final Fantasy XIV Online has been announced for Xbox Series X/S! We have the details below.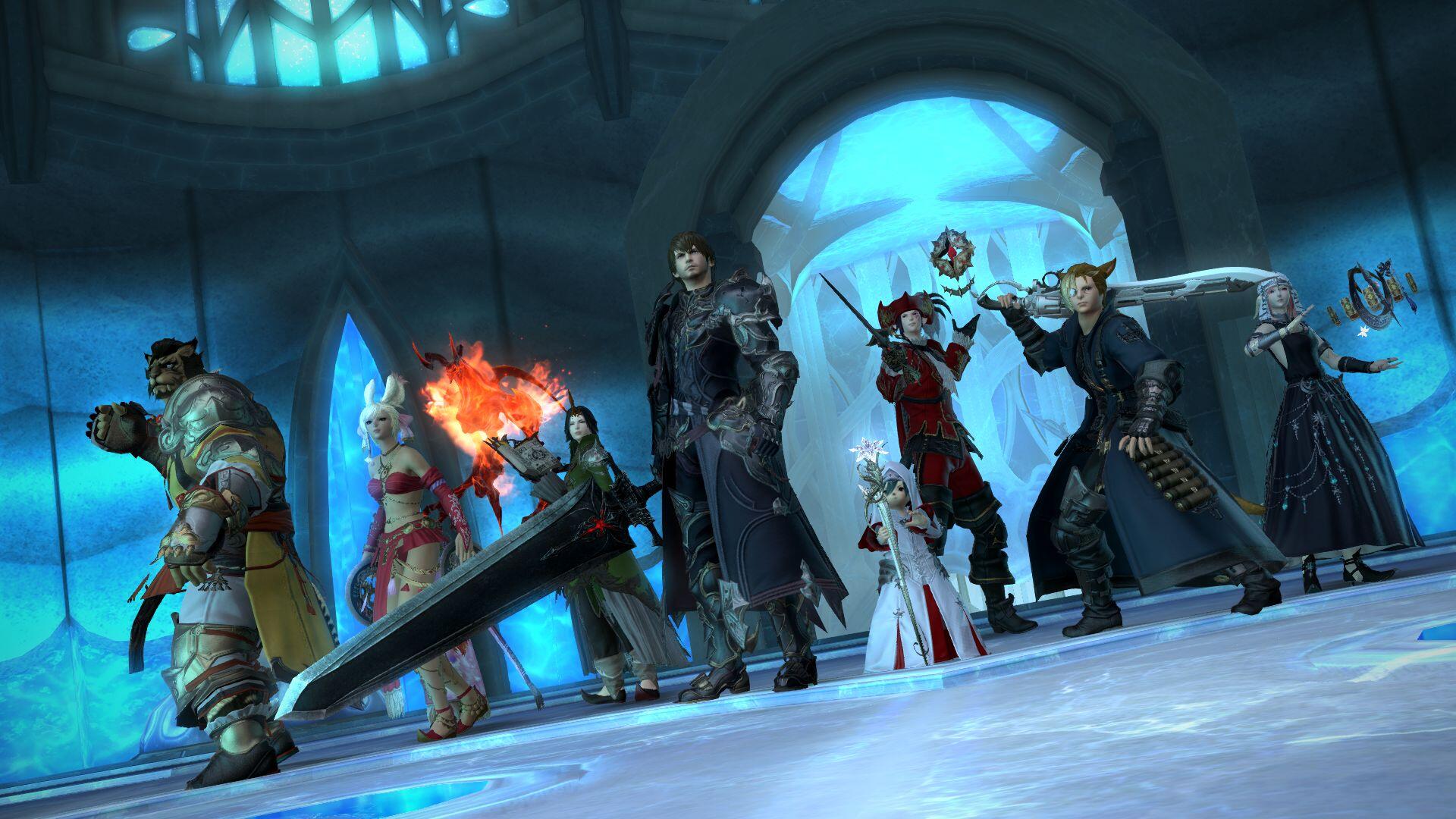 Final Fantasy XIV Online will be coming to the Xbox Series X/S. No exact date has been announced other than it will be around Spring 2024. Along with the full game and expansions, there will be a free trial. You will be able to play the game up until level 70 with no time limit.
Also you'll be able to recruit NPCs to help you out on quests if you don't want to play with other players. By the time of the open beta, you'll be able to experience what the game has to offer on your own!
Final Fantasy XIV Online coming to the Xbox is a pretty big deal. There are not many Final Fantasy games on the Xbox! Though Square Enix has officially said that "whenever possible, we are planning to bring our games to Xbox for players to enjoy" Oh Final Fantasy 7 Remakes please Square Enix!
Are you looking forward to checking out FFXIV Online?