Risky Woods is an older action platformer that's been released on the Xbox Series. Is it any fun? Here is our review of Risky Woods!
In Risky Woods, you play as young warrior who has to go rescue some monks from evil monsters. The story is ok and not really that important. The gameplay is what takes the main focus.
The player will jump to other platforms and attack enemies. The controls are simple and yet the game can be pretty challenging. Jumping does feel a little stiff but attacking works well enough. And fortunately, you can save wherever you want and reload the game if you die. Risky Woods is simple retro fun and it looks good too.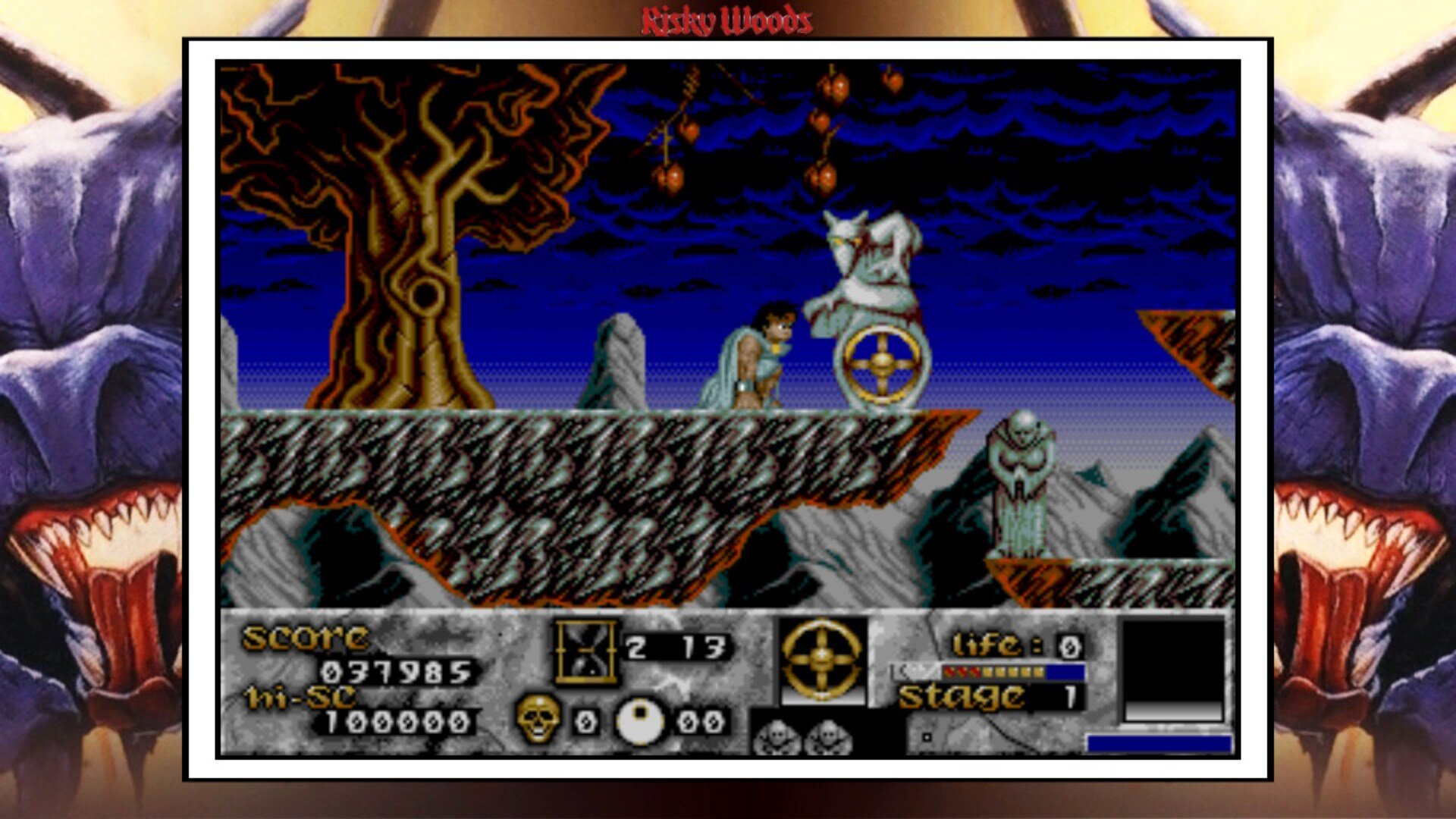 Risky Woods looks a lot like Ghouls N'Ghosts from the NES or SNES. It was released back in the 90s, so that makes sense. It still looks very nice visually and if you like older games, you'll appreciate this game too.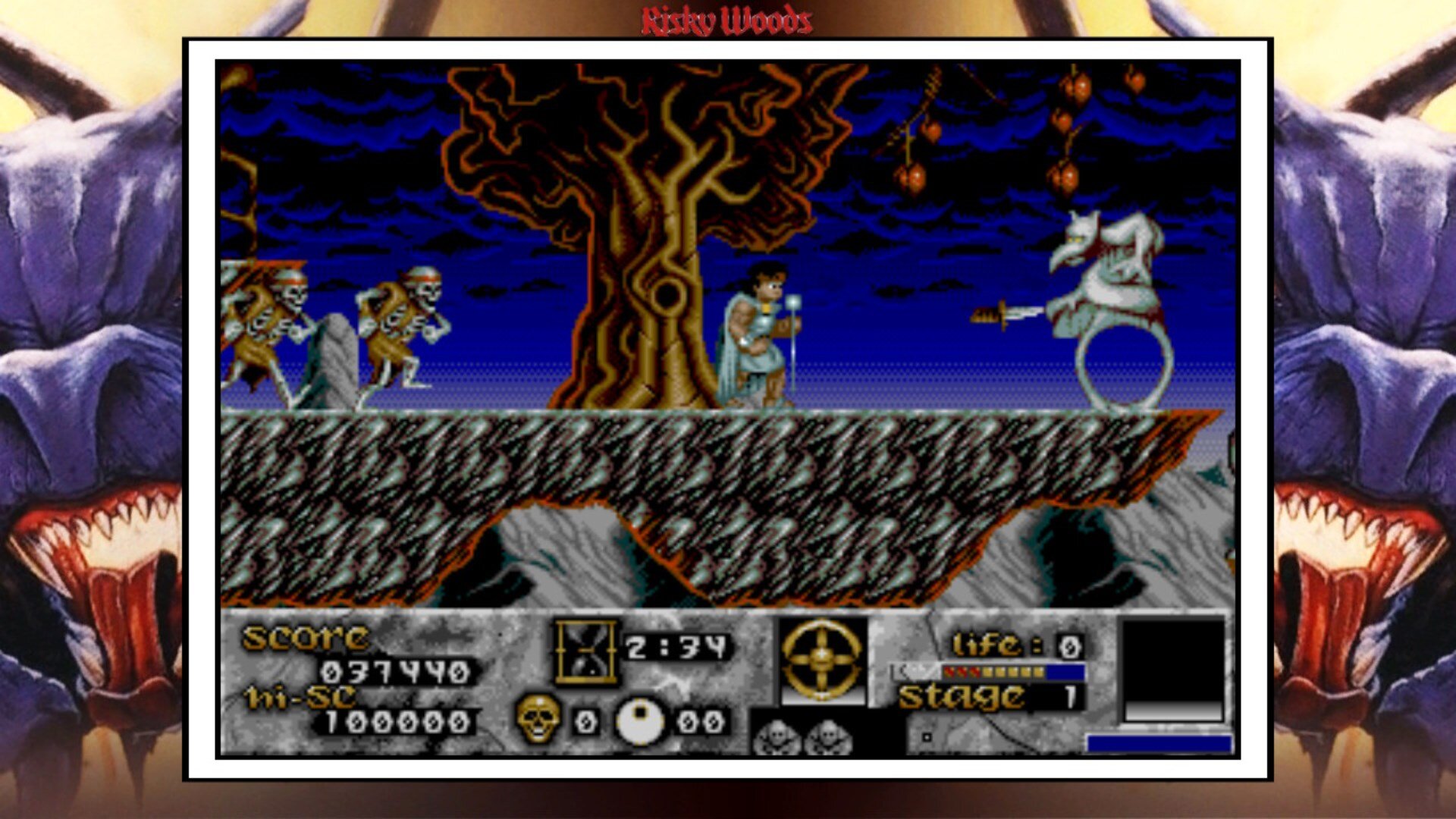 Overall, Risky Woods is a fun game. If you enjoy retro action/adventure platformers like Ghouls N'Ghosts than you'll like this game too. Risky Woods is a bit of retro fun in a sea of shiny 3D games.
A digital code was provided for this review. Risky Wood is available now for the Xbox Series.
Trailer