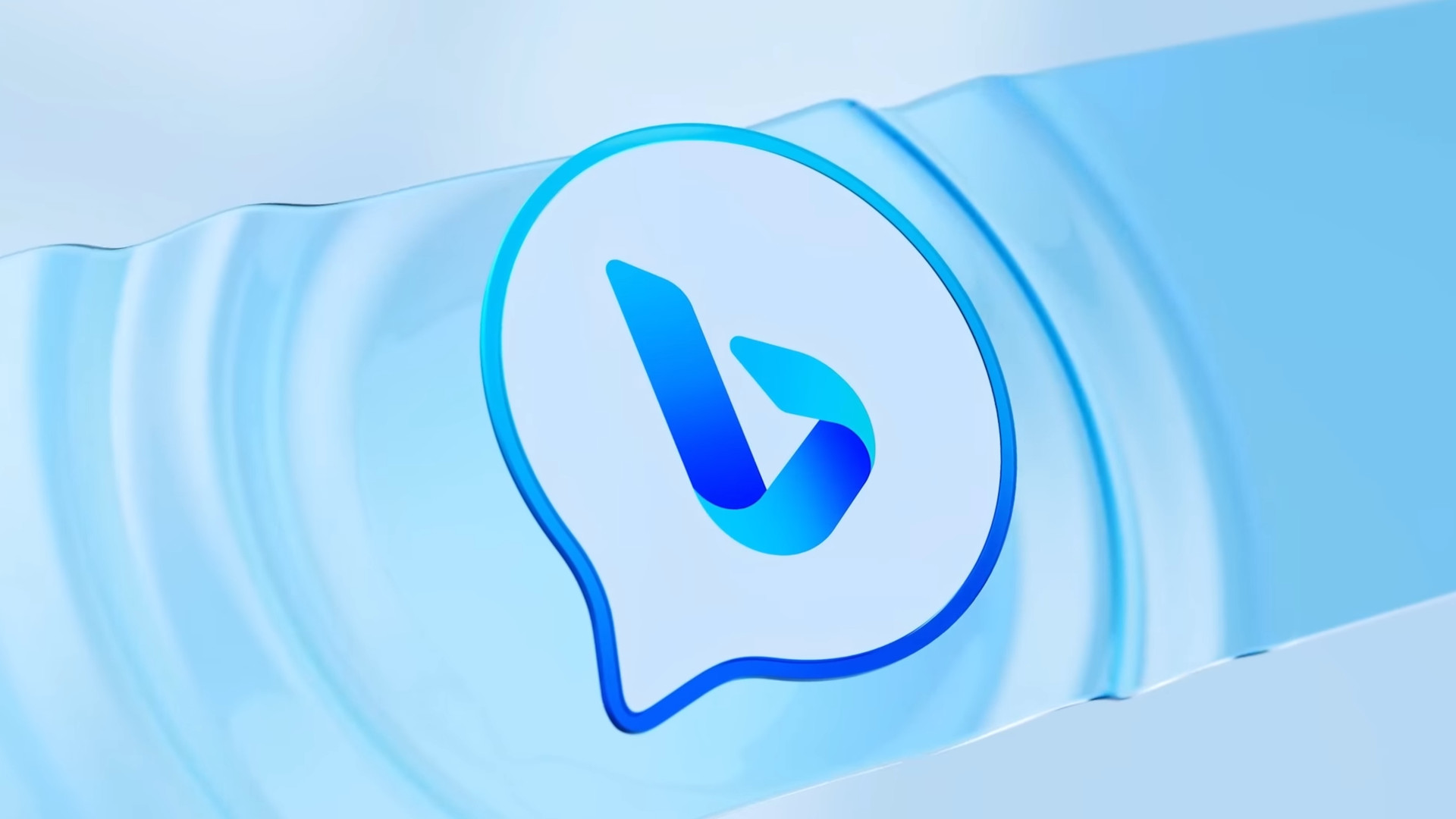 Microsoft's Bing chatbot and Bing search on desktop have just got dark mode, a feature that many folks have been keenly awaiting for some time.
Jordi Ribas, Microsoft's CVP, Head of Engineering and Product for Bing, made the announcement on Twitter.
We are starting to roll out desktop dark mode for Bing over the next few days. We heard the requests for dark mode and are excited for everyone to experience this feature in Bing Search and Chat. pic.twitter.com/waz6dScRLXJuly 26, 2023
See more
As you can see, dark mode is rolling out over the next few days, so everyone should have it before the weekend.
Indeed, going by feedback to the tweet, many people are already using dark mode when chatting to the Bing AI (or using the Bing search website) on their desktop PC.
If you're not sure whether you have the ability to turn on dark mode, just go to the Bing site, click the hamburger menu (three horizontal lines, top-right), and go to Appearance, where you'll find light and dark modes (if available). There's also an option to automatically use whatever system-wide choice you've made for the light or dark theme.
---
Analysis: Folks are over the dark side of the moon
This has happened earlier than expected, which is always good. Last week, we were told that dark mode was inbound for Bing AI (and search), but we were informed it would be here in a couple of weeks. It only took one week to appear, then, so Microsoft moved a bit faster than anticipated.
As you may recall, Bing AI also got the full rollout of Visual Search last week, so everyone now has that, too. This feature allows you to fling an image at the chatbot, and then get a reply imparting info on the pic (for example, if you have a picture of a historical building, Bing will tell you what – and where – it is).
You can combine that function with the chatbot's image creation capabilities, too, and ask it to compose a similar image. (Say you've got a picture of a wolf in daylight, you could ask Bing to create something just like it, but at night with a full moon).
There's an increasing amount of neat tricks that Bing AI can perform, though Google is speeding up its progress on Bard, too. The chatbot arms race is in full swing, for sure.