Microsoft has announced its Q4 revenue figures for the financial year 2023, and Xbox hardware sales are down 13% year-on-year compared to the same three-month period. This follows a Q3 report back in April that showed hardware sales being down 30% compared to the first three-quarters of FY22.
Overall, Microsoft's experienced an 8% rise in total revenue, with a 1% increase coming from its overall gaming profits, which will include Game Pass subscriptions and software sales. In fact, Xbox Series X games and services grew by 5%.
On a more optimistic note, Microsoft has stated that it reached a record number of monthly active users on the Xbox platforms during the last quarter, with total hours played rising by 22%.
For those who want to dive into what those revenue percentages equate to: total revenue for Q4 (ie, the figure that's up 8% year-on-year), which is the three months ending June 30, is up to $56.2 billion.
Total revenue for the whole FY23 (which is up 11%), grossed $211.9 billion. Of course, this is all amid a series of international legal battles as Microsoft attempts to buy Activision Blizzard for $68.7 billion.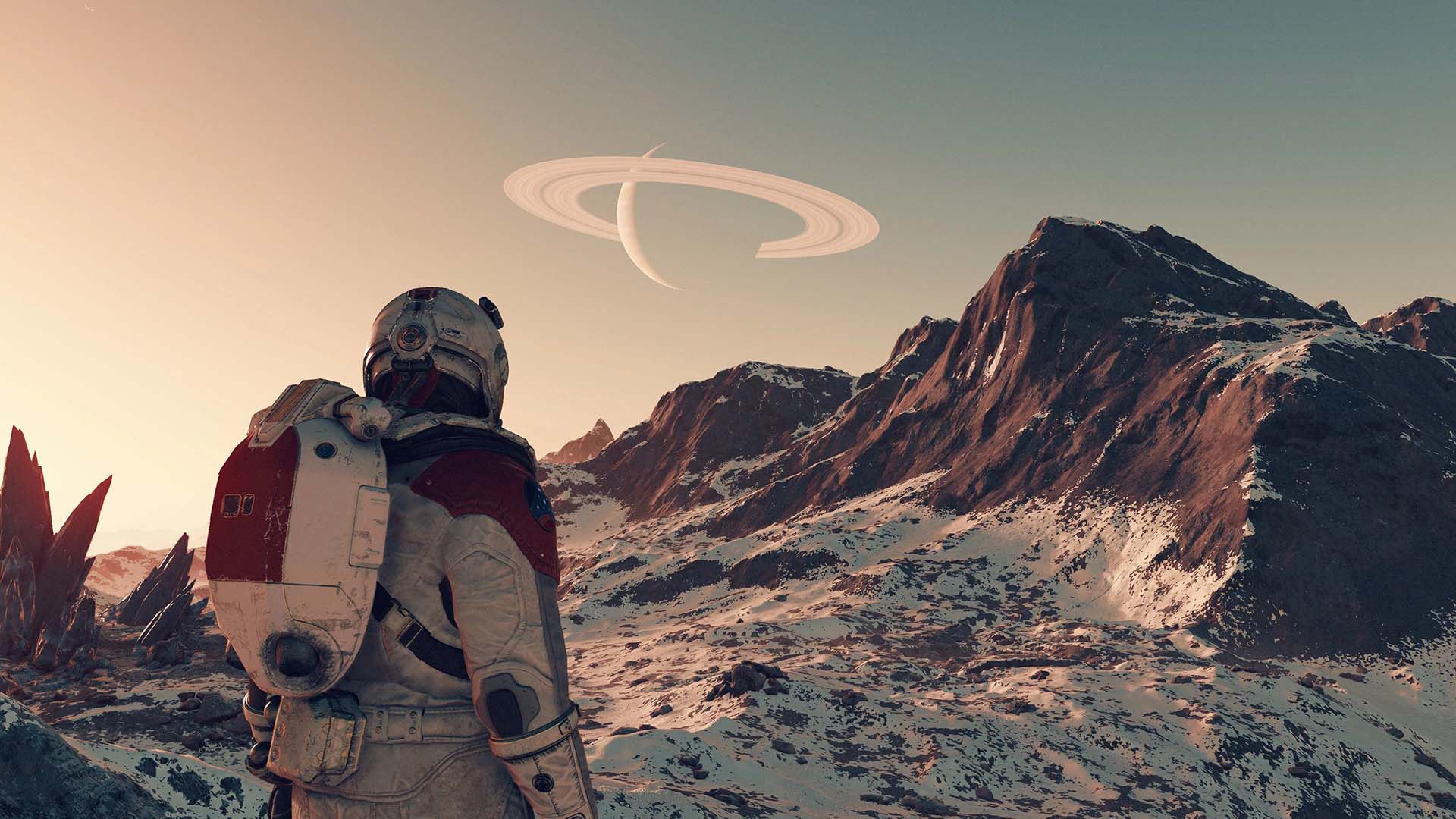 These numbers come courtesy of GamesIndustry.biz, which reported in April that Q1 Pc and console game sales were down 11% across Europe despite an increase in hardware supply compared to the last few years. This is most likely due to widespread cost of living crises but certainly speaks to a portion of Xbox's slumped hardware figures.
Meanwhile, the PS5 had reportedly sold a total of 32 million units as of February of 2023, selling 7.1 million units in the three months ending December 31, 2022, according to VGC. In comparison, the Xbox Series X and S reportedly reached 21 million units sold by July 3 of this year, according to Tom's Hardware.
Xbox head Phil Spencer recently stated in an interview that Microsoft lost the "worst generation to lose" with regards to the PS4 versus Xbox One battle. He has also said on multiple occasions that Xbox no longer views Sony as a competitor, instead, the company looks to cloud streaming services as the future of the games industry.
---
Want more on Xbox hardware? Check out the best Xbox Series X hard drives, the best Xbox Series X accessories, and the best Xbox Series X controllers.