Summary
Mortal Kombat 2 needs to deliver on the promise of an actual Mortal Kombat tournament, which was missing from the 2021 movie.
The character of Cole Young was a weak point in the first movie and should not be given more screen time than fan-favorite Johnny Cage in the sequel.
Mortal Kombat 2 should explore imaginative locations beyond Earthrealm and feature exciting arenas, such as Shao Kahn's temple and the realm of Edenia.
Mortal Kombat 2 is currently in production, and while updates about the sequel have been positive, the movie still has to fix a lot of Mortal Kombat's mistakes. The 2021 release was still an improvement over Warner Bros.'s last attempt to adapt the video game series, as the movie was full of over-the-top violence, impressive fight choreography, and ridiculous one-liners. The movie had modest success at the box office despite being one of the first movies released following the pandemic, and it was one of the most-watched movies on HBO Max in 2021, but still received criticism for its script and cast on which the consensus was solidly mediocre.
Warner Bros. greenlit the sequel with original director Simon McQuoid returning, along with most of the 2021 movie's cast. Mortal Kombat 2 news has been overwhelmingly positive, as Karl Urban has been cast as fan-favorite character Johnny Cage, and more importantly, producer Todd Garner has listened to fans' complaints about Mortal Kombat. The producer explained, "Trust me, we've listened. We've learned from the mistakes & are committed to making the best MK2 possible." While 2021's Mortal Kombat made a lot of mistakes, Mortal Kombat 2 could easily fix all those issues, and there's a simple solution for each of them.
8
Will Mortal Kombat 2 Have… Mortal Kombat?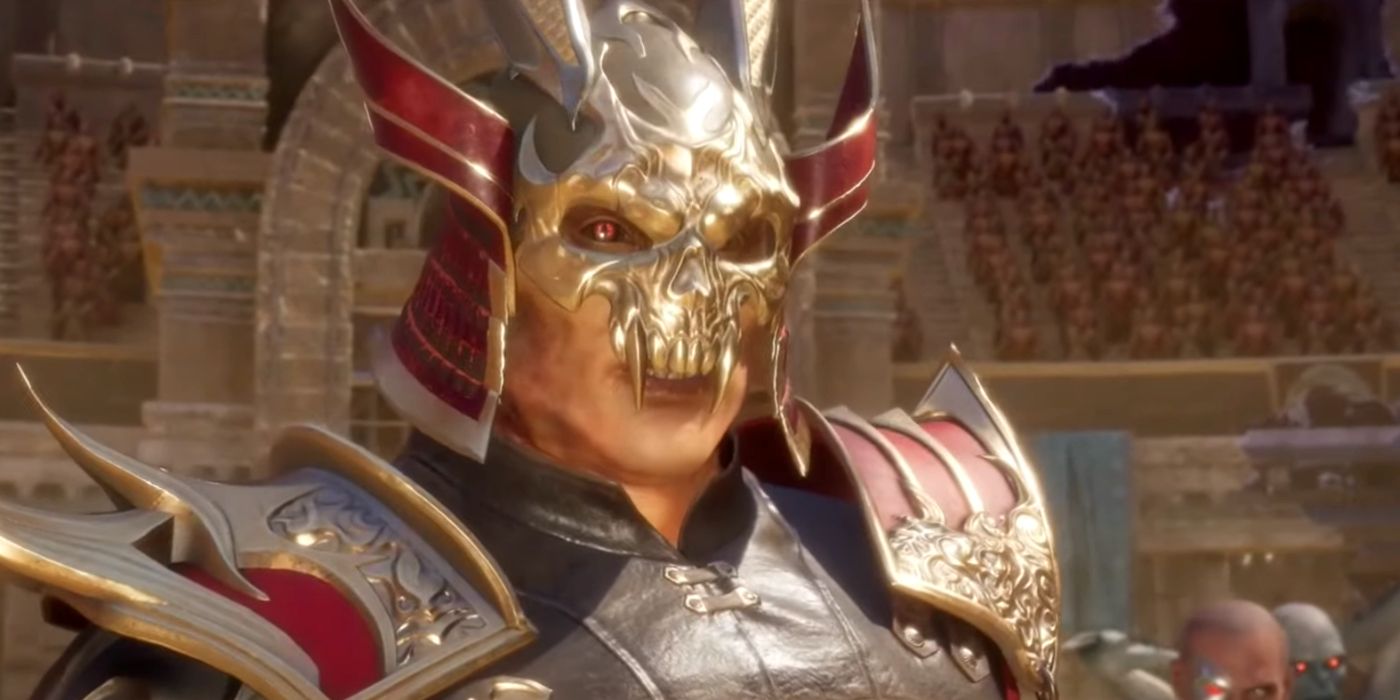 As great as the 2021 movie is when it comes to the fight sequences, there's one glaring omission in Mortal Kombat; an actual Mortal Kombat tournament. 2021's Mortal Kombat saw Raiden putting together a team of Earthrealm contestants to fight in the Mortal Kombat arenas, and at the same time, Shang Tsung was doing everything in his power to keep that team from coming together, attempting to thwart Earthrealm's chances at winning the tournament. However, it was clearly leading to a much more ambitious movie with an epic Mortal Kombat tournament. Mortal Kombat 2 absolutely has to deliver on that tease.
7
Cole Young As The Main Focus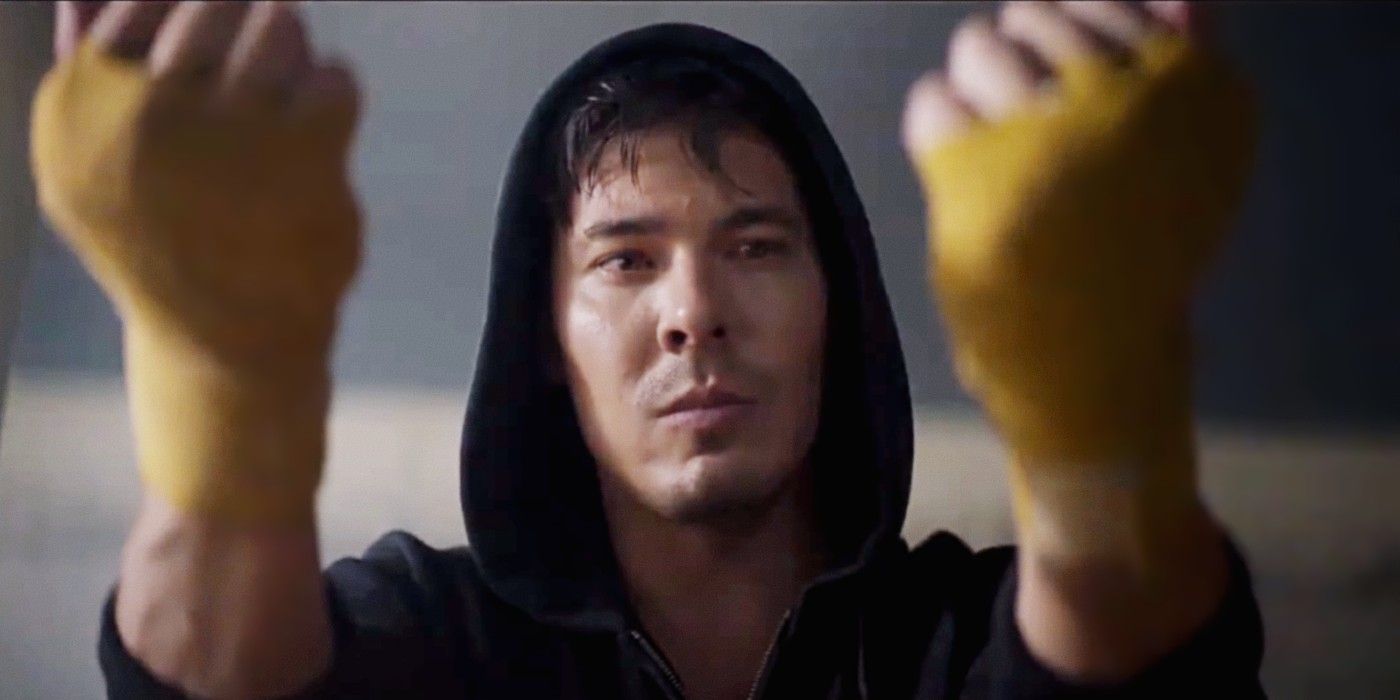 The Mortal Kombat video game series has a wealth of inventive and eccentric characters, and any one of them could have been a suitable protagonist for the 2021 movie. Instead, the original character Cole Young was strangely created for the lead role. Cole doesn't exactly fit in with the original exciting Mortal Kombat roster, and he was the least interesting character in the 2021 movie despite being related to Scorpion. Cole's character was the most common criticism that Mortal Kombat 2 needs to fix, and while he shouldn't be entirely written out of the movie, he certainly shouldn't be given more screen time than Johnny Cage.
6
Mortal Kombat 2 Should Explore Further Beyond Earthrealm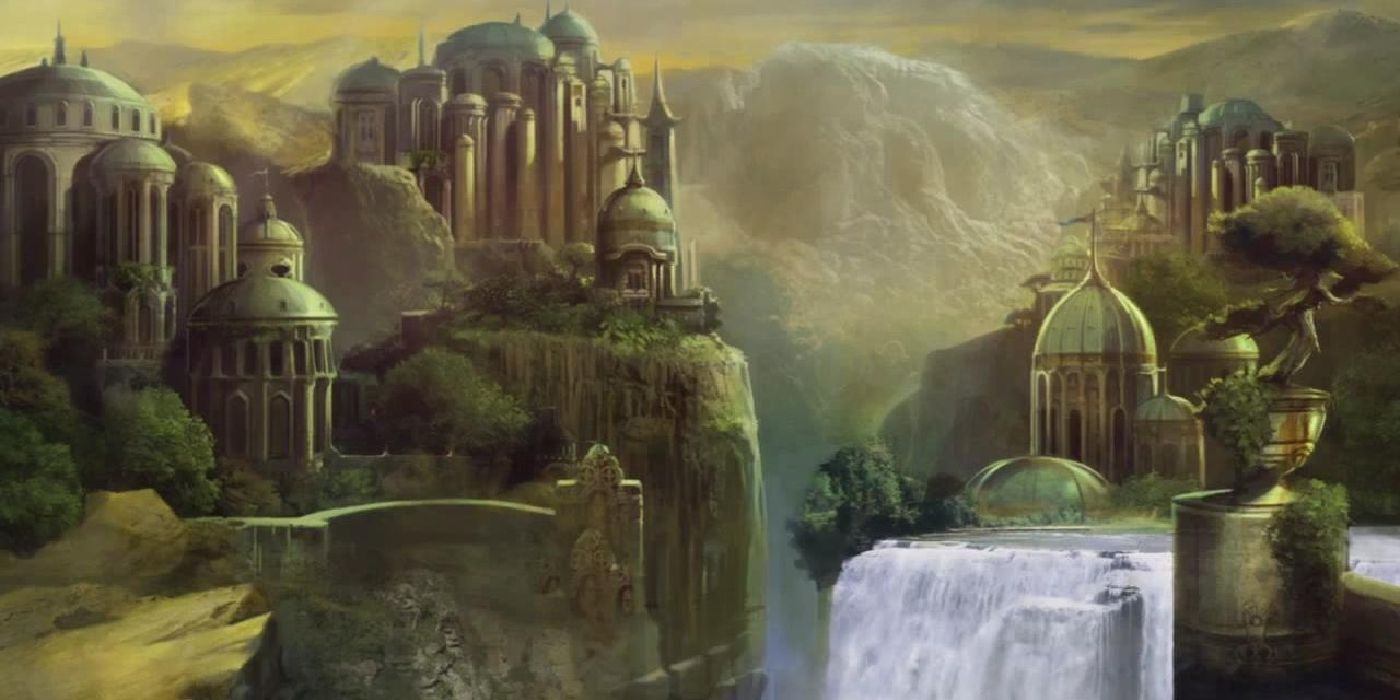 Along with featuring an actual Mortal Kombat tournament, Mortal Kombat 2 must feature some exciting arenas and other locations outside of Earthrealm. Raiden's temple was a fun location in the 2021 movie, but outside of that, the movie didn't take advantage of the video game series' imaginative locations. Thankfully, Garner has already teased that this mistake is being fixed. The producer has hinted that Shao Kahn's temple is a major Mortal Kombat 2 location, and based on Queen Sindel, King Jerrod, and Kitana joining the Mortal Kombat 2 cast, the realm of Edenia could be a major location too.
5
Mortal Kombat 2 Should Make Goro A Real Threat
In 2021's Mortal Kombat, Goro, the giant green Shokan with four arms, was killed with ease by the amateur Cole Young, which granted Cole his powers. In the very first Mortal Kombat video game, the iconic Shokan was the reigning Mortal Kombat champion and the penultimate boss before Shang Tsung. There's absolutely no way Goro could have been taken down so easily by the rookie, and even the 1995 Mortal Kombat movie treated Goro with more respect. However, even though the character died, Mortal Kombat 2 could still fix its Goro problem. Another Shokan or Goro's father, King Gorbak, can replace Goro in Mortal Kombat 2 and be the threat that he should have been.
4
Mortal Kombat 2 Needs To Make The Amulet Of Shinnok Important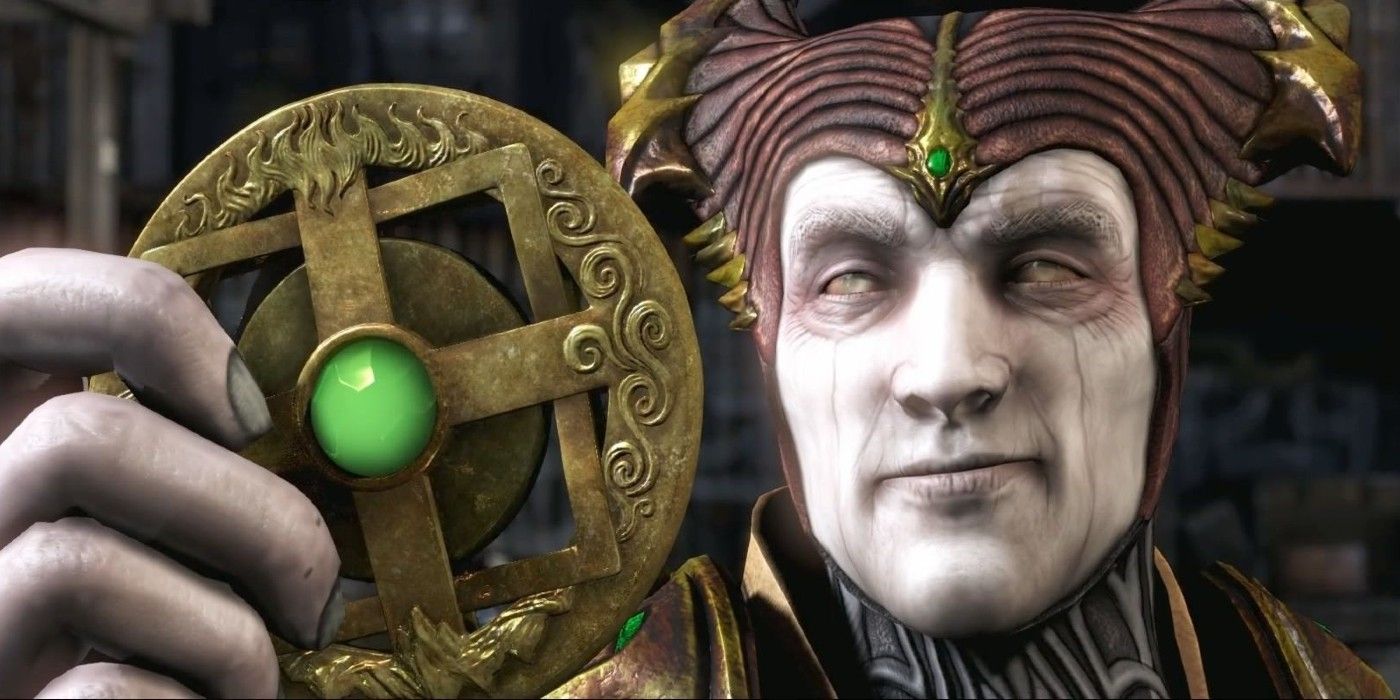 Kano, one of the most beloved characters in 2021's Mortal Kombat thanks to his foul-mouthed jokes and insults, tries to steal the Amulet of Shinnok, which he finds in Raiden's Temple. The Amulet of Shinnok is like Mortal Kombat's very own Infinity Gauntlet, as it can not only drastically increase its user's powers bit is also a teleportation device that can open portals and trap people inside itself. Though Kano doesn't know what the Amulet is, the scene is still played for laughs when, in reality, the Amulet has so much potential to be a serious weapon later in the Mortal Kombat movie franchise.
3
Mortal Kombat 2 Can Give Jax The Story He Deserves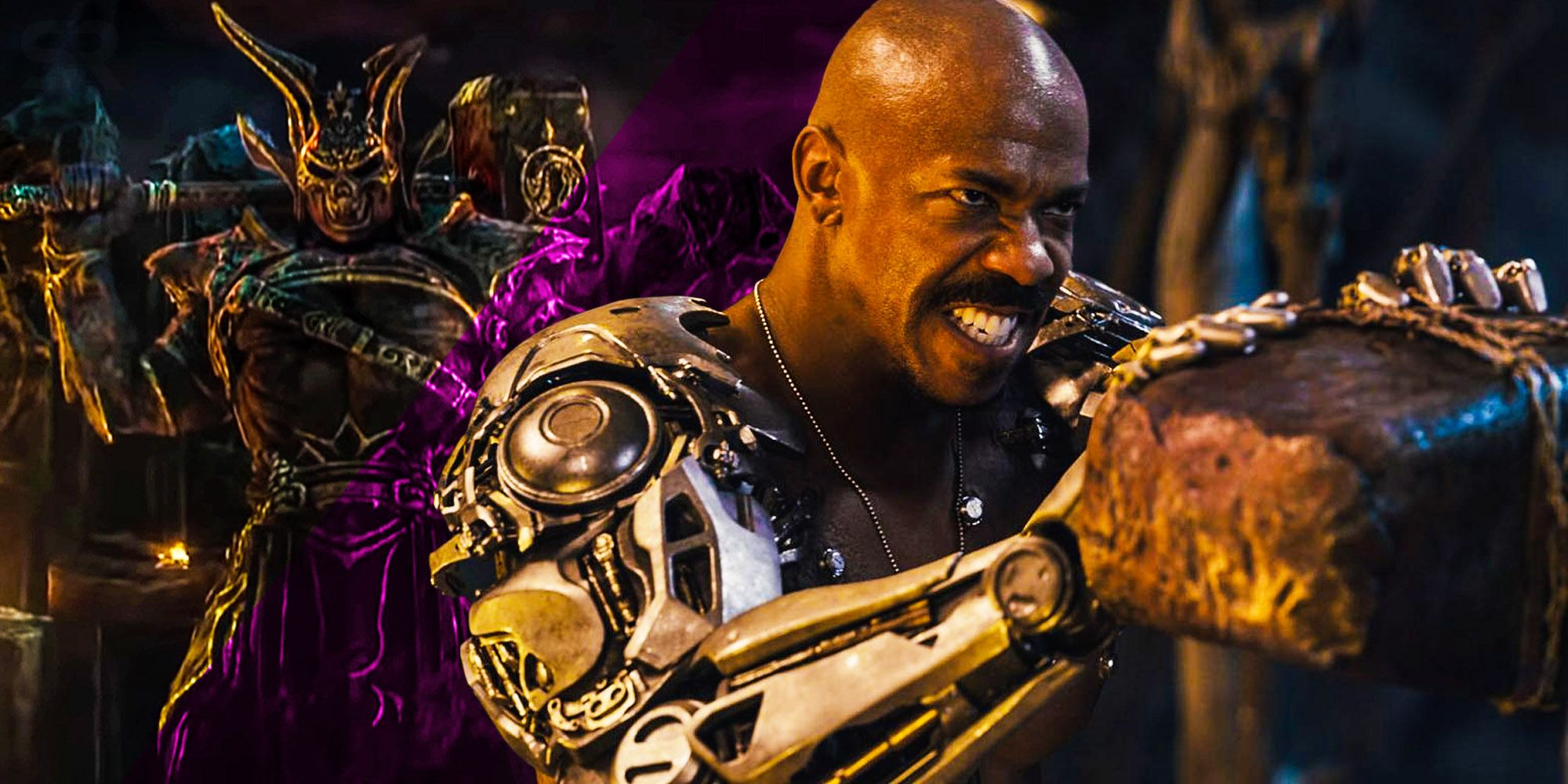 Jax is one of the handful of characters who were severely underwritten in 2021's Mortal Kombat, and though he's a powerful opponent in the games, he was humiliated in the movie. Jax's power is his huge mechanical arms that can crush almost anything. Following Sub-Zero turning his arms into ice and shattering them, Jax got his mechanical arms, but they were tiny and ridiculous, looking more like a T-rex's arms. However, Mortal Kombat 2 can fix this, as Jax's arms grew in Mortal Kombat's final act. The sequel can depict Jax as the badass hero and assassin he is in the video games.
2
Mortal Kombat 2 Can Tell The Ignored Scorpion Story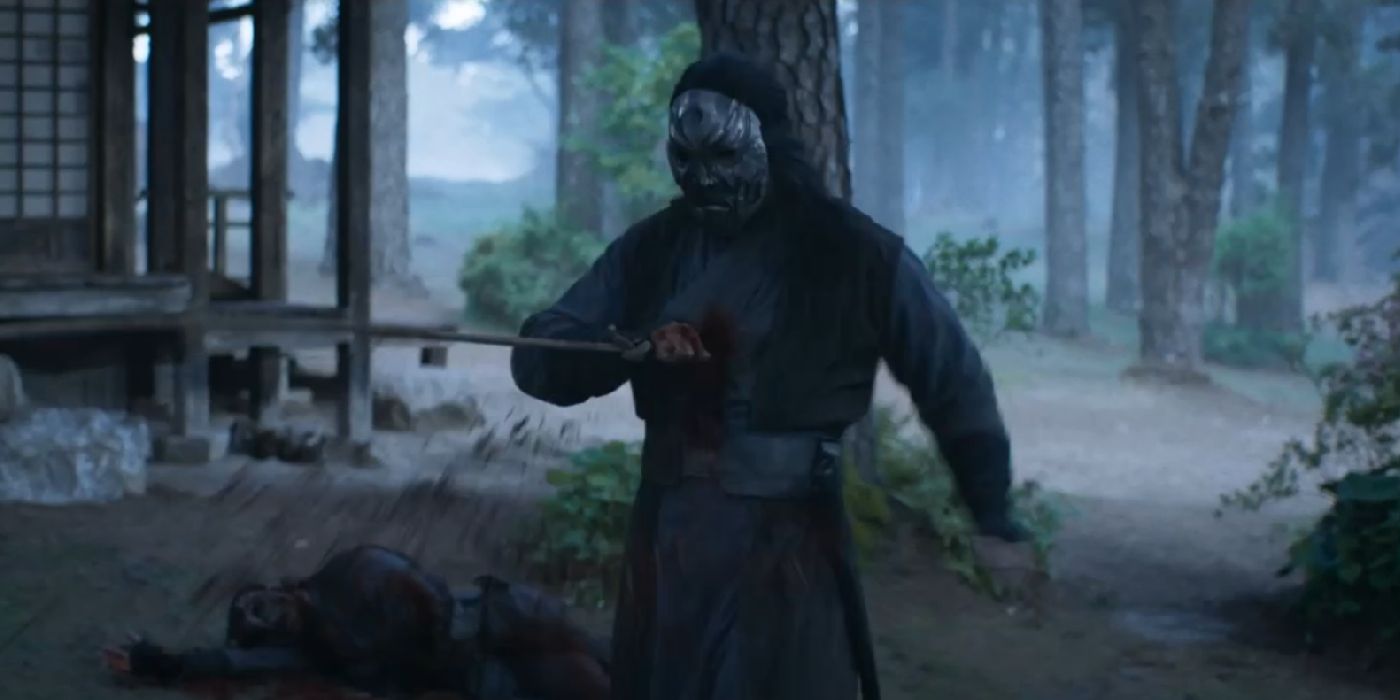 Scorpion had the most exciting scene in 2021's Mortal Kombat, as he returned from the Netherrealm and saved Cole from Sub-Zero before yelling his iconic line, "Get over here!" Unfortunately, that happened at the end of the movie, and Scorpion wasn't properly seen in the Netherrealm after being killed at the beginning of Mortal Kombat. As a result, the film bypassed Scorpion's most interesting Mortal Kombat story. Scorpion gets out of the Netherrealm, a.k.a. Hell, by selling his soul in return for his revenge. However, Mortal Kombat 2 could retell this story either through flashbacks or with Cole Young as the new Scorpion.
1
Mortal Kombat 2 Needs To Bring Kano Back From The Dead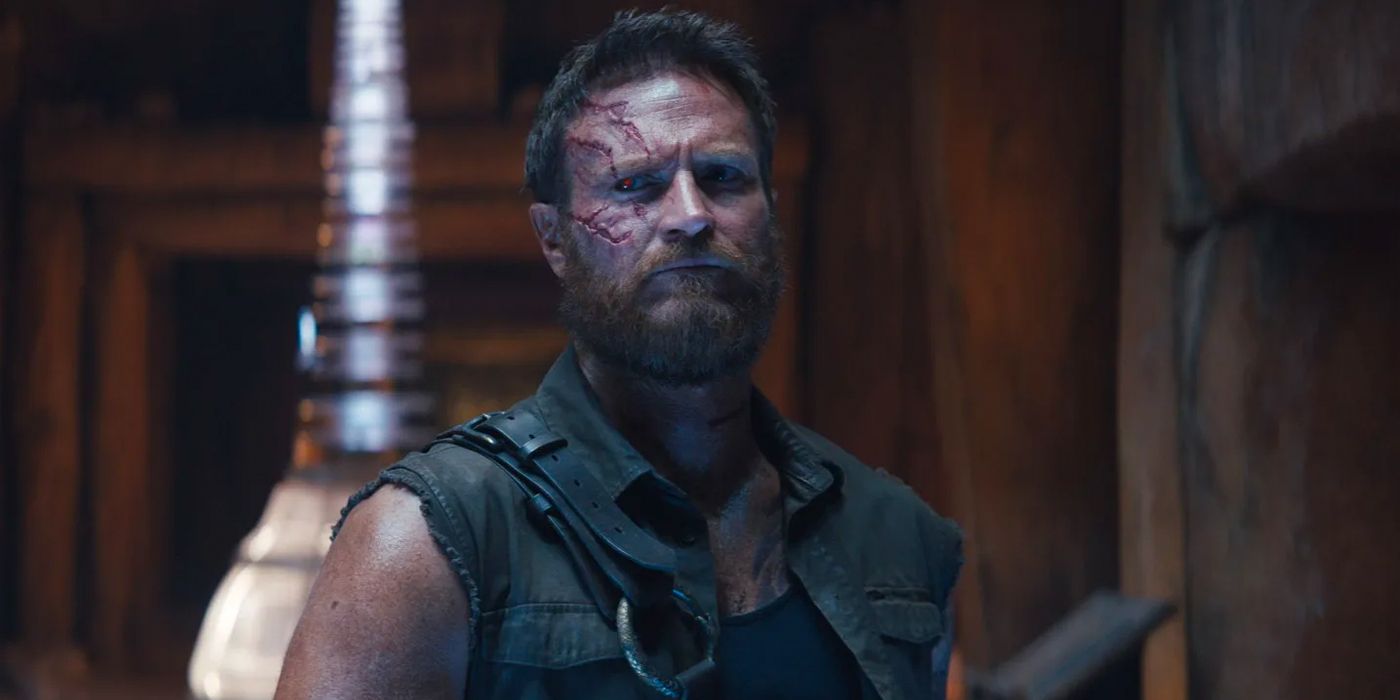 While a Mortal Kombat movie requires several of its main characters to die to work, killing off Kano, the best character, was a huge mistake. However, there's an easy way Kano can return. Hell could be a Mortal Kombat 2 setting, as Shang Tsung told Raiden in Mortal Kombat, "Death is just another portal," which leaves the door open for not just Kano but any killed Mortal Kombat character to return. This could also kill two birds with one stone. With a Netherrealm setting, Mortal Kombat 2 could not only see the return of Kano but also tell the ignored Scorpion story with Cole Young, making Cole infinitely more interesting.