Welcome to The Best Games Ever Show episode 61: The best management sim.
Video games are a treasure trove if you like managing things. People. Buildings. Civilisations. Transport networks. Space programs (as in NASA, not as in Star Trek). Whatever organisational or logistic problem you can imagine, there's probably some kind of video game that attempts to let you solve it. And of those there must surely be a Best One.
So what, according to our esteemed panel, is the best management sim? And how on earth do we say goodbye to Tom Orry, the very heart and soul of our podcast? Probably by doing an entire episode that's tailor made for him to do his little joke with. Ah, we'll miss this. Honest.
Watch the video version here:
Check out the exciting new video version of the Best Games Ever show!

Listen to the audio version here:


To see this content please enable targeting cookies.



Or subscribe to us via your favourite podcast platforms:

Here's The Best Games Ever Podcast on Apple Podcasts.
You can also follow us on Spotify.
It's even on YouTube if that's your thing.
You could also simply read the summary below, if you're the sort of person who skips to the last page of a book (a wrongun, a reprobate, a Bad Seed).
Tom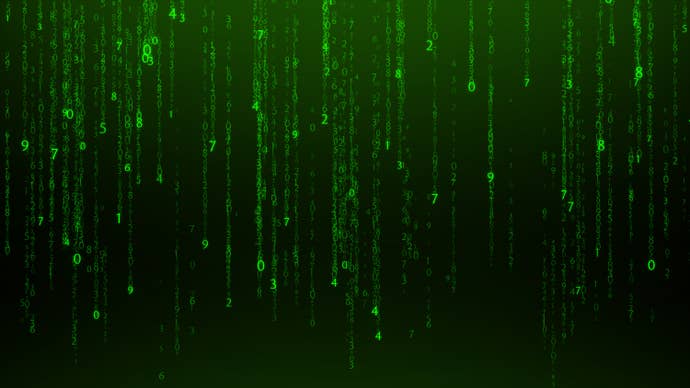 Tom didn't actually pick Football Manager this week. Instead, he submitted his own life on the basis that it must be some kind of cruel ancestor simulation being run by some devious future human race for reasons known only to themselves.
Alex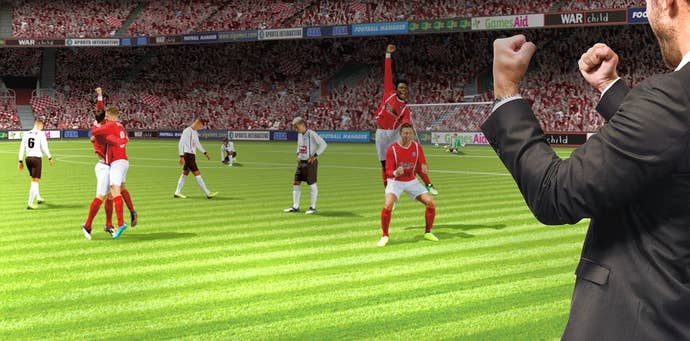 Alex went with Football Manager 2015 in honour of Tom but also kind of to spite him.
Billcliffe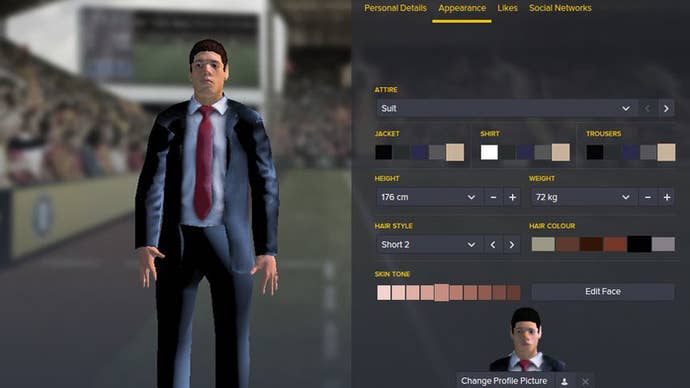 James picked Football Manager 2016 because of Brexit or something. I don't know I wasn't listening.
"What is the Best Games Ever Show?" you ask? Well, it is essentially a 30-minute panel show where people (Jim Trinca and associates) decide on the best game in a specific category. That's it. It's good. Listen to it.

To see this content please enable targeting cookies.


To see this content please enable targeting cookies.


Come back in a week for another exciting instalment of the Best Games Ever Show.
---
Pre-order Starfield today or get ready with discounted Game Pass codes
Starfield will be launching exclusively for Xbox Series X/S and PC (Windows) on September 6th 2023. Pre-order your copy of Bethesda's upcoming action RPG from the links below and get set for the new galactic adventure.
Players who pre-order the premium edition can play Starfield early from September 1st. That's five days before it lands on Game Pass! PC Players looking to upgrade their PC can also get Starfield for free when you buy select AMD Ryzen processors, AMD Radeon graphics cards, or a gaming system that contains both.
Alternatively, you can play Starfield on Game Pass on day one. Our shop here at VG247 is currently offering a 5 per cent discount on Game Pass codes and Xbox Credit – simply redeem the code "VG247" at the check out. The code is valid until 31st July, so stock up now to save money on a Game Pass membership or discounted Xbox Credit if you're buying Starfield on the Xbox Store.