Highlights
Hogwarts Legacy continues to dominate video game sales charts in 2023, with positive reviews and impressive sales numbers.
The game has claimed the top spot on the best-selling games list across Europe for the first half of 2023, outperforming other popular franchises.
Comparisons to other games like Elden Ring highlight Hogwarts Legacy's strong sales performance, with a 69% increase in sales compared to FromSoftware's release in 2022.
Hogwarts Legacy has claimed the top spot of yet another sales chart for video games in 2023. Hogwarts Legacy received positive reviews when it came out in February 2023, and it has a score of 84 on Metacritic.
Hogwarts Legacy has also been a commercial hit, selling 12 million copies within the first two weeks of its launch. Since then, Hogwarts Legacy has been consistently showing up in sales charts across various regions, and it managed to outperform the second week sales of Star Wars Jedi: Survivor in the UK when the PS4 and Xbox One versions came out. Now, new data places Hogwarts Legacy at the top of yet another sales chart.
RELATED: Hogwarts Legacy Player Makes Adorable Discovery at Goblin Camp
GamesIndustry.biz has shared a list of the best-selling games across Europe of the first half of 2023, with Hogwarts Legacy taking the top spot. Diablo 4 and The Legend of Zelda: Tears of the Kingdom take the second and fourth spots respectively, but digital sales for Tears of the Kingdom aren't factored into this chart. Newest releases in popular franchises, like FIFA 23 and Call of Duty: Modern Warfare 2, are also present in the top 10, with Star Wars Jedi: Survivor settling for eighth place.
Best-Selling Games of First Half of 2023 Across Europe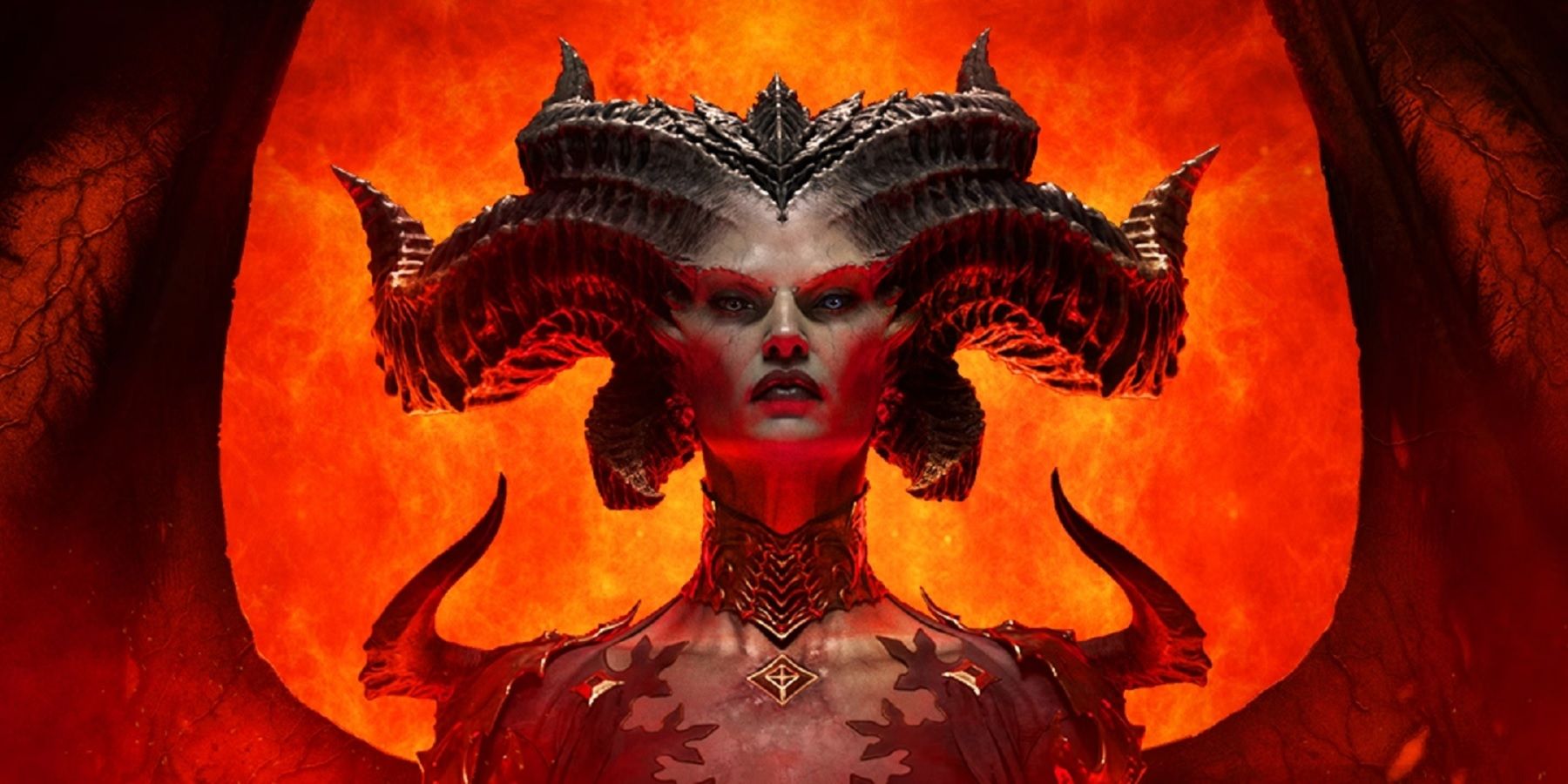 Hogwarts Legacy
Diablo 4
FIFA 23
The Legend of Zelda: Tears of the Kingdom
Grand Theft Auto 5
Call of Duty: Modern Warfare 2
Red Dead Redemption 2
Star Wars Jedi: Survivor
NBA 2K23
Resident Evil 4
God of War Ragnarok
Mario Kart 8 Deluxe
Dead Island 2
The Last of Us Part 2
Far Cry 6
Final Fantasy 16
Assassin's Creed Valhalla
Nintendo Switch Sports
Tom Clancy's Rainbow Six Siege
Grand Theft Auto Online
New releases like Resident Evil 4 and Final Fantasy 16 take up the tenth and sixteenth spots respectively, with Dead Island 2 at thirteenth place. Grand Theft Auto 5 and Red Dead Redemption 2 are also among the 10 best-selling games of 2023 across Europe, while the rest of the list features God of War Ragnarok, NBA 2K23, Far Cry 6, and more.
The full report includes some interesting data on video game sales in 2023, as it shows comparisons with 2022 in addition to information specific to a few select nations. Overall, 76.1 million PC and console games were sold across Europe in the first half of 2023, confirming that this stat is marginally up from the same period in 2022.
The report also compares the market performance of Hogwarts Legacy to Elden Ring, stating that its sales were 69% bigger than FromSoftware's latest release. This information makes Hogwarts Legacy's sales performance even more impressive, given that Elden Ring was one of the best-selling games of 2022. It'll be interesting to see if Hogwarts Legacy can maintain the top spot for the rest of the year, especially with the upcoming release of the Switch version of the game.
Hogwarts Legacy is available now for PC, PS4, PS5, Xbox One, and Xbox Series X/S, with a Nintendo Switch version releasing November 14.
MORE: How Hogwarts Legacy's Depiction of Slytherin House Lives Up to the Movies
Source: GamesIndustry.biz