Sony has released a new PS5 system software update for July 2023. The PlayStation 5 officially came out in November 2020, and Sony has released several system updates for the console since its launch.
Some of these updates add new features to the PS5 console, while other minor updates are mainly for stability purposes. As an example, update 4.0 let users add a custom M.2 SSD to the PS5, allowing them to increase the total storage capacity and install even more games on the system. Now, Sony has released another system software update for the PS5 console.
RELATED: Leaker Thinks New PS5 Console Could Be Revealed Soon
As reported by Push Square, system software version 23.01-07.60.00 is now live on PS5, but it doesn't come with any major changes or improvements. The patch notes mention that this new update improves system performance of the console, so it appears to be another stability update for the PS5. The last few versions have all been for a similar purpose, with PS5 system updates for June and March also offering stability improvements.
PS5 System Software Update for July 2023 Patch Notes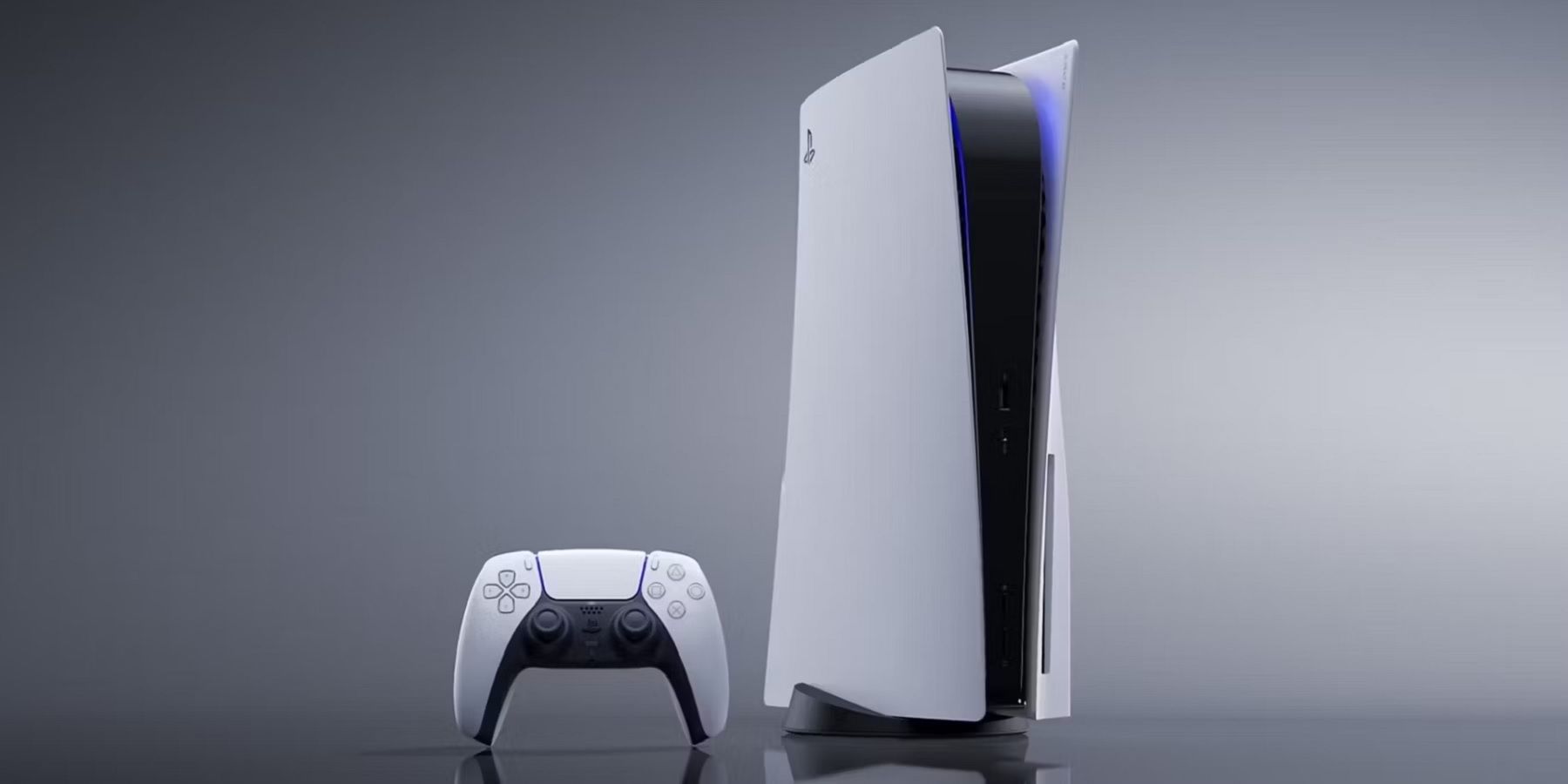 This system software update improves system performance.
Push Square reports that this new update is optional, so gamers don't need to install to access online functionality. It also doesn't come with an update for the DualSense controller, with its total size being just over 1 GB. Sony has added some notable system features in the past few years, but version 23.01-07.60.00 is just another addition to the list of performance updates.
Sony released a major PS5 system software update that come with a bunch of exciting features in 2022, adding support for 1440p HDMI video output in addition to UI enhancements. This update also allowed users to create Gamelists, along with new social features. It does look like all system updates since then have been for stability and performance purposes, so fans will have to wait a bit longer to get new PS5 system features.
There's one feature in particular that is strangely absent on PS5, as gamers are still unable to add a theme to the home menu of their consoles. Themes were extremely prevalent during the PS4 generation, as developers would sometimes offer unique themes with custom background music as pre-order bonuses. Players could also purchase themes from the PlayStation Store, with some others being offered for free. It seems like the PS5 UI doesn't have as much empty space for themes to work, and it'll be interesting to see if this feature ever comes to the console.
MORE: Biggest PS5 System Software Updates Since Launch
Source: Push Square