The new Disney Dreamlight Valley DreamSnaps Update will not only add content to the game but also remove a useful feature, which might upset some Nintendo Switch players. Disney Dreamlight Valley fans have been anticipating the release of the DreamSnaps Update for a while now, and it is now closer than ever. The update will launch on July 19, and gamers will once again have some new friendship quests to complete and will also gain access to the first-ever multiplayer feature in Disney Dreamlight Valley, the DreamSnaps photography community-wide challenge.
Once the update drops, players will be able to invite Vanellope to move into their valleys. Vanellope's Disney Dreamlight Valley home is an adorable pink candy house, which will surely fit the aesthetic of many gamers' valleys. Despite the addition of this character, the update will be mostly focused on quality-of-life improvements and the implementation of the DreamSnaps feature. Players who were hoping for more content will have to wait until the next major update, which will release in September.
RELATED: Disney Dreamlight Valley Reveals How to Get Free Weekly Moonstones
Since Disney Dreamlight Valley hasn't yet fully launched, it still needs quite a few regular bug fixes and performance improvements, especially on the Nintendo Switch. Recently, displeased Switch players were issued refunds for Disney Dreamlight Valley since many believed that the game wasn't in a good enough state to be released to the public on that platform. To try to solve some of the issues that fans have been encountering, the video capture feature native to the Switch will be disabled while playing Disney Dreamlight Valley. According to the update's patch notes, this decision was made to reduce frequent system crashes.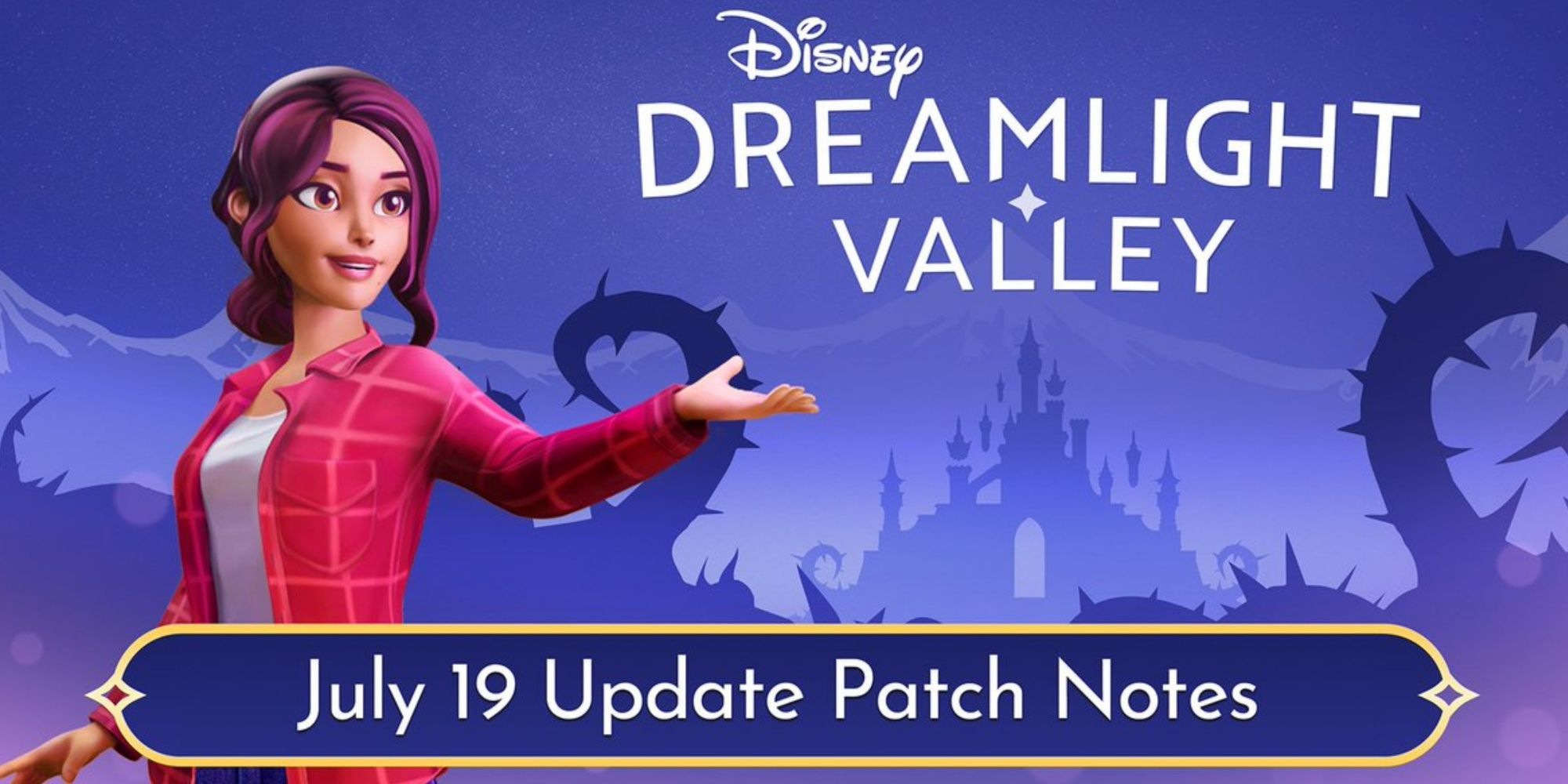 This will only affect the video feature when players press and hold the Capture button on the Switch; they will still be able to take screenshots of the game. The Disney Dreamlight Valley team will continue to closely monitor the game's performance on the platform to ensure that it provides a more positive user experience in the future.
Since the first Disney Dreamlight Valley DreamSnaps challenge is just around the corner, players can start preparing their valleys for the photography competition. It's likely that the first challenge's theme will be related to the castle near the Plaza, so gamers may want to begin cleaning up and decorating the nearby area. This will surely increase their chances of getting a good placement, which will result in them earning more free Moonstones once the results are revealed.
Disney Dreamlight Valley is available in early access on PC, PS4, PS5, Switch, Xbox One, and Xbox Series X/S.
MORE: Disney Dreamlight Valley: DreamSnaps Update Release Time
Source: Disney Dreamlight Valley