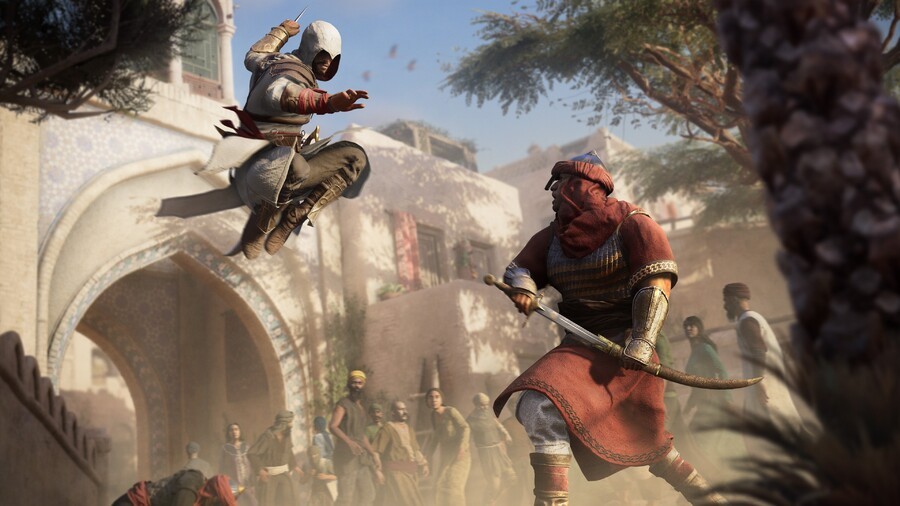 Assassin's Creed Mirage is set to buck both series and industry trends, forgoing DLC and microtransactions both in a cool retro throwback to the way we used to consume video games. That's according to creative director Stephane Boudon, who answered some eager fan questions during a recent Ask Me Anything post on Reddit.
Boudon stated that "for now, Mirage has no plan for DLC or extensive post-launch", in addition to speaking to player concerns on various aspects of the game, such as parkour, difficulty and accessibility. That's a pretty load-bearing "for now", it must be said, but we're willing to give Boudon the benefit of the doubt.
Microtransactions are well-worn territory at this point, and we don't imagine many will be sad to see them go. As for DLC and expansions, things really got quite out of hand with Valhalla, which featured expansions the size of earlier games in the series. Perhaps we are seeing a rare showing of restraint from Ubisoft in the content regard, but we'll just have to wait and see.