Digital video game releases have grown in popularity over the past decade, but many gamers still prefer to own physical discs and cartridges. However, the recent introduction of diskless consoles along with the digital-only releases for upcoming titles such as Like a Dragon Gaiden and Alan Wake 2 suggest that the gaming industry is abandoning its physical formats. Digital-only releases have garnered plenty of criticism from consumers, but they may become a necessity for game developers.
In an interview with Eurogamer, Sam Lake and Kyle Rowley of Remedy Entertainment described how Alan Wake 2's digital-only release gives its developers more time to polish the game. As they explain, digital-only games don't need to wait for physical copies to be printed and shipped to retailers. This means they can use this extra time to address bugs or any other issues up until the game's launch. This digital release also allows Remedy to sell the game for a lower price than most other triple-A titles. Based on this, it's clear that digital-only releases are far more beneficial than many assume. This raises the question whether digital-only releases should become a regular practice in the gaming industry.
RELATED: Alan Wake 2's Saga is Perfect for New Players
Game Studios Benefit From Digital-Only Releases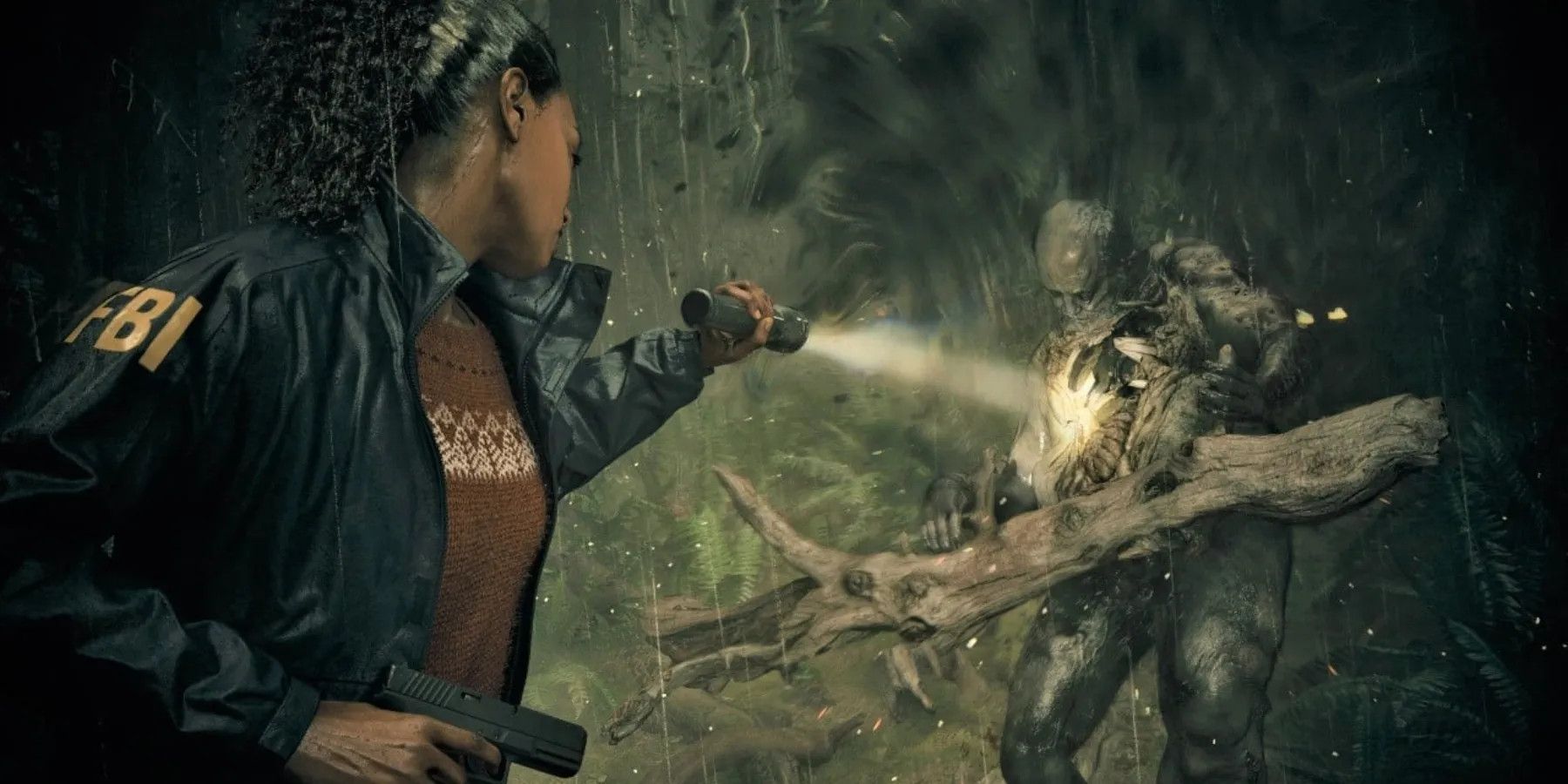 Digital-only releases might be an important step to ending one of the most prevalent problems for modern games. Recent years have seen an abundance of unpolished and bug-filled releases. Infamous examples like Cyberpunk 2077, Pokémon Scarlet and Violet, and Redfall demonstrated how a rushed development can ruin a promising new title. While some of these games eventually recovered through post-launch patches, their seemingly unfinished states at launch ultimately soured their reputations and disappointed many day-one supporters. A digital-only release won't guarantee that a game will meet expectations, but it can be a vital for avoiding the disastrous launches that plague countless new releases.
Another point to consider is the growing obsolescence of physical copies. Games like Animal Crossing: New Horizons and No Man's Sky rely heavily on content updates. As a result, even physical copies require extra downloads for players to get the full experience of a game. This isn't necessarily a flaw for contemporary titles. Developers often use updates to deliver long-term support for their games. Instead, this practice highlights how physical media is quickly losing relevance in the modern gaming industry.
This is doubly true for live-service games and online-only titles. These primarily use servers rather than on-disc content to deliver the bulk of their experience. Because of this, physical copies for these games are almost pointless — especially for titles that became free-to-play after their release. However, the most concerning part of owning physical copies for online-only titles is the inevitable shutdown of their servers. Online games strive to keep their servers active and available for as long as possible, but not every title succeeds on this front. Games like Lawbreakers, StarBlood Arena or the PlayStation 3 port of Final Fantasy XIV received physical releases. However, the closure of their servers (or the specific console version in XIV's case) and lack of offline features make them little more than paperweights now.
Digital-only releases aren't even a new concept and have led to countless successful titles. Indie studios often rely on digital storefronts. This helped digital exclusives like Minecraft, Undertale, and Stardew Valley become monumental cultural phenomenons. Hi-Fi Rush later proved that digital-only triple-A games were just as capable of finding a massive audience. Digital-only releases are much more controversial now due to the growing discourse surrounding the potential abandonment of physical media, but there's no denying that they've been a crucial part of the gaming industry for years.
RELATED: Why the New Serial Experiments Lain RPG is a Problem
Digital-Only Releases Come at a Cost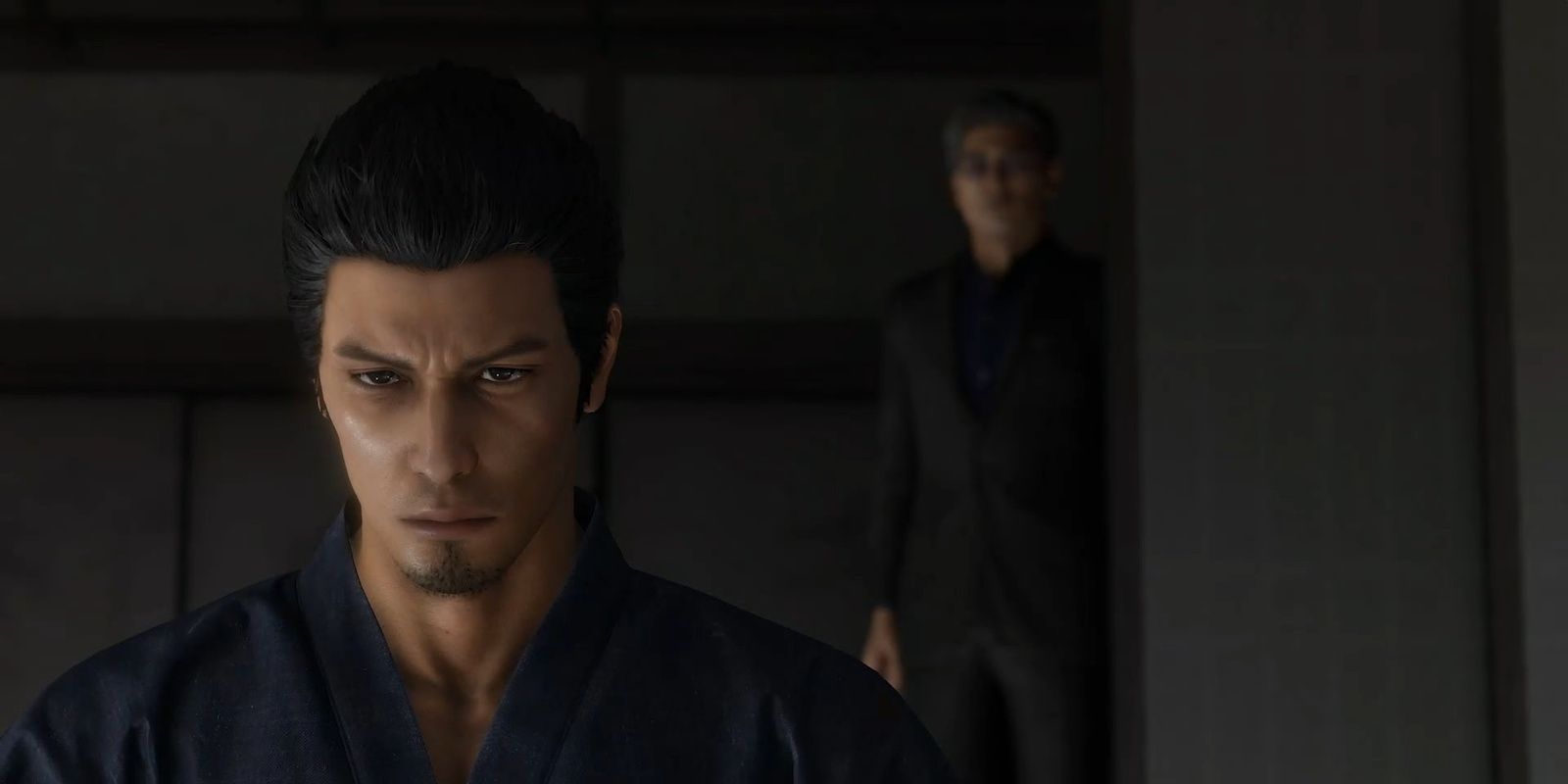 Despite all the benefits that digital-only releases bring for both players and developers, there's a good reason physical releases are still widely supported. Purchasing digital games only provides a digital license that is locked to the buyer's account. Losing this account would mean losing every digital game associated with it. In contrast, physical games can be installed without an internet connection and grant buyers full ownership over their purchased copy. This also means physical games can be used with other accounts and consoles or even resold with little hassle. Digital releases may be more accessible and convenient, but physical games have far fewer restrictions.
More importantly, physical copies are vital for preserving video games. Digital titles aren't just locked to specific accounts. They're only accessible through their respective consoles. Backwards compatibility helped older digital exclusives remain playable. The lack of a guarantee that future consoles will keep these features means this is only a short-term solution. As consoles age and digital storefronts shut down (such as the thousands of games lost with the Nintendo eShop's closure), digital exclusives are put at a greater risk of being lost to history.
RELATED: PlayStation's Latest Showcase Shows Its Next Big Endeavor is Live-Service Games
Preserving digital titles is also tougher than saving physical games due to both the console-specific restrictions and the legal ambiguity of transferring licensed software onto other platforms. Physical games may also have digital backups to ensure their preservation. However, the ability to store a physical disc or cartridge makes preserving these formats far easier (and less legally problematic) for gaming archivists.
There is a potential compromise that can alleviate the issues brought by digital releases. Studios that need an extended development period can start with a digital-only release and save the physical release for a later date. Alternatively, they can simply delay their game altogether. This approach gives developers additional time needed to polish their games while letting players to choose between digital and physical copies. Unfortunately, this isn't a perfect solution, since it would force consumers who prefer physical copies to wait longer for new titles. Even worse, this practice would give studios the opportunity to cancel planned physical releases for games that don't meet their initial sales expectations.
Despite the potential problems digital-only releases may introduce, the gaming industry seems to be moving towards a digital-only future. While this may bring a much-needed improvement to the quality of upcoming titles, it will come at the cost of physical ownership and historical preservation for newer games. Fortunately, it doesn't seem as though studios are ditching physical releases just yet, so there's still time for the industry to find a better solution than Remedy Entertainment's digital-only extreme.