Firaxis has had a pretty busy last few years. Back in 2016, Firaxis launched not one, but two eagerly-anticipated follow-ups to some of the best strategy games ever made, with both XCOM 2 and Civilization 6 launching in the same year. Since then, Firaxis has continued to support both games long after their initial launch, with XCOM 2 receiving several expansions, and Civilization 6 still receiving leader and scenario updates to this day. Throw last year's Marvel's Midnight Suns on top of it all, and Firaxis has been pretty non-stop for a while. And there are no signs of slowing down just yet, with Civilization 7 well on the way.
Announced back in February of this year, Civilization 7 is currently in its early stages of development over at Firaxis. While no official news has come out in the following months, it seems likely that Firaxis is progressing well on the game, and fans might be hoping for some kind of update soon. Though looking back at previous Firaxis development periods might suggest the opposite, as info will likely not come until 2024 at the earliest.
RELATED: How Civilization 7 Could Revolutionize England and Its Leaders
Why Fans Will Be Waiting Some Time For Civilization 7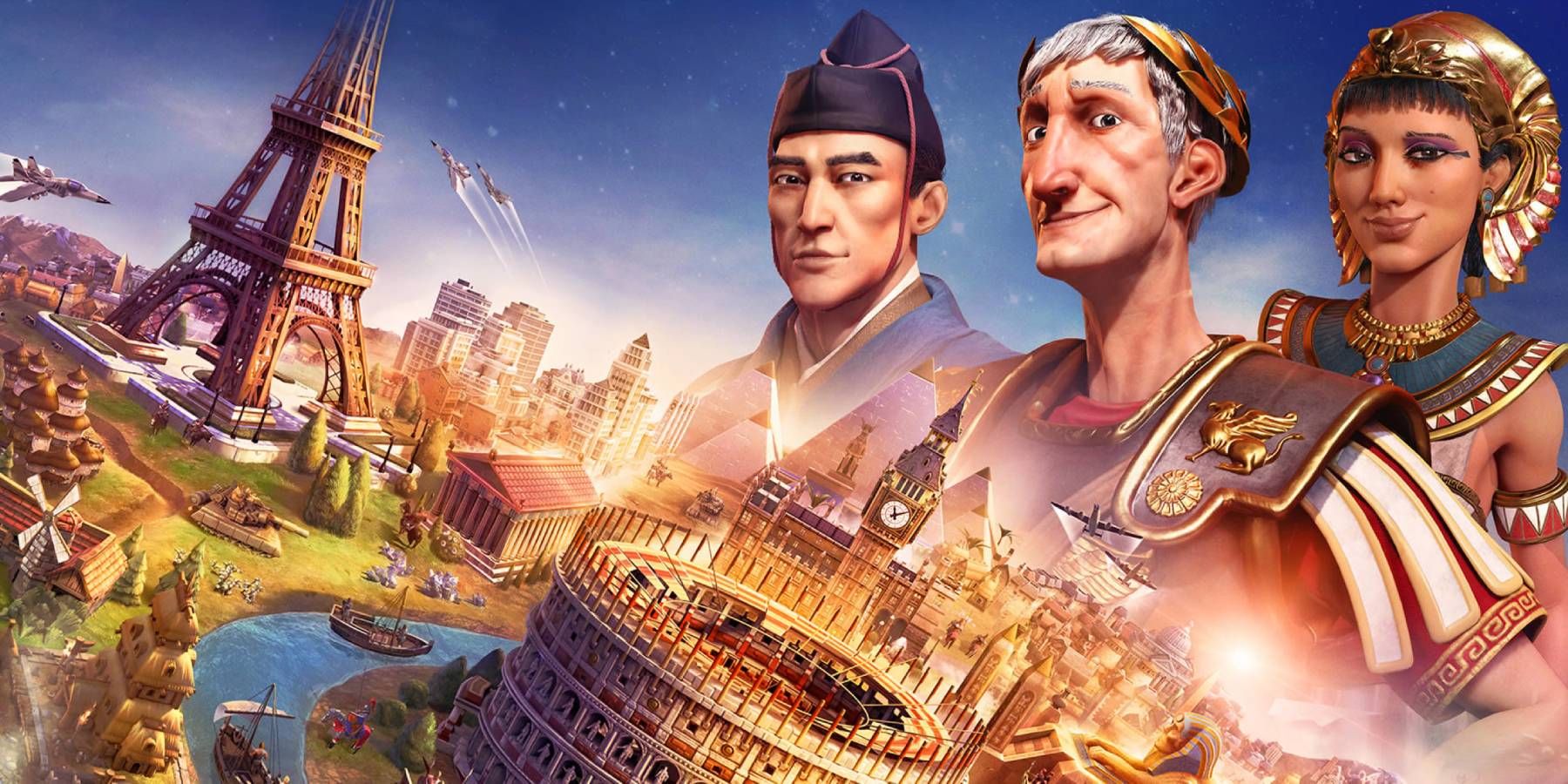 The Civilization franchise is very unique in that most of its announcements have been delivered in a fairly nonchalant manner. In the modern video game industry, there's usually quite a bit of fanfare behind each video game announcement, especially when it's from such a beloved series like Civilization. Most new franchise entries tend to wait until a big event like E3, Summer Game Fest, or the Game Awards to unveil that they're in the works, but that's not often been the case with Firaxis' Civilization series, which can make predicting Civilization 7's marketing strategy a bit tricky.
The first Civilization game Firaxis worked on was Civilization 3. This title was first announced in an interview all the way back in April 2000, and it came out in October 2001, just a year and half later. Admittedly, Civilization 3 had already been in development for about 6 months at the time of its announcement, and video game development back in 2000 was much less demanding than it is today. In December 2003, Firaxis announced that it had just begun work on Civilization 4, and the game was out by October 2005, again taking around two years of development.
Civilization 5 marked a bit of a shift in marketing for the franchise, with it being the first title to receive a proper reveal and announcement trailer during Firaxis' time with the series. Civilization 5 was announced in February 2010, and came out in the September of the same year, though it apparently had a lengthy development period of around four years. Civilization 6 received a proper announcement as well, adopting a similar marketing strategy of getting revealed early in 2016, and being released toward the end of the same year.
Civilization 7 returned to the series' strange marketing roots with its own reveal, being announced unceremoniously by a simple post on the official Civilization Twitter page. This time, no release date has been given, and it's presumed that Civilization 7 is still in its early stages of development. With Civilization 5 taking four years to develop, it's likely that Civilization 7 could still be a ways off. This number only gets bigger when the last few years of Firaxis' development time is factored in, with presumably most of the studio's resources of the last few years going towards Marvel's Midnight Suns and its DLC. Unfortunately, it seems extremely unlikely that fans will get to see anything from Civilization 7 anytime soon, with the first possible appearance being next year at the very earliest.
Civilization 7 is in development.
MORE: How Civilization 7 Could Expand on Civ 6's Secret Societies