Movies mistakenly remembered as box office bombs can come from any source. From low-budget cult classics and franchise-ending films, to movies that failed domestically but dominated globally, there are a number of reasons why some movies are wrongly remembered as bombs. Supposed blockbusters that didn't live up to audience and studio expectations – but nonetheless fared well at the box office – belong in this category as well. While some of these movies were financial disappointments, it would be wrong to consider them as flops or bombs.
Like surprise box office hits, movies wrongly remembered as bombs belong in a special category in film history. From when they were released and the size of their budgets, to their core themes and which personalities are involved, various elements can come together to skew viewers' perception of how certain films fared commercially. For audiences looking for movies which may have been forgotten or ignored for supposedly flopping at the box office, here are 12 movies that viewers wrongly thought were bombs.
12
Waterworld (1995)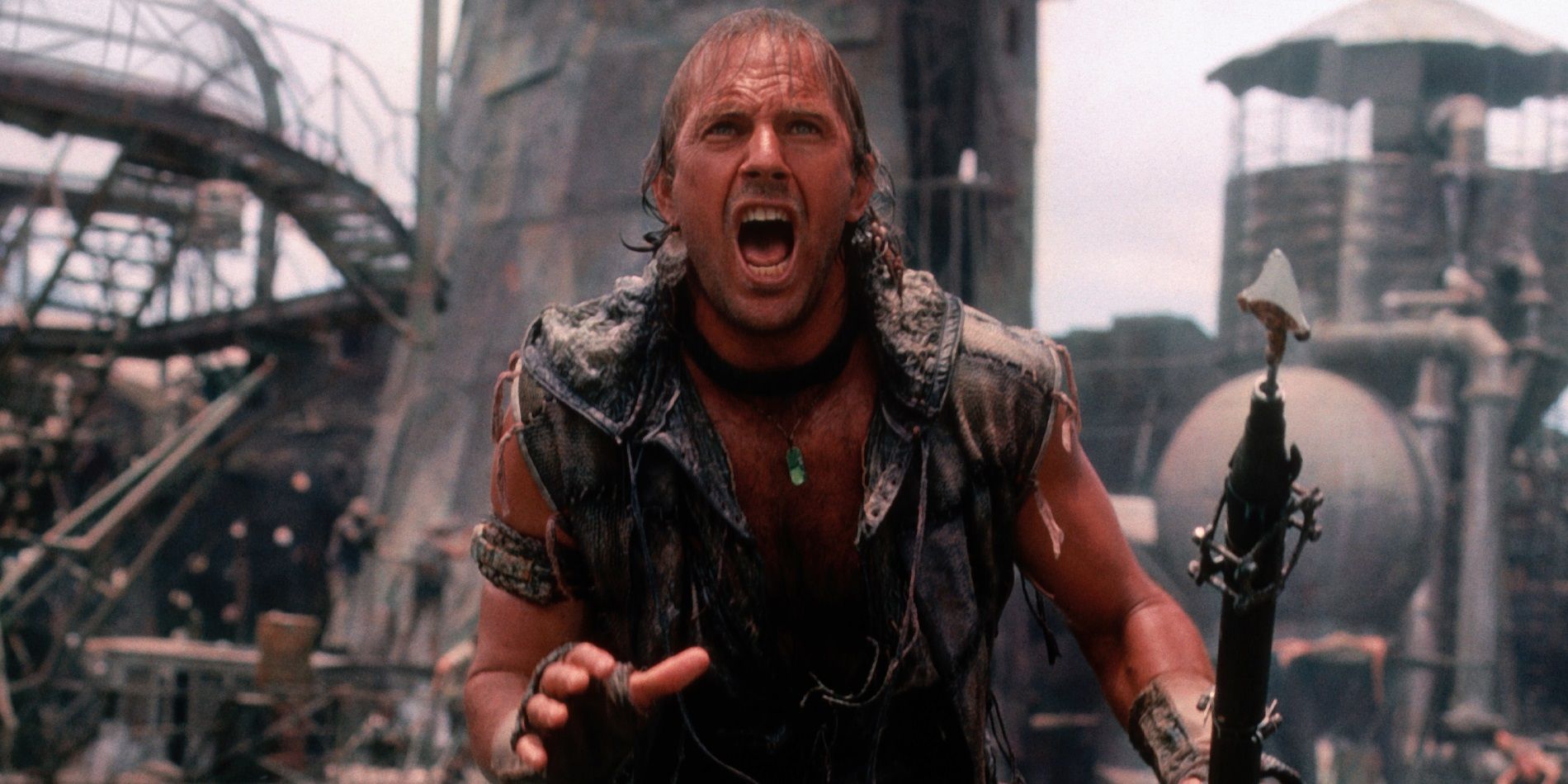 Even before release, Waterworld was haunted by trouble during production, and had its budget inflated to a then-record $175 million. However, after initially earning $264.2 million at the box office, Waterworld has since recouped its losses and become a profitable endeavor for Universal (via Forbes). This is thanks to the movie's second life in television rights, video rentals and sales, and other post-box office deals. Moreover, the live stunt show Waterworld: A Live Sea Spectacular – which opened in 1995 at Universal Studios Hollywood, 2001 in Japan, 2010 in Singapore, and 2021 in Beijing – has made Waterworld a highly profitable original IP for Universal over time.
11
Warcraft (2016)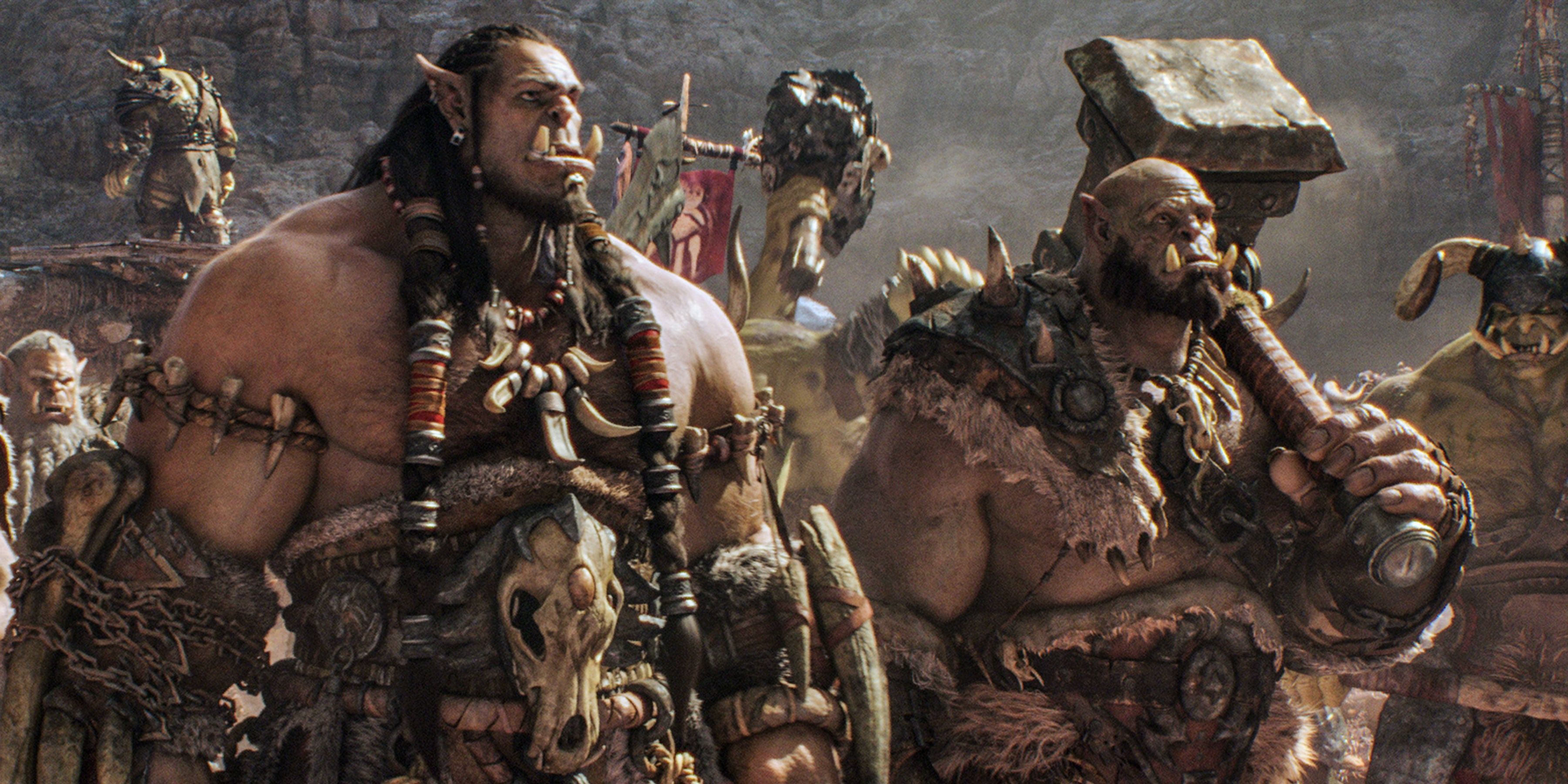 Video game-based movies have a reputation for bombing at the box office, and sure enough, Warcraft grossed a paltry $47.4 million domestically. However, with Warcraft earning a total $439 million worldwide, it actually made 2.7 times its production cost of $160 million. Technically, the added $110 million cost of promotions means that Warcraft needed $450 million to break even. At the same time, its $156 million record-breaking opening in China saved Warcraft from being a flop (via Hollywood Reporter). Moreover, with Warcraft being the highest-grossing video game-inspired movie before The Super Mario Bros. Movie's box office record-breaking earnings, it can hardly be considered a real bomb.
10
The Chronicles Of Narnia: The Voyage Of The Dawn Treader (2010)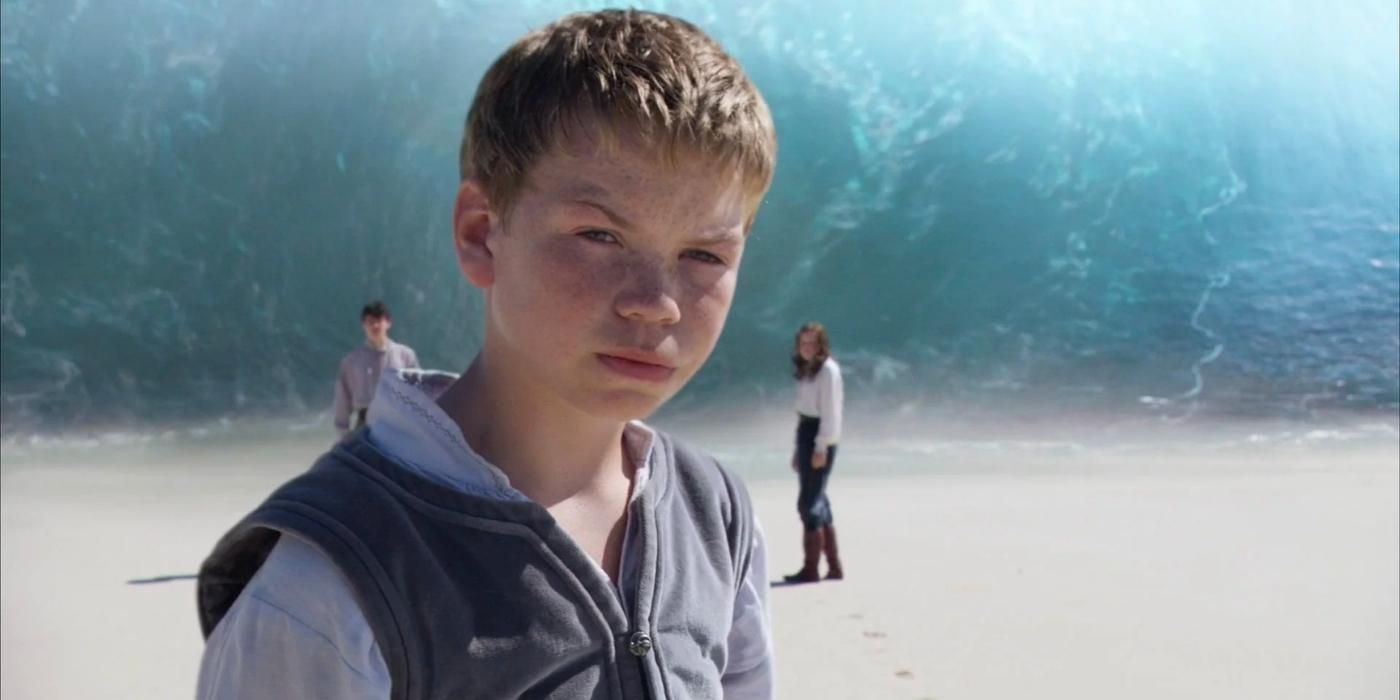 The Chronicles of Narnia: The Voyage of the Dawn Treader was the final installment in the franchise, and it earned the least amount out of the three Narnia movies, which led to its reputation as a flop. However, the C.S. Lewis estate didn't renew its contract with Walden Media in 2011 due to creative differences – not because the movie bombed. In fact, Voyage of the Dawn Treader made $415.6 million against a $155 million budget. While this is small compared to the first movie's $745 million box office gross, it's also a much better turnout than the second movie, which cost $255 million and failed to break even worldwide.
9
The Wolverine (2013)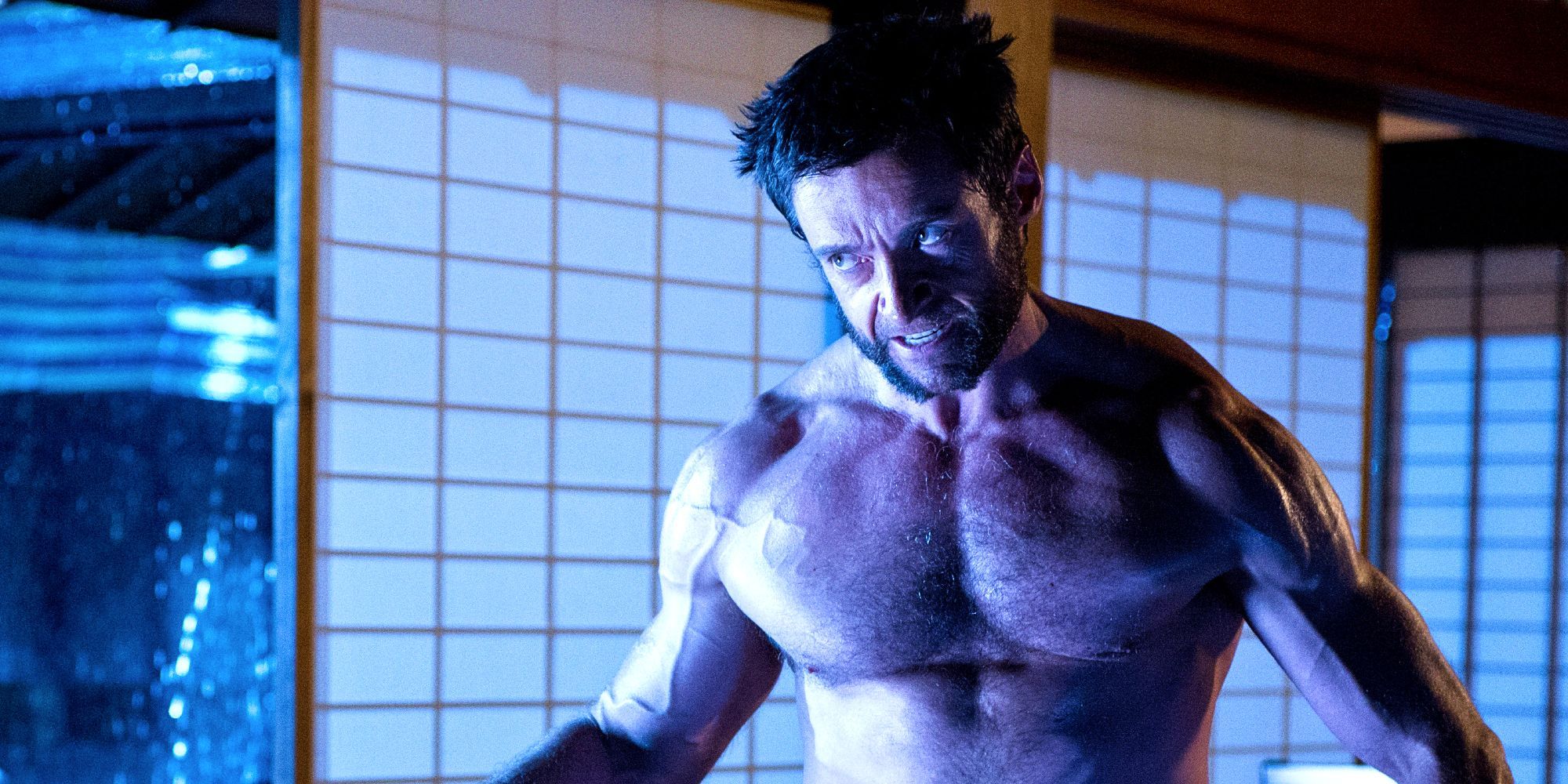 Even at the highest figure in its estimated $100 to $132 million budget, The Wolverine made over 3 times its cost at a worldwide box office gross of $414.8 million. However, its predecessor, X-Men Origins: Wolverine, severely outperformed The Wolverine in the domestic box office – respectively earning $179 million versus $132 million. This is mostly why The Wolverine is remembered as a flop, even though it succeeded overseas. Although The Wolverine garnered much better reviews and eventually passed X-Men Origins: Wolverine's foreign and global box office earnings, the comparatively unfavorable domestic response seems to have sealed its false reputation as a bomb among the Fox X-Men movies.
8
Batman & Robin (1997)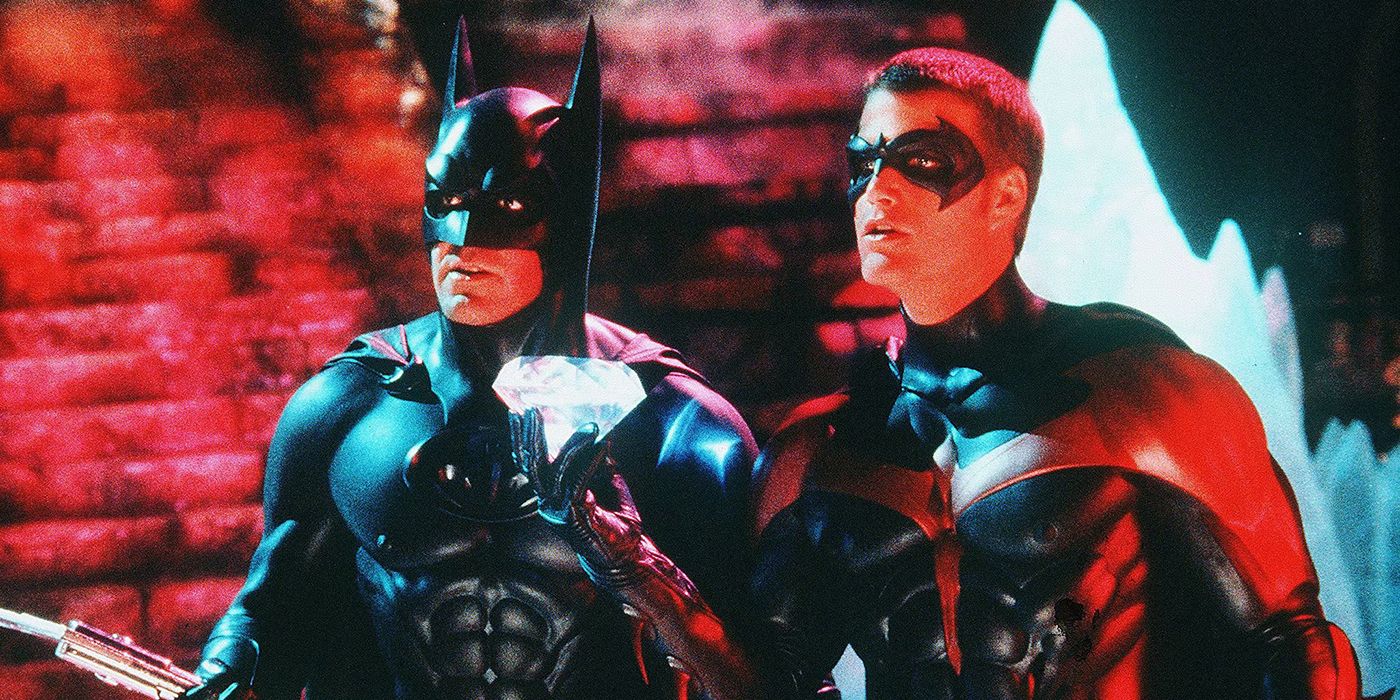 Directed by Joel Schumacher and starring George Clooney, Arnold Schwarzenegger, Uma Thurman, Chris O'Donnell, and Alicia Silverstone, Batman & Robin was expected to be a huge blockbuster for Warner Bros. Instead, it was a commercial disappointment at the box office, earning $238 million against an estimated budget of $125 million, with other estimates stating that the movie eventually broke even (via AV Club). While it didn't make as much as expected, this doesn't necessarily mean Batman & Robin bombed. The sequel just didn't do as well as Schumacher's previous Batman Forever, which more than tripled its $100 million budget at the box office.
Related: 10 Incredibly Expensive Box Office Bombs
7
Hulk (2003)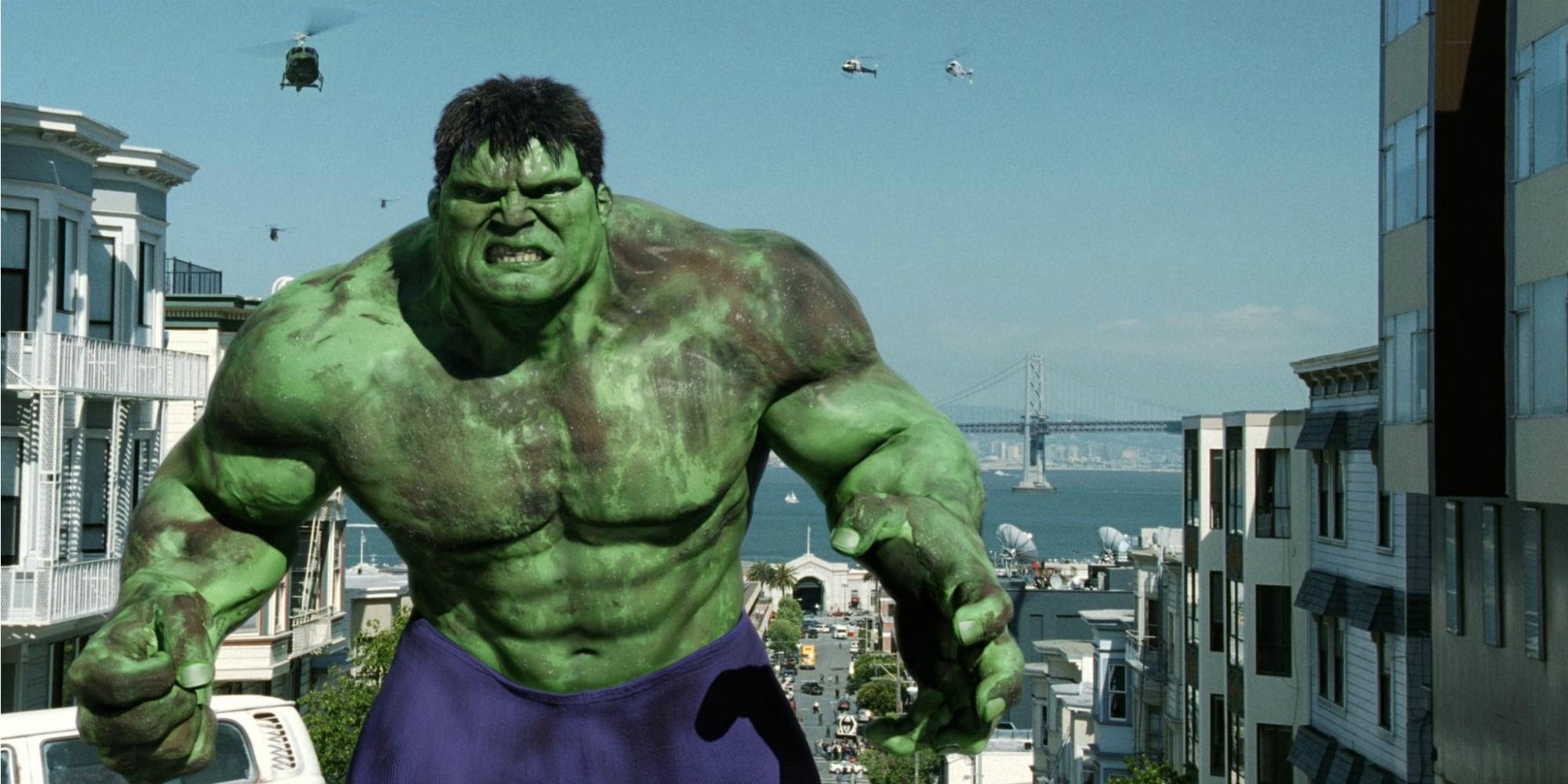 By the record-setting standards of today's superhero blockbusters, director Ang Lee's Hulk was a financial disappointment. At a budget of $137 million and worldwide earnings of $245.4 million, Hulk ended up being several million short of breaking even. Its reputation as a bomb was further sealed by 2008's The Incredible Hulk being universally recognized as the better 2000s Hulk movie. However, Hulk was actually the 15th top-grossing movie of 2003 (via Box Office Mojo). It's remembered as a flop simply because it wasn't the blockbuster that it was expected to be at the time – further conflated by Hulk forever living in the shadow of the MCU's Hulk movie plans.
6
Indiana Jones and the Kingdom of the Crystal Skull (2008)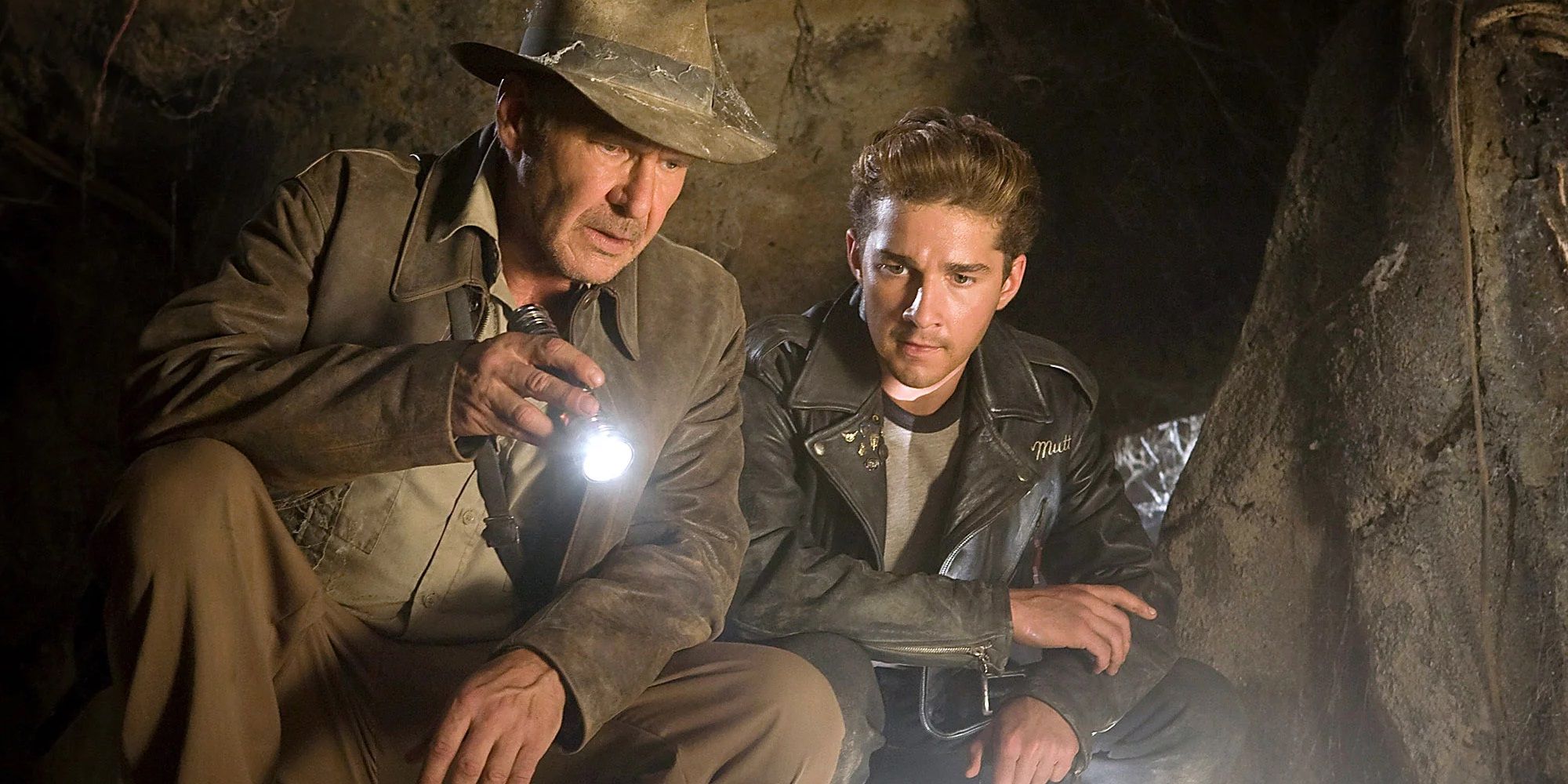 Indiana Jones and the Kingdom of the Crystal Skull had an astronomical production cost of $185 million, a huge jump from the initially estimated $125 million budget. To help the studio cover the cost, director Steven Spielberg, writer George Lucas, and star Harrison Ford took a leap of faith by accepting smaller upfront salaries (via Los Angeles Times). At the time, it had been 19 years since the last movie in the franchise, Indiana Jones and the Last Crusade, which added to the risk. However, Indiana Jones and the Kingdom of the Crystal Skull eventually paid off with an astounding $790.7 million, despite a lukewarm response from critics and audiences.
5
Eragon (2006)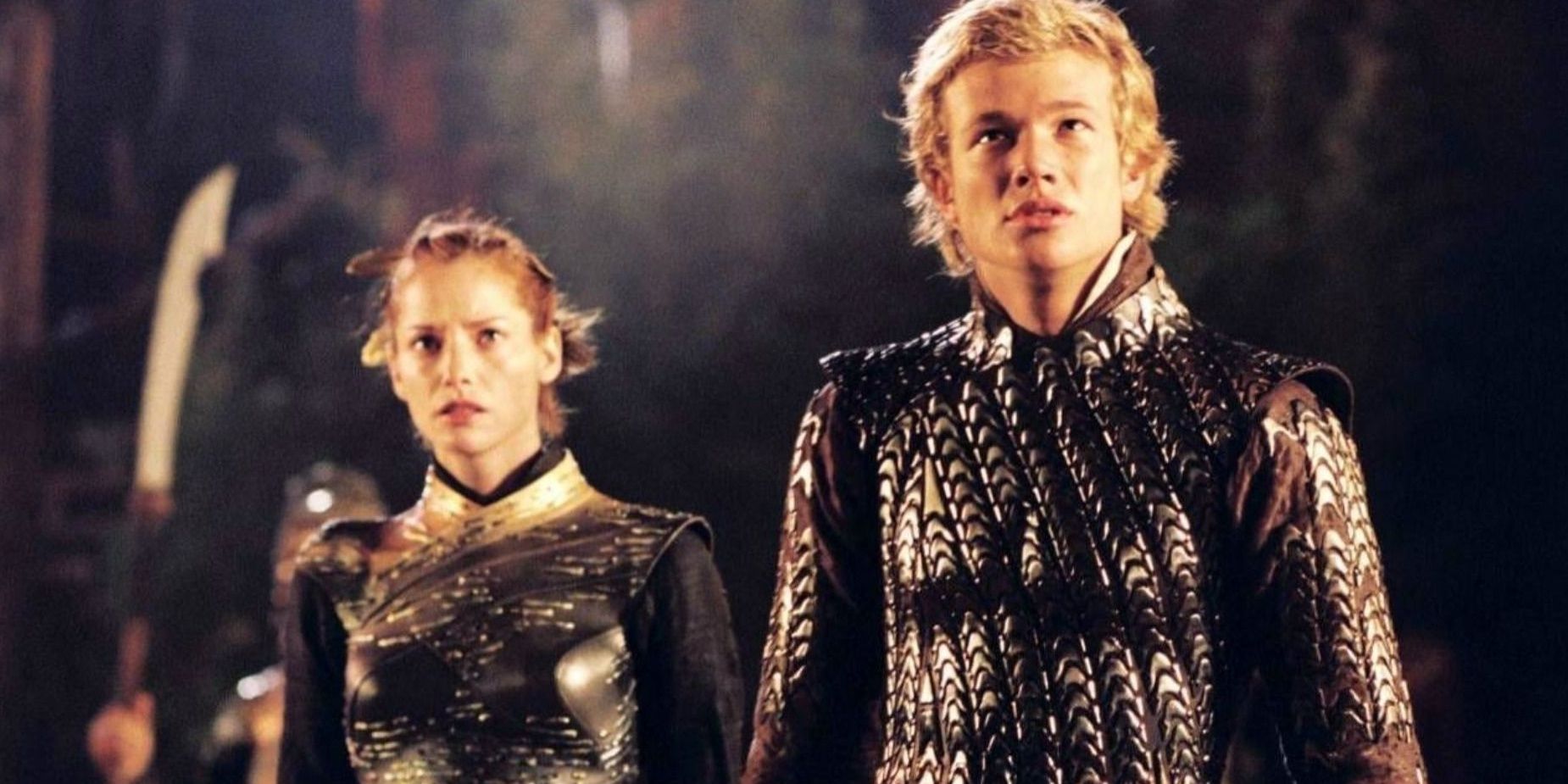 Eragon was a moderate success for 20th Century Fox, as it spun a $100 million budget into $250.4 million at the box office. However, several reasons contributed to Eragon's reputation as a supposed bomb. Apart from its mostly negative reviews, Eragon's box office performance was largely overshadowed by similar youth-oriented fantasy blockbusters released near the same time, such as Harry Potter and the Goblet of Fire, Harry Potter and the Order of the Phoenix, and the first Chronicles of Narnia movie. These other movies made over $700 million each, and were also followed by sequels. Though Eragon wasn't a franchise-launching blockbuster, it most certainly did not bomb.
4
Dick Tracy (1990)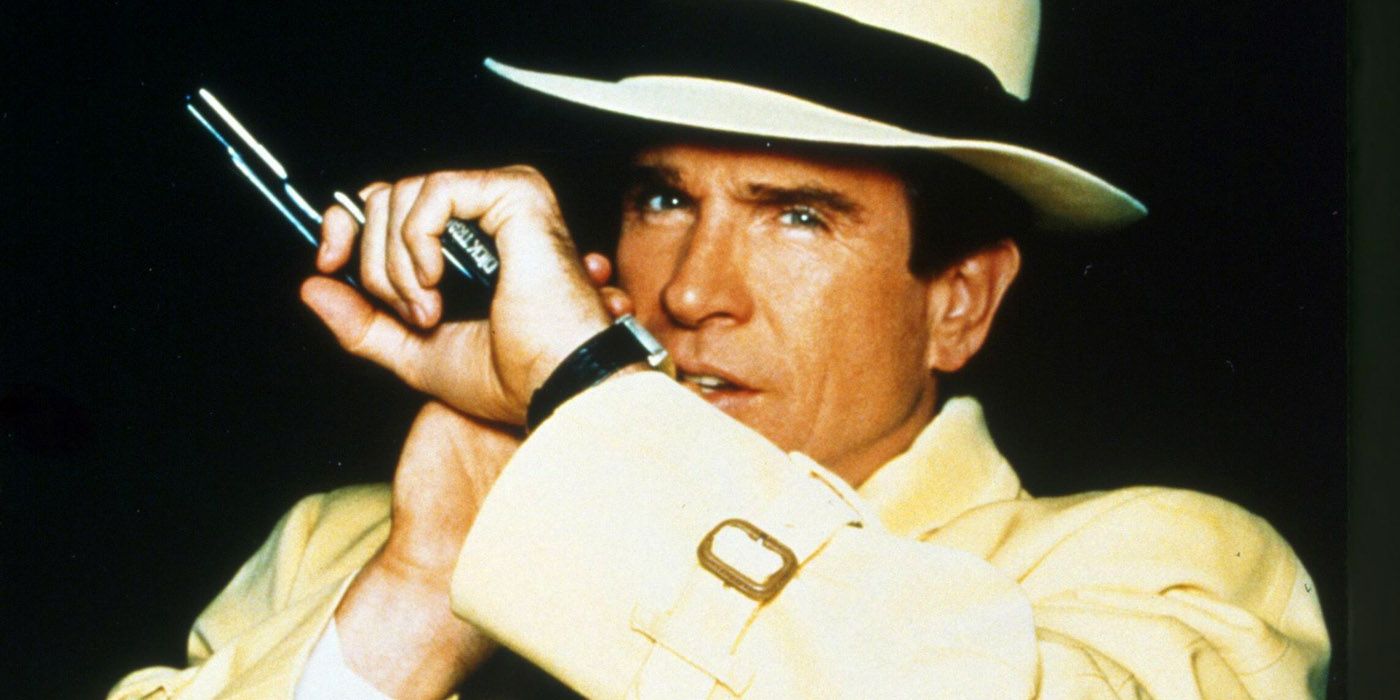 With a worldwide profit of $162.7 million against a $46 million budget, Dick Tracy is far from being a flop. At the same time, Dick Tracy ultimately failed in terms of Disney's goals for the movie, which was to establish a huge blockbuster franchise that would allow it to dominate the box office (via Parkeology). It wasn't meant to be, but all the merchandising and marketing for the movie eventually pulled Dick Tracy from the red and made it profitable. Though the involved studios actually earned millions, Disney almost immediately abandoned the franchise for much higher-earning properties, leaving Dick Tracy with a sour commercial reputation to this day.
3
Planet of the Apes (2001)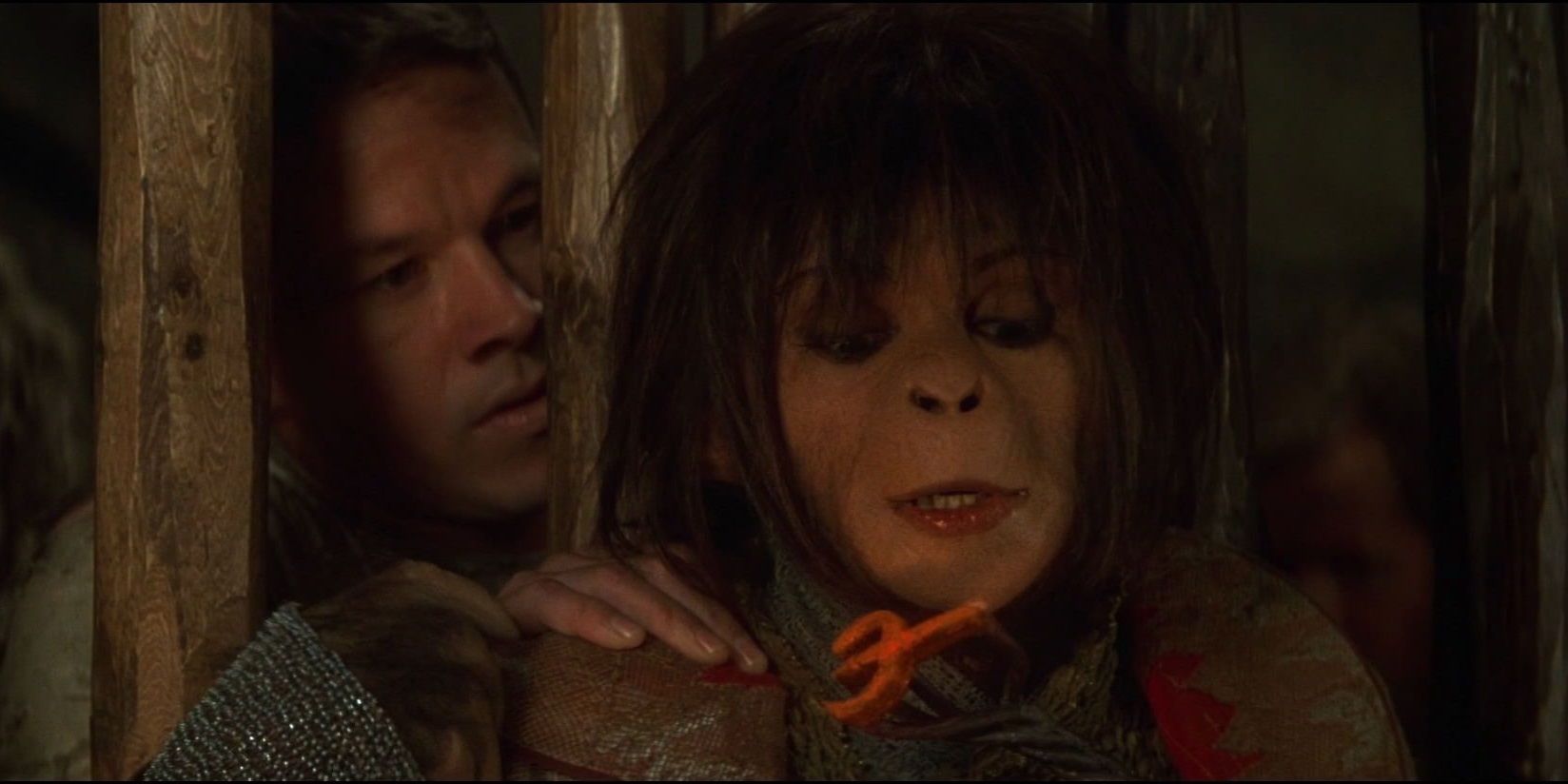 The infamous Tim Burton remake of 1968's Planet of the Apes actually earned $362.2 million against a $100 million production cost, but it's mostly thought of as a bomb due to its largely negative reception from critics upon release. Apart from 2001's Planet of the Apes being kindly remembered as a charming B-movie, it was ultimately overshadowed by the critical and commercial success of 2011's Rise of the Planet of the Apes – and that movie's resulting franchise. Today, it's easy to forget that Planet of the Apes didn't lose money, and instead made 3.6 times its budget worldwide.
2
The Mummy (2017)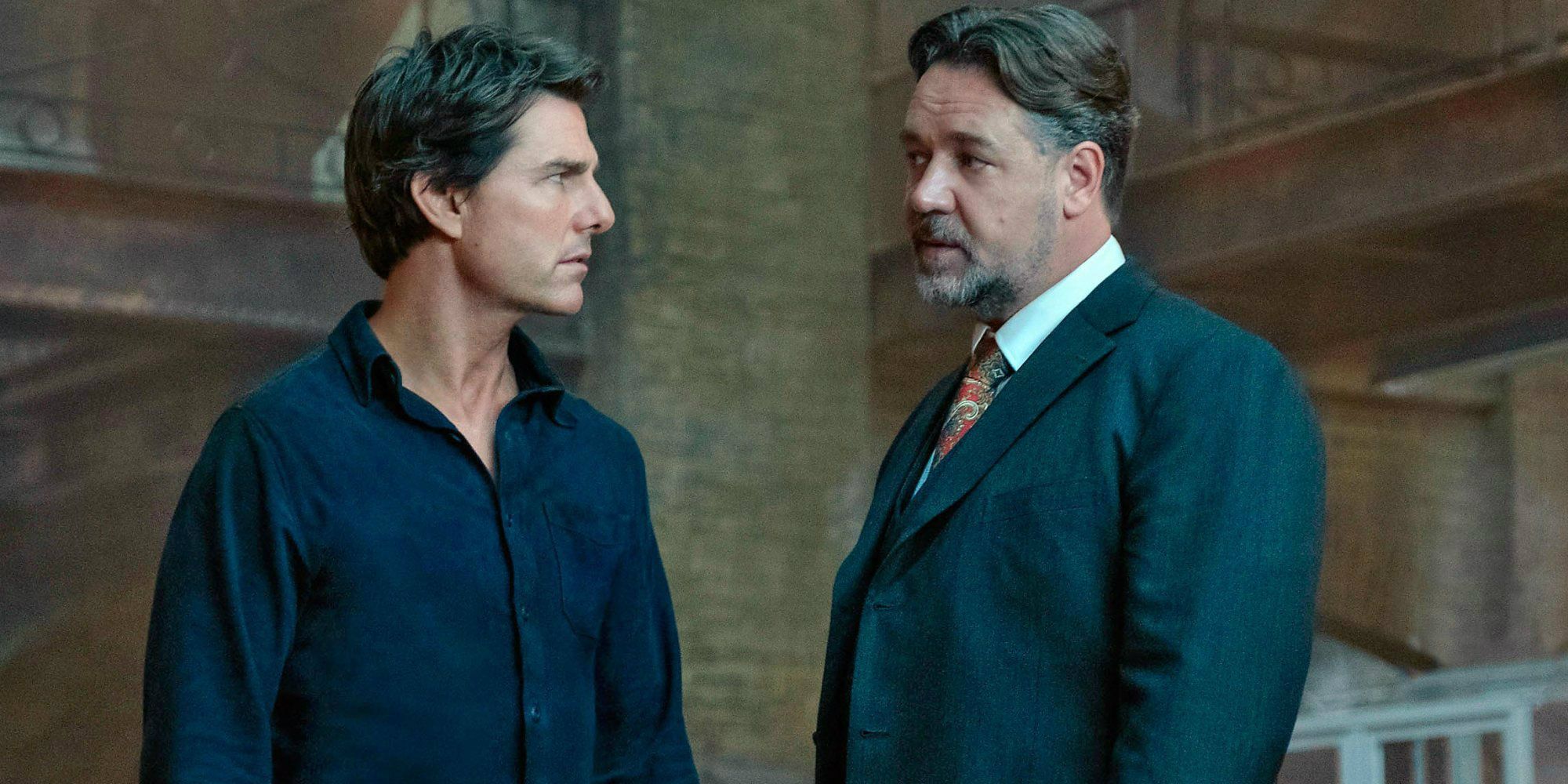 A failed reboot of the 1999 cult hit, 2017's The Mummy was largely lambasted by both audiences and critics upon release. This resulted in a domestic box office gross of just $80 million – extremely low for a Tom Cruise-starred film. At the same time, however, The Mummy earned $410 million worldwide against a budget of $125 to $195 million. Though it failed in the U.S. and Canada, The Mummy actually made money as an international hit. It may not have become the record-breaking blockbuster expected of a Tom Cruise and Russel Crowe-headed reboot of a popular franchise, but The Mummy is far from being a bomb.
1
Tron (1982)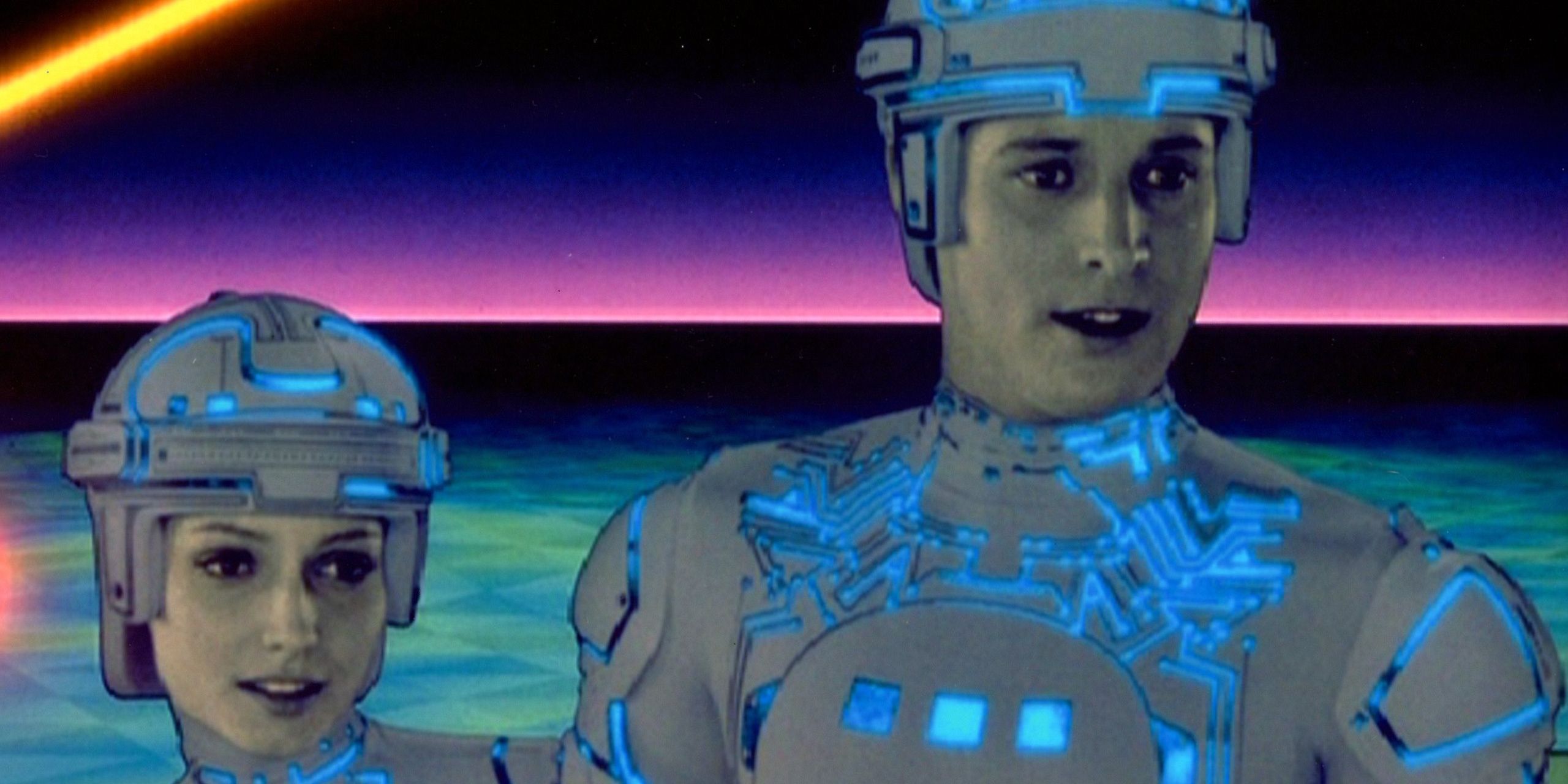 The cult status of 1982's Tron is ultimately what led to its reputation as a flop. Tron also came out in the same year as E.T. the Extra-Terrestrial, Rocky III, and Raiders of the Lost Ark, which outperformed Tron at the box office by hundreds of millions of dollars. However, Tron actually turned its $17 million production cost into $50 million at the box office. Technically, the massive cost of marketing meant that Tron lost money, but overtime, it also made millions in merchandising. Moreover, though it took Disney 28 years to release the sequel, 2010's Tron: Legacy also wasn't a box office bomb, and even led to the Tron: Uprising series.
Sources: Forbes, LA Times, Parkeology, Box Office Mojo, AV Club, Hollywood Reporter