Final Fantasy 16's sales have dropped dramatically in Japan after just one week on sale. Square Enix's highly-anticipated action-RPG has released to a great deal of critical acclaim and while it's broken a PS5 sales record, the game's sales are lagging significantly in its home region.
In its first week on sale, Final Fantasy 16 sold about 336,000 physical copies in Japan. This was enough for the game to become the fastest-selling PS5 game in the region, but it was still significantly short of other entries in the franchise. For comparison, Final Fantasy 7 Remake posted 702,853 units sold in Japan in its first week on sale, while Final Fantasy 15 managed 716,649 units sold.
RELATED: Final Fantasy 16 1.03 Update Adds Helpful Feature Following Player Complaints
Not only did Final Fantasy 16 debut several hundred thousand units behind its predecessors, but the game has experienced a dramatic drop in just one week. According to Famitsu, Final Fantasy 16 only sold 37,763 physical copies in Japan for its second week on sale, a staggering 90% drop. It was even knocked off the top-seller spot by new Switch game Master Detective Archives: Rain Code. Needless to say, this is not a great look for Final Fantasy 16, but it may not all be doom and gloom.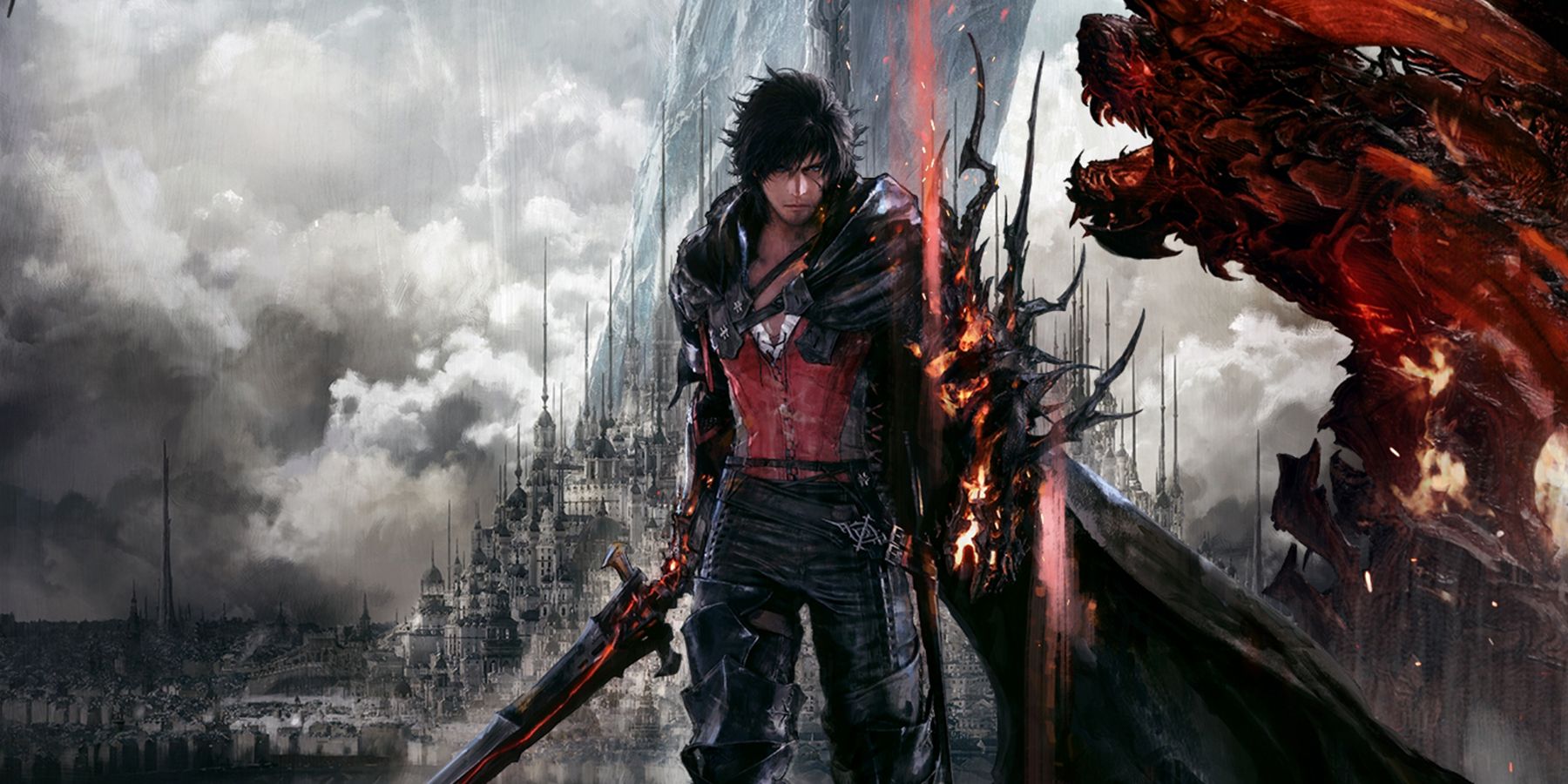 One thing working against Final Fantasy 16 is its PS5 exclusivity. Final Fantasy 7 Remake and Final Fantasy 15 released on PS4, which meant that they had a much larger audience to work with than Final Fantasy 16 has. It should also be pointed out that these are just physical sales numbers. Digital game sales increase every year, and so it's quite likely that many more gamers in Japan have decided to purchase Final Fantasy 16 digitally instead of physically compared to FF7 Remake and FF15. It's also worth pointing out that Final Fantasy 7 Remake and Final Fantasy 15 experienced similar second week drops percentage-wise, though they both still sold significantly more copies in their second week than FF16 did.
Even taking these factors into account, though, a 90% drop can still be rather alarming. Square Enix has had some huge financial flops recently, and so it's safe to say that the publishing giant doesn't want to see such a big drop. As more consumers get their hands on PS5 consoles, perhaps Final Fantasy 16 will get a sales boost in the region, and the eventual PC port of the game could do wonders as well.
Final Fantasy 16 has been critically-acclaimed and has made the short-list for Game of the Year for many gamers, but that's not necessarily translating to the kind of sales that Square Enix would like to see. It's possible that the game is performing much better in other regions or that its digital sales are simply far outpacing its physical sales, which could mean this drop isn't nearly as big of a deal as it seems to be on paper. Until Square Enix provides more information on Final Fantasy 16's overall sales numbers, all fans can do is speculate about how the game is performing on a global scale.
Final Fantasy 16 is out now for PS5.
MORE: Final Fantasy 16's An Inconvenient Truth Quest is a Must for Lore Nerds
Source: Famitsu (via Gematsu, Push Square)