There's rarely ever a game that ends up how it was originally conceived. Development is a long process filled with collaboration and compromises. Sometimes other creative forces will have an idea that deviates from the original concept. Other times, technological restrictions will force developers to find pragmatic solutions and workarounds.
RELATED: Video Game Series That Deviated From Their Intended Path
Whatever the reason, there are a multitude of gaming protagonists who either underwent drastic changes or started out as completely different characters altogether. Many of these changes proved for the better, resulting in some of the most beloved gaming icons. However, sometimes these changes ruin what could have been a quality title.
10
Operation Raccoon City Was Originally Star Wars Battlefront III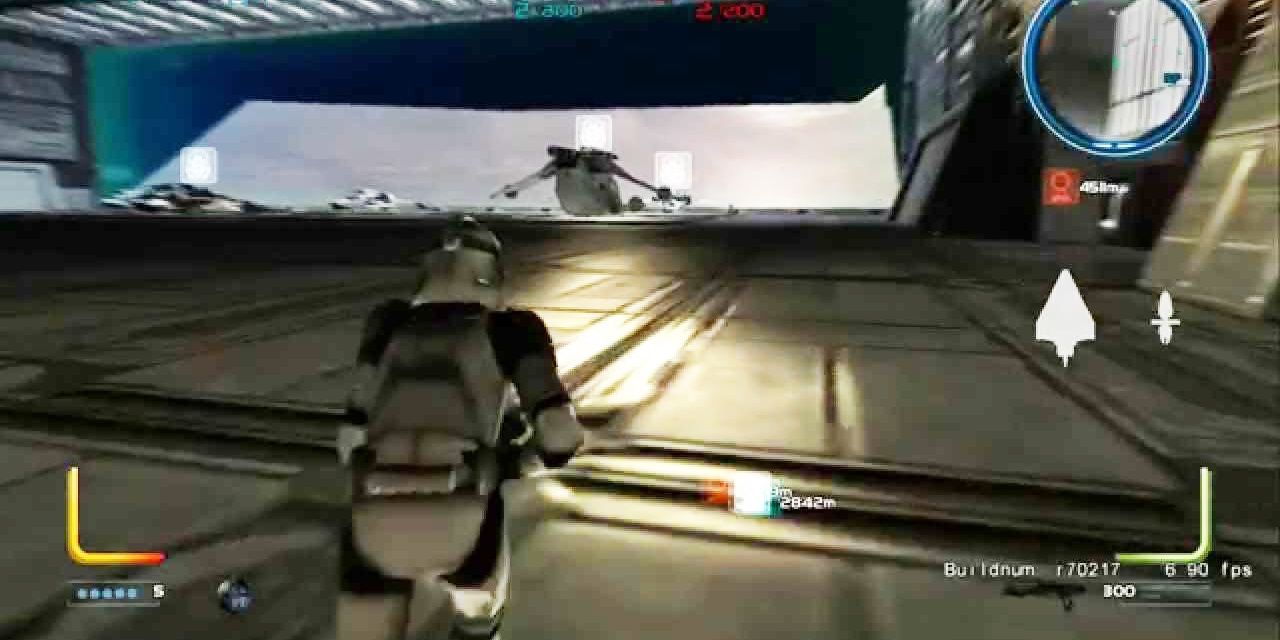 Slant Six Games' Resident Evil: Operation Raccoon City was panned for deviating from the survival horror installments of prior entries to provide a squad-based third-person shooter. However, a dig through the game disc's files reveals that the game actually started out as a proposed sequel to Star Wars Battlefront II.
Shortly after the game's launch, Betagames uncovered some loading screens for locations such as Hoth and even some texture packs for Luke Skywalker. Unfortunately, when these assets were discovered, Capcom canceled their second project with developer Slant Six, culminating in the studio's eventual closure.
9
Ratchet & Clank Were Almost Reptilian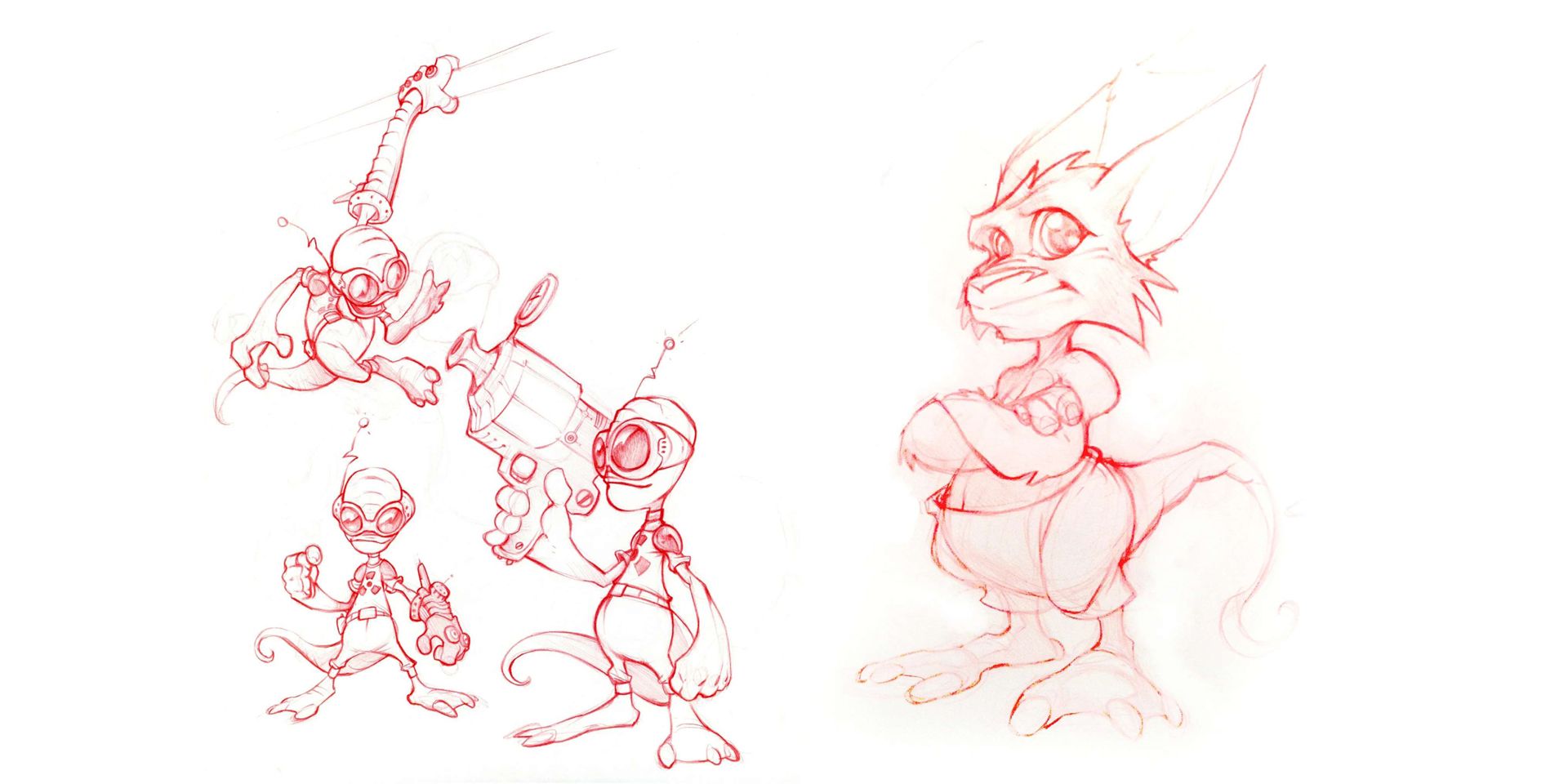 Original designs for the Lombax Ratchet and his mechanical pal Clank were far more extraterrestrial and reptilian. While Clank was still a machine, his posture was more akin to a lizard, and he even sported a tail. Eventually, Ratchet made the transition to a more feline form with brown fur.
RELATED: 10 Mistakes That Still Haunt Insomniac Games
When a Sony Japan representative suggested that Ratchet's fur be changed to yellow with brown stripes, Insomniac CEO Ted Price supposedly responded, "Over my dead body." However, artist Dave Geurtin eventually took a liking to the proposed color palette and changed it accordingly.
8
Star Fox Adventures Was Almost Dinosaur Planet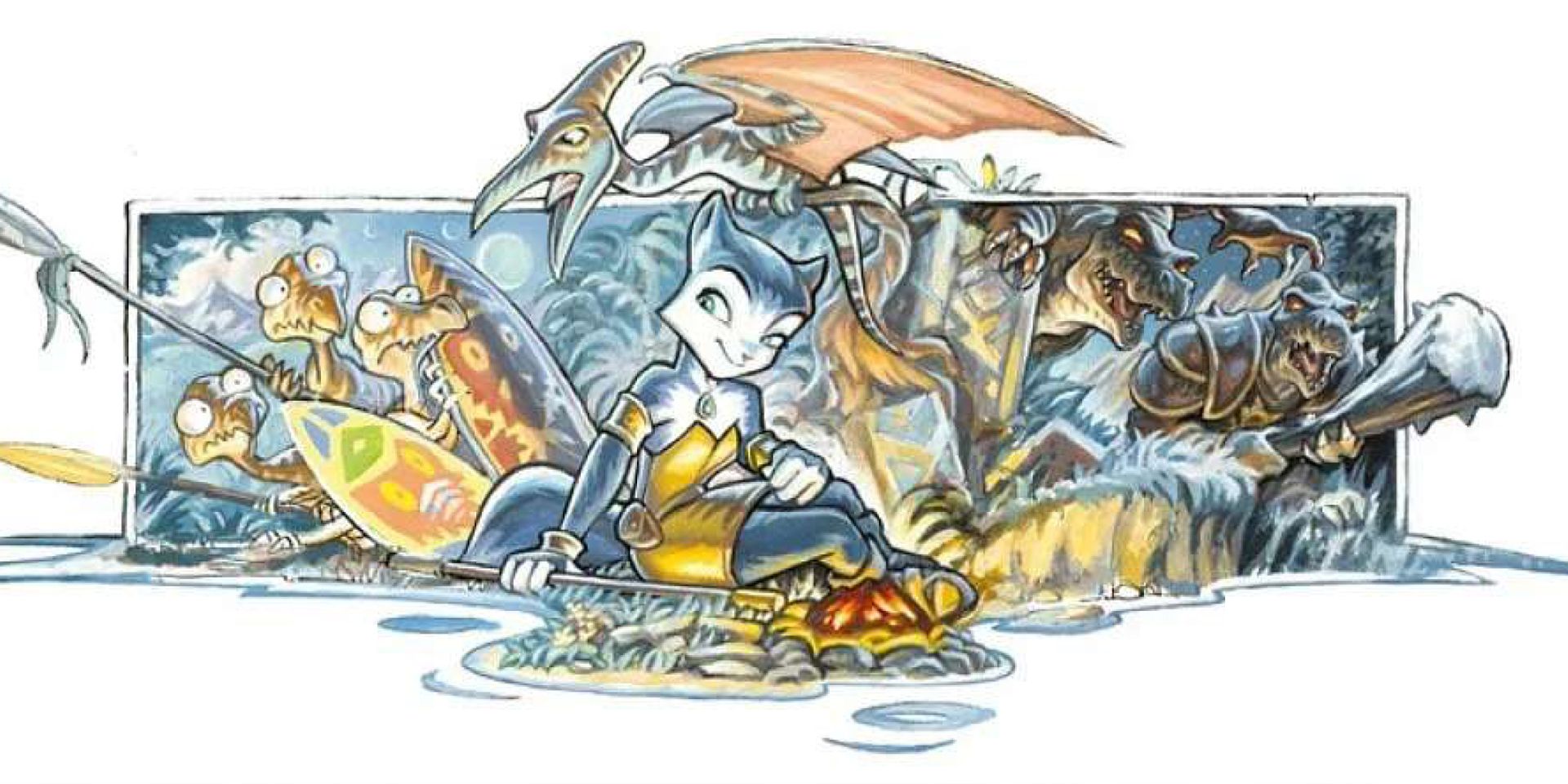 Despite getting rave reviews, Rare's Star Fox Adventures was the subject of much ire among the franchise's fan base. The main criticism was that the game was essentially a Zelda-esque dungeon crawler with very little of the series' traditional flight-based gameplay.
However, Star Fox Adventure wasn't originally supposed to feature Fox McCloud at all, but was rather meant to center around a completely original cast. In the original N64 version, players would have been able to choose between Sabre and an early form of Krystal. Shigeru Miyamoto was so impressed with Rare's efforts that he suggested it be turned into a Star Fox title and transitioned to the more powerful Gamecube.
7
Banjo Kazooie Was Almost A Dream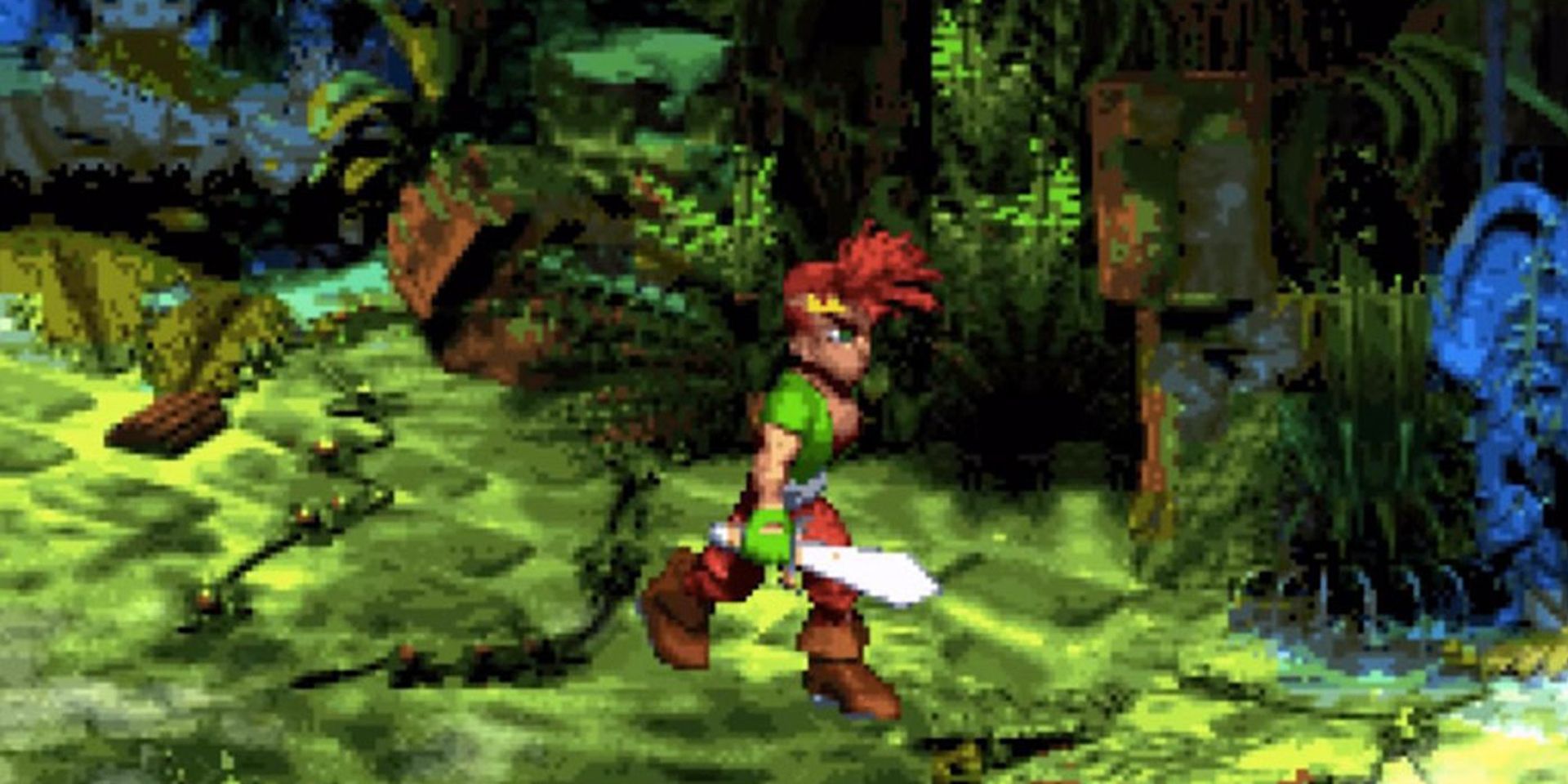 Rare's first 3D platformer Banjo Kazooie started out as a much different adventure during the twilight years of the Super Nintendo. Taking huge inspiration from JRPGs and Lucasfilm adventure titles, Dream: the Land of Giants would have been an action-adventure game centered around a youth named Edison.
RELATED: 10 Rare Games We Wish Weren't Canceled
Edison's adversaries would have been a crew of pirates who aimed to harness the power of flight. Eventually, development moved towards the Nintendo 64 and the game became less whimsical and more mature. Ironically, the success of Super Mario 64 inspired the team to go back in a considerably more kid-friendly direction with Banjo Kazooie.
6
Jak Would Have Been Another Furry Hero From Naughty Dog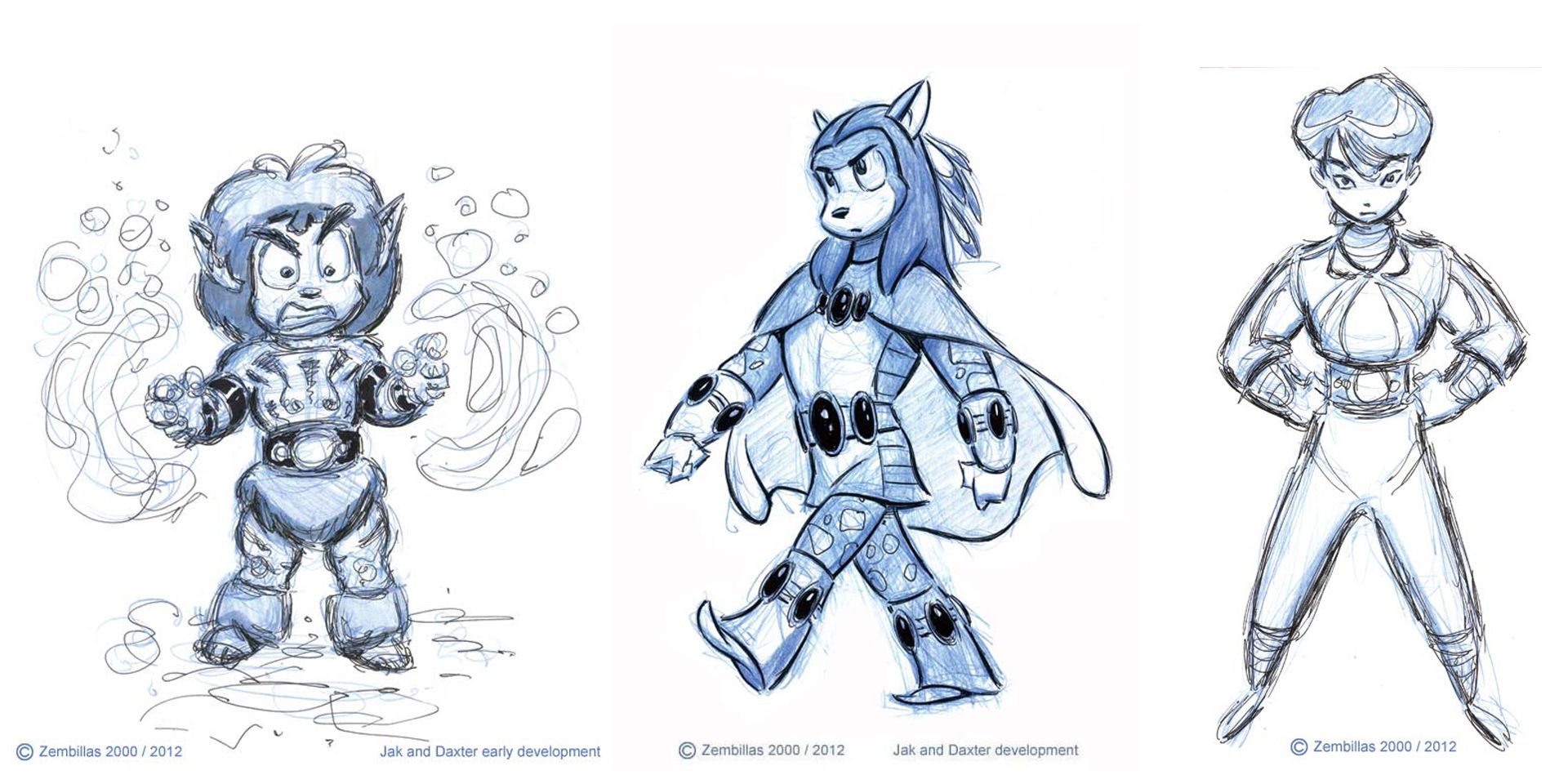 While both Jak & Daxter went through many iterations during the development of The Precursor Legacy, the former went through the most changes. Crash Bandicoot artist Charles Zembillas claims that in the early stages, nobody really had a firm idea as to what the main character should look like, so he decided to experiment.
Jak's initial designs were more beast-like with fangs and horns. Despite Sony of Japan's approval, Naughty Dog opted for a more humanoid appearance. Regardless, Jason Rubin claims that each branch of Sony had a say in Jak's appearance. Zembillas added that Jak's hair in his final design was influenced by Dragon Ball Z.
5
Resident Evil 2's Claire Redfield Was Almost Eliza Walker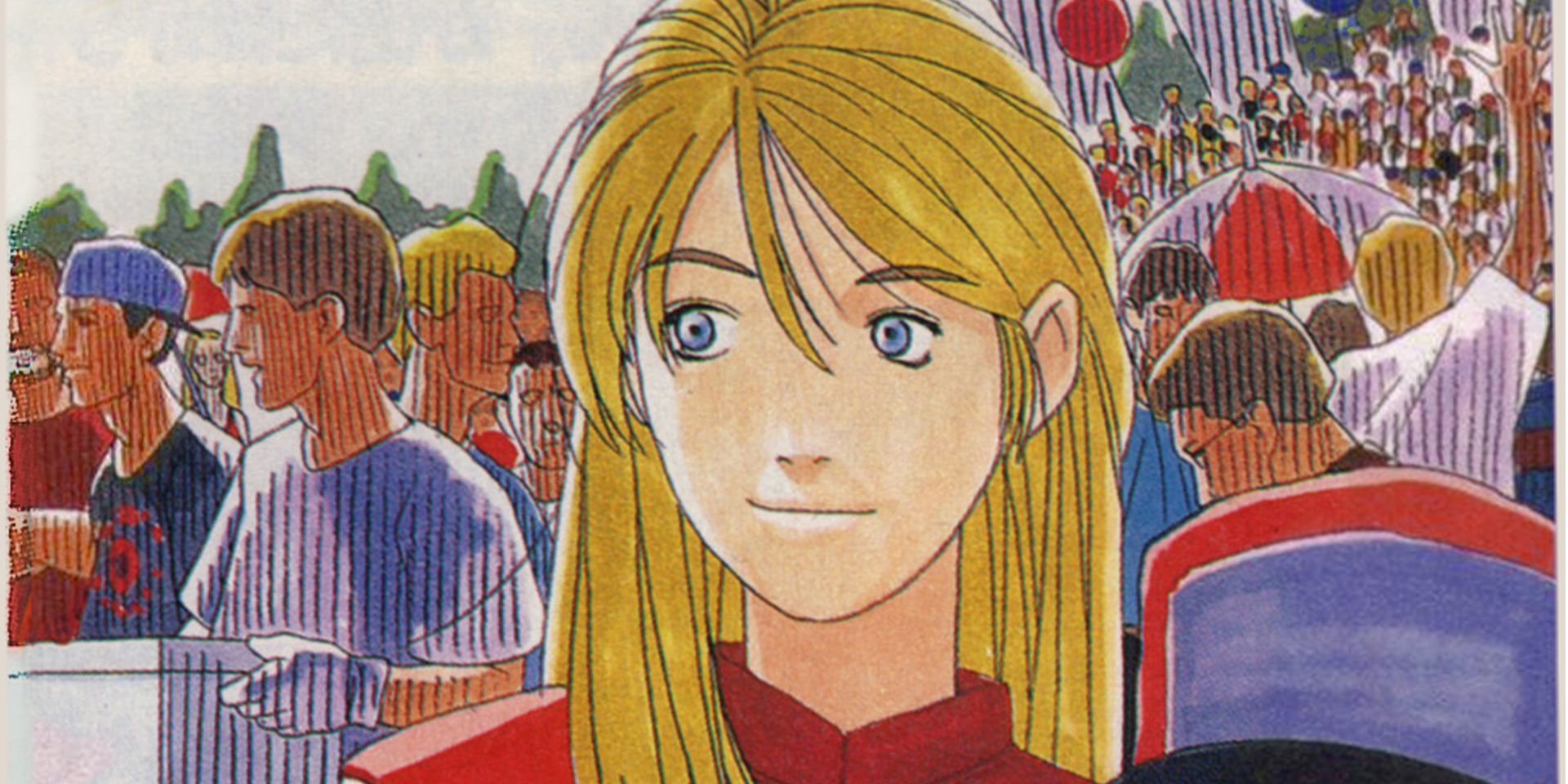 The debut title of Hideki Kamiya, the second Resident Evil went through a rough development period. The first version of the game, retroactively called Biohazard1.5, was originally set entirely in a zombie-infested police station. Many characters, such as Leon, Sherry, and Ada, would be retained in the final release, but the second lead would have been entirely different.
RELATED: 10 Mistakes That Still Haunt Resident Evil
Eliza Walker would have been a college student who made the mistake of visiting Raccoon City for her vacation. She would later be replaced with Chris Redfield's sister Claire in order to connect RE2 with the events of the first game.
4
Raz From Psychonauts Was Almost An Ostrich
Psychonauts was conceived out of a scrapped section in Full Throttle where Ben underwent a peyote-induced hallucination. The game was originally centered around an ostrich with multiple personalities. However, creator Tim Schafer felt that audiences wouldn't be able to identify with such a protagonist, and replaced him with a child named D'Artagnan.
This character would also be scrapped after the team faced difficulty animating his trademark sleeping cap. Additionally, scrapped dialogue suggests that D'art would have sported a more jaded personality than the eager and idealistic Razputin in the final game.
3
Tomb Raider's Lara Croft Was Almost Lara Cruz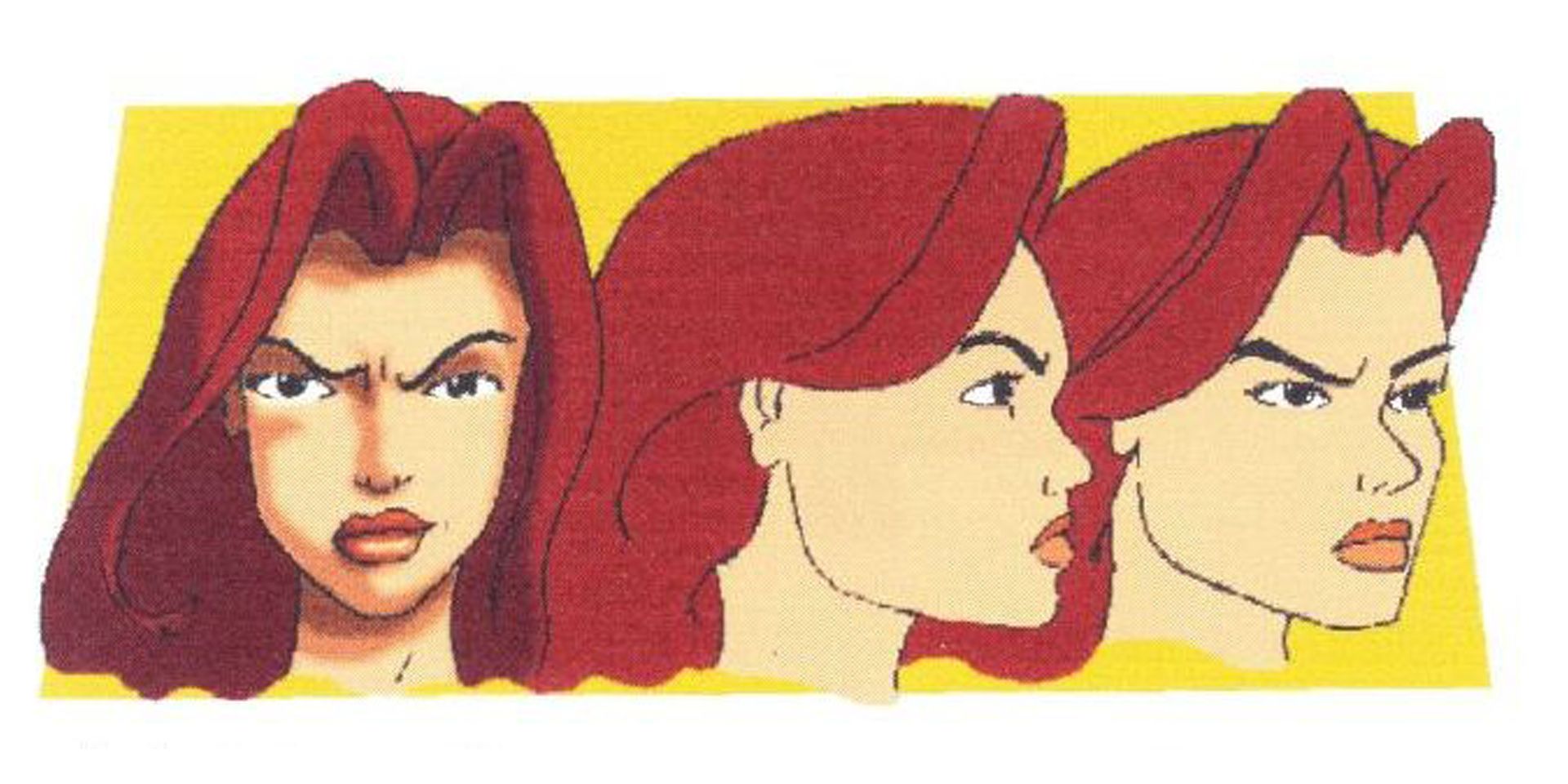 While Lara Croft has gone on to become one of gaming's most recognizable heroines, Tomb Raider's leads were initially much different. Instead of having one main character, the game would have allowed players to choose between either a male or female adventurer, just like Resident Evil.
Additionally, instead of the refined and wealthy British archeologist, Lara Cruz was a streetwise mercenary from an unknown South American country. Eventually, it was decided to focus on one female lead with the surname Croft, which was lifted from a phone book.
2
Sonic the Hedgehog Was Almost A Rascally Rabbit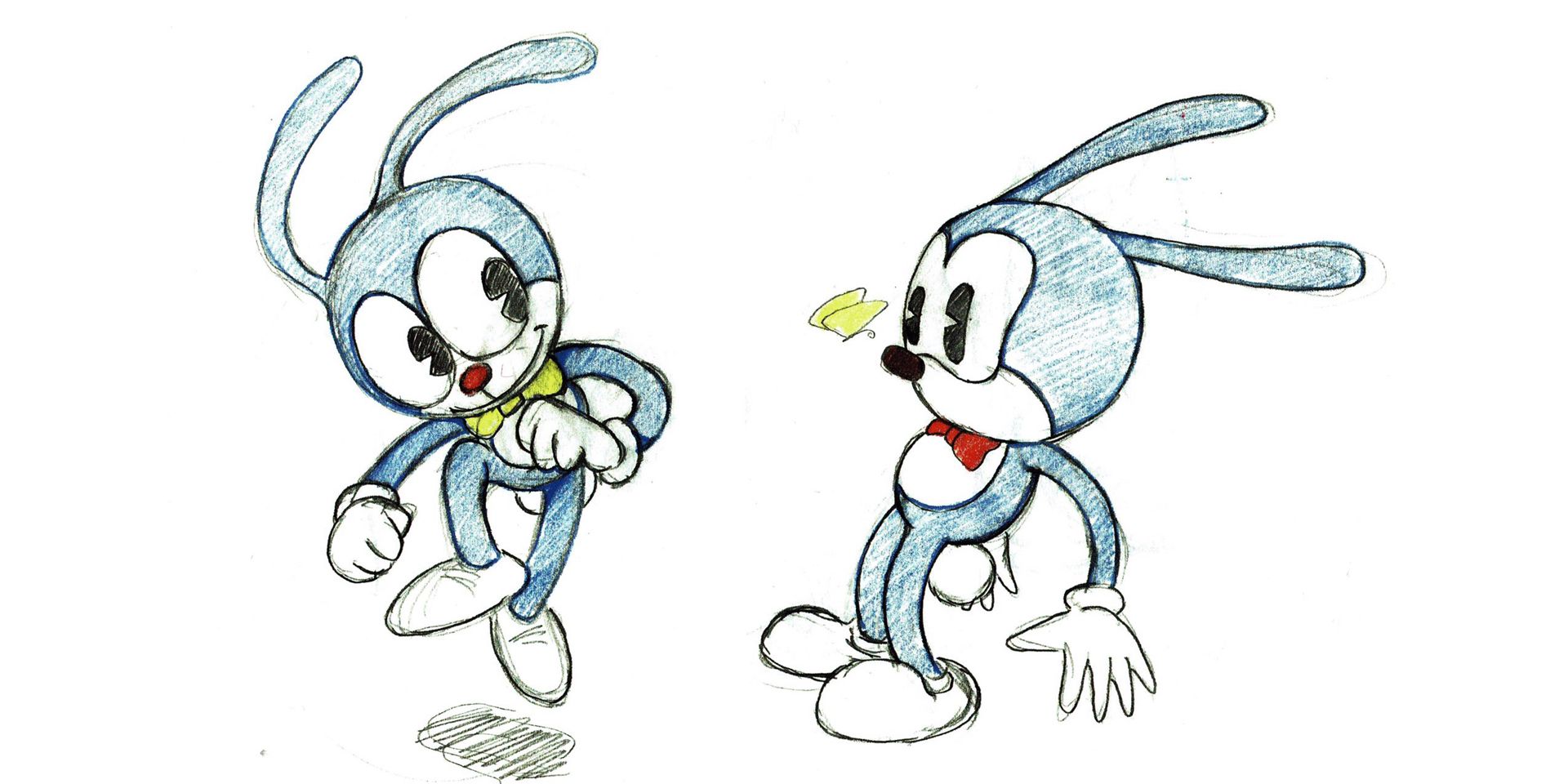 Before Sonic made Sega a household name, Naoto Oshima and several artists drew several different proposed concepts for the Genesis' mascot platformer. One iteration was a cuddly bunny named Feel who would grab objects and enemies with his enormous ears.
While the character was ultimately scrapped, this mechanic would later be revisited in the game Ristar. Even Dr. Eggman himself was considered for the role of main hero instead of the antagonistic role he'd have in the final product. Eventually, Oshima sketched a porcupine codenamed Mr. Needlemouse who would later become Sonic the Hedgehog.
1
Donkey Kong Almost Starred A Sailor Man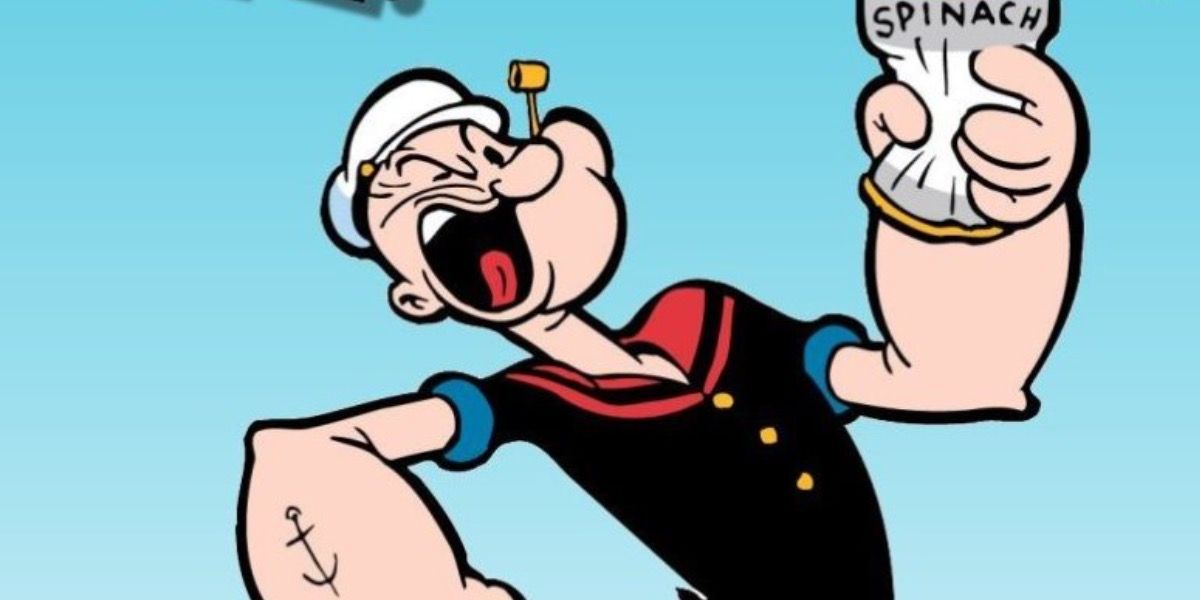 The original Donkey Kong was a landmark arcade title that laid the foundations for the platformer genre and the famous Mario series. However, before creating the portly plumber gamers know and love, Shigeru Miyamoto originally envisioned it as a game adaption of Popeye.
The aforementioned sailor would have been the hero, while Donkey Kong and Pauline were originally Bluto and Olive Oyl, respectively. However, Kings Features Syndicate would not grant Nintendo the rights to the character, forcing Miyamoto to create an entirely original cast. Due to the success of the title, Kings Features would eventually grant Nintendo the Popeye license for a later coin-op.
NEXT: 10 Video Game Sequels That Had Nothing To Do With The Franchise