Making the protagonist silent is a narrative technique that has been used in the gaming industry for decades now. The idea behind making the protagonist silent is to allow players to project their own thoughts, feelings, dialogue onto the main character, thus creating a sense of greater immersion. These characters act as blank canvases for the players to fill them up with their own distinct personalities, thereby creating a stronger connection with a game's world. On paper, this technique sounds super practical, but it is not always as immersive as the developers think it to be. This is a problem apparent in the Persona series, and one that should be resolved in the eventual release of Persona 6.
The Persona series is a beloved and widely popular JRPG franchise created by Atlus, and has a long history of featuring silent protagonists. Though the games have always done a great job of giving their protagonists distinct personalities, despite them having no or very little dialogue in the game, a case for future installations can be for the protagonist to have full voice acting The latest entry in the Persona franchise, Persona 5 stars a silent protagonist, code named Joker, who is a great character as a whole, but when compared with the rest of the quirky cast of Persona 5, his silence feels out of place. Fortunately for fans, the anime adaptation of Persona 5 fixes the problem to a great extent.
RELATED: Persona Game Tier List
Persona 5's Protagonist in Persona 5 The Animation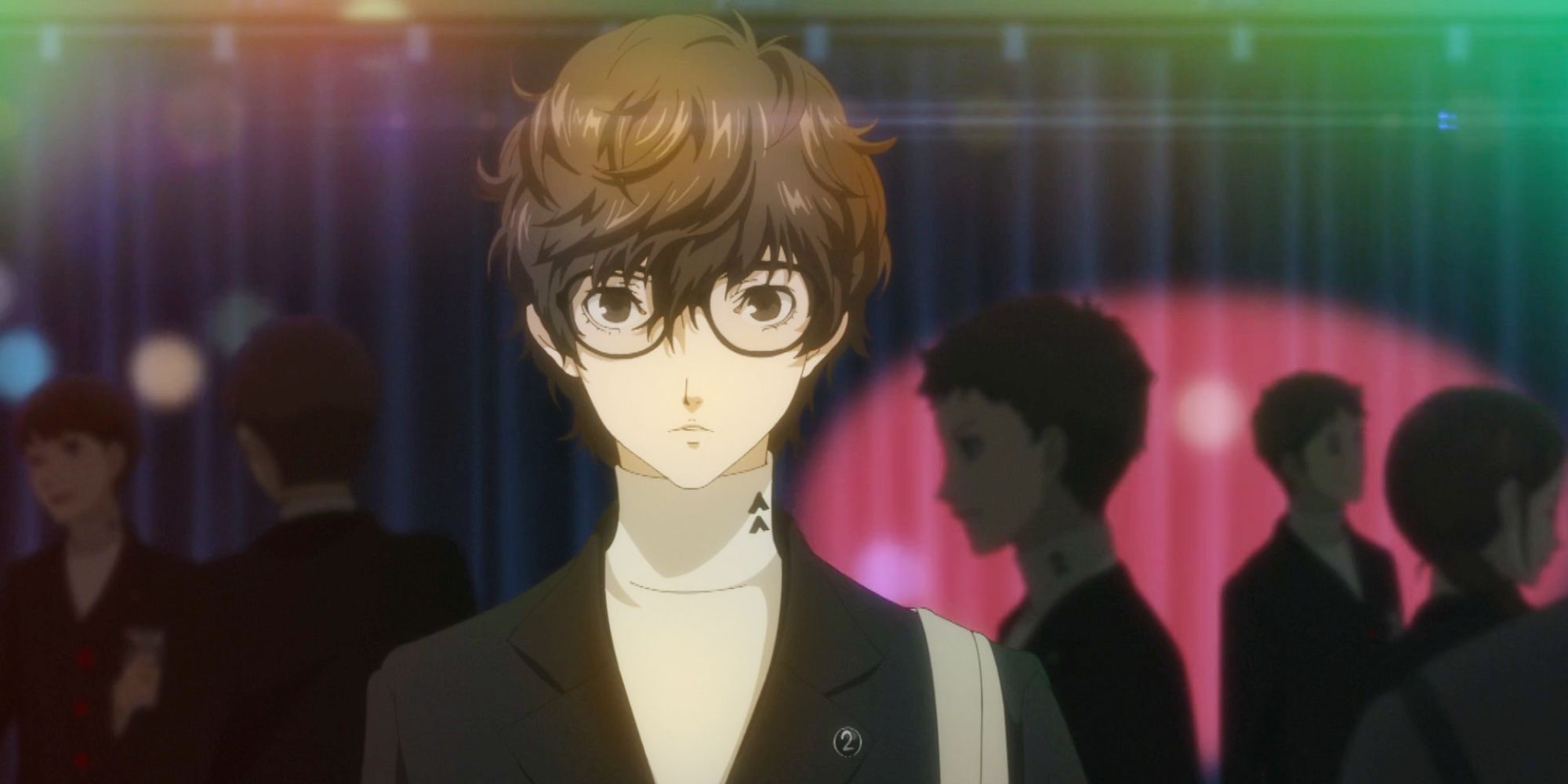 Persona 5's protagonist, Joker, remains largely silent in the game, except for a few bits of dialogue here and there in key instances. In contrast, in Persona 5 The Animation, Joker is given complete voice acting, which sees him converse more frequently with the rest of the characters. Persona anime have received mixed reviews due to their quality, but fans can agree that giving voices to the protagonists is a good decision.
Joker is essentially portrayed as the silent type, but that does not mean he does not like to engage socially. Thanks to the voice acting, his mysterious personality gets a lot more color in the anime as compared to the game. Joker's day-to-day reactions, his interactions with his friends, and his confidence while fighting enemies is depicted beautifully in the anime, which makes it all more plausible for the next game in the series to also feature voice acting for the main character.
Should Persona 6's Protagonist Have More Voice Acting?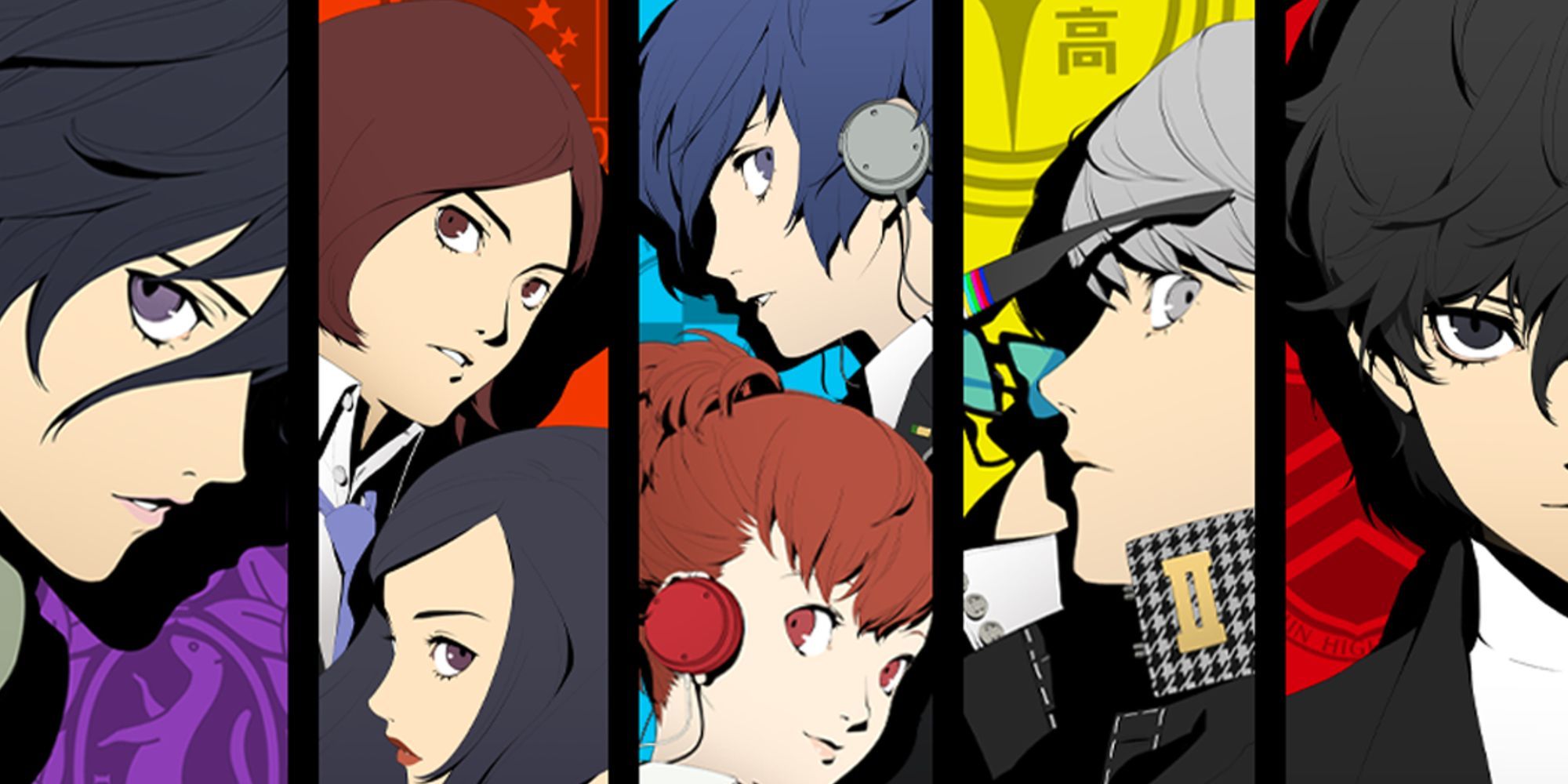 Like Persona 5, the previous Persona titles also featured interesting video game protagonists with unique personalities who largely remained silent throughout the games. Persona 3 and Persona 4, though not as popular, are still beloved entries in the series that received their own animation adaptation. These animations shed new light on their respective protagonists, which makes them stand out more.
Without the voice acting, the protagonists of the series come off as quite similar, but when given more dialogue, the differences between them become more apparent, making them feel more real and relatable. From the animations it can be observed that Persona 3's protagonist has a stoic and reserved personality, Persona 4's protagonist is quite adaptable and charismatic, while Persona 5's protagonist is of a rebellious but empathetic.
Persona games are viewed as some of the best in the JRPG genre, offering great narratives and gameplay experiences. Even without major voice acting for their protagonists, these games are epic adventures that deserve to be played at least once. However, gaming franchises are always evolving and moving away from their traditional tropes, as seen in the case of Final Fantasy 16, which is the first mainline Final Fantasy game to offer completely real-time combat instead of a traditional turn-based or hybrid system. After seeing how much more personality these protagonists gain if they are given a voice, it is not unreasonable to wish for Persona 6 to feature a talking lead.
Persona 6 is currently in development.
MORE: What Persona 6's Green Theme Could Symbolize