Being a business owner, creating a website is a vital step for you to attract new customers and grow your brand more effectively. However, building a website can be time-consuming and complicated, especially if you have limited coding skills. 
That's where ChatGPT comes in as its AI-powered chatbot is increasingly being used to assist in creating websites in a matter of minutes. 
This blog will walk you through the simple and easy steps to build a website with ChatGPT.
Step-by-step guide on how to build a website with ChatGPT 
To use ChatGPT, you first need to create an account on the OpenAI website. You will need a working phone number and email address in other to activate your account. 
Step 1: Define the purpose of your website
Before you start creating website content, you need to determine the purpose of your website. Are you creating a website for personal use, or are you building one for a business or organization? Knowing the purpose of your website will help you decide on the content and design.
Step 2: Choose a website builder
Once you know the purpose of your website, you need to choose a website builder. There are many website builders available online, but some of the most popular ones include WordPress and Wix. Choose a website builder that fits your needs and skill level.
Step 3: Choose a domain name and hosting service
Next, you need to choose a domain name and hosting service for your website. Your domain name is the web address that people will use to access your site, while your hosting service is where your website will be stored on the internet. Some website builders like GoDaddy and Bluehost offer domain name and hosting services, while others require you to purchase them separately.
Step 4: Design your website
Now it's time to design your website. Choose a template or theme that fits the purpose of your website and customize it by adding your own images, text, and other elements. Most website builders offer drag-and-drop editors that make it easy to design a website without any coding knowledge.
Step 5: Use ChatGPT to create website content
Once you have a design in place, it's time to create content for your website. Log in to your OpenAI account and navigate to the chat section of the platform. From there, you can enter prompts related to your website content and ChatGPT will generate suggestions and ideas for you to use. Use ChatGPT to help you create high-quality and engaging content for your website and then do proper editing of the content.
Step 6: Optimize your website for search engines
To attract more visitors to your website, you need to optimize it for search engines like Google. Use ChatGPT to help you create SEO-friendly content and meta descriptions. You can also use website builder tools to optimize your website for search engines.
Step 7: Test your website
Before you launch your website, you need to test it to make sure that everything is working correctly. Check that all links are working, images are loading properly, and the site is responsive on different devices.
Step 8: Launch your website
Once you've tested your website and made any necessary changes, it's time to launch your site. Promote your website on social media like Facebook, Twitter, Reddit, and other channels to attract more visitors and promote your website to a wider audience. In this case, I usually use Facebook and Twitter to share my website's content. It is worth noting that building your social media audience is very important. This is because, more social media followership, means more audience.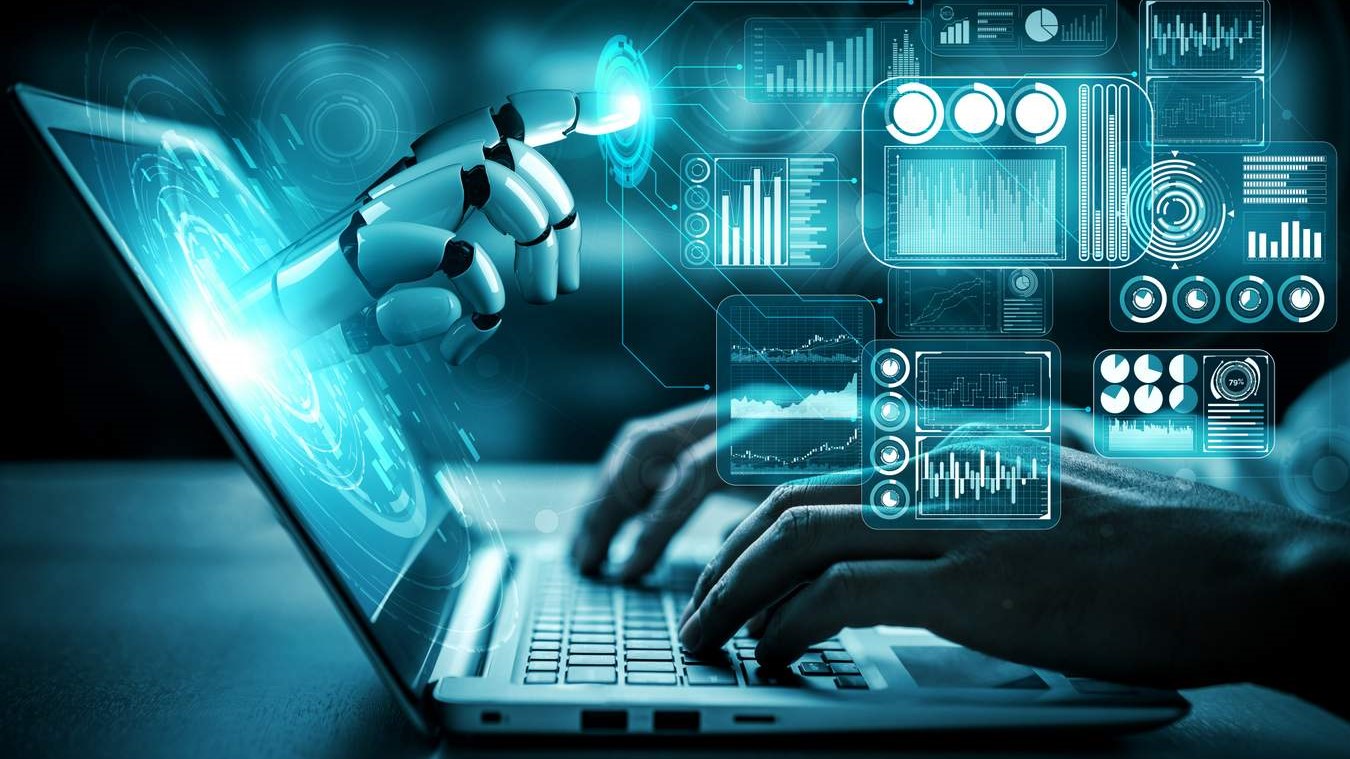 Final thought
Building a website with ChatGPT is a straightforward and hassle-free process. With its AI-powered chatbot, you don't need much technical skills or a large budget to create a professional-looking website. 
By following the steps outlined in this blog post, you can build your website with ease and maintain it in the long run. Don't wait any longer – start building your website with ChatGPT today.
FAQs
How do I code a website with ChatGPT?
Coding your website with ChatGPT is a straightforward process that doesn't require any prior coding experience. However, you need to understand some programming languages at least to be able to comprehend the codes you generate from ChatGPT. The first step is to create an account on the ChatGPT platform and choose a plan( this is optional. 
Next, enter your query/prompt and click on the generated response tap on the ChatGPT platform. Query/prompt is the brief description that summarizes what you want the chatbot to do for you. Now copy the code generated and use the HTML editor to edit and test-run the code. 
How do I integrate ChatGPT into my website?
Integrating ChatGPT into your website is a simple process that involves creating an account on the ChatGPT API and installing the code onto your website. 
First, create an account on the ChatGPT website, and you'll get access to the ChatGPT API. Next, you need to generate a ChatGPT code after purchasing a subscription from OpenAI. After that, you'll then install the codes on your website. The ChatGPT code will appear as a chatbot widget on your website, allowing your customers to access the chatbot's services. 
Will Google penalize your website if you use ChatGPT?
There is no reason to worry about Google penalties when using ChatGPT for your website. Chatbots do not negatively affect the SEO of your website. 
Google will rank your website based on its content and user experience. If ChatGPT has a positive impact on your user experience, your SEO will improve. 
However, using ChatGPT-generated content on your website without proper editing on your website may be penalized by Google. Google says it is against AI-generated content that is low-quality and lacks user-intent.