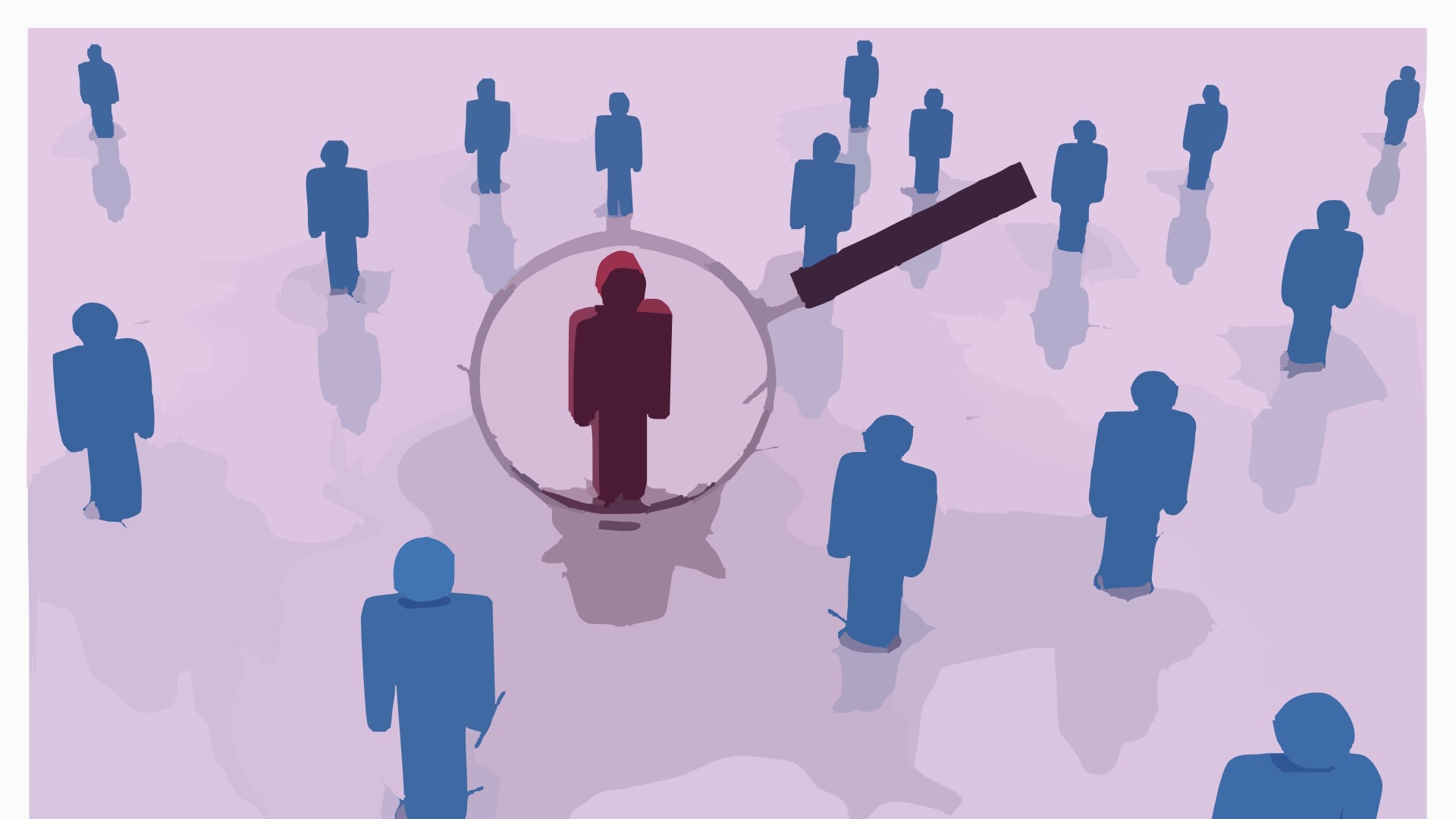 Discussions around digital transformation are nothing new, however, recent developments have changed the direction of the debate. The evolution of generative AI systems such as ChatGPT have been widely covered in the media and it has brought to the fore what it means to be human in the digital transformation debate. Advances in technology must focus on what is truly important, the link between people and digital transformation. All too often, technology ends up being implemented in a siloed way with little towards the people impacted. So how can people be put first in this new age of technological disruption?
The importance of culture
The Great Resignation was a big aspect of 2022, as increasing numbers of employees resigned from their jobs. The most common reasons included the cost of living, job dissatisfaction, and inflexible remote working policies. While businesses cannot control all of those factors, they do have immense influence over their organisational cultures and in turn how their employees experience them. It could even be said that culture is now critical for the success and very survival of businesses as they look to retain their talent and attract the best talent available.
A business' culture defines what it is through beliefs and behaviours, to those both internally and externally. Over 40 years ago, Robert E Quinn and Kim Cameron identified 4 types of culture: clan culture, adhocracy culture, market culture and hierarchy culture. All the cultures identified have positives and negatives but they are all different. When it comes to looking at culture in a digital transformation context, technologies will make each business unique but putting people first needs to be the common denominator across all industries.
Alan Hayward is the Sales and Marketing Manager at SEH Technology UK.
Building a culture for the digital world
To be a successful digital organization, a strategy is always needed but aside from that, what's also critical is a culture that enables the execution of a strategy. The first element of building an organizational culture fit for the digital world is to communicate the cultural attributes which a business should embody, whether that be innovation, collaboration and continual learning. Without communicating that unique digital vision, employees will be left behind and will be reluctant to buy in.
As with all successful cultures, positive results can only be achieved if those at the top of an organisation give their full backing. Organisations should ask themselves if they have the optimal leadership structures to support and maintain a successful digital culture throughout their business workflows. Similarly to the case with communication, businesses need to consider how to build champions for digital transformation at all levels, so buy-in doesn't only happen at a senior level or vice versa.
What so often characterizes the digital world is how people collaborate and businesses need to be geared towards that reality. Silos of all forms need to be removed, whether they exist between business units, colleagues and functions. Successful adaptation requires a laser-like focus on execution and agility rather than the rigid structures which characterized the past. Barriers to working together will only seek to hinder rather than propel people-first digital transformation.
Technology is all about people
Generative AI has been one of the most talked about topics so far in 2023, with ChatGPT making the headlines and the tech giants looking to continue to make significant advances that are supplemented and supported through the power of AI. At the center of all of this is people, how they use the technology, and what the implications are for them.
The success of technology has always boiled down to the interactions between people, hardware and software. The best technology companies have always understood this and put this at the forefront of everything that they do, testing products and solutions to ensure that they work well in different people-focused environments. 
It's been clear over the last few months that AI is advancing at an immense pace (for some quite dizzying) and what's not going to change is the need to put humans at the center, to make it all about people and how technology can optimize their productivity, efficiency and overall job satisfaction. If technology is running away from putting people first then just maybe it's best to understand the implications before continuing with the development of potentially negative technologies which could leave people behind.
A new era is dawning
An age of new technological disruption and innovation is rapidly dawning and so too needs to be a renewed focus on making digital transformation all about people. From breaking down silos to thinking carefully about the implications of new technologies, this new age will set businesses a new challenge when it comes to putting people at the center of digital transformation efforts.
We've listed the best free project management software.