We've had some great games this year so far but more are on the way. What am I looking forward to for the rest of 2023? Let's take a look!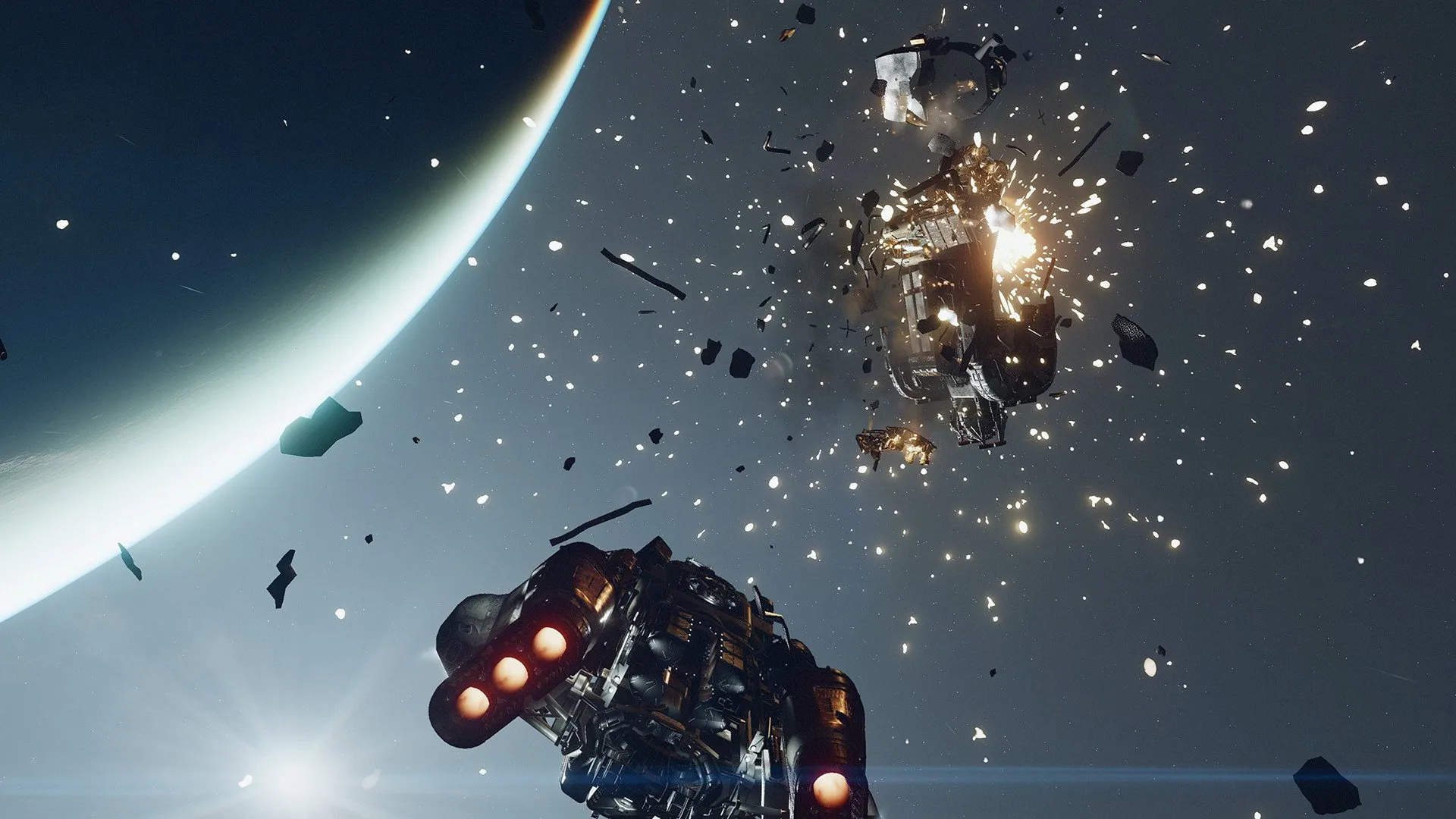 A lot of great games have come out in 2023 so far (Tears of the Kingdom!) but there's still more of this year left and plenty more games to look forward too. The following are my top 10 most anticipated games for the rest of 2023!
10. Star Ocean: The Second Story R: I've never been a Star Ocean fan but this game looks amazing. Love the graphics and the gameplay looks fun. Should be a really good game. Its out in November.
9. Dragon Quest Monsters: The Dark Prince: I love Dragon Quest and I'm starting to like Pokémon a lot. Dragon Quest Monsters is like Dragon Quest meets Pokémon. The new taller characters look cool and the game looks great. Its coming out in December.
8. Super Mario RPG: When Nintendo announced that they were doing a Super Mario RPG remake during the recent Nintendo Direct, I was stunned. Yes, the game was rumored but honestly I thought it would never happen. Love the new graphics and that they kept the traditional gameplay. This should be an excellent addition to the Switch in November.
7. Sea of Stars: Sea of Stars is a turn-based indie rpg inspired by the classics like Chrono Trigger. I played the Sea of Stars demo and liked it a bunch. This game is out in August!
6. Pikmin 4: I admit I haven't been a fan of the Pikmin franchise in the past but I really enjoyed Pikmin 2 when I reviewed it and I loved the Pikmin 4 demo. So I'm looking forward to the release of Pikmin 4 a lot. And the game is coming out in July! Very soon.
5. Super Mario Bros Wonder: I wasn't expecting to see a 2D Mario game after Super Mario RPG was shown off, so Super Mario Bros Wonder completely surprised me. The gameplay looks fun and the graphics look amazing. Wonder should be…wonderful. Its coming out in October.
4. Persona 5 Tactica: I love Persona 5 Royal and so when a Persona 5 tactics game was announced I was beyond happy. The melding of Persona with tactical gameplay seems like a no-brainer and a shock. It looks like it'll be just as addicting as Persona 5 was. Persona 5 Tactica releases in November.
3. Might and Magic: Clash of Heroes Definitive Edition: My favorite DS game and one of my favorite PS3 games. Might and Magic Clash of Heroes is a action/adventure/rpg puzzle game. Its super addictive and a ton of fun. I can't wait to play the Definitive Edition on the Switch! Its coming out in July too. Very exciting.
2. Starfield: I've been excited for Starfield since it was announced but the recent Starfield Direct put my hype into overdrive. This game looks amazing! Starfield releases in September.
1. Metal Gear Solid Master Collection Vol. 1: I'm a huge fan of Metal Gear Solid and I'm so happy that this collection is coming to the Nintendo Switch. My favorite is Metal Gear Solid 2 and I'm especially excited about playing that again. Its so great that Konami is bringing these games out again. Metal Gear Solid Collection Vol. 1 will release in October.
And those are the games I really want to play in the rest of the year. Hopefully I'll get to play most of them.
What are you looking forward to in the rest of 2023?
More Thoughts From Me is an opinion column. The thoughts expressed here are mine and mine alone. Snaaaaake!