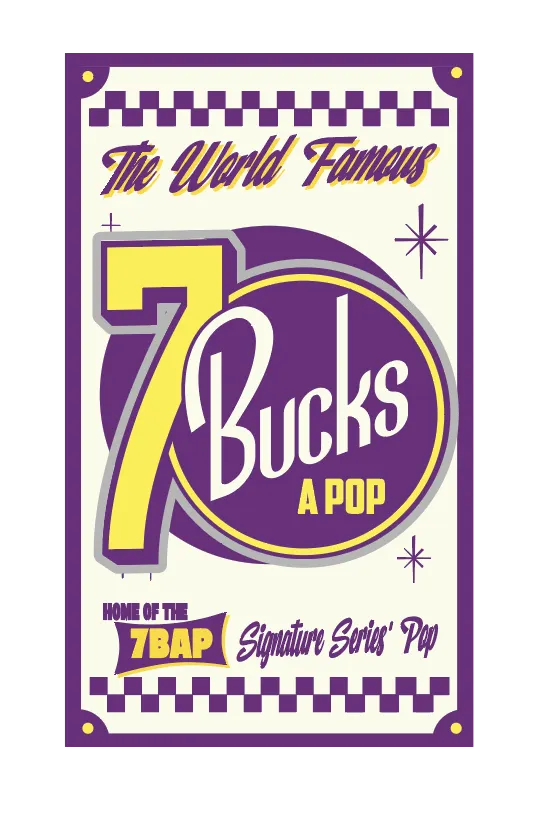 7 Bucks A Pop, "7BAP," the popular online retailer specializing in exclusive Signature Series Funko Pop!s, will be heading back to San Diego Comic-Con this year. They will have double the presence in the exhibit hall, with a booth at #4545 as well as at #4951 in the "Funkoville" campus. 
7BAP have an exciting line-up for fans this year, including exclusive autograph signings, special product exclusives, including their popular 7BAP Signature Series Pops and more.
You won't need a lottery win for any of their exclusives — it will simply be first-come, first-serve at the booth.
More details can also be found of their website.
[UPDATE July 1]
7 Bucks a Pop has revealed their second and third autograph signings.
Nadji Jeter actor, voice actor, and motion capture actor will be available for autographs. Jeter was the voice and mo-cap actor behind Miles Morales in the "Spiderman" games,  including the upcoming Spider-Man 2. He is also the voice and mo-cap actor for the character Sam in the video game "The Last of Us."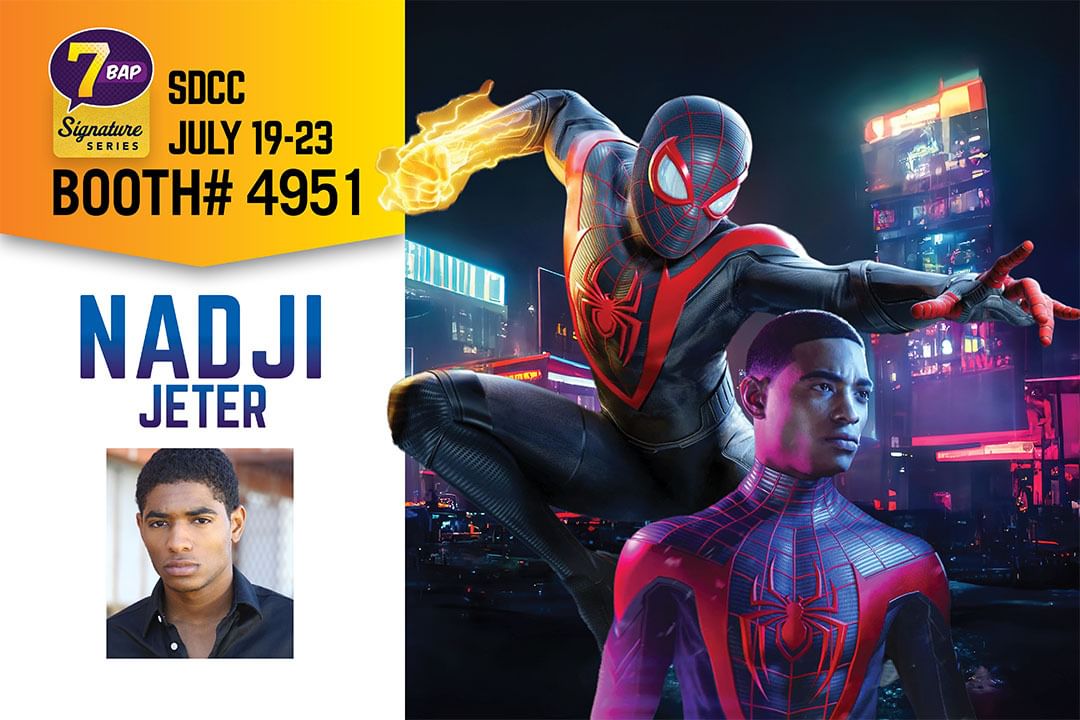 Yuri Lowenthal. Lowenthal has done extensive work in voice over in video games and animation, including Superman on Legion of Super Heroes, Sasuke on Naruto and the voice of Spider-Man/Peter Parker in the Spider-Man 2 video game.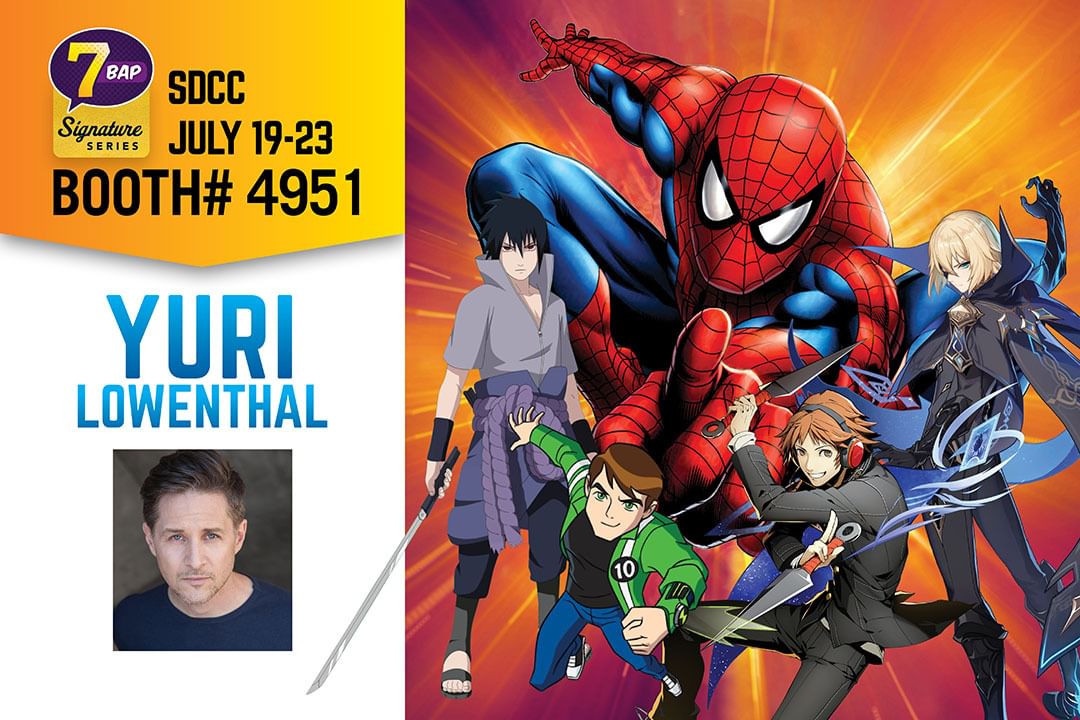 [UPDATE June 30]
The first announced autograph signing at the 7 Bucks A Pop booth will be for Ross Marquand, best known for his work on The Walking Dead and Mad Men, as well as Phineas & Ferb. Schedule and pricing will be announced soon.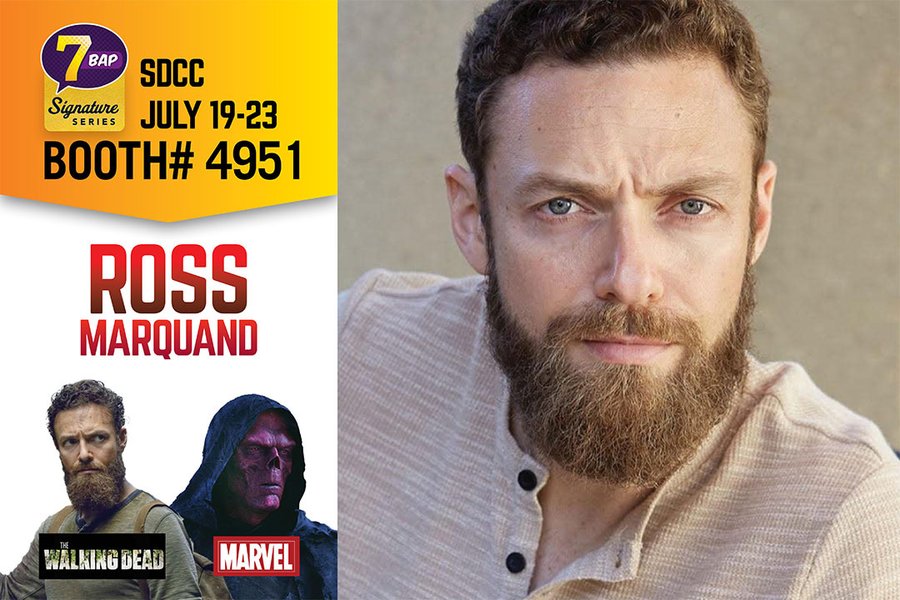 [UPDATE June 29]
7 Bucks A Pop's first San Diego Comic-Con is for Elvira Mistress of the Dark in orange dress. This piece by Handmade by Robots is limited to 3000 pieces, and there's a 1/12 chance of getting a chase… which is actually signed by Elvira herself. In order to keep it a surprise, the figures will be sold in blind boxes.
You can pick it up for $20 at Booth #4545, or available online for $20 plus shipping.