Leading up to its release this past December, The Callisto Protocol was generating a fair bit of hype. Aiming to be a spiritual successor to the Dead Space franchise, and even including many members of that original development team, the game was shaping up to be something special. Unfortunately, despite the creative team at Striking Distance Studios best efforts, The Callisto Protocol was hit with a mixed reception and didn't live up to its potential in the eyes of many.
Still, while it was quickly overshadowed by the Dead Space remake roughly a month after its launch, The Callisto Protocol wasn't a complete disaster and did amass a decent number of fans that praise what it got right. These players who enjoyed the title's atmosphere, outstanding graphics, and interesting emphasis on melee combat are holding out hope that despite its shortcomings, the game would eventually spawn a sequel. Although there have been far worse horror games released over the years, fans should not get their hopes up for a follow-up to The Callisto Protocol.
RELATED: The Callisto Protocol Couldn't Walk Back Its Season Pass, But Should've Made Story DLC Free
The Callisto Protocol's Disappointing Sales Figures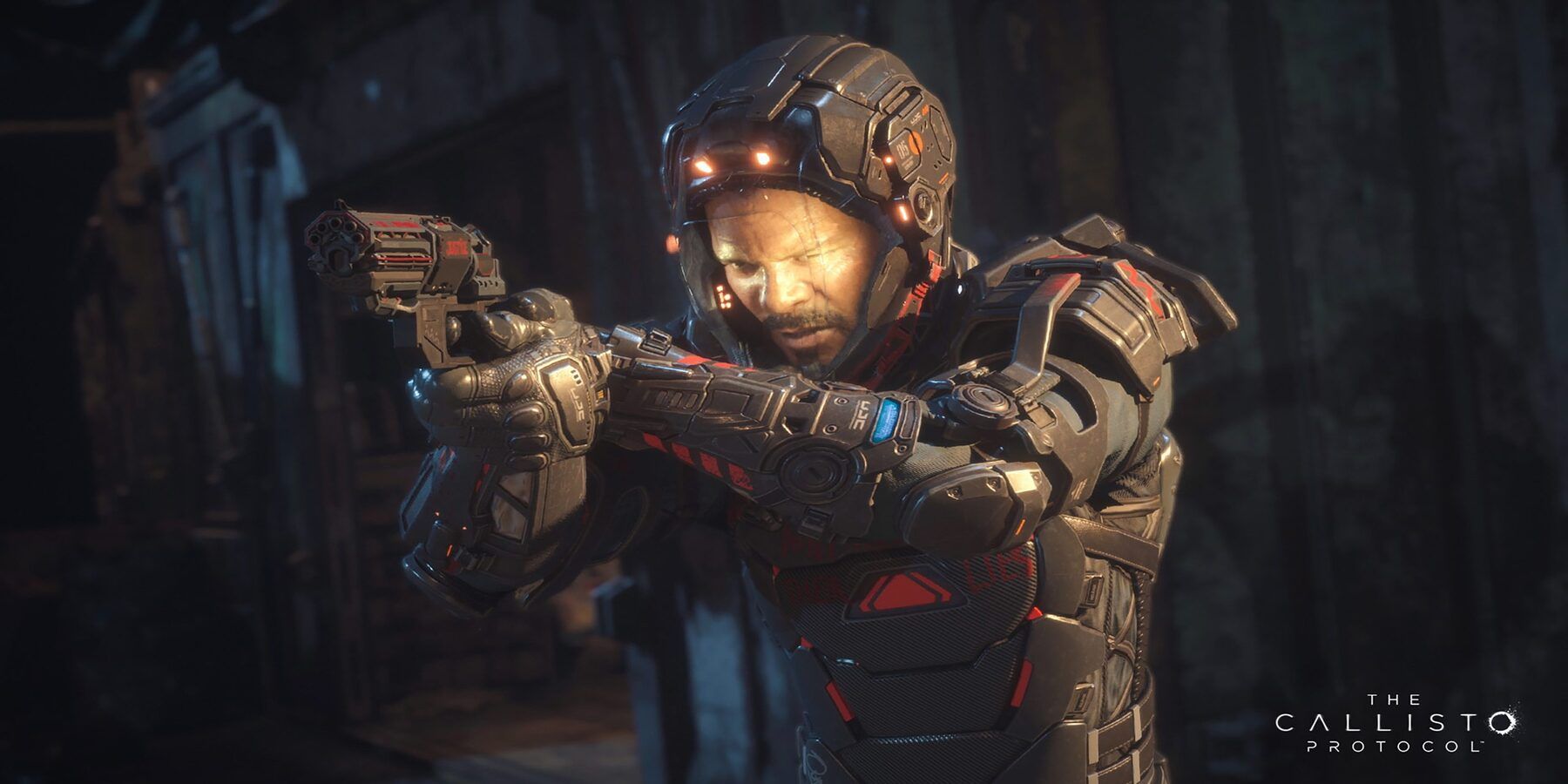 AAA video games are no easy task, especially for a new studio. Striking Distance Studios was formed with developers originally from Visceral (the creators of Dead Space) as well as the Call of Duty series. While the overall design and gameplay of The Callisto Protocol is open to debate, it is difficult to deny the high production value on display in the game throughout the entirety of its run time. The photo realistic character models, impressive lighting and immersive audio design all shine in the game, and definitely weren't cheap to produce.
For this reason, there was a lot of pressure on the game hoping that it would be a big enough success to recoup its production budget. Estimates within the company were that The Callisto Protocol would need to hit at least 5 million units sold. As of the writing of this article, The Callisto Protocol hit 2 million total sales figures. While not a bad number generally speaking, especially for a studio's debut title, in the case of this game it was not what the studio was expecting. No matter what the quality of any game is, or the number of fans it has amassed, money talks. If the original failed to find a large enough audience and rake in a high enough profit, a sequel is a much tougher financial investment for higher ups to consider.
Mixed Reception and Better Alternatives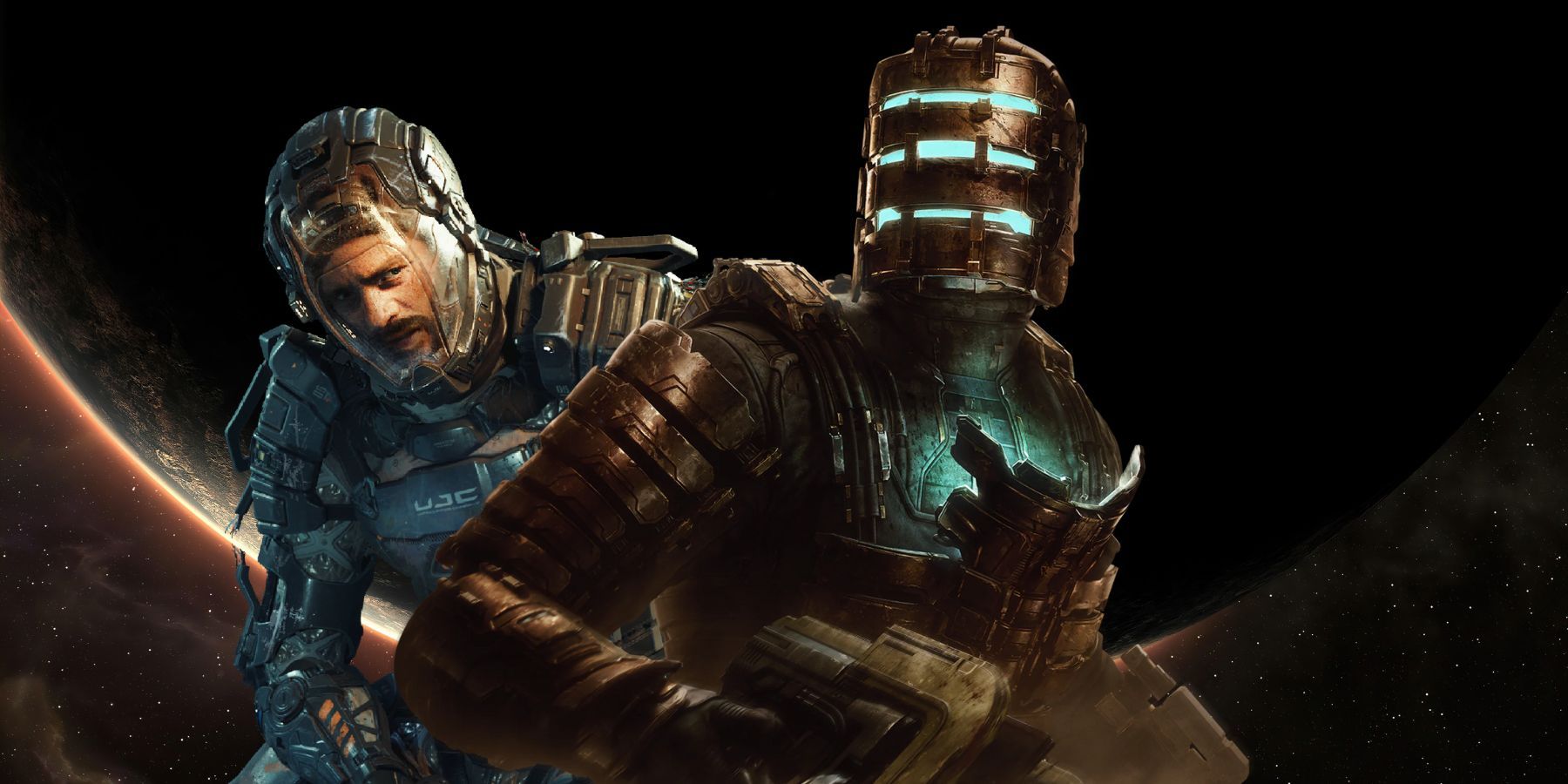 As mentioned earlier, The Callisto Protocol also received mixed reviews upon its release. Many gaming publications felt that it had a number of issues holding it back from being on the same level its many contemporaries like Dead Space and Resident Evil. While it is commendable that The Callisto Protocol also went for something a bit different with its stronger focus on melee combat as opposed to extensive gunplay, this was also criticized as being a bit clunky and repetitive. While financial figures play a big role in any game getting a follow-up, the critical reception can be just as important. The Callisto Protocol's reviews didn't set the world on fire, which could also translate to the studio a lack of interest from players for more from this franchise.
Speaking of Dead Space and Resident Evil, both of these series are at the top of their game right now. These franchises have had outstanding new entries in 2023 alone, and with other survival horror games slated for 2023 like Alan Wake 2, the genre has no shortage of content for gamers. Due to this competitive field, and with the original game failing to strike a chord, a sequel to The Callisto Protocol seems highly unlikely.
The Callisto Protocol is available now on PC, PS4, PS5, Xbox One, and Xbox Series X/S.
MORE: Silent Hill 2 Remake Should Lean More on The Callisto Protocol Than Resident Evil