2023 has been one of the most consistent years the gaming industry has seen in quite some time, with many high profile games coming out and actually living up to the hype and plenty more for fans to look forward to in the months ahead. 2023 has been such a big year for video games that chances are good it's going to be looked back on as one of the best years the industry has ever seen.
When it comes to the best years in gaming history, there are two years that tend to get brought up the most often: 1998 and 2007. 1998 saw the release of The Legend of Zelda: Ocarina of Time, Tekken 3, Half-Life, Gran Turismo, Metal Gear Solid, Grim Fandango, Banjo-Kazooie, Baldur's Gate, Starcraft, Fallout 2, and many others, whereas 2007 was the year of Super Mario Galaxy, BioShock, Call of Duty 4: Modern Warfare, Halo 3, God of War 2, The Elder Scrolls 4: Oblivion, Rock Band, Mass Effect, and more.
RELATED: Zelda: Tears of the Kingdom Player Builds Combustion Engine
Fans will have to wait until the end of the year to get the full picture of how the new game releases for 2023 stack up, but based on how things have been going so far, it does look like 2023 is primed to give 1998 and 2007 a run for their money. Here are all the biggest and best new video game releases of 2023 so far, as well as some of the games set to launch later this year that, combined, should make 2023 one of the best years in gaming history.
Best Games of 2023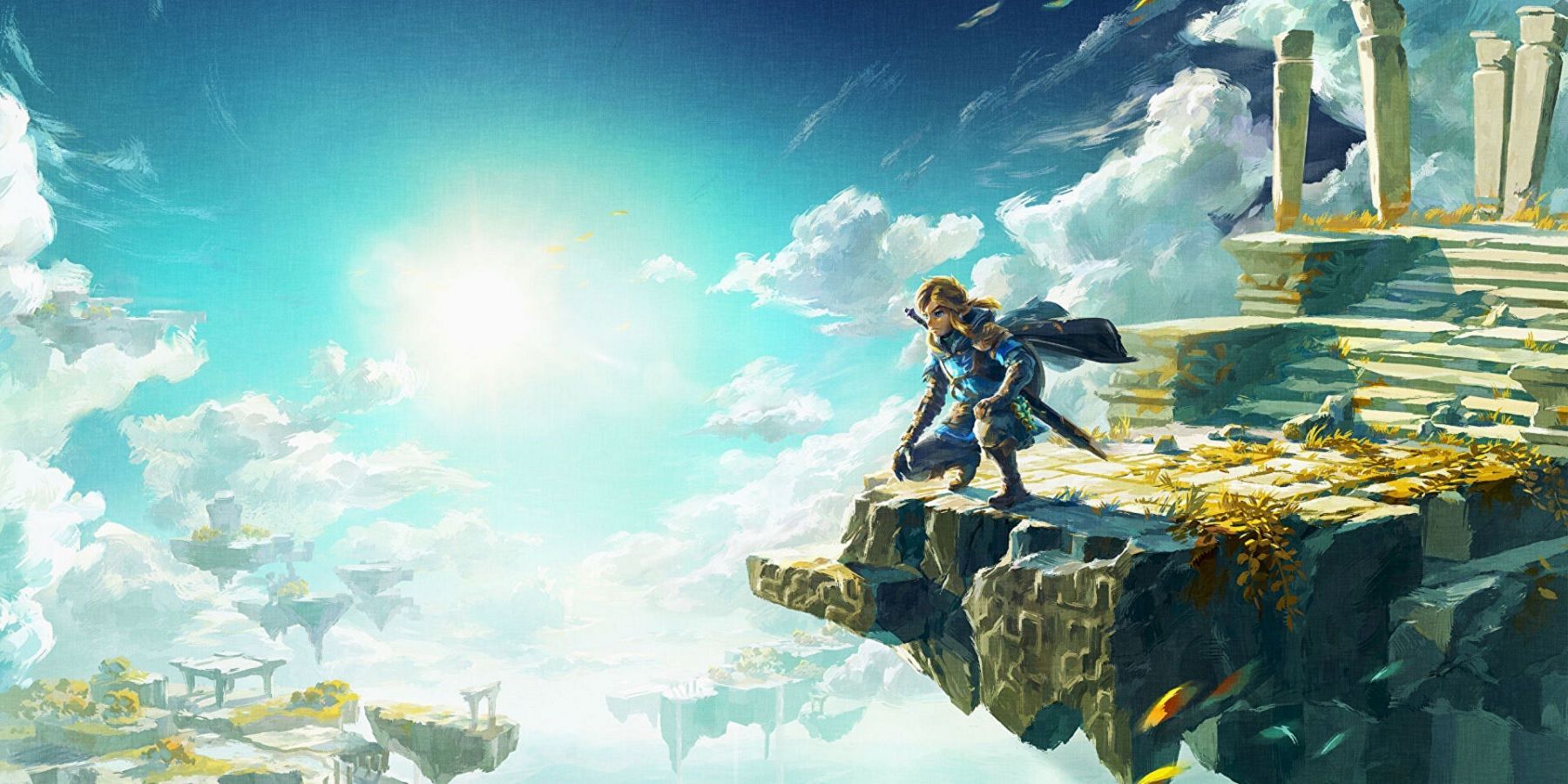 The Legend of Zelda: Tears of the Kingdom – 96
Metroid Prime Remastered – 94
Resident Evil 4 (2023) – 92
Street Fighter 6 – 92
Final Fantasy 16 – 89
Hi-Fi Rush – 89
Dead Space (2023) – 89
Diablo 4 – 88
Theatrhythm Final Bar Line – 86
F1 23 – 85
Octopath Traveler 2 – 85
Star Wars Jedi: Survivor – 84
Hogwarts Legacy – 84
Many gamers understand the disappointment of being incredibly hyped for a game, only for it to come out and fail to live up to expectations. This inevitably happens with some games every year, but 2023 may be an exception to the rule. It seems nearly every AAA game release of 2023 so far has either lived up to expectations or exceeded them (minus some big flops like Redfall and The Lord of the Rings: Gollum, but one could argue expectations weren't particularly high for either of those games anyway), with many of the highest-profile game launching to rave reviews and strong sales.
Right now, the highest-rated game of the year is The Legend of Zelda: Tears of the Kingdom. A direct sequel to Breath of the Wild, Zelda: Tears of the Kingdom delivers a huge open world to explore on three fronts: the sky, the ground, and the Depths. Link's new abilities have given Zelda fans the chance to really put their creativity to the test, with gamers coming up with genius ways to tackle the game's various challenges. It's safe to say that it will be remembered as a landmark release.
But Tears of the Kingdom is just the tip of the iceberg when it comes to the new big game releases of 2023. Three other AAA games have earned a 90 or above review aggregate rating, with Metroid Prime Remastered, the Resident Evil 4 remake, and the recently-released Street Fighter 6 all met with near-universal acclaim.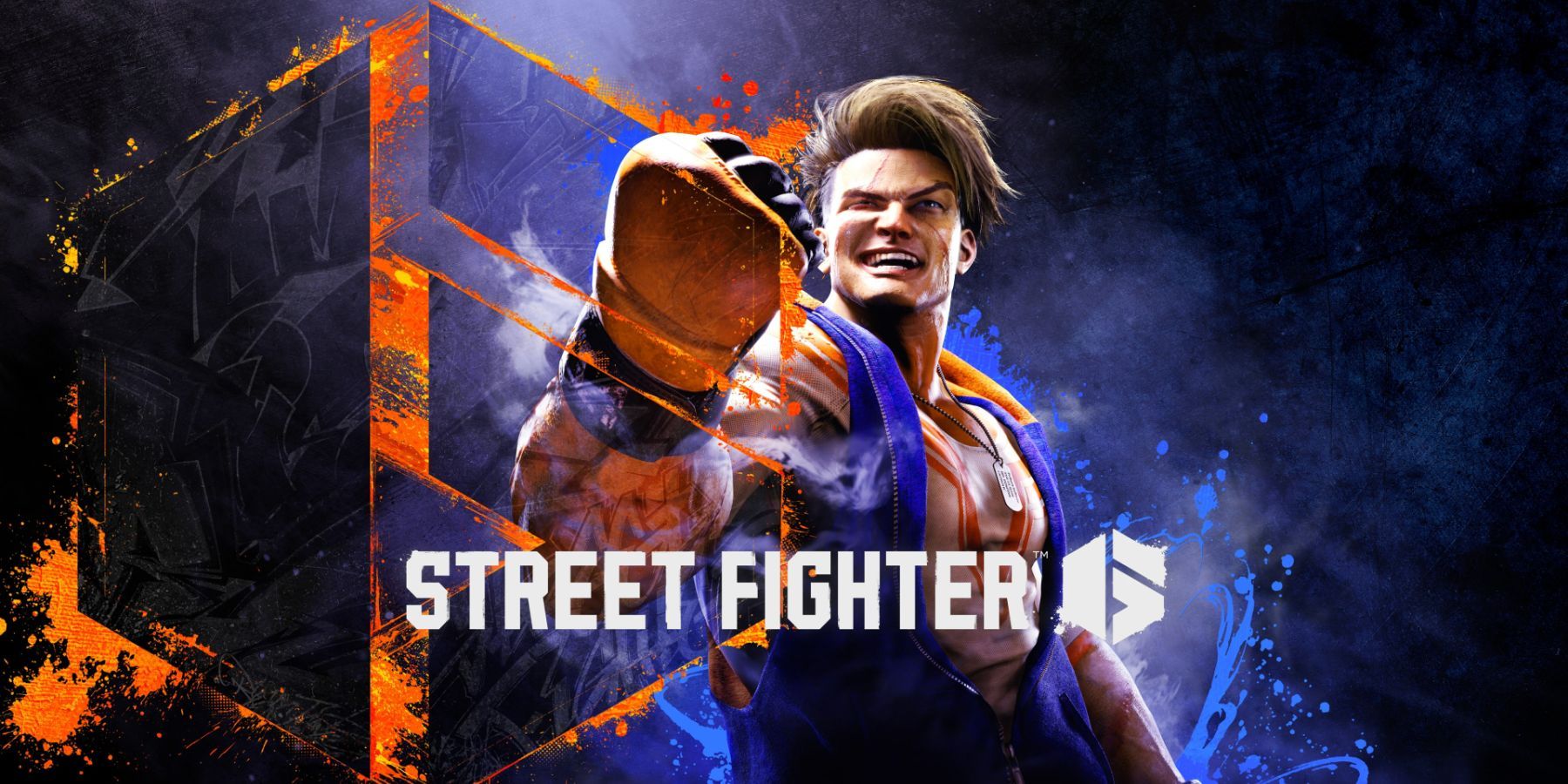 June 2023 especially has been an incredible month for new game releases. Not only did Street Fighter 6 launch at the beginning of June, but Diablo 4, Final Fantasy 16, and F1 23 all launched within weeks of each other.
The most recent releases have all hit the mark, but fans shouldn't forget that 2023 hit the ground running. January saw the release of the acclaimed Dead Space remake and the shadow drop of Hi-Fi Rush, while Hogwarts Legacy launched in February to rave reviews and record-breaking sales. Octopath Traveler 2, Theatrhythm Final Bar Line, and Star Wars Jedi: Survivor also released in the first half of 2023 and all three games were praised by fans and critics alike.
RELATED: Street Fighter 6 Data Reveals the Most Popular Characters
Besides the big budget game listed here, there have also been some significant indie games released in 2023 so far, like Tents and Trees, 8-Bit Adventures 2, Vernal Edge, day one Xbox Game Pass game Cassette Beasts, day one PS Plus Extra game Humanity, and more.
Upcoming 2023 Video Game Releases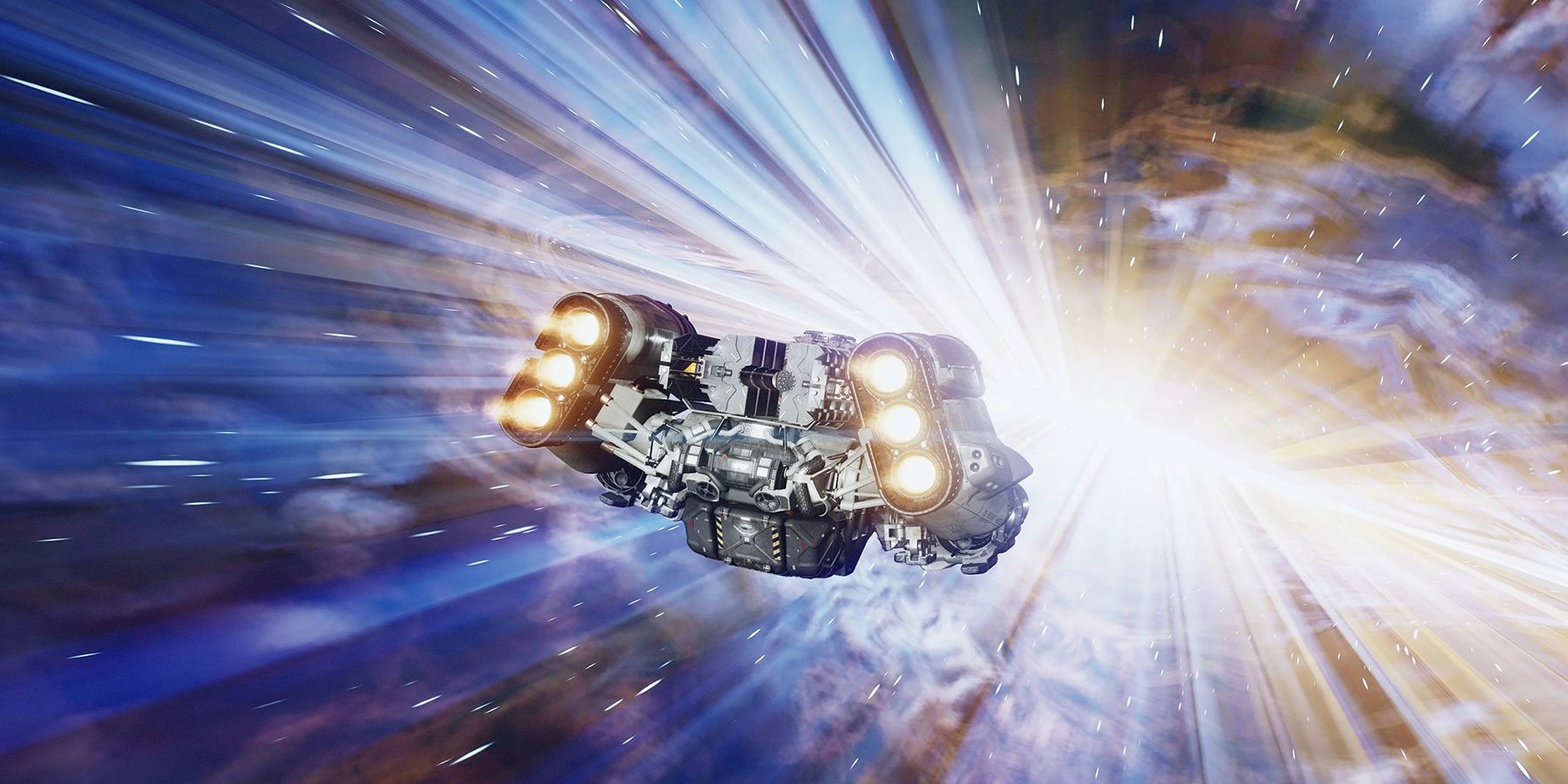 Exoprimal – July 14
Pikmin 4 – July 21
Remnant 2 – July 25
Immortals of Aveum – August 22
Armored Core 6: Fires of Rubicon – August 25
Sea of Stars – August 29
Baldur's Gate 3 – August 31
Starfield – September 6
Lies of P – September 19
Mortal Kombat 1 – September 19
Payday 3 – September 21
Detective Pikachu Returns – October 6
Forza Motorsport – October 10
Assassin's Creed Mirage – October 12
Lords of the Fallen – October 13
Alan Wake 2 – August 17
Marvel's Spider-Man 2 – October 20
Super Mario Bros. Wonder – October 20
Cities: Skylines 2 – October 24
Alone in the Dark – October 25
WarioWare: Move It – November 3
The Day Before – November 10
Persona 5 Tactica – November 17
Super Mario RPG – November 17
Dragon Quest Monsters: The Dark Prince – December 1
Avatar: Frontiers of Pandora – December 7
2023 has already seen enough high-quality, landmark game releases to be one of the better years in history, but it needs a lot more to truly stack up to the juggernaut years that are 1998 and 2007. And that's the thing: even though 2023 has already had its fair share of major video game releases, it's just getting started. The rest of the year looks absolutely stacked, and while there's certainly a chance that some of the new video games on the horizon won't live up to the hype, enough of them should that this year will still be able to lock horns with 1998 and 2007.
This is by no means a comprehensive list of all the new games coming out the rest of 2023, but it hits on the biggest ones and some of the more notable indies. For summer, fans can look forward to Pikmin 4, Immortals of Aveum, Remnant 2, Armored Core 6: Fires of Rubicon, Sea of Stars, and Baldur's Gate 3, all of which have a ton of potential.
The fall gaming rush feels like it's back in full swing for the first time since the COVID-19 pandemic disrupted the industry, with a dizzying number of big games releasing in the September-November window. This includes Starfield, Mortal Kombat 1, Assassin's Creed Mirage, Alan Wake 2, Spider-Man 2, Super Mario Bros. Wonder, the Super Mario RPG remake, and many others. The most exciting date in that window will probably be October 20, as that's the day that both Spider-Man 2 and Super Mario Bros. Wonder are dropping, with both games having GOTY potential.
Traditionally, December rarely has any notable game releases, but that's not the case with December 2023. The month is getting started off strong with Dragon Quest Monsters: The Dark Prince, and about a week later, fans can check out the open world Avatar game from Ubisoft, Avatar: Frontiers of Pandora.
MORE: Starfield's Vanguard Faction Explained