Nintendo announced that there will be an all-new Direct on 6/21/2023. Thats tomorrow!! We have all the details and some thoughts on the announcement too.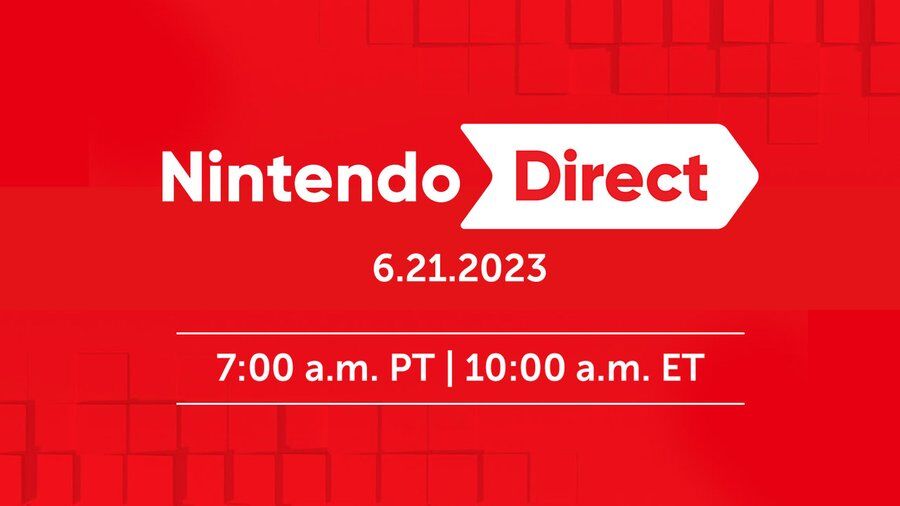 An all-new Nintendo Direct has been announced for tomorrow, 6/21/2023 at 9:00am central. It will be 40 minutes long! It will be "focused mainly on Nintendo Switch titles launching this year, including new details on Pikmin 4."
Oh my goodness. There was a rumor of a Direct coming tomorrow, but there were so many doubters. I admit I was one of them. I wasn't sure if this was going to happen. I was hoping so much that it would though. We've heard from Sony and Microsoft. Now its Nintendo's turn!
While we can definitely expect a big Pikmin 4 segment, there's a lot of question marks as to what else will be shown. There are rumors out there but we won't talk about them. Here are our thoughts on what could be shown:
Its likely that there will be a Mario game of some kind for later in the year. Could we also see Metroid Prime 4? Wouldn't that be amazing?!
We should also see Square Enix take part in this 40 minute Direct and we can hope that Dragon Quest 3 HD-2D will be shown and maybe other hopeful games like Final Fantasy Tactics Remaster.
Persona 3 Reload should also be here. Its been heavily talked about how this game has been confirmed and disconfirmed for Switch. It feels like a Direct announcement for sure.
What else? Well, the sky is the limit. It is a 40 minute Direct and it is around the time that Nintendo use to do an E3 Direct. Nintendo will either blow us away with this Direct or disappoint us with it. We hope for the former for sure.
Without a doubt, all Nintendo fans are super excited for tomorrow. What do you think we'll see?!