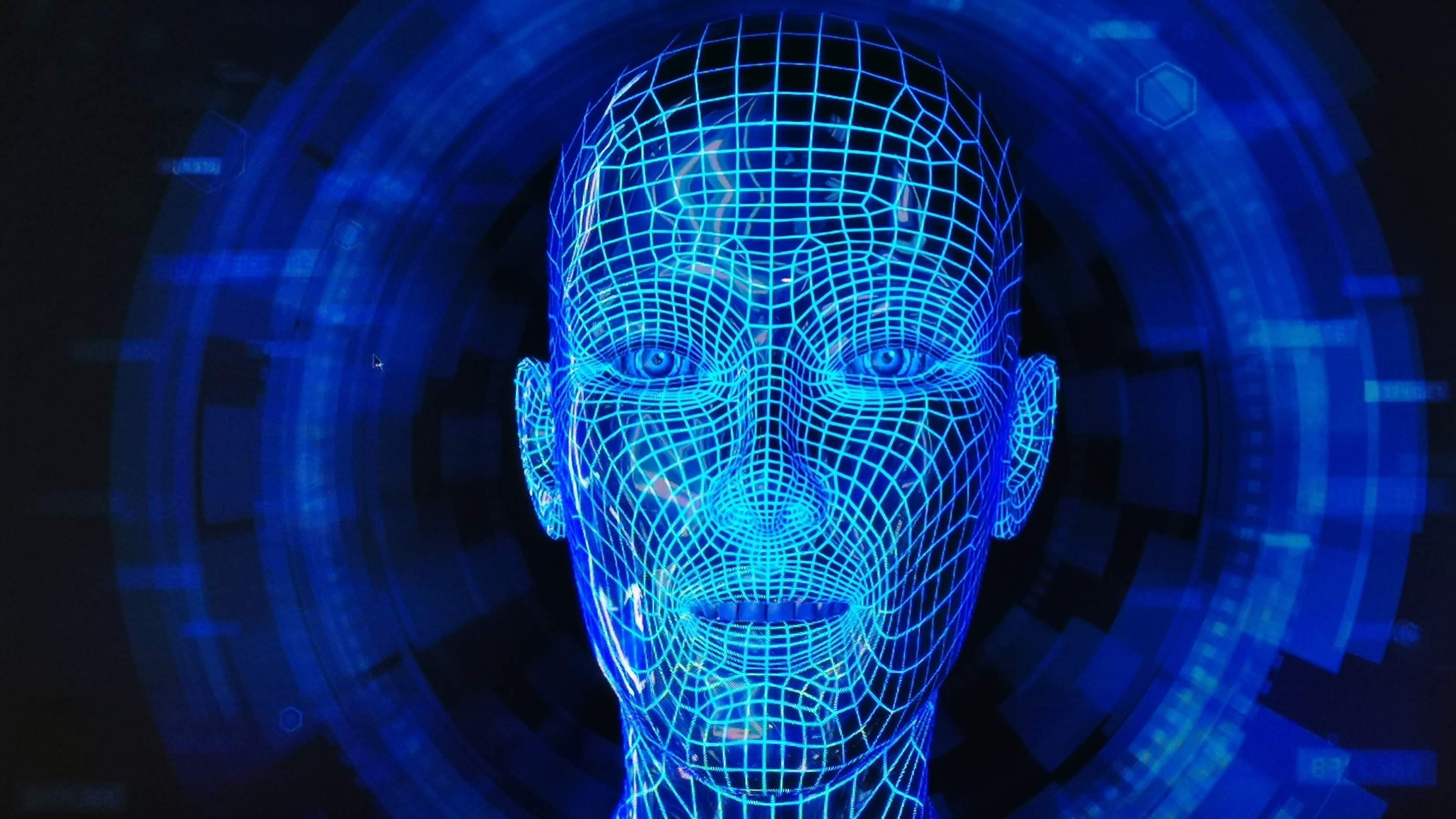 In the near future, it's seemingly a fair bet that coming on for half of all job interviews will be conducted by AI rather than a person.
We've been hearing plenty of stories about how job seekers are using AI to hone their applications and even to create resumes, but a ZDNet report takes a different perspective: that of employers, and how they'll be leveraging artificial intelligence on their side.
The article highlights a survey carried out by Resume Builder which offered up a rather staggering figure – namely that 40% of corporate recruiters will use AI to conduct job interviews by 2024.
On top of that, according to expert estimates, 15% of recruiters will rely entirely on AI for all hiring decisions "from start to finish", we're told.
The survey also found that 46% of job hunters were now using ChatGPT to write their resumes and cover letters. Furthermore, a very high percentage – 78% – indicated that they got a higher level of response from companies (and secured an interview) when using AI to do their job applications (at least in part, though to what extent isn't clarified by the report).
---
Analysis: Flirting with disaster?
We find this pretty scary, to be honest. The indication – and mind, it is just that – that one in seven recruiters (actually a touch more) feel confident that by next year, AI could seemingly handle the entire hiring process, seems like a recipe for, well, if not disaster, then something skirting close to calamitous.
We get that a first round of short interviews that are AI-powered might serve as a useful wheat-from-chaff elimination process, but to go much further than that, as suggested, and have an entirely AI-driven recruitment selection (more or less), well, that's a different ballgame.
Sometimes these kinds of surveys can be rather overblown with their findings, of course, but the way AI is being developed, and the pace it's being pushed out in general, does not make this seem like an entirely unrealistic prospect.
It's certainly something that could unnerve job candidates. How would you feel about your future (or at least, future employment) being judged by AI, and maybe even AI alone in some cases? We think that if we were being interviewed by an AI, then we'd be prone to thinking more in terms of covering key words or phrases, rather than acting naturally – and be less relaxed as a result (and likely perform worse).
On the other hand, there may be folks out there who'd be more comfortable being interviewed by an AI rather than a human, perhaps feeling that the former would be less prone to judge them (or at least be more likely to judge them based on their skills and abilities, rather than anything else)? Or maybe that AI would be easier to pull the wool over the eyes of, in some respect, even? We're not sure either of those things would be true, mind, but still…
Whatever your thoughts on having a job interview with a chatbot rather than an actual person, it seems like that from next year, this is a reality we're going to have to deal with more and more. Meaning that interview preparation could be quite different in some cases, though the experts recommend you simply regard a bot as a human, and don't act any differently in an interview – and we can see the wisdom there.
Alternatively, you could ask your preferred flavor of chatbot – Bing, Bard, ChatGPT – how best to prepare for an interview with AI, and get the inside track, as it were. This further raises the prospect of getting an AI to answer the interviewing AI (at which point, our head explodes).