Welcome to The Best Games Ever Show episode 56: the best globetrotting travel game.
This week we welcome our first guest panellist, the ever endearing Bertie Purchese from Eurogamer! If you've ever gone to EGX you may know Bertie as the eccentric host of the Eurogamer Pub Quiz, and if you're generally interested in games writing you'll have come across his tireless work as an Associate Editor of Eurogamer, where he covers news, conjures up features, records podcasts, and looks after their Supporter Programme. He loves RPGs, which often have a fabulous globe-trotting aspect to them (though not necessarily of our globe), so we asked him to bring that expertise to today's topic. And he actually turned up!
Video games are a wonderful medium for virtual travel. They don't just show you new places, they let you interact with them. Live in them. Breathe their air. Talk to the people who live there. I mean, sure, usually your chief form of interaction with a game world is violence, but that's not always the case. And, as well as inviting us to adventure in realms of fantasy, video games have gotten extraordinarily good at depicting real life places too. Contemporary locations like modern day New York, Tokyo, and London are extremely well represented as video game locations. Untethered from linear time, historical action adventure games like the Assassin's Creed series and Ghost of Tsushima allow us a glimpse into the world as it was, not just as it is now, which is a thrilling aspect of the medium for anyone with an interest in the past.
But what is the best game for digital tourism? Which game truly makes you feel like a globetrotting citizen of the world, according to our esteemed panellists? Well, to find out, you'll have to watch or listen via one of the handy methods below.
Watch the video version here:
You could also simply read the summary below, if you're the sort of person who skips to the last page of a book (a wrongun, a reprobate, a Bad Seed).
Tom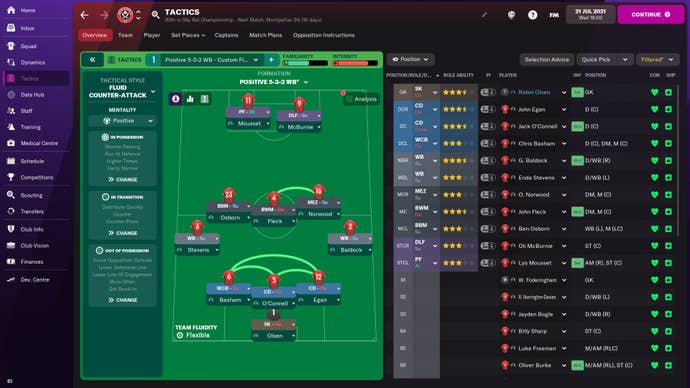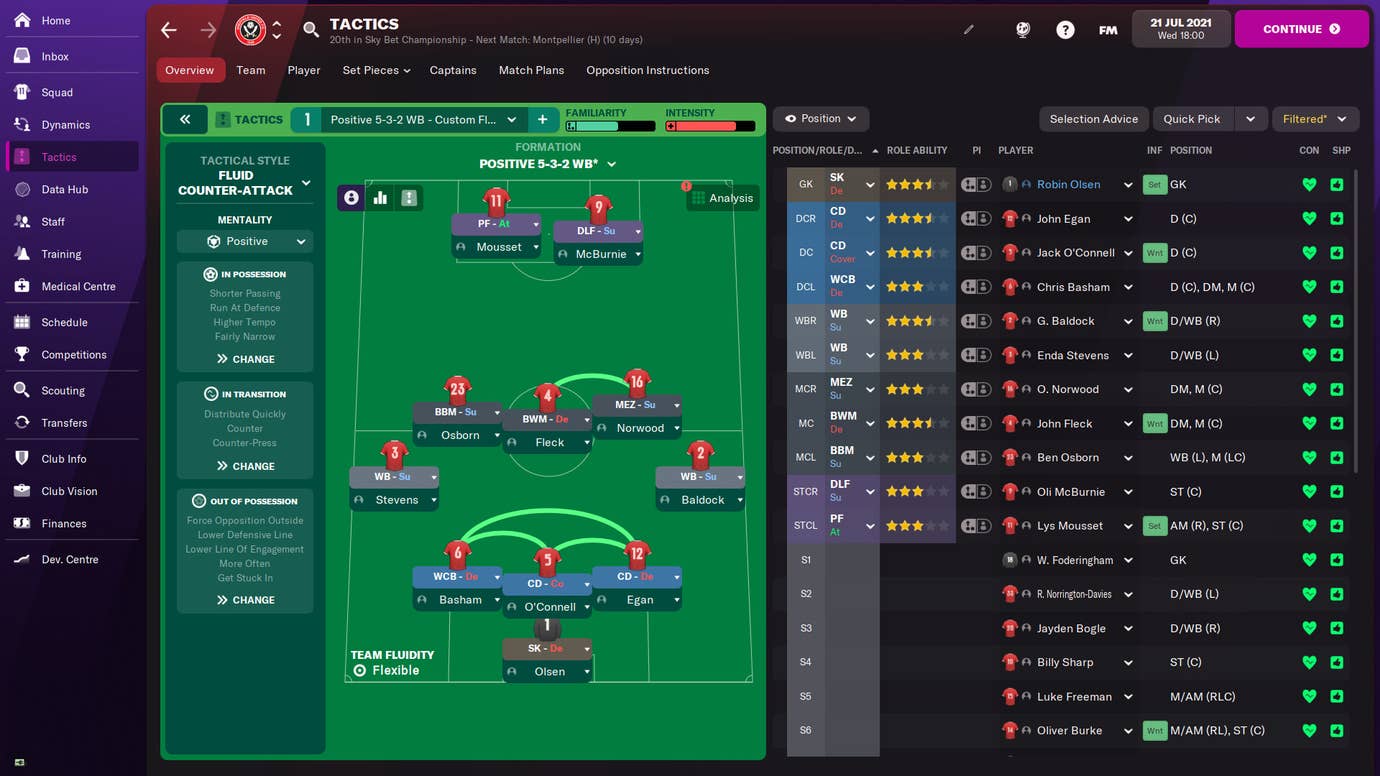 Tom picked Football Manager which seems like a reasonable choice given that you can take a football team to international leagues, and play matches against teams from all over the world. However, Tom didn't make that argument, he just pointed out that he once played it on his phone in an airport.
Bertie Purchese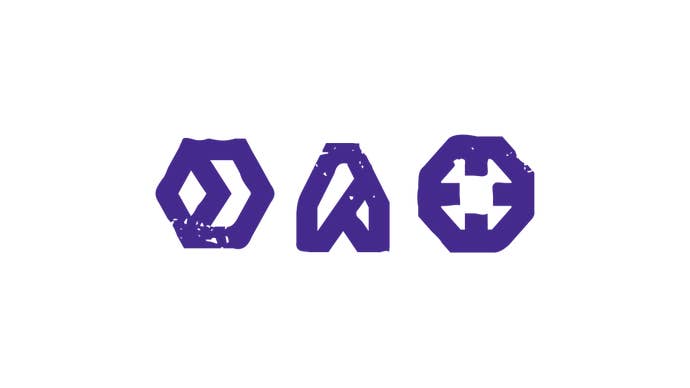 Bertie went with Alpha Protocol, a classic Obsidian spy RPG which gave us a Mass Effect style twist of spy TV shows like ALIAS, and it was a corker too. Unfortunately it was massively overshadowed by Mass Effect itself, and never really found the big audience that it deserved. But those of us who played it at the time got to enjoy the thrills of being an international superspy in such exotic locations as Rome, Taipei, Saudi Arabia, and Moscow.
Donaldson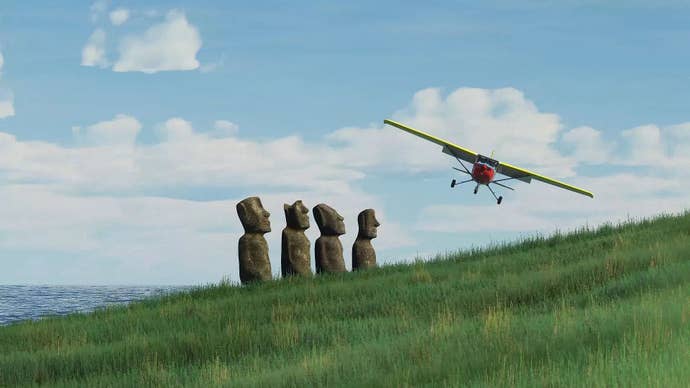 Microsoft Flight Simulator is the ultimate jetsetting game. Literally. With its astoundingly detailed world map (regularly updated with ever more high quality assets) and realistic flight mechanics that are as simple or as complex as you want them to be, 2020's revamp of the classic sim series came at a time when people were stuck in their houses and were crying out to travel again, so it perhaps isn't surprising that it became so popular with sim-heads and casual players alike. With a sequel on the way in 2024 that adds a much anticipated job system to proceedings, the future of this series looks very bright indeed.
"What is the Best Games Ever Show?" you ask? Well, it is essentially a 30-minute panel show where people (Jim Trinca and associates) decide on the best game in a specific category. That's it. It's good. Listen to it.

To see this content please enable targeting cookies.


To see this content please enable targeting cookies.


Come back in a week for another exciting instalment of the Best Games Ever Show.
---
Buy The Legend of Zelda Tears of the Kingdom
TOTK is out now for Nintendo Switch! Check out the links below to secure your copy today.
UK
US