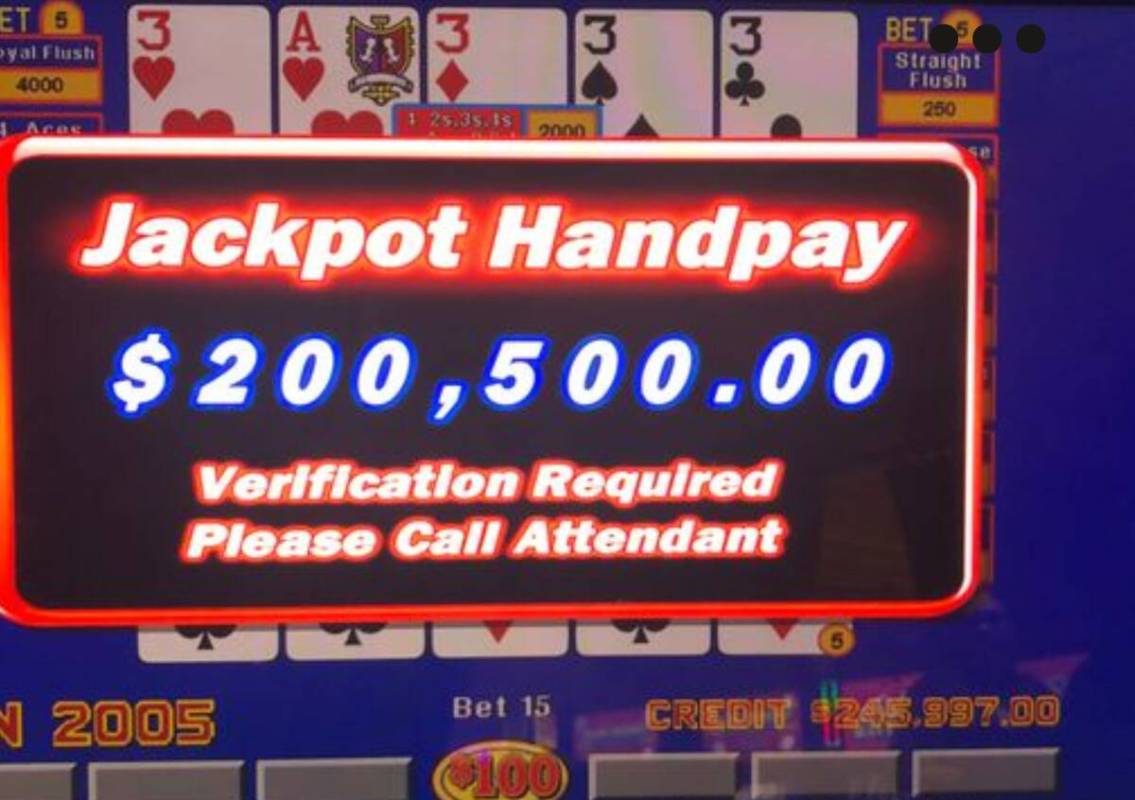 Almost at the exact moment the Golden Knights won their game Saturday night, a visitor at Caesars Palace won too.
On Monday, the resort announced that a Caesars Reward member won $200,500 after hitting a jackpot playing video poker.
It happened about 8 p.m. at Caesars Palace. The player was not identified.