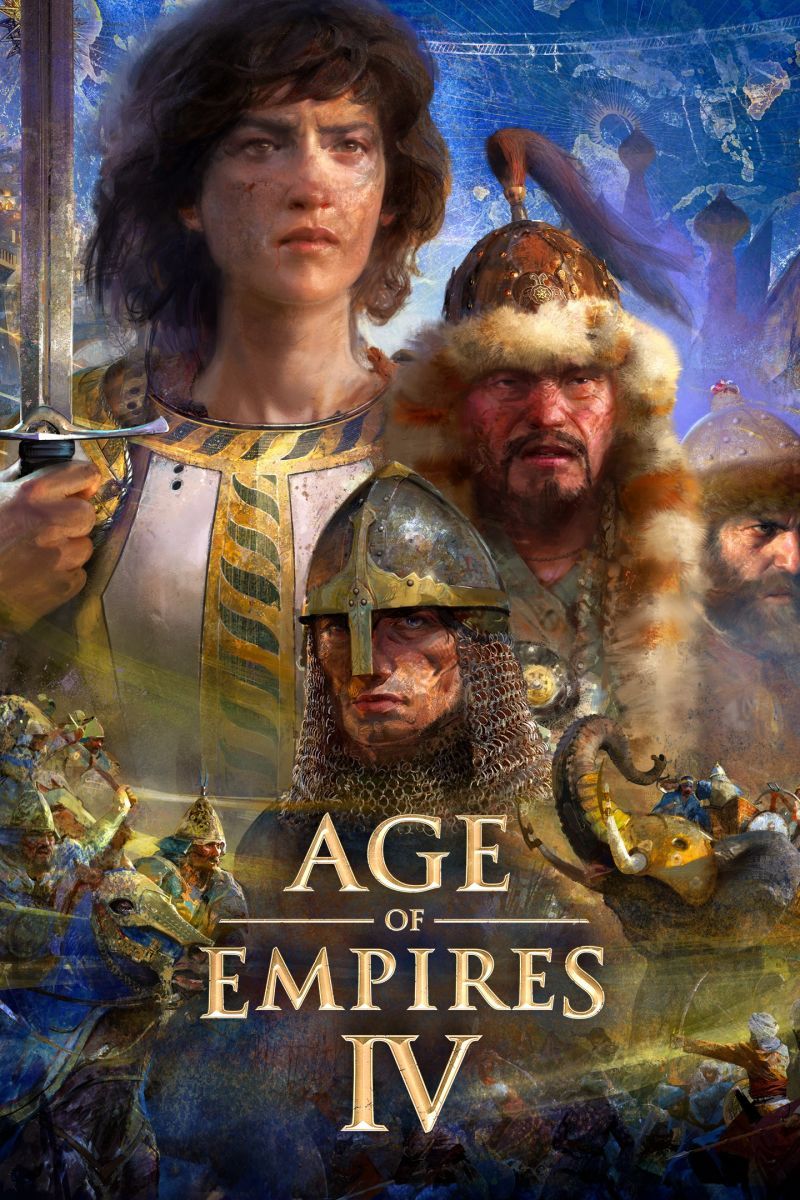 Age of Empires 4
PC Anniversary Edition
The fourth installment from Xbox Game Studios in a long-standing franchise of real-time strategy games, Age of Empires 4 allows players to control units, manage resources and build cities for their culture and faction while fighting enemy forces. Players have access to a number of challenging campaigns as they grow their empire throughout history.
Amazon is currently offering a considerable discount on the latest iteration of the beloved strategy franchise, Age of Empires 4. Typically available for $39.99, the Anniversary Edition of the title has seen a price drop of 40%, reducing the cost to a more accessible $23.99. This reduction allows PC gamers to save $16 if they want to jump in and experience one of the more classic strategy game franchises.
The creator of Age of Empires 4, Relic Entertainment, is a major player in the world of video game development. Based in Canada, and previously known as THQ Canada, the developer has created some of the best strategy games. Among the company's creations are the Homeworld series and Company of Heroes franchise. The company took over the development of Age of Empires in the latest title.
RELATED: The Best Gaming Mouse Deals in June 2023
Age of Empires 4 is a celebrated continuation of the award-winning strategy franchise. In the game, players are able to experience historic battles and conquests from around the world as they build civilizations and lead the armies. The Anniversary Edition introduces two new civilizations, the Ottomans and Malians, to the existing lineup. With this addition, players are able to choose from ten different civilizations, each with unique play styles and abilities.
New masteries, challenges, taunts, and cheats are accompanied by eight new maps and additional in-game updates and languages. In addition, Age of Empires 4 also offers both PVP and PVE multiplayer modes, with the ability to cooperate or spectate with up to seven friends The game also comes packed with user-generated content, tools, and mods for custom games. Currently, Amazon is offering Age of Empires 4: Anniversary Edition at a discounted price of $23.99 for a limited duration.
Age of Empires 4 is currently available on PC.
Check this deal out on Amazon
MORE: The Best Gaming Headset Deals In June 2023