Cyberpunk 2077 has come a long way, with CD Projekt Red aiming for Phantom Liberty to give it a worthy swansong. The developer has a strong track record with expansions through The Witcher 3: Wild Hunt. Hearts of Stone and Blood and Wine were equally lauded, with the latter's scope comparable to a standalone game.
RELATED: 10 Villains Who Defined Classic Video Games
Fans hope for something similar for Phantom Liberty, which releases on June 8, 2023. Its trailers have shown promising features, including some updates presumed to come along with the DLC. From an original setting and a cast of characters to gameplay revamps, there are more than a few reasons for gamers to be optimistic for Cyberpunk 2077's last hurrah.
7
An Original Story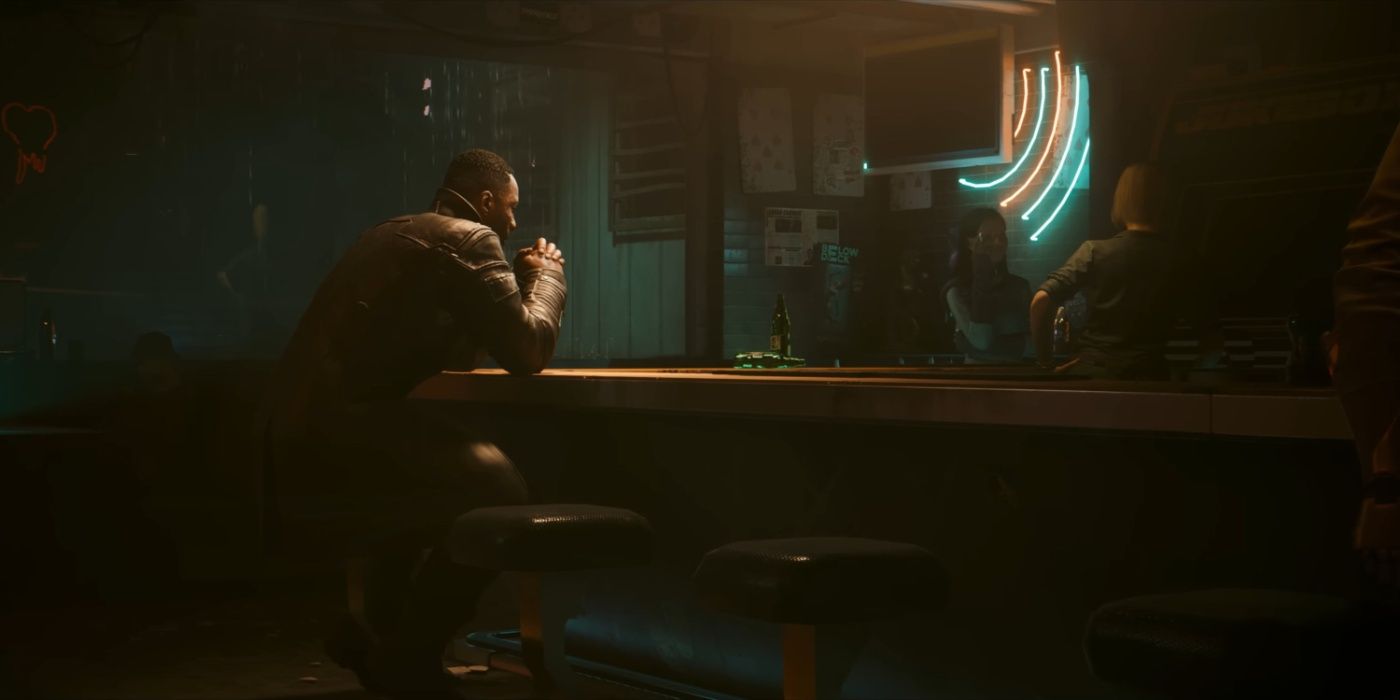 The primary new feature of Phantom Liberty for Cyberpunk 2077 is, of course, an original story. As an action RPG, the game and this DLC expansion have been touted as compelling story-driven content. This time, protagonist V will team up with agent Solomon Reed for a mission to desperately keep the fragile New United States of America's government and influence intact.
Interestingly, Phantom Liberty's DLC will take on a spy-thriller approach to change the game's pace in terms of theme. CD Projekt Red's The Witcher 3: Wild Hunt is arguably one of the best-written modern games, and the premise for Cyberpunk's expansion certainly sounds like it could reach similar heights.
6
Previously Unexplored Area Within Night City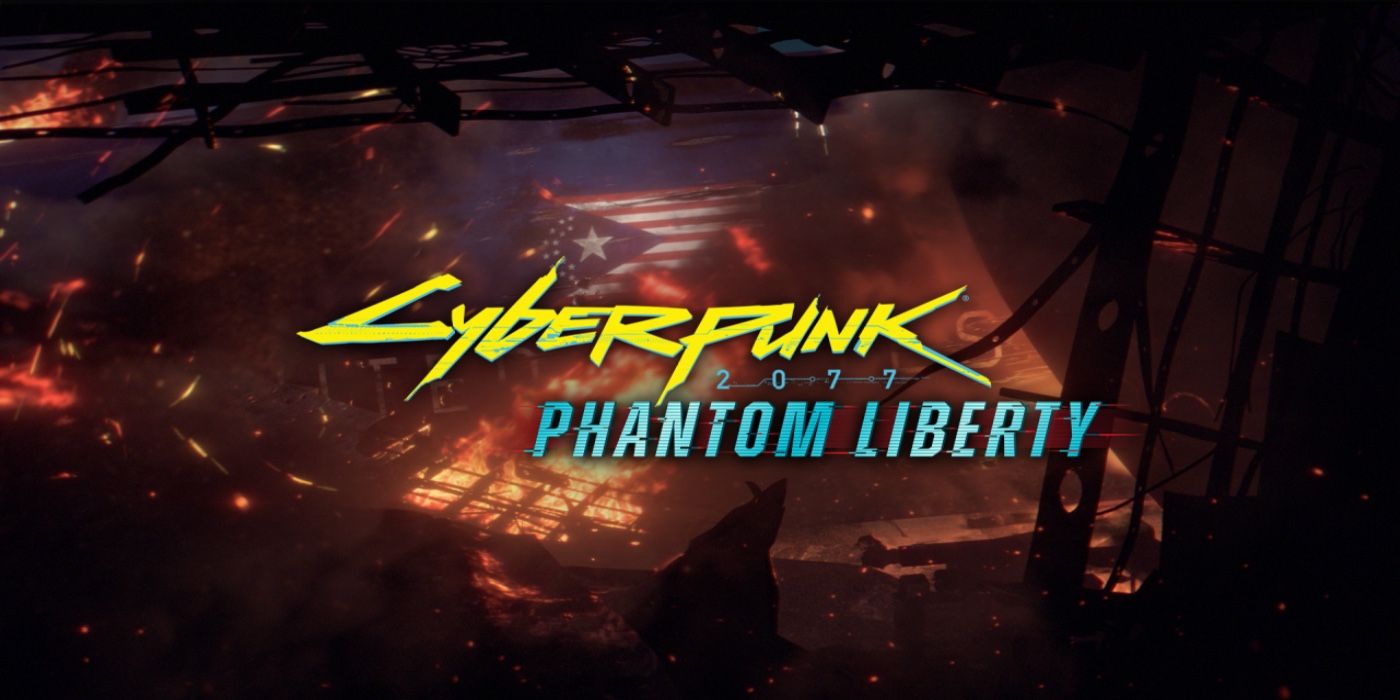 To complement this new espionage-themed story, Phantom Liberty will also take players to a new sandbox to explore. While it doesn't venture outside the limits of Night City, it opens up the Dogtown area within the city's Pacifica region.
RELATED: 10 Worst Trends In Modern AAA Video Games
That seems to suggest the Pacifica Combat Zone will be heavily featured, which is infamous in-universe as one of the most dangerous places in Night City. Once the site of a grisly warzone, this region is now rumored to be run by powerful crime lords. Considering how grim the city generally is already, that speaks volumes about how tense the story might get and the potential threats the main cast will face.
5
New Cast Of Supporting Characters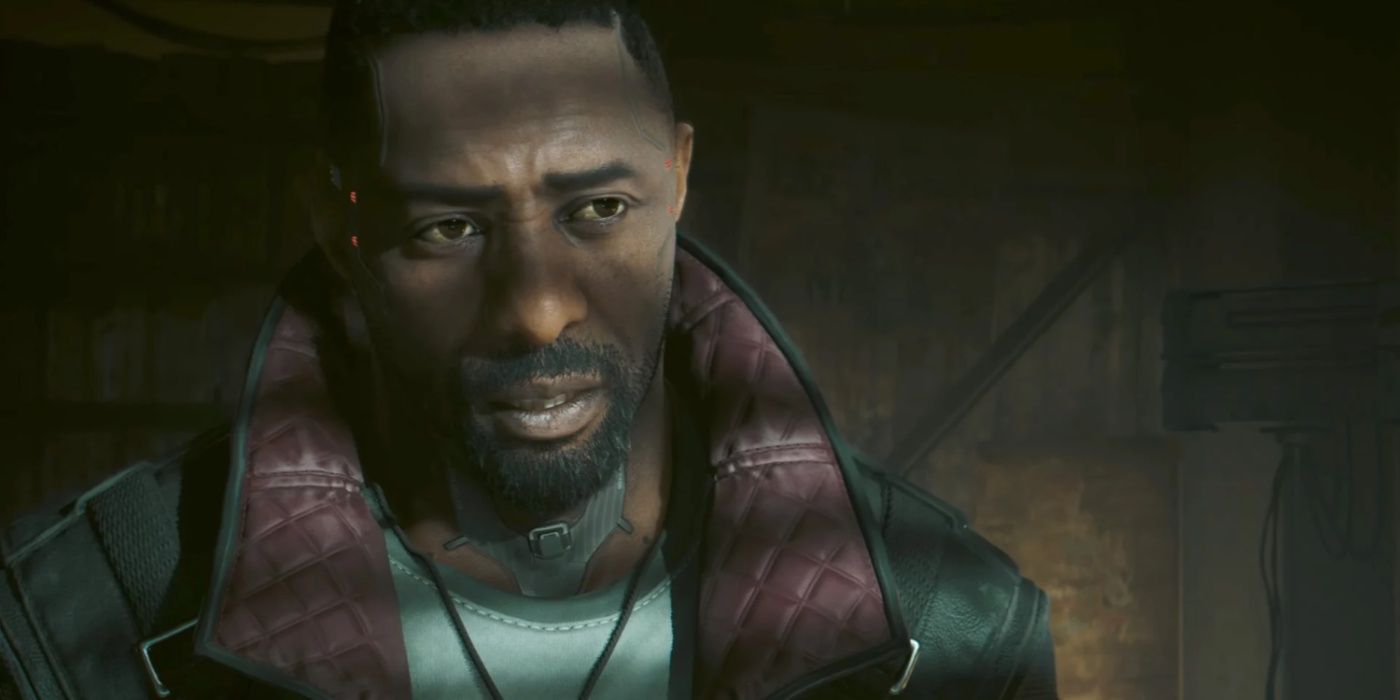 Cyberpunk 2077 boasts a compelling cast of characters, with Keanu Reeves' Johnny Silverhand being a major highlight. But CD Projekt Red isn't finished adding movie stars to its character rosters, as HBO's The Wire and DC Films' The Suicide Squad star Idris Elba is playing Solomon Reed.
It's quite the supporting cast, considering Reeves is also returning for Phantom Liberty. Still, it will be especially intriguing to see how the role of Elba's character plays out in a spy thriller. Cyberpunk 2077 does well to explore morally ambiguous characters, and Reed's introduction in the trailer shows more promise in this department. On a smaller note, Sasha Gray will be voicing Ash, the radio DJ for the DLC's new station.
4
Another Faction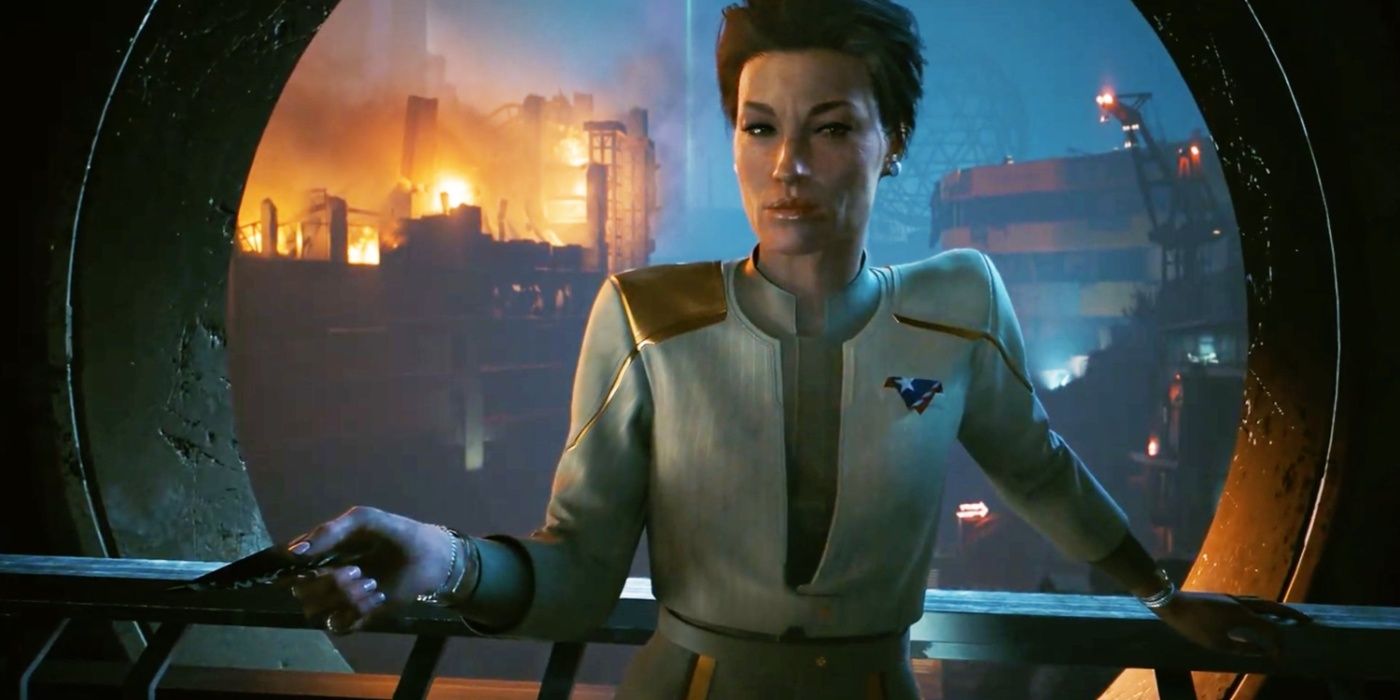 Part of what makes the neo-noir landscape of Cyberpunk 2077 one of the best open worlds in modern gaming is its world-building. There are various groups of people to make up the game world's lore, and a crucial part of Phantom Liberty's original story will bring the FIA into play.
Acting as a sort of successor to the original United States intelligence agencies, NUSA President Rosalind Myers sends FIA agent Solomon Reed in the heat of the Pacifica Combat Zone conflict. It'll be interesting to see the organization's first major presence in the game and how the FIA will affect the main quest line — even more so if the district's equally infamous Netrunning gang, the Voodoo Boys, is involved with the DLC's story.
3
A New Radio Station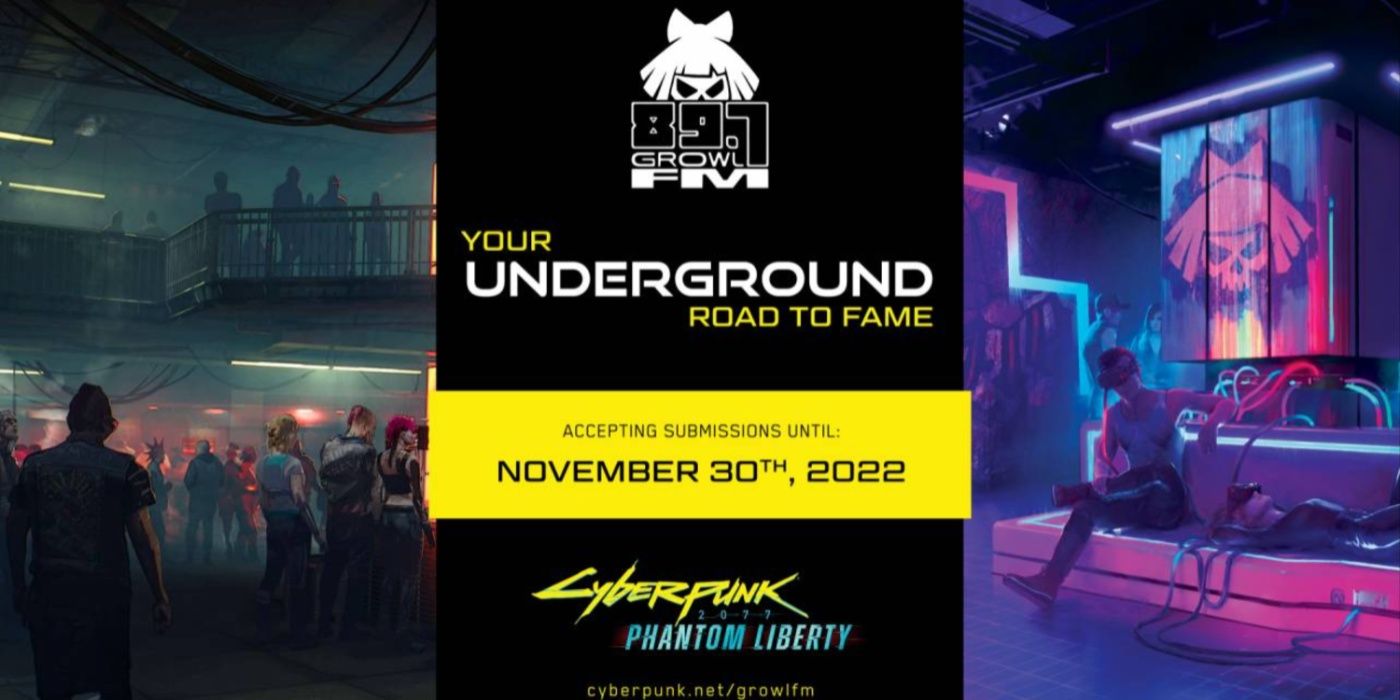 Though it's an admittedly smaller part of the game in the grand scheme of things, Night City's various radio stations are a nice touch to the world of Cyberpunk 2077. A video game's score has become increasingly important to the experience, and the game's neo-noir cyberpunk setting benefits greatly from the radio station's music in terms of atmosphere.
RELATED: 10 RPGs That Deserve Their Own TV Adaptations
Sasha Gray's Ash will play the DJ of the new radio station 89.7 Growl FM, which will contain 14 new songs for the game. But what makes this a particularly nice touch is that all of the songs were created by fans in the community, as shown on Cyberpunk 2077's official website. These songs were winners of CD Projekt Red's "Your Underground Road to Fame" fan contest.
2
Vehicle Combat Improvements
PC gaming has evolved to the point that some modding scenes outshine the base games themselves. Cyberpunk 2077 holds up well on its own terms thanks to years of post-launch support following its troubled launch. However, the Cyberpunk modding scene popularly uses mods to compensate for the vanilla game's shallow vehicular combat mechanics.
Thankfully, an update is set to complement Phantom Liberty with an overhaul that will make these action sequences more than just one-note and linear. This confirmation comes courtesy of an episode of Night City Wire on the game's YouTube channel. Moreover, the game DLC's trailer even showed a brief but exciting look into some expanded car chase and action sequences.
1
Improved Law Enforcement System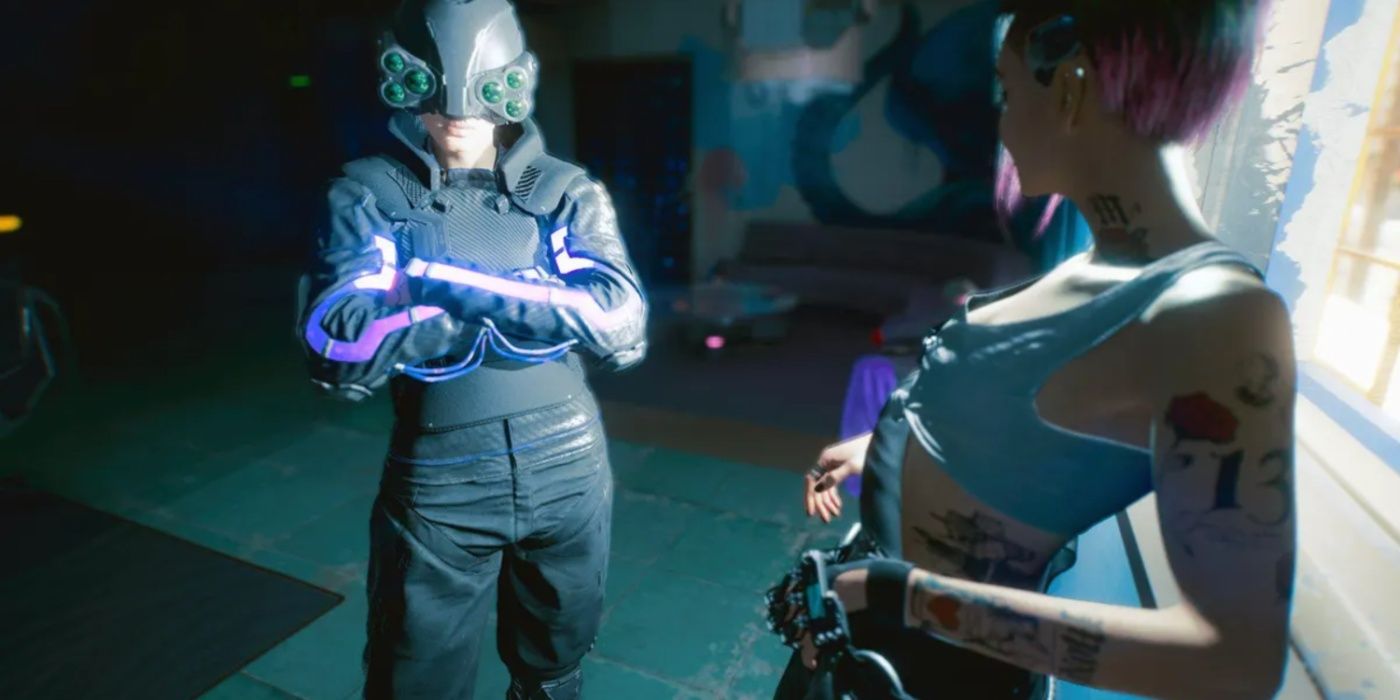 Alongside the aforementioned vehicular combat features in Cyberpunk 2077, the law enforcement system is another common point of criticism. The way the police AI behaves has been largely seen by fans as inconsistent, with Night City Police Department officers simultaneously capable of instantly teleporting near the player over a minor offense but are surprisingly incompetent drivers.
It's another aspect of Cyberpunk 2077 that's been popularly modded by the community, but there will be an official overhaul to this system to enhance how they behave. Naturally, this will also benefit the DLC's car chase sequences by adding a new layer of tension. The MaxTac division is also looking to be much more formidable.
NEXT: 10 Games That Explain The '90s