Following the success of The Super Mario Bros. Movie, the next Nintendo video adaptation in the works is The Legend of Zelda. Launched in 1986, the video game franchise follows the adventures of an elf-like hero named Link who embarks on quests to rescue Princess Zelda and defeat the main antagonist, Ganon, in the magical land of Hyrule. Despite The Legend of Zelda's massive success over the years, a movie adaptation from a major studio has never gotten off the ground.
Now, based on a tip received by Jeff Sneider (via John Rocha), Universal is reportedly closing a "big deal" with Nintendo to make a Legend of Zelda movie. Screen Rant has reached out to the studios for comment. Read what Sneider said on The Hot Mic podcast or watch the video below:
I'm told that Universal is, in fact, closing a "big deal" with the Nintendo corporation for The Legend of Zelda. Zelda is looking like the next big Illumination-Nintendo franchise, which we were all sort of expecting. I'm told that is happening.
A Legend of Zelda Movie Is Long Overdue, But Will Be Difficult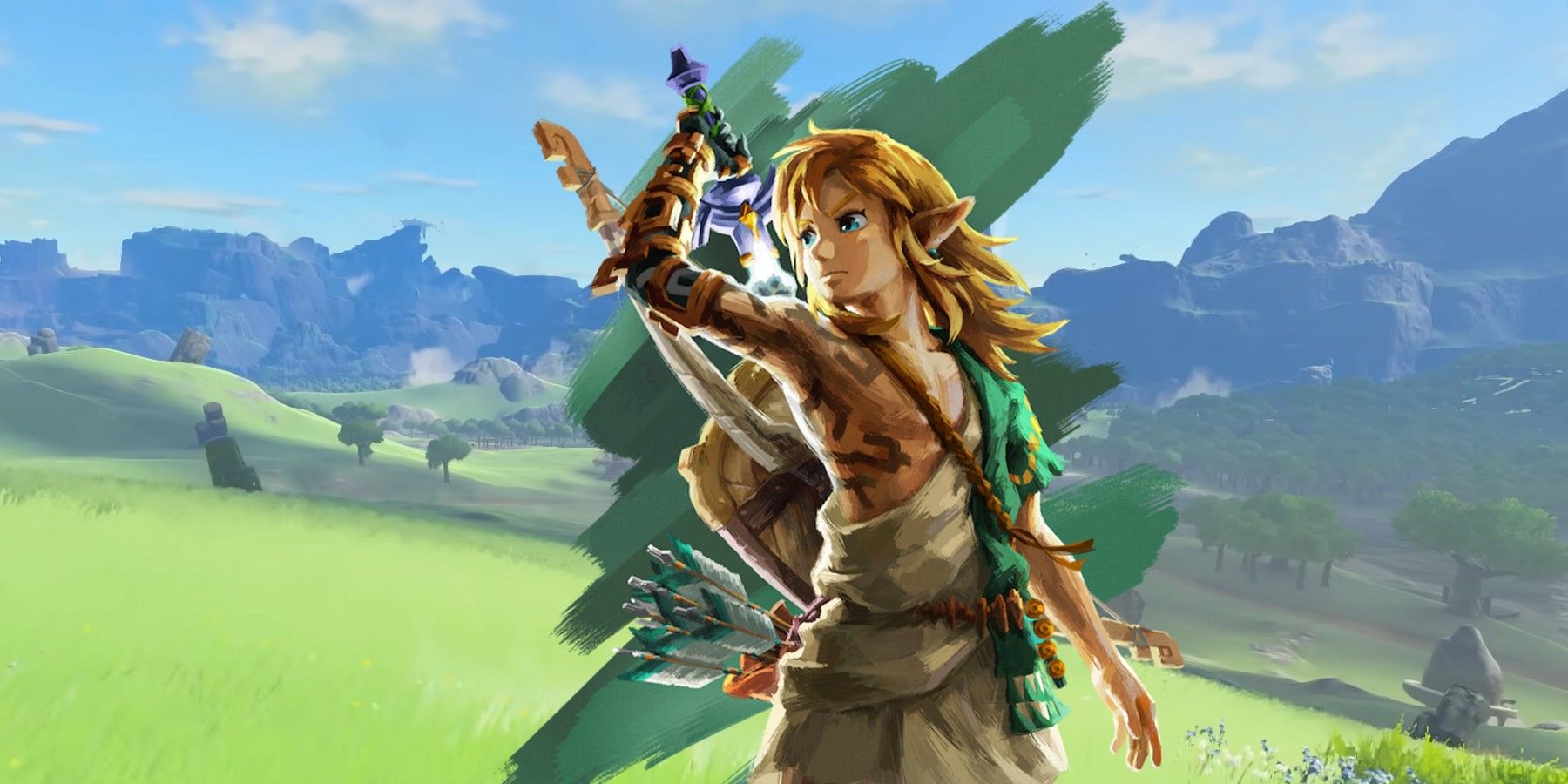 Video game adaptations have been all the rage recently with the runaway success of HBO's The Last of Us and The Super Mario Bros. Movie box office, the latter of which was achieved despite middling reviews from critics. The Super Mario Bros. Movie was produced by Universal under its llumination banner, so it makes sense the studio is now pursuing a deal for another iconic Nintendo adaptation. In addition to being successful, Zelda is also quite a prolific franchise, spanning 20 mainline games, including the new Legend of Zelda: Tears of the Kingdom released last month.
Related: Super Mario's Success Has Made A Legend Of Zelda Movie Inevitable
While a Legend of Zelda movie is long overdue, it might be a difficult adaptation to pull off. Legend of Zelda has long been considered unadaptable since its primary protagonist Link and many of the supporting characters never speak. This means a movie would likely have to rely heavily on visuals and music if it wishes to honor the spirit of the source material. Pixar's WALL-E had success telling its story with minimal dialogue, so there's no reason why The Legend of Zelda movie couldn't do the same.
Source: John Rocha