This Sunday, there will be an Xbox Showcase and after that, a Starfield Direct. I'm really excited about it all. Let's talk about what could maybe possibly see during the Xbox Showcase and why I'm so excited for Starfield!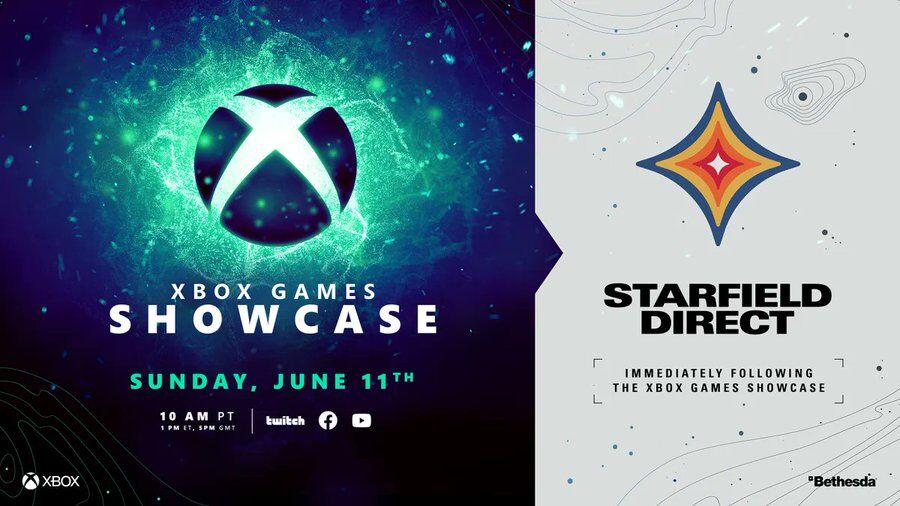 The Xbox Showcase/Starfield Direct will air this Sunday at 12pm central. It'll be about two hours of various games and Starfield! I'm most excited about the Starfield Direct, but let's talk about the Xbox Showcase first.
The Showcase will air first and today it was revealed that all the games will be shown with in-game footage. There will be no CGI trailers! The in-game footage may have cinematics too but everything will be running on in-game engines. And thats super exciting, because we've seen a lot of CGI trailers in the past from Xbox and other companies.
So what could we see in the Xbox Showcase? Well, it'll most likely be a mix of new stuff and stuff we know about. Nothing has been confirmed so this is all speculation. What stuff could we see that we know about? Well, it seems like Xbox recently teased that could see the new Fable. We only got a short CGI trailer tease awhile back. An in-game footage Fable trailer could be pretty amazing.
What else is there though? Well, we haven't heard anything about the Indiana Jones game in a long time. With a new movie coming out, it seems like it would be a great time to show off the Indiana Jones game!
There are some other games too, like Avowed and Hellblade. We could see a new IP or two announced. I wouldn't be surprised if a few third party and indie games are shown too. Its going to be a big showcase. Hopefully it'll be better than Playstation's Showcase…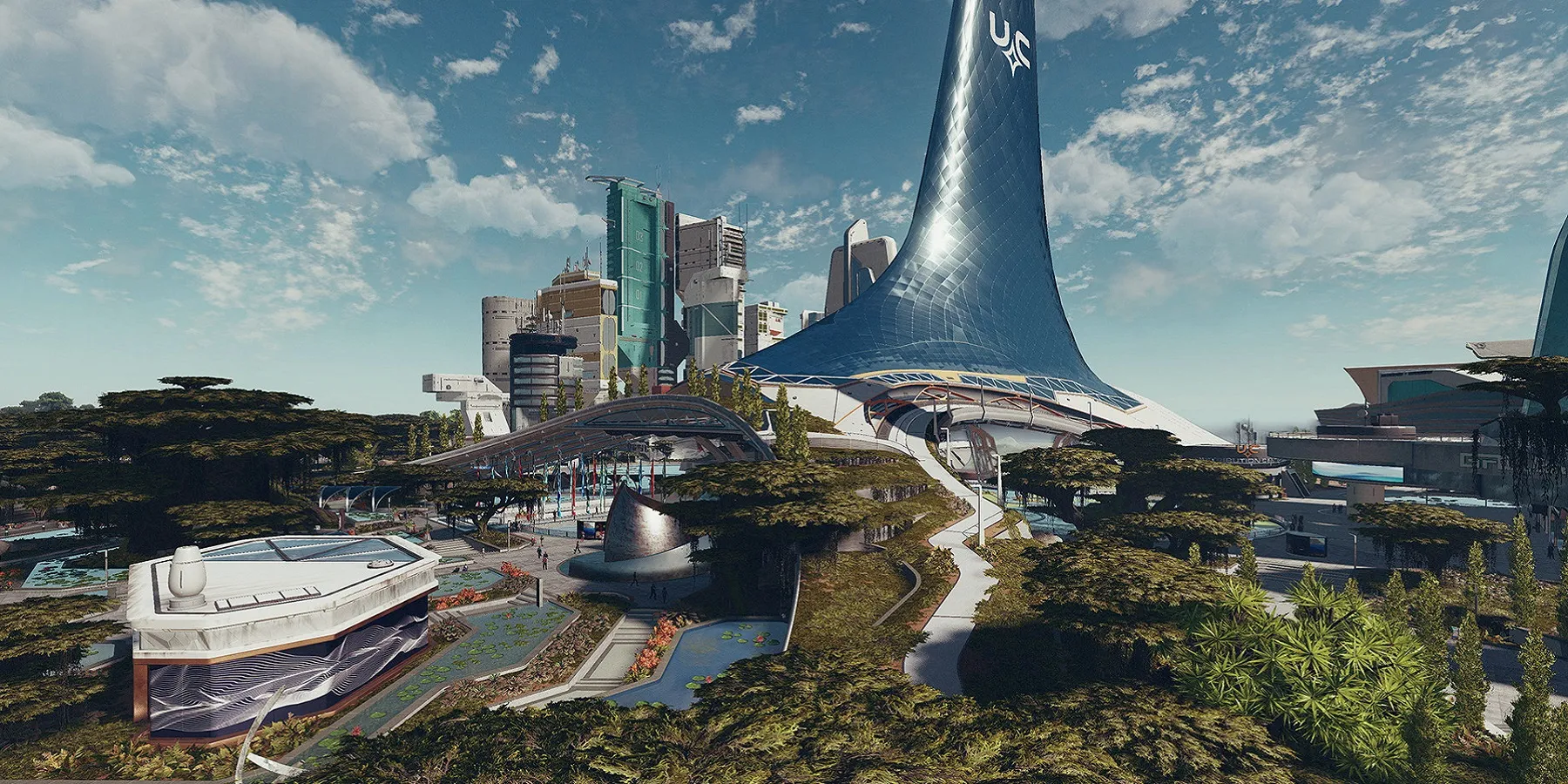 Then there's Starfield Direct. For right now, this is where most of my excitement is. Starfield looks amazing and I'm really hoping that Bethesda hits it out of the park and creates something on the level of Elder Scrolls or the Fallout series. I love scifi games and I can't wait to see the starship building and the various planets. It looks like a huge game and I hope its a ton of fun.
Starfield could be the biggest game that Xbox has this year. The game really needs to impress. It would be cool to see a demo of it released next Sunday too but this seems unlikely.
Hopefully the Xbox Showcase and the Starfield Direct will both be really impressive.
I'm a Nintendo fan first and foremost but I'm definitely a big fan of Xbox and Playstation and want them to do well. And I have an Xbox Series S so I'm more than ready to play Starfield and whatever else Microsoft throws our way!
Is it Sunday yet?
More Thoughts From Me is an opinion column. The thoughts expressed here are mine and mine alone. If the Xbox Showcase and Starfield Direct are great, you can expect another More Thoughts this week!