Are the Galaxy S23 and S23+ among the absolute best Android phones money can buy in 2023? Most owners would probably say… something along those lines, but just like their bigger (and badder) brother, these 6.1 and 6.6-inch powerhouses are certainly not perfect from either a hardware or software standpoint.
One much-discussed imperfection of the two high-end handsets has been humorously labeled the "banana blur" issue, leading to a large number of (unamused) reports and complaints from users unhappy with the focus (or lack thereof) of many photographs taken with the otherwise great cameras of the Galaxy S23 and S23 Plus.
Will the problem be fixed altogether?
It's obviously impossible to answer that question right now, but our instinct certainly leans in the "no" direction given that Samsung is not even technically acknowledging this as a defect or bug that needs to be ironed out.
Instead, the company is
almost
taking the "it's not a bug, it's a feature" approach, blaming the blurry background of your stills on the "bright aperture" of the S23 and S23+ rear wide-angle camera, which is meant to "help when taking photos in the dark."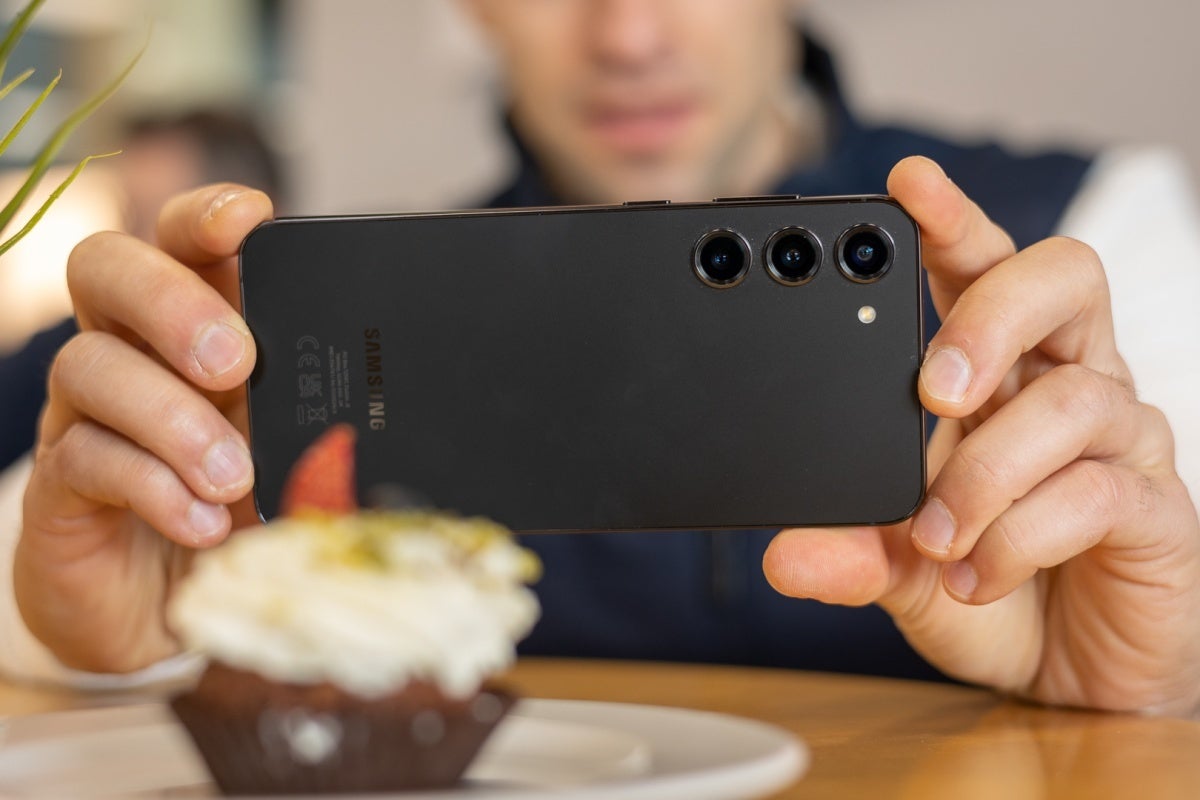 Basically, bananagate is presented as the undesired side effect of exceptional low-light photography performance, and like any side effect of a powerful drug, it appears that you may have to learn to live with some unwanted blur eventually.
Rather than fixing the (non) issue, Samsung will try to "improve" the background blur situation with a software update that's currently in the pipeline but obviously has no release date or clear target yet, which doesn't sound very promising for S23 and S23+ users who've been bothered by their out-of-focus snapshots for several months now.
This official company statement, which is only available in Polish at the moment for some reason, will also not please a lot of Galaxy S23 and S23 Plus owners who were convinced a hardware defect was causing blurry photos. While that's still very much possible, it looks highly unlikely that Samsung will ever admit to that and be okay with issuing refunds or replacing faulty devices on user request now.
What can you do right now?
While waiting for Samsung's promised software update, folks who notice banana-shaped blur around the subjects of their photographs or somewhere in the background are advised to attempt a few possible workarounds.
The most obvious one is simply to put a little extra distance between yourself and whatever it is you're shooting, although many users are complaining that does nothing in the vast majority of blurry environments.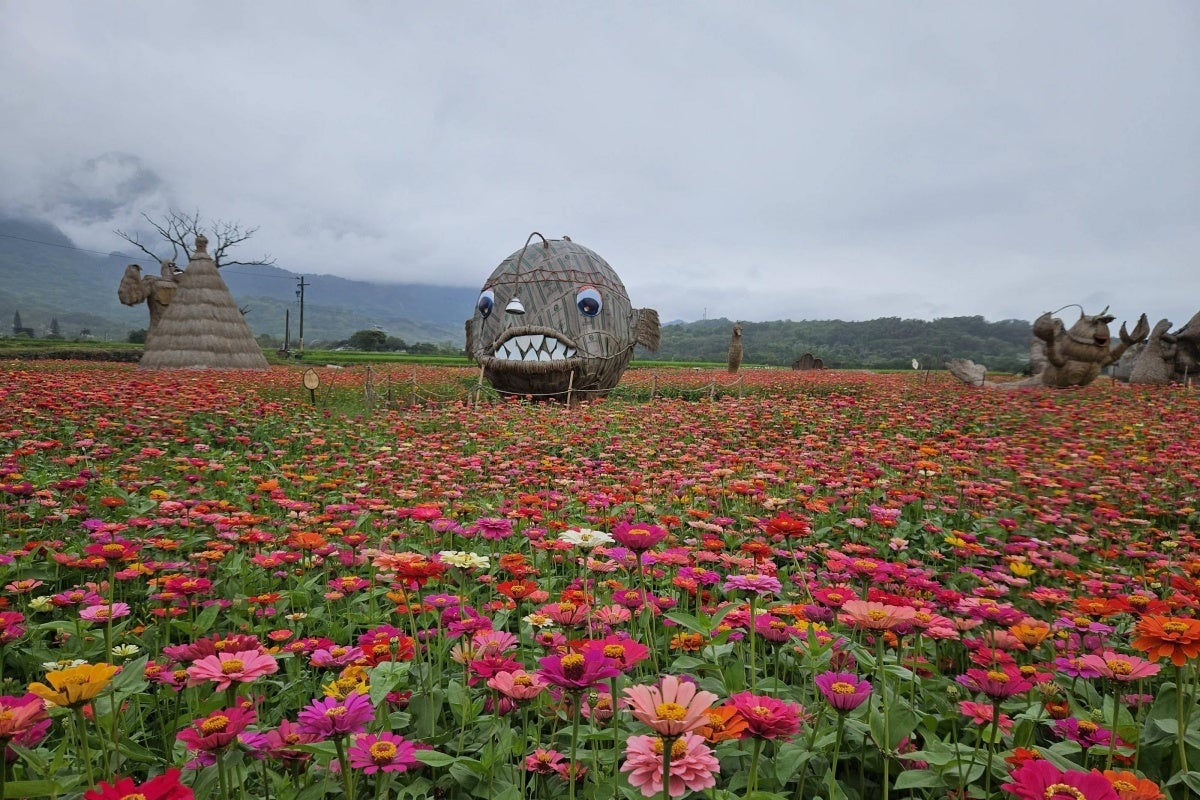 This recent photo snapped by a Redditor perfectly illustrates the S23 background blur issue.
Some people have even pointed out across a bunch of different Reddit threads and other online forums that the issue is in no way related to close-up photography, as Samsung is attempting to frame it, in which case you may want to try to hold your phone vertically if horizontal pics are out of focus.
If that doesn't work either, it looks like you're out of luck, at least for now, and you need to either make peace with "bananagate" or ditch your S23 series device in favor of another top contender for the title of best phone available in 2023. And yes, in case you're wondering, the S23 Ultra seems wholly unaffected by this issue which Samsung refuses to admit is an issue.