It all started with a puppy nearly a decade ago, and now, it appears that a John Wick game is finally gaining traction behind the scenes. Following the success of John Wick 4, the Keanu Reeves starring action movies are looking to carve another Baba Yaga story with the official announcement of John Wick 5 – but Lionsgate isn't just sticking to the big screen when it comes to expanding the world of the crowd-pleasing hitman.
In the latest Lionsgate earnings call, the John Wick movie distributor spoke to the future of the franchise across a range of multimedia. "We're now moving across that franchise, not just in the AAA video game space, but looking at what the regular cadence of spin-offs, television really growing that universe so that there is a steady cadence of a franchise that there's [a] clear appetite [for] by the audience," says Lionsgate co-chair Joe Drake.
Mentions of specific development studios are under wraps, but The Loadout reckons that this game could be a great foundation to start from. Whether progress is further along than Lionsgate lets on is speculative, but we don't see a John Wick game arriving until at least late 2025. The franchise is ripe for a faithful game adaptation that mixes Max Payne 3-style gunplay together with Keanu's array of Judo throws. As long as we can run around holding up our bulletproof suit jackets, we'll be happy.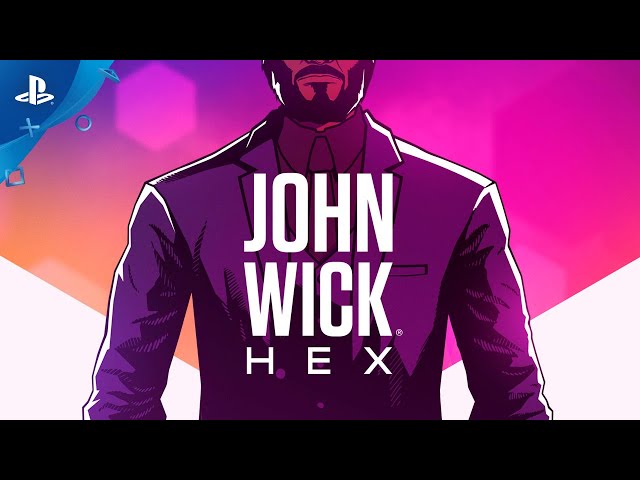 John Wick Hex and John Wick Chronicles started off the franchise's foray into video games, as they explored turn-based action and VR gameplay respectively.
The idea of a bigger John Wick game was previously mentioned by Lionsgate late last year when the studio clarified that it was "fielding proposals" for a potential John Wick game project. Lionsgate CEO Jon Feltheimer, via IndieWire, says in the previous earnings call that "I don't want to get ahead of myself here, but we believe there is a big AAA game to be made out of 'John Wick.' We have been fielding proposals. We certainly are interested in moving that forward, but I don't want to say anything more about that at this time."
Elsewhere in the call, the announcement of another John Wick movie is made official, though given how perfectly Chapter 4 rounds off the franchise, it might not necessarily be what fans want. "We're building out the world and when that fifth movie comes, [it] will be organic," says Drake in the May 2023 earnings call.
Lionsgate has the opportunity to make one of the best games out there for shooter fans, but it all comes down to which studio gains the task of putting it together. Until then, there is still time to debate whether our friends at The Digital Fix have it right when it comes to the John Wick movies ranked list.