It was a big night for PlayStation last night, huh? Metal Gear Solid, more Metal Gear Solid, cyberpunk-at-home sequel Ghostrunner 2, a release date for Assassin's Creed Mirage, Alan Wake 2 showing a descent into madness, and a massive, unexpected look at the exciting Dragon's Dogma 2.
Given this was a massive Sony showcase (and the first one since 2021, no less), you'd be forgiven for thinking all of these games were PlayStation exclusives – or, at least, would come to the PS5 with special features or something. Alas, that's not the case.
As pointed out in a cheeky tweet that flew out of the Xbox socials the second the showcase was over, 12 of the games included in the showcase will be coming to Xbox platforms, as well as PlayStation or PC.
These games are:
Dragon's Dogma 2, no release date. Stop browsing your pawns and get in the fight.
Marathon, no release date. Bungie finally emerges from the Destiny salt mines.
Metal Gear Solid Delta: Snake Eater, no release date. Boss is back, and he's brought a 4K texture pack with him.
Immortals of Aveum, due in July. Alex thinks it's very good, and looks liek a mix of CoD, Doom, and Doctor Strange.
Assassin's Creed Mirage, due October 12. If you want to learn more about the game's stunning soundtrack, I wrote something up in my column over at The Guardian about the care and love that went into making it.
Alan Wake 2, due October 17. A sequel to one of the best horror games of all time.
Teardown, coming in 2023. Voxel-based destruction mayhem.
The Talos Principle 2, coming in 2023. The long-awaited sequel to 2014's philosophical puzzler.
The Plucky Squire, coming 2023. A colourful platformer that will have you hopping from 3D platforming to top-down dungeon crawling.
Ghostrunner 2, coming in 2023. See the link above for more info.
Neva, aiming for a 2024 release. From the team that brought you Gris comes a tale of a young woman and her lifelong bond with a magnificent wolf cub as they embark on an adventure through a rapidly dying world. Prepare for tears.
Cat Quest: Pirates of the Purribean, 2024. Play as a swashbuckling privateer in this 2.5D open-world action RPG set in a fantastical, pirate-themed world.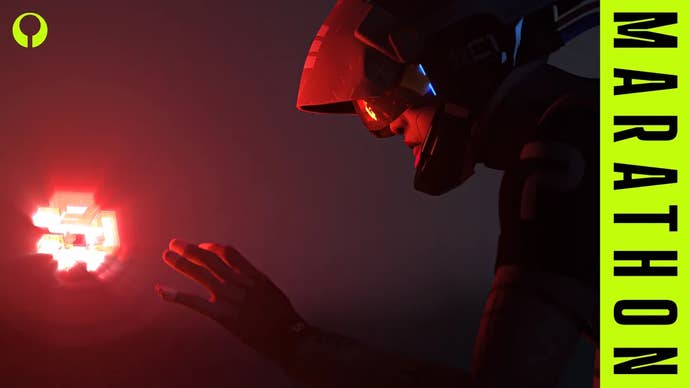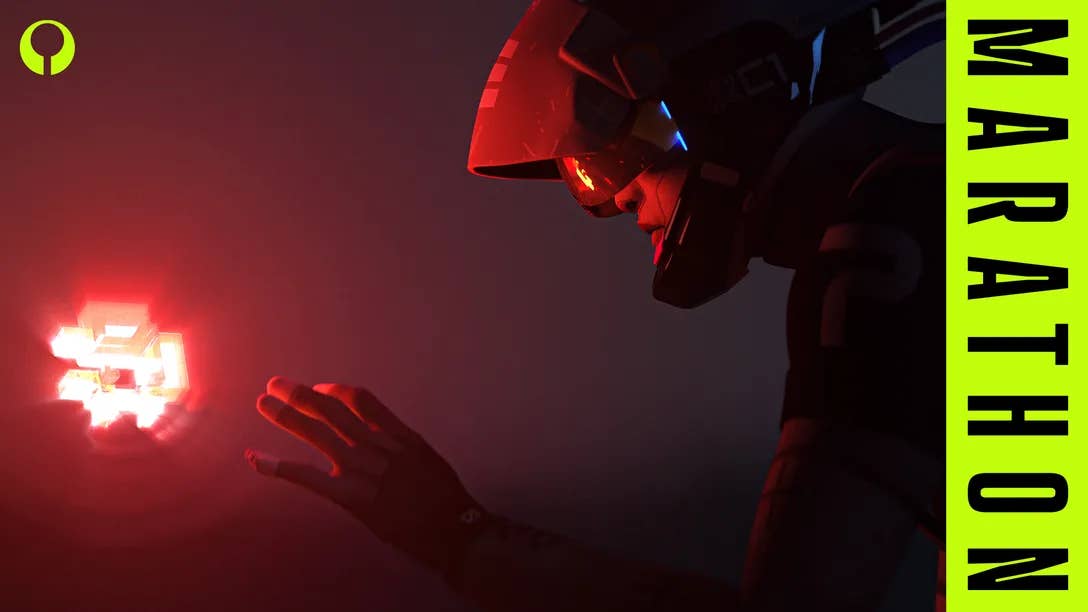 Perhaps the most intersting cross-platform title is Marathon – the new PvP extraction shooter coming from Bungie. Back in early 2022, we learned that Sony was to acquire Bungie for a massive $3.6 billion. Now, the Destiny maker is part of the PlayStation Studios family… and is launching its next game on Xbox. It's a curious thing, and one I'm eager to learn more about as the dust settles.
There are still some 'pure' PlayStation exclusives in the mix, of course: Final Fantasy 16 and Spider-Man 2 are the most notable (though, you never know, it's possible the blockbuster Square Enix RPG could land on Xbox consoles at some point. Never say never, and all that).
---
If you need a recap on everything shown off at the PlayStation Showcase (including some games that aren't actually coming to Xbox), hit the link above.