I was a huge fan of Metal Gear Solid on the PlayStation 2. The second game was my favorite but I did like Snake Eater a lot. So yesterday when a remake was revealed, I was excited but also a little unhappy because I don't have a PlayStation 5. Then I looked online and it was revealed that the game is also coming to Xbox! I have one of those. I'm very excited for the Snake Eater remake. Let's talk about the remake, plus the classics too.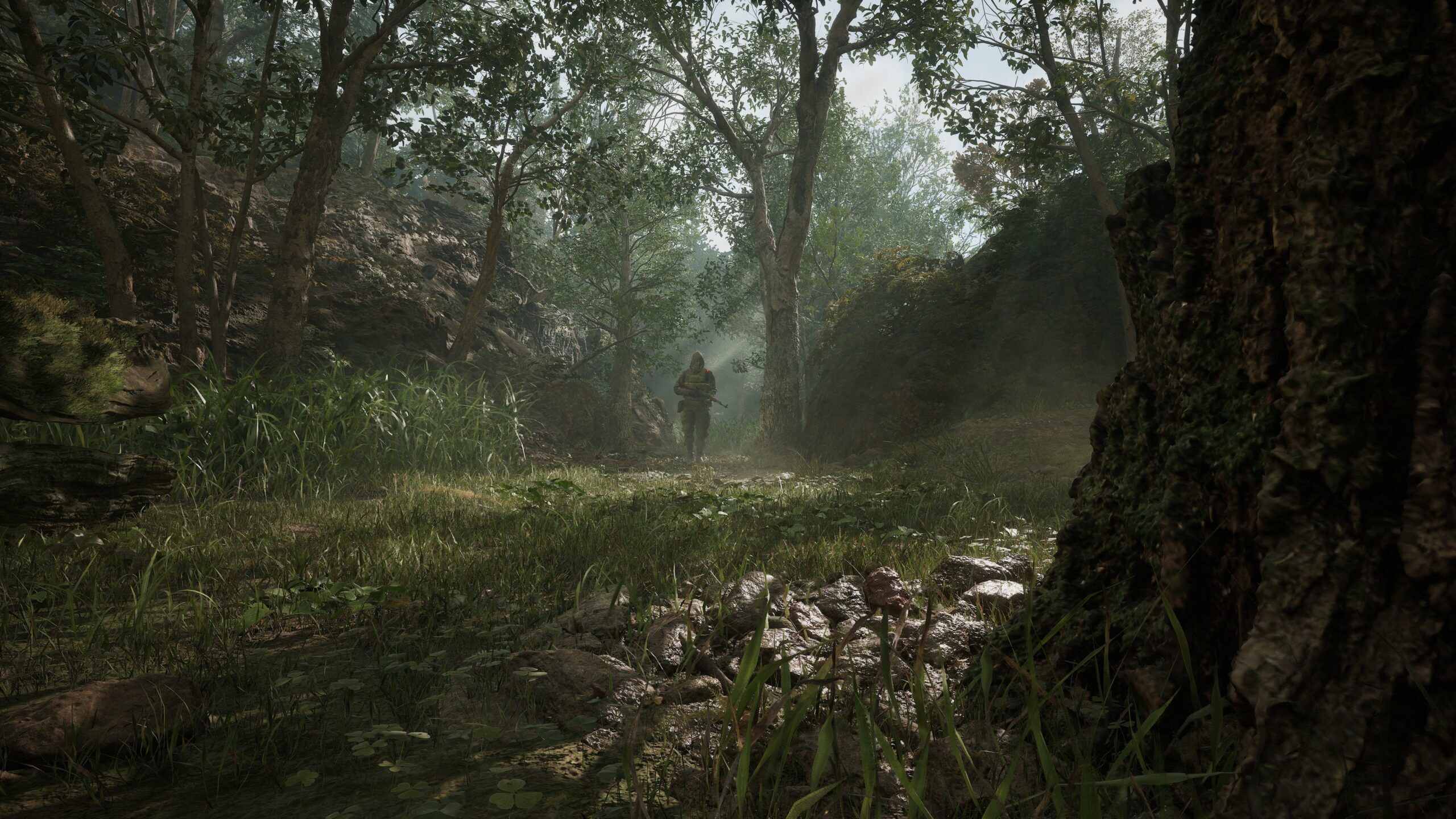 Metal Gear Solid 3: Snake Eater is getting a remake! This was heavily rumored before the PlayStation Showcase yesterday but honestly, I did not believe it. I didn't think it would happen. So when I saw Snake in the jungle and then the Snake Eater theme song kicked in. Oh wow. I was just so happy!
I even happier when I heard the game was coming to Xbox too. And best of all? The original voice cast is going to be back for the remake. David Hayter is coming back was Snake!!! Wow. Just wow.
Snake Eater isn't my favorite Metal Gear Solid game. No, my favorite was Metal Gear Solid 2 but I did love Snake Eater (that theme song!). I played the original and I also played the Subsistence version too. The Subsistence version was a special edition that included some extras like VR missions. There was an awesome MGS2 special edition also called Substance. I had to have all of that. I was a huge Metal Gear Solid fan. I still am.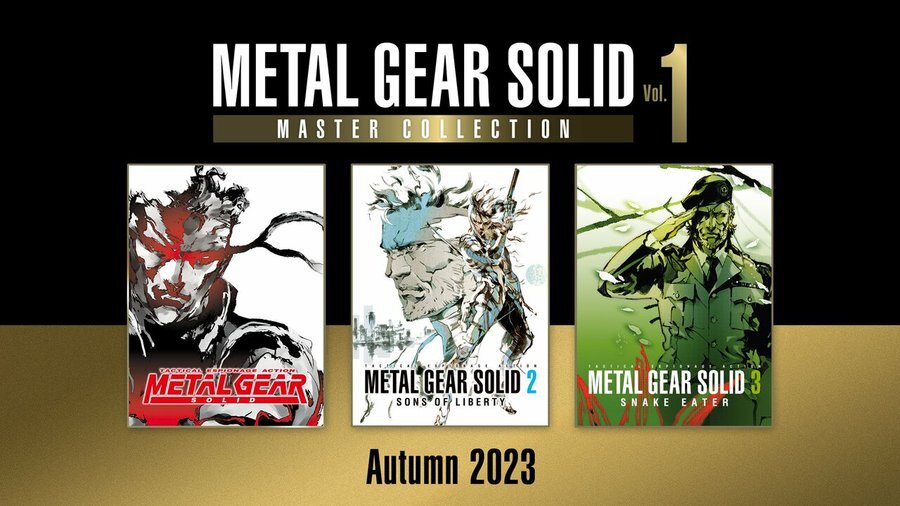 I'm also really excited that the original Metal Gear Solid games are coming out too. So far they have only been announced for PS5 but Konami has said they are coming "to the latest platforms". I assume they mean Xbox and PlayStation at least. I'm hoping they mean the Switch too. I'd love to play Metal Gear Solid 2 on my Switch. I would, without a doubt, skip playing the first game and go right to Metal Gear Solid 2. Playing MGS2 on my Switch?! That would be a wonderful thing. I'm still amazed that I can play Final Fantasy 10 (and most of the rest of the FF games) on my Switch.
Yes, its a great time to be a Metal Gear Solid fan!
What did you think of the Metal Gear Solid Snake Eater remake reveal? Are you looking forward to playing the game?
More Thoughts From Me is opinion column. The thoughts expressed here are mine and mine alone. Snake? Snake? Snaaaaaaake?!