WD has responded to the growing throng of disgruntled SanDisk Extreme and Extreme Pro portable SSD users who have been through or are facing the frightening prospect of sudden data loss. Ars Technica sought comment from the SanDisk parent company after it noted multiple social media threads complaining of data loss and drives sometimes becoming completely unreadable. SanDisk says that a firmware fix is on the way "soon," but its response only mentions 4TB versions of these portable flash storage devices, and not an update for the 2TB models. 
Prudent computer users buy data storage solutions from the likes of SanDisk to ensure their data is safe and secure. Portable SSDs like the SanDisk Extreme and Extreme Pro series come with the promise of "professional grade storage… rugged… worry-free… dependable" operation for at least five years (the warranty duration). Thus, these portable SSDs should be a good choice for a working data or backup drive.
In recent months, dissatisfaction with the SanDisk Extreme SSD series has grown, as evidenced by reddit threads like this, or this, or this. Symptoms commonly experienced are that after a sustained write to the drive, all the data on the device will appear to have been wiped. Some then find that the drive isn't just empty but has been rendered completely unwritable. Ouch.
An Ars employee has been unfortunate enough to have experienced not one but two (2TB) SanDisk Extreme Pro SSDs dying. In his experience, "a slew of read and write errors" were thrown up after the drives reached about half full. After disconnecting and reconnecting, the drives appeared to be unformatted, and it sounds like the data in place wasn't recoverable. Normally the odds of having two successive drives failing like this would be huge, but WD has admitted there is something wrong with the firmware, and it will issue an update to fix things.
"Western Digital is aware of reports indicating some customers have experienced an issue with 4TB SanDisk Extreme and/or Extreme Pro portable SSDs (SDSSDE61-4T00 and SDSSDE81-4T00 respectively)," wrote the storage tech company, in response to Ars Technica's inquiries. "We have resolved the issue and will publish a firmware update to our website soon. Customers with questions or who are experiencing issues should contact our Customer Support team for assistance."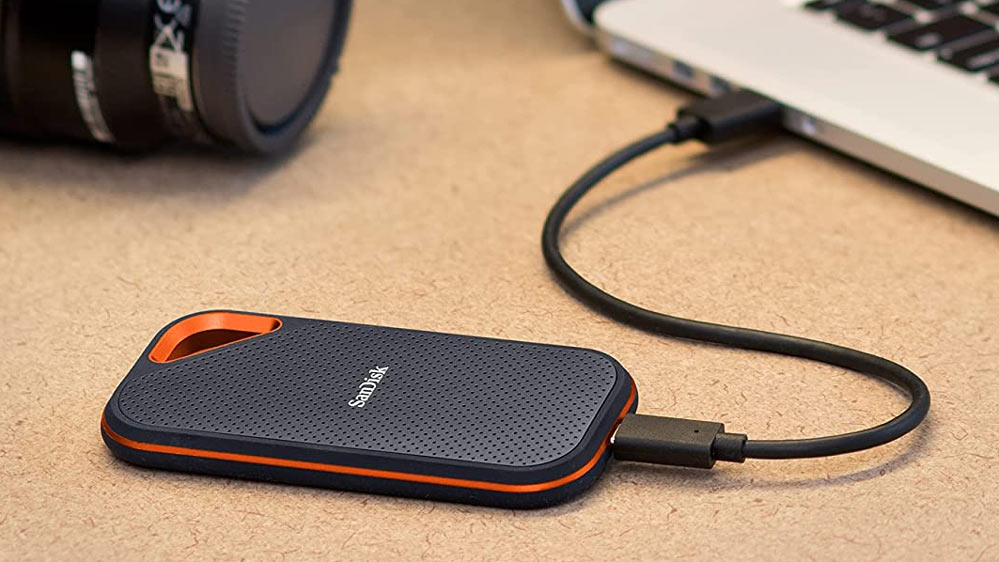 The WD statement neglects to mention the possibility of refunds, much to some users' chagrin. Additionally, it is unclear whether the lack of mention of 2TB drives is an oversight or whether they will also get updated firmware "soon," as they should.
Some unconfirmed chatter suggests that the SanDisk Extreme SSD issues affect only those using devices "manufactured after November 2022." Still, at the time of writing, we would advise anyone using these drives to use them with extreme caution. Perhaps it is advisable to only use these storage devices for convenient duplicate or temporary data until the fix arrives and it has been tested well.
We can't help but notice that there are some hefty discounts on SanDisk Extreme / Pro SSDs on Amazon right now. However, until the above mess gets sorted out to everyone's satisfaction, buyers should stay clear – even though one of these drives performed very well during our lab testing (March 2021) and gained a place in our Best External SSDs and Hard Drives feature.