The Epic Games Store's latest free game is Death Stranding, the debut title from Metal Gear Solid creator Hideo Kojima's studio. Players can claim their copy until May 25. No strings attached, it's yours to keep forever. So if you've ever been curious to check out Kojima's trippy, supernatural package delivery sim, there's never been a better time. 
An important thing to note: This giveaway applies to the original version of Death Stranding that released in 2019, not the revamped Director's Cut from 2021 with added features and story content. However, you can get the Director's Cut version for a steal too — it's been discounted from $40 to $24 until June 15. 
The original Death Stranding typically retails for $30 on the Epic Games Store, so it's a pretty great deal getting it for free. The game stars Norman Reedus as Sam Bridges, a delivery boy ferrying packages across a post-apocalyptic United States devastated by supernatural phenomena. It's a beautiful open-world game that's also unapologetically bizarre in typical Kojima fashion — which has divided critics and players alike. 
While I haven't gotten the chance to check it out myself, I've heard complaints that its plot is an incomprehensible mess of sci-fi mumbo jumbo and that's it's just a glorified walking sim. At the same time, I've also heard compelling things about its story if you're able to suspend your disbelief a bit, and that its gameplay parallels these plot beats in ways that can't help but leave a profound impression on the player. In short: Your mileage may vary.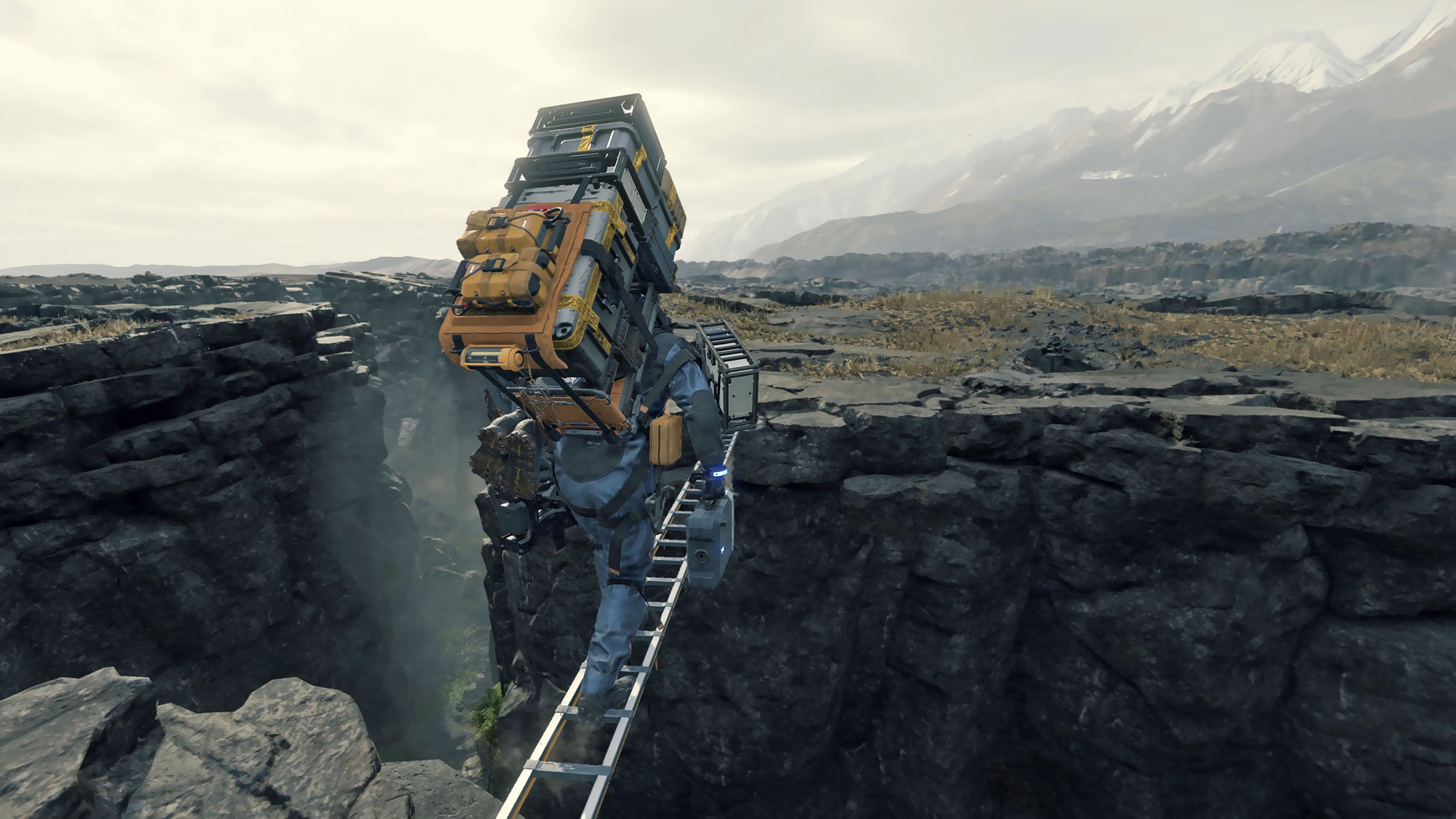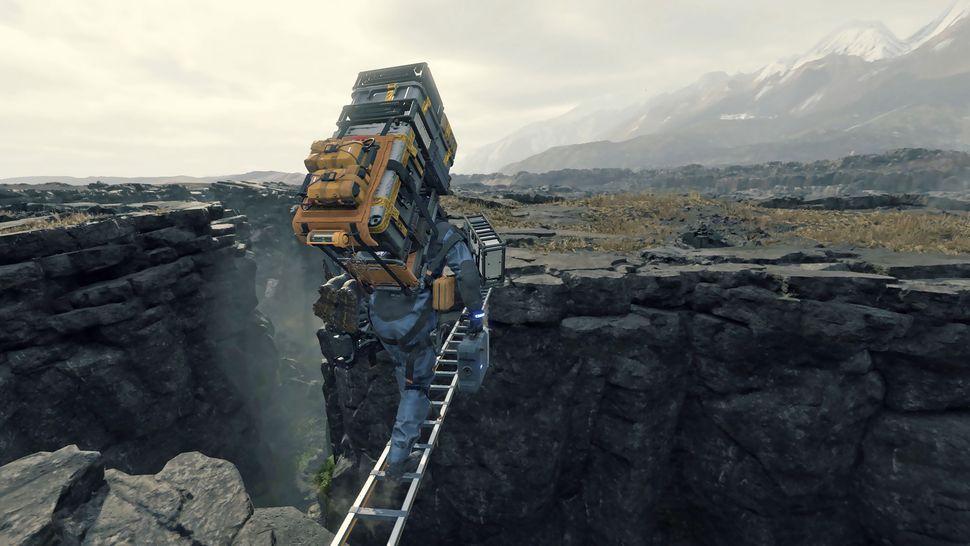 How to claim your free copy of Death Stranding
To claim your free PC copy of Death Stranding, just head on over to the Epic Games Store. Scroll down to the Free Games section of the app or website. Then select Death Stranding, click "Get" and sign in with your account, and you're done.
After May 25, Death Stranding will be replaced by another freebie mystery title. It's part of a promotion Epic Games is running for its Epic Mega Sale, in which it's offering one free game for a week each Thursday until June 15.
Death Stranding is definitely worth checking out, and this giveaway comes at a great time. Kojima revealed at December's Game Awards that Death Stranding 2 is in the works.
More from Tom's Guide