In the video game industry, sequels are often the mark of a franchise's success. Oftentimes, games that aren't successful or don't catch onto the public zeitgeist in any way fail to have futures. Although, one some occasions, the most popular video game franchises out there stop releasing new games, which can happen for a multitude of reasons.
Related: Video Game Franchises That Changed Art Styles & Did It Well
Whether the already-released games are difficult to top with another entry, or the game's narrative has come to its natural conclusion, these franchises will probably never see another installment. Although they'll live on forever in the memories of gamers and be replayed eternally, the developers have probably done all they could with these series.
10
Minecraft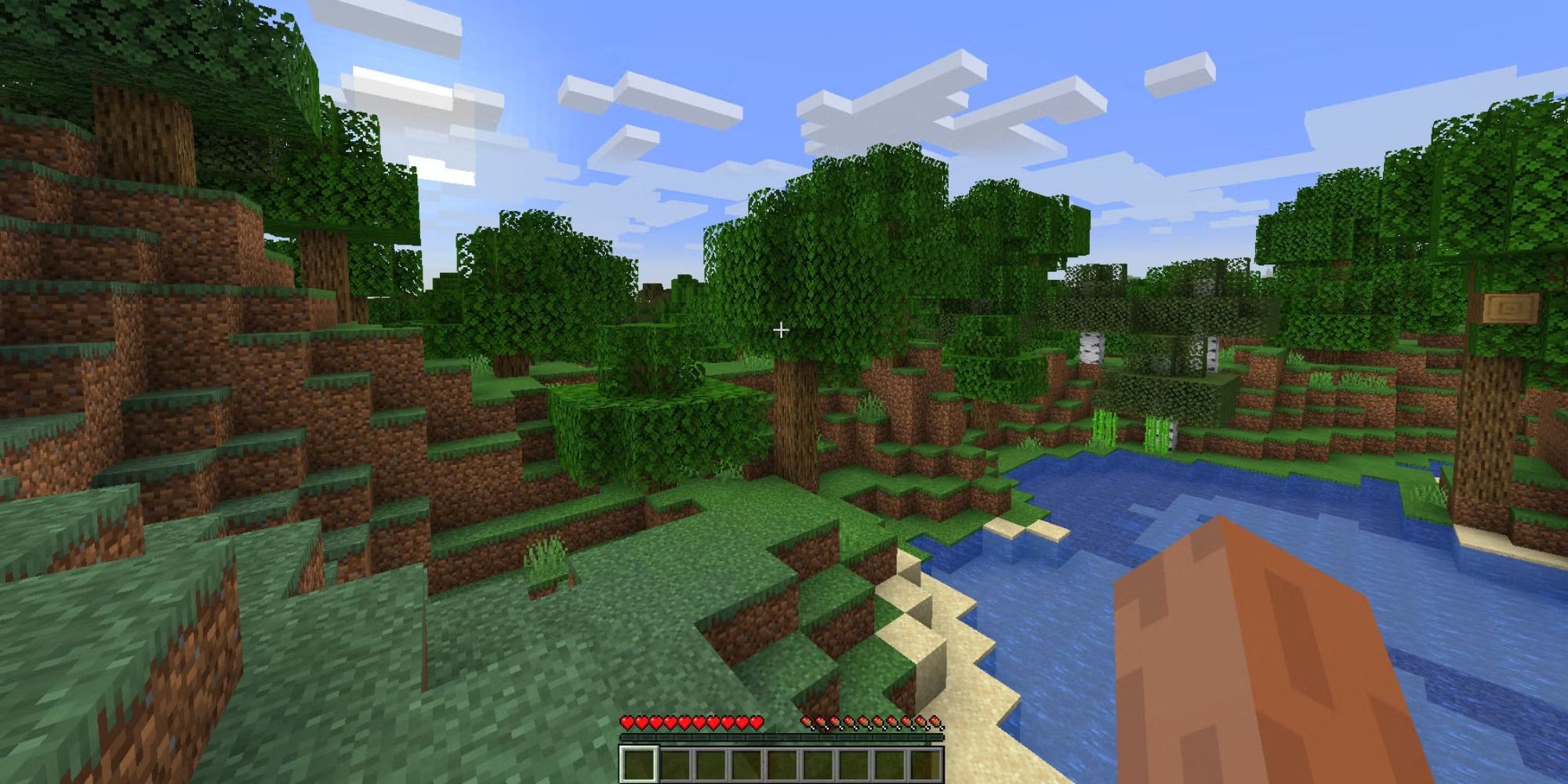 When Markus Persson first debuted Minecraft in 2009, he probably didn't expect it to become the single best-selling video game of all time. The game's simplistic design has made it easy to port over multiple generations of consoles. Additionally, its PC edition has continued to receive updates and upgrades that improve players' experiences.
Simply put, it'd be impossible for Microsoft, who currently own the franchise, to overthrow the original game with a Minecraft 2. Odds are, the game will be continuously updated and expanded forever and ever, with spin-off titles like Minecraft: Story Mode offering players a different experience than the limitless possibilities that the base game contains.
9
Nintendogs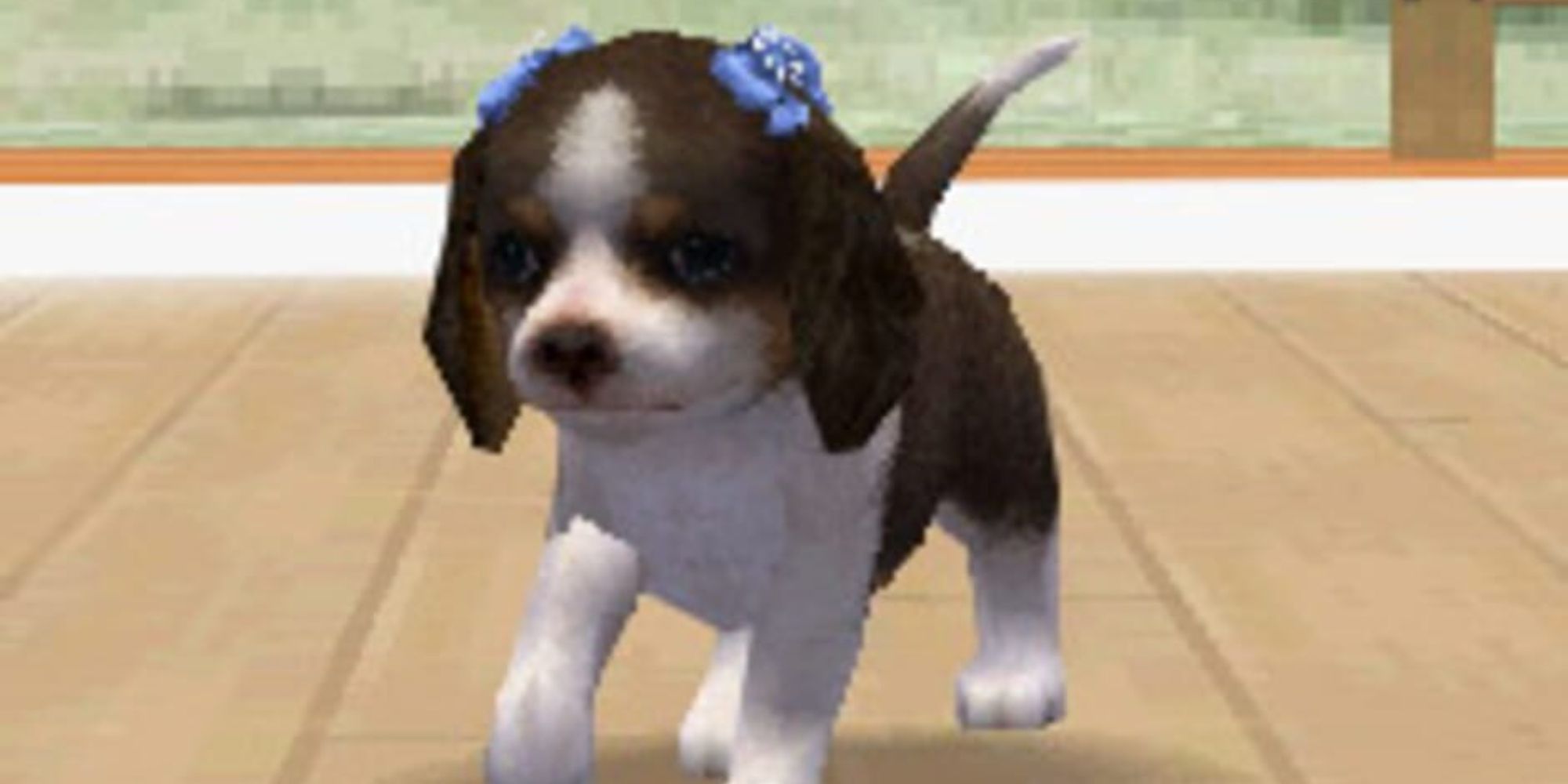 Nintendogs was an early example of what the original Nintendo DS was capable of. Released in 2005, the games allowed players to simulate the experience of owning a dog, playing with it, feeding it, bathing it, and taking it for walks. Additionally, the game allowed players to interact with other players' pets via wireless connectivity.
The game was expanded upon with the 3DS launch title Nintendogs + Cats, which gave players the option of simulating cat ownership. Both games have even been featured in various capacities in theSuper Smash Bros. franchise. However, given the lack of a new title from the series since 2011, odds are Nintendo won't release anymore in the near future.
8
Portal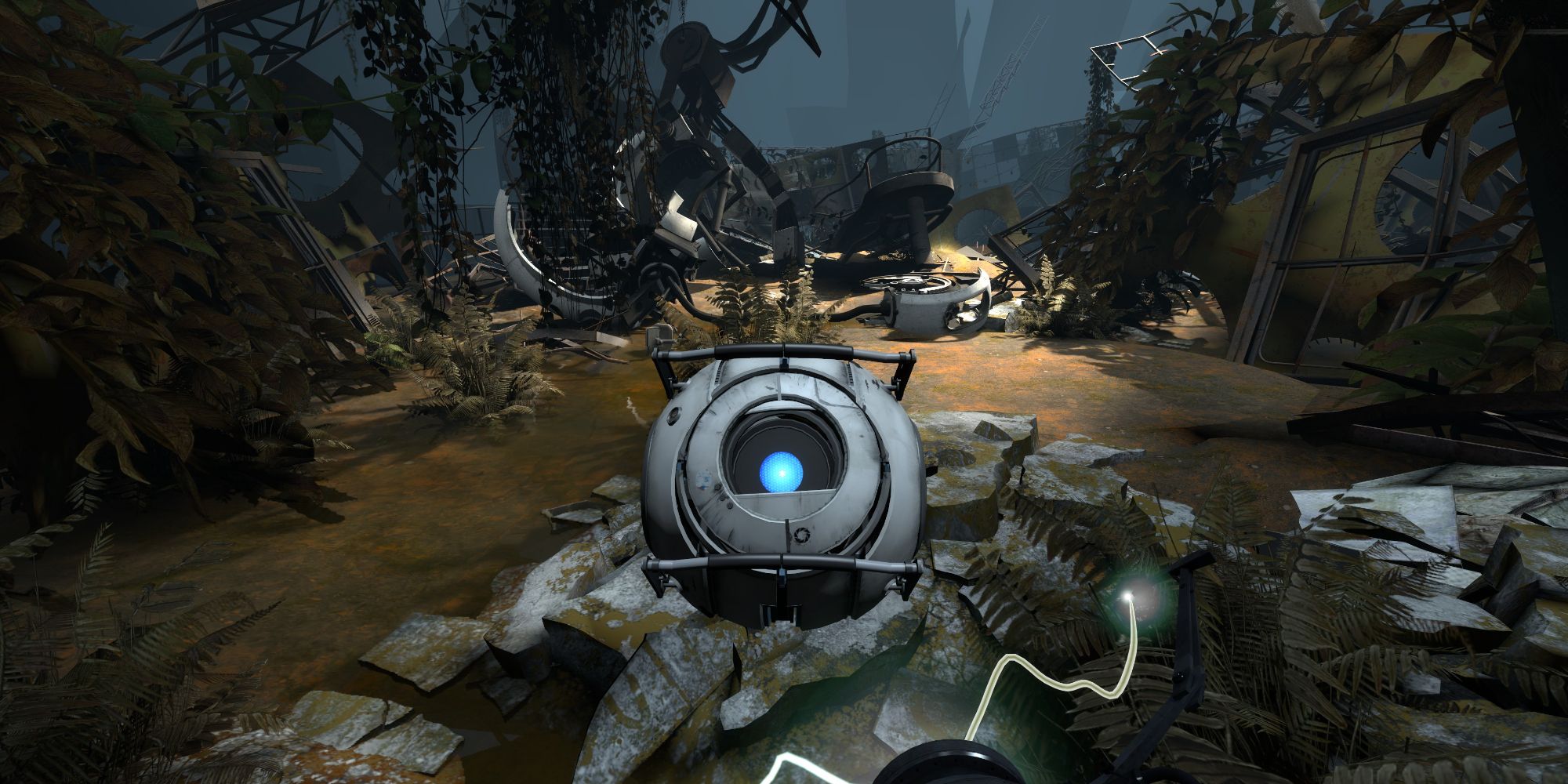 While the company Valve are nowadays more known for establishing the online video game marketplace known as Steam, they've also made video game history a number of times. One of their biggest successes was the 2007 first-person puzzle game Portal. The game's narrative quickly became the subject of Internet memes, such as "the cake is a lie."
Related: Portal: GLaDOS's Best Quotes
A sequel to Portal, Portal 2, released in 2011, featuring famous actors like Stephen Merchant and J.K. Simmons providing their voices for the title. The series hasn't had a new title in over 10 years, but given how Portal 2 ends, it's probably best not to mess with a good thing. Besides, J.J. Abrams has been developing a film adaptation of the games since 2013.
7
F-Zero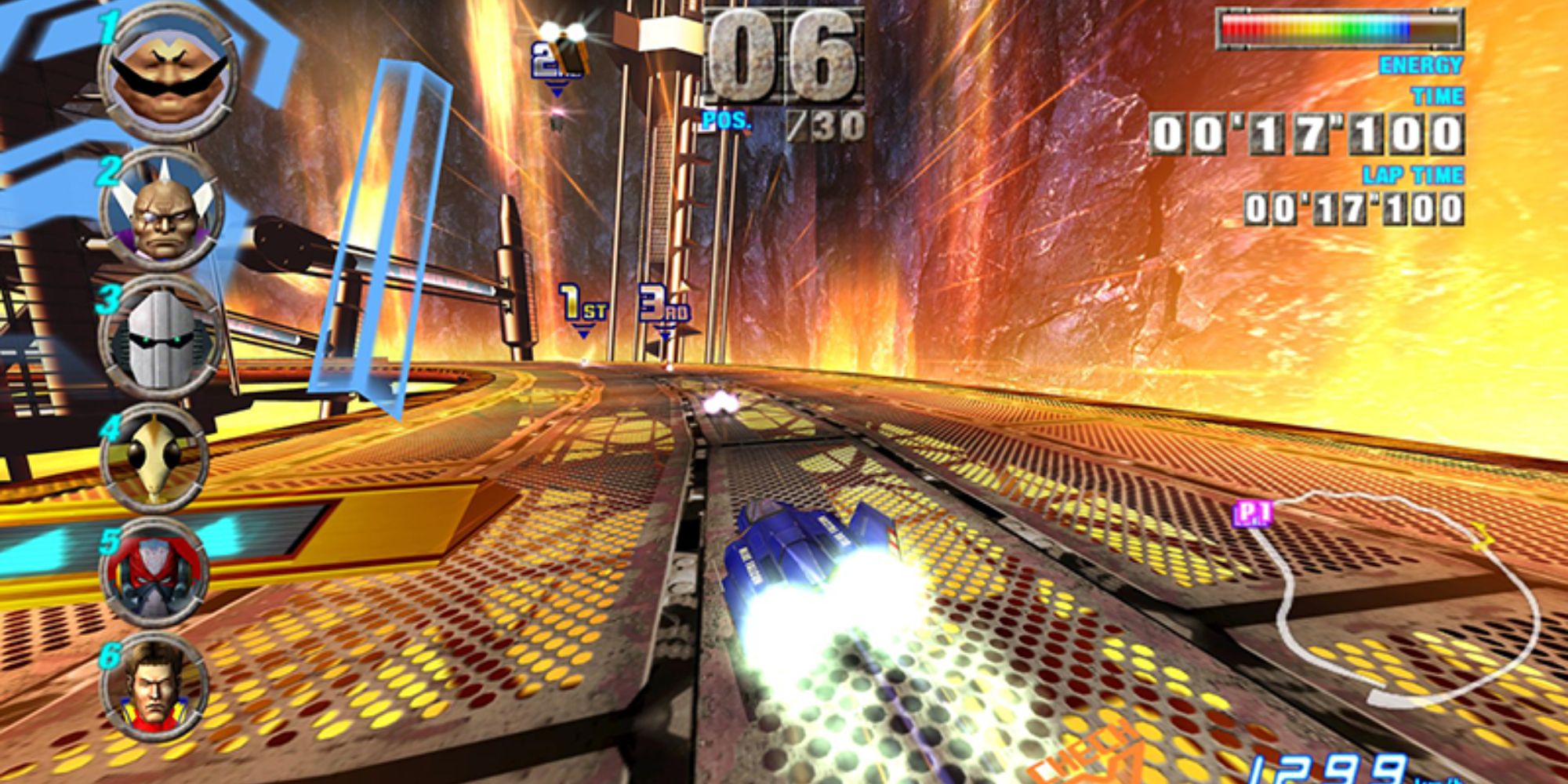 Once upon a time, F-Zero was one of Nintendo's premiere racing franchises. The series was led by the character Captain Falcon, who went on to become a video game icon following his playable appearances in the Super Smash Bros. series. However, the last F-Zero title was the GameBoy Advance title F-Zero Climax from 2004, almost 20 years ago.
Suffice it to say, but Nintendo probably has no plans to revive the F-Zero franchise anytime soon. Even series like Mario Kart haven't received a brand-new entry since 2014, with Mario Kart 8 being ported to the Nintendo Switch and recently receiving content updates. Maybe a solid compromise would be adding Captain Falcon as a playable racer in Mario Kart.
6
Mother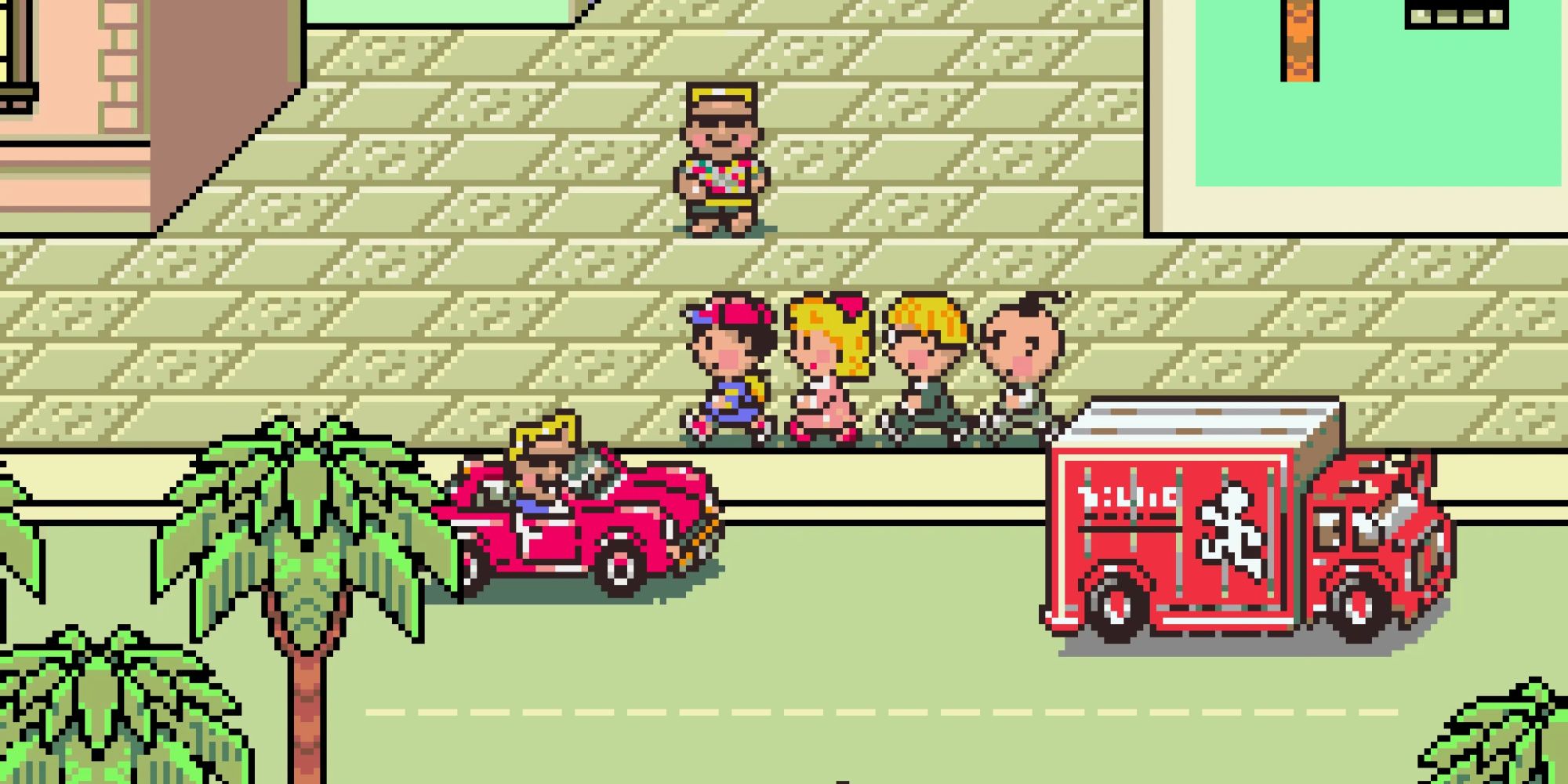 Like F-Zero, modern video game fans probably know Mother best through the Super Smash Bros series. The series' most notable entry is the 1994 SNES title Earthbound, which has remained a tentpole of the RPG genre ever since. However, its subsequent sequel, Mother 3, never received a western release, despite fan outcry for decades.
Perhaps Nintendo will have the opportunity to include Mother 3 in their Nintendo Switch Online library, but a new entry is likely not in the cards. In fact, when franchise fans got together to develop their own sequel, titled Mother 4, though they eventually rebranded as Oddity with no official ties to Nintendo's series, with development progress being stalled.
5
King's Quest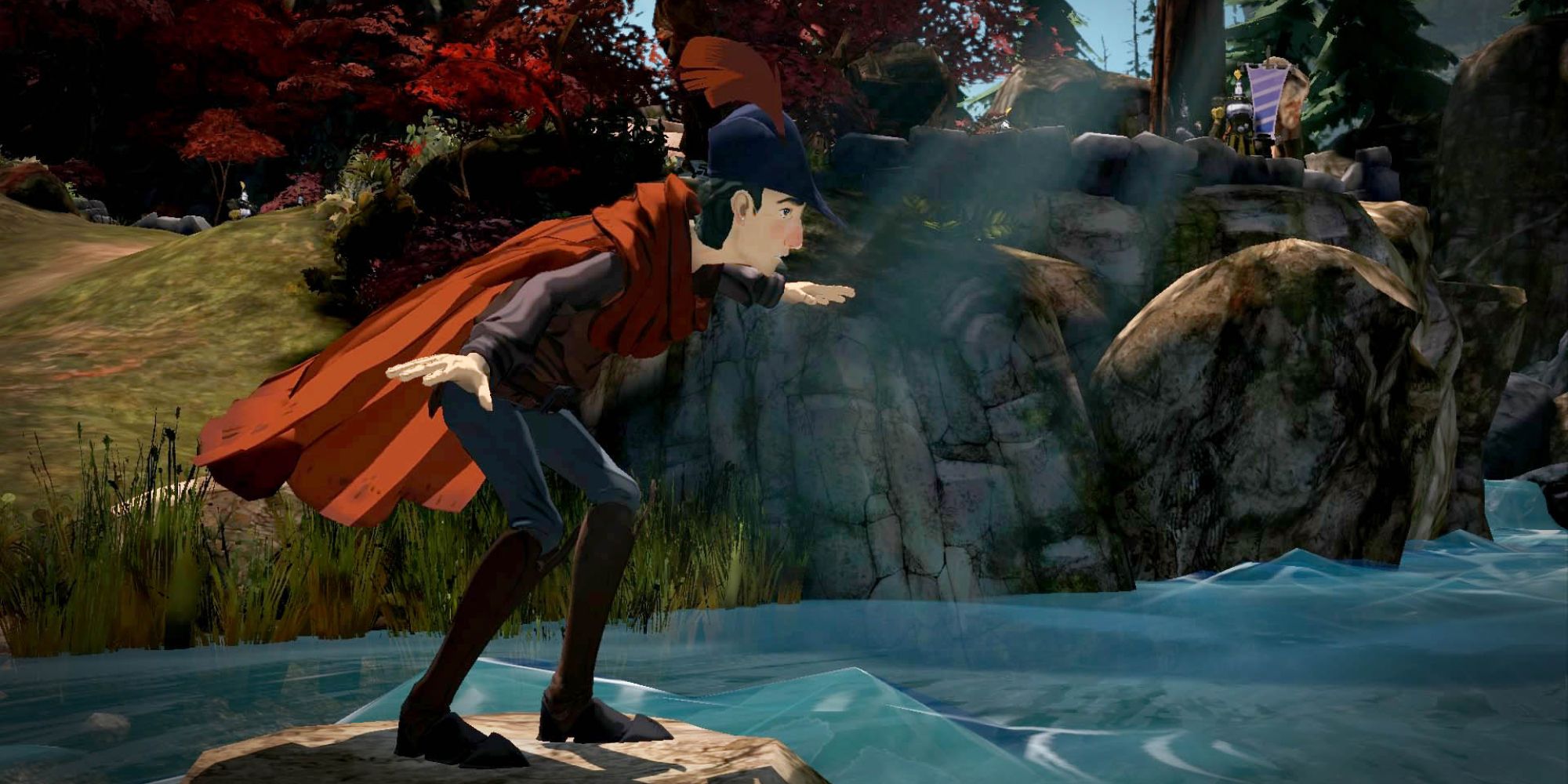 The King's Quest franchise originally began in the 1980s as one of the most successful IP from PC studio Sierra Games. The franchise continued into the 1990s and has been continuously re-adapted for modern eras, although it remained dormant for several decades after Sierra was dissolved as a company in the 2000s.
Related: Chrono Trigger Vs Chrono Cross: Which Game Is Better?
In 2015, however, video game publisher The Odd Gentlemen revived King's Quest with a rebooted title, including five chapters of the early years of series protagonist King Graham. However, Sierra has remained dormant since the final chapter released in 2016, likely meaning King's Quest would need to be brought back to life once again for another title.
4
Chrono Trigger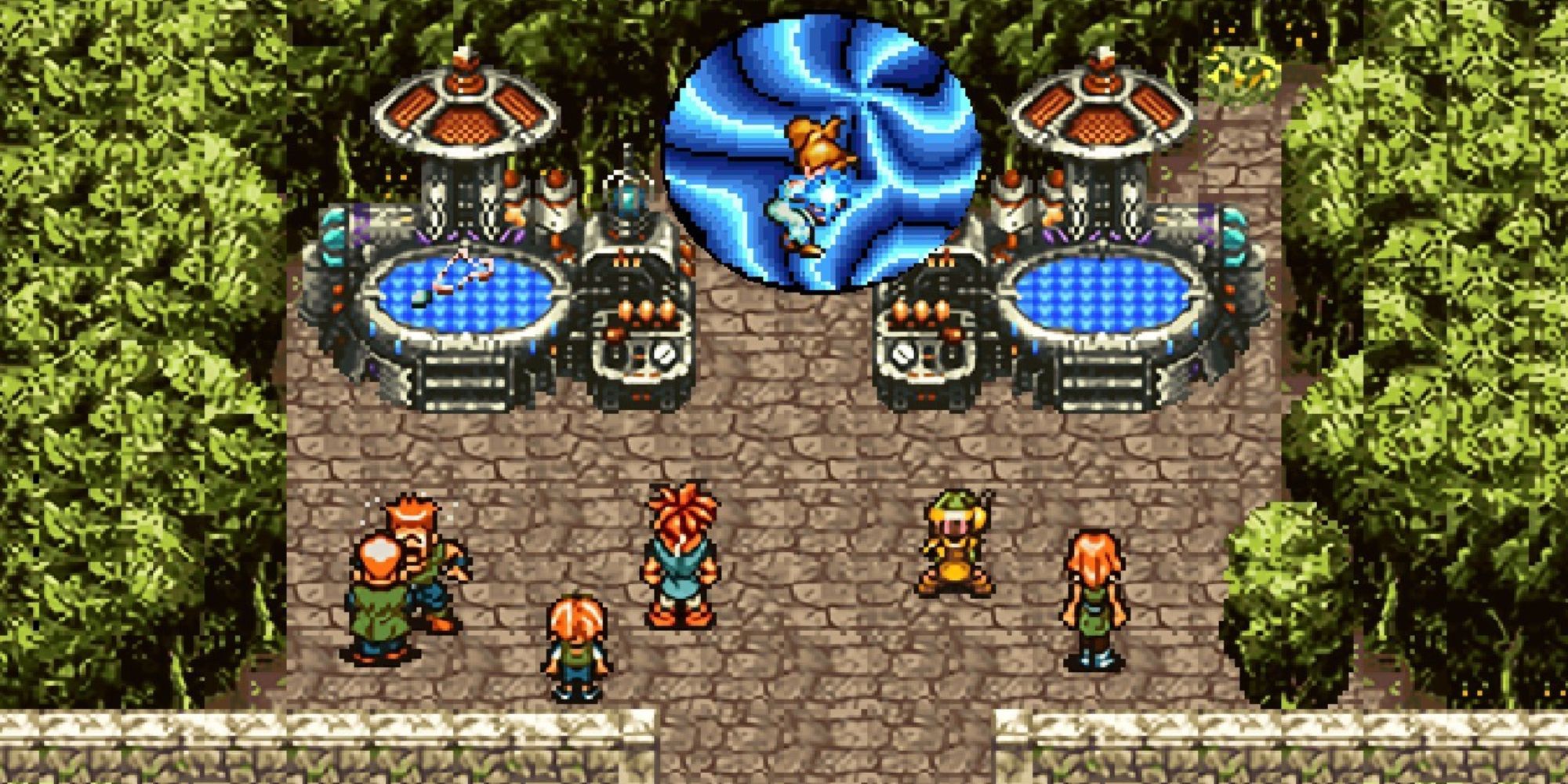 Chrono Trigger is often regarded as one of the greatest JRPGs of all time, releasing for the SNES in 1995. It was followed up by a sequel, titled Chrono Cross, for the PlayStation 1, but Square hasn't developed any new titles since. Furthermore, in the early 2000s, trademarks for new games in the series were dropped by Square once development had stalled.
Sadly, it doesn't seem like there's much of a future for Chrono Trigger fans, though many probably prefer it that way. Considering it's one of the greatest games ever made, it's a hard legacy to live up to. Plus, new generations of video game fans keep rediscovering Chrono Trigger through ports and re-releases to this day.
3
Guitar Hero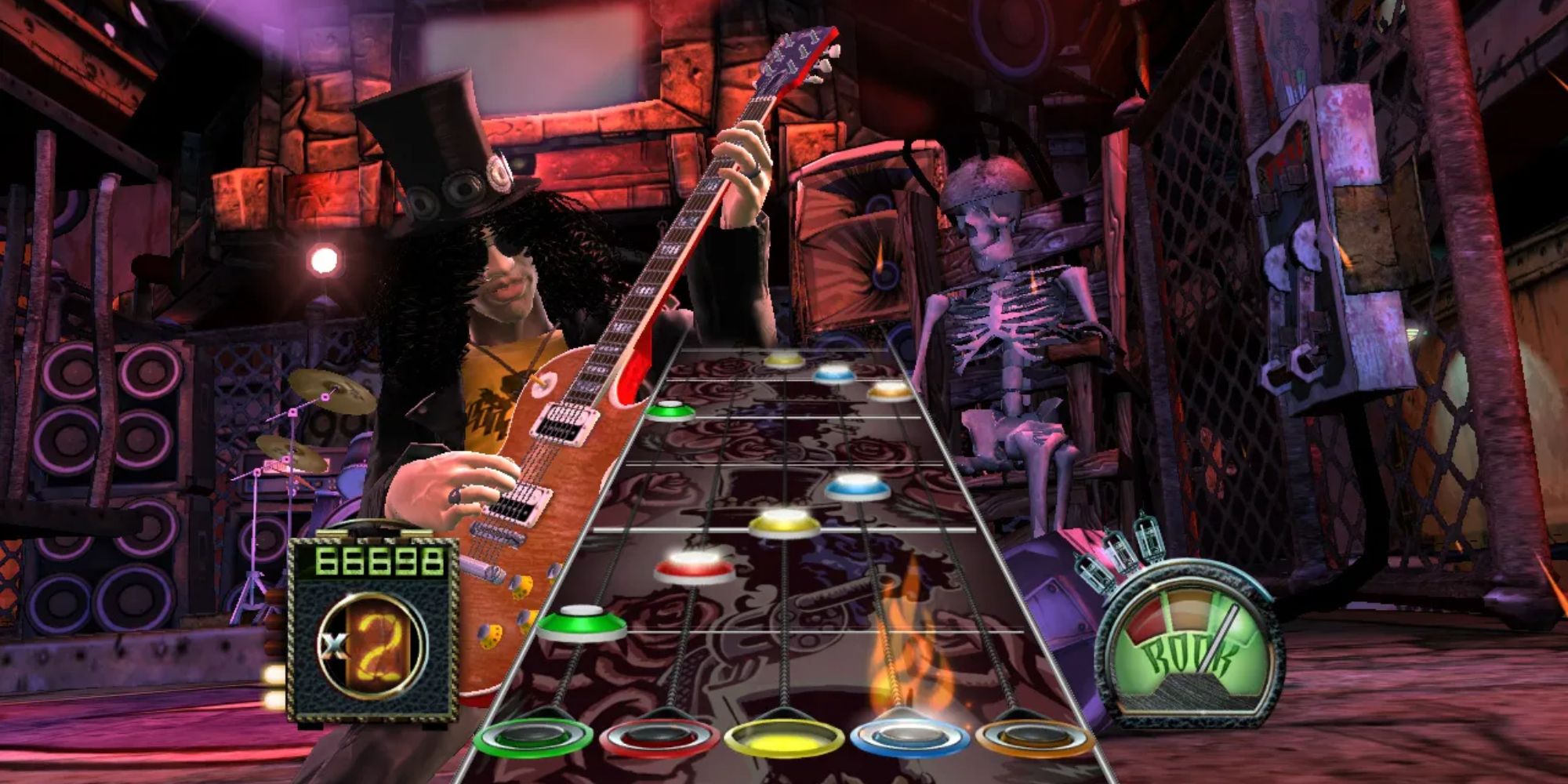 The history of the Guitar Hero franchise has been a rocky one. The series began in 2005, developed by Harmonix for the PlayStation 2, and coming with compatible guitar-shaped controllers packaged with the game to allow players to feel like real rock stars. The franchise became incredibly profitable with future installments on other consoles as well.
The series also saw many spin-offs, including DJ Hero, Band Hero, Guitar Hero: Metallica, and even a Nintendo DS port called Guitar Hero: On Tour. Sadly, the series hasn't received a new entry since 2015, and their owner Activision were bought out by Ubisoft. Nevertheless, fans of the franchise can likely fan Guitar Hero arcade machines to relive the experience.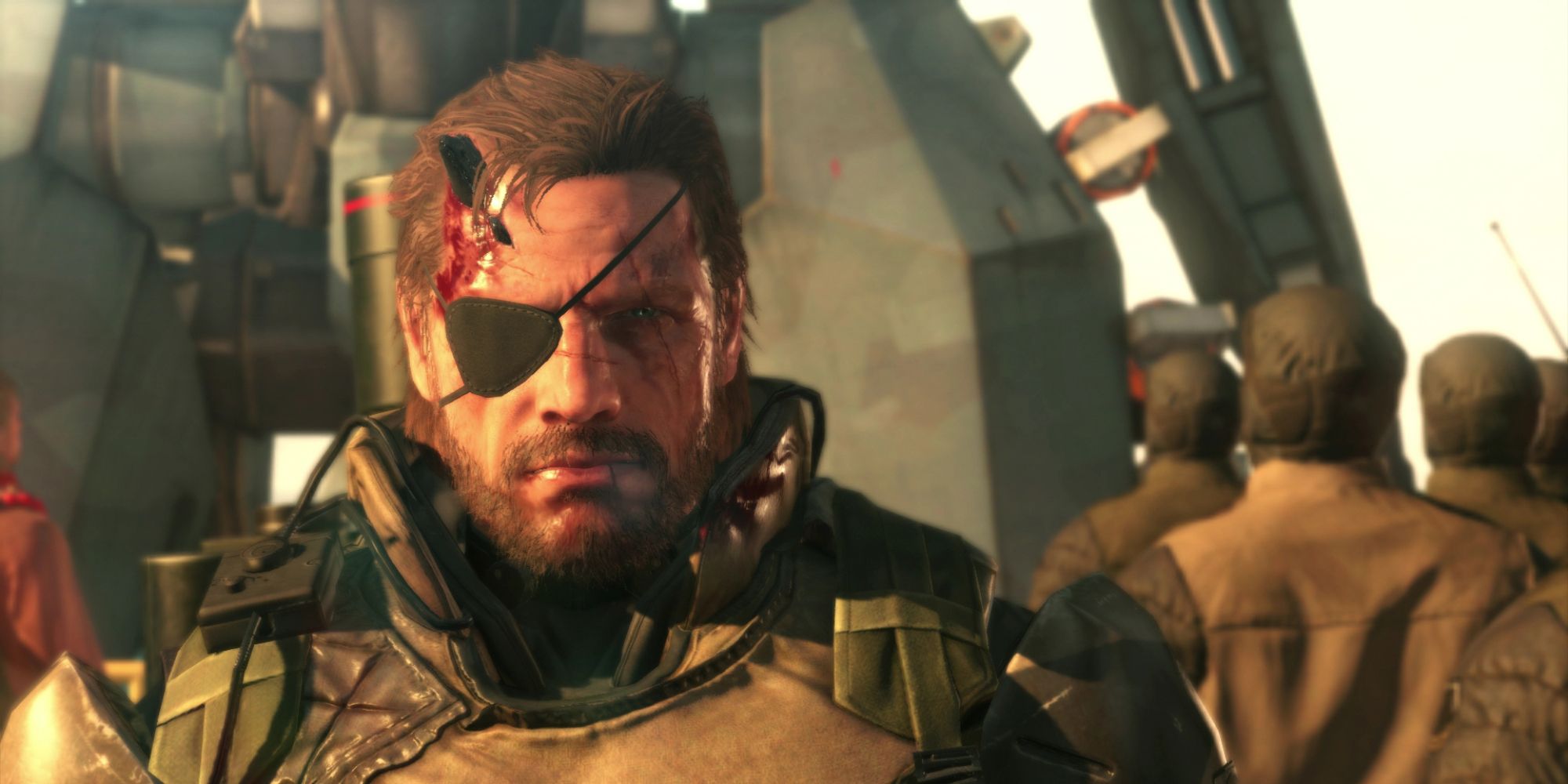 Metal Gear is a decades-long franchise in the video game industry, beginning with the 1987 MSX2 title of the same name. As it evolved over the years, it became iconic for its central character, Solid Snake, in titles like Metal Gear Solid. Solid Snake even became the first third-party character to be added to the Super Smash Bros. franchise.
Related: All Super Smash Bros Character Reveals, Ranked
Aside from spin-offs, there have been 5 main titles for the Metal Gear Solid series, ending in 2015 with Metal Gear Solid V: The Phantom Pain. Following that game's release, director Hideo Kojima left Konami to form his own video game company, and since then his focus has instead been on the Death Stranding franchise, which began in 2019.
1
Wii Fit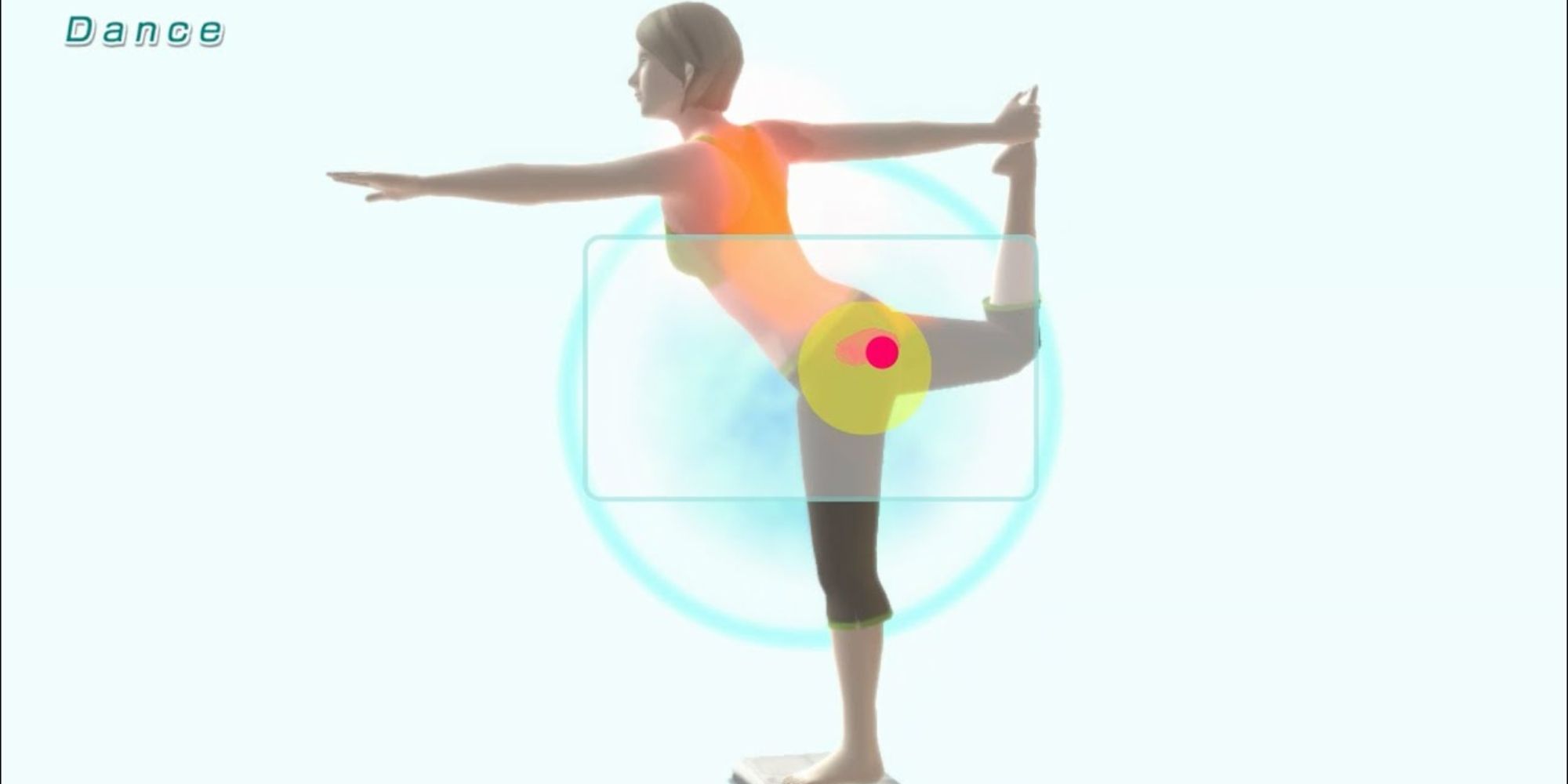 Nintendo has always attempted to create games that enhance the experience for players. One of their boldest attempts at this started in 2007 with the Nintendo Wii fitness game, Wii Fit. The game was packaged with the Wii Fit Balance Board, which players used during minigames that would encourage physical exercise, and even yoga routines.
The series received two sequels: Wii Fit Plus in 2009, as well as Wii Fit U in 2013. Though it's been spiritually succeeded on the Switch with Ring Fit Adventure, the series itself has probably seen its last days, as have the Wii Fit Balance Board. Still, the addition of Wii Fit Trainer in Super Smash Bros. will likely remain its legacy from now on.
More: Every Launch-Day Nintendo Controller, Ranked