It's official, Bratz is back in the zeitgeist. 
The resurgence of this franchise was brimming well before the 2022 console release of Bratz: Flaunt Your Fashion, with the brand's official social media accounts amassing over 2.4 million followers combined in recent years. But the title's positive reception amongst some mainstream gaming outlets serves as proof there are audiences hungry for content reminiscent of the formative media of their childhoods. 
An audience so hungry I had to drive across several suburbs to obtain my copy of Flaunt Your Fashion, as two of my local stores were out of stock.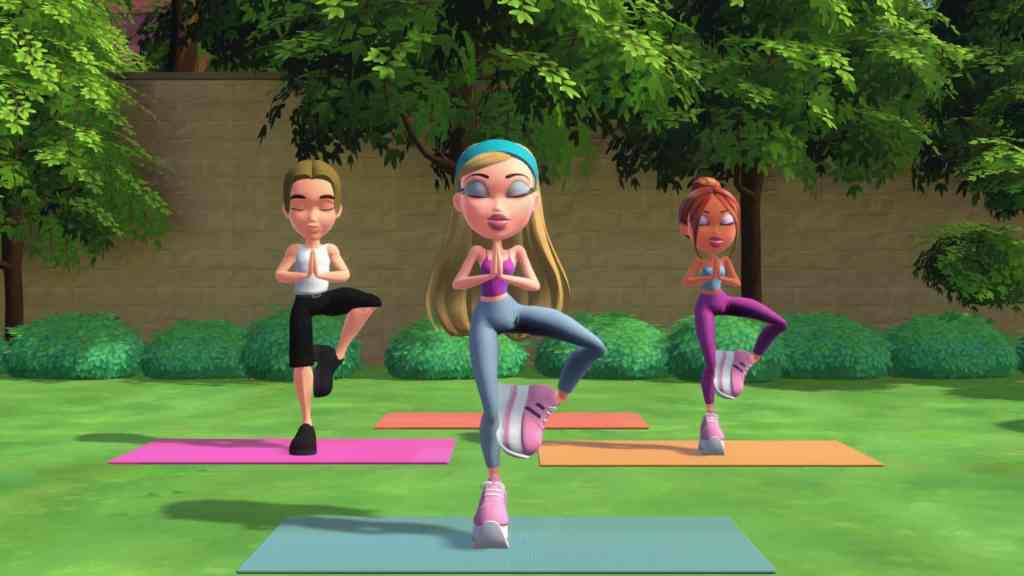 Bratz resonated with me so strongly growing up, as it was one of the first pieces of media that depicted young girls not only having the ability to become anything they wanted, but having fun in the process. 
They were fashion designers, journalists, musicians, and great friends to one another, and the franchise represented an important means for me to playfully engage with and embrace themes surrounding ambition in girlhood.
Dr Stephanie Harkin has beautifully highlighted how video games can be used as a vehicle for exploring girlhood and its complex coming-of-age themes. She explains how titles like Jane Friedhoff's Lost Wage Rampage lean into rebellious gameplay to communicate how its protagonists re-empower themselves after discovering they are earning less than their male colleagues – describing it as a game that is as playful as it is political.
It's valuable for young audiences to see these topics depicted in fun, relatable ways that don't diminish their abilities to seriously discuss them in real-life contexts. 
Passion for Fashion
The peak sales period of Bratz products, in the mid-2000s, also serves as an interesting case study when analysing the impact of media targeted at young girls, as the brand was popular amongst not just pre-teen age groups, but adolescent markets as well. Officially licensed homewares, video games, and film and television programs that went beyond traditional toys made Bratzseem not just appealing in a broader lifestyle context, but genuinely cool for consumers to engage with. 'Girlhood' was treated as a legitimate consumer product – and inadvertently, this allowed young girls to claim a sense of ownership of their interests.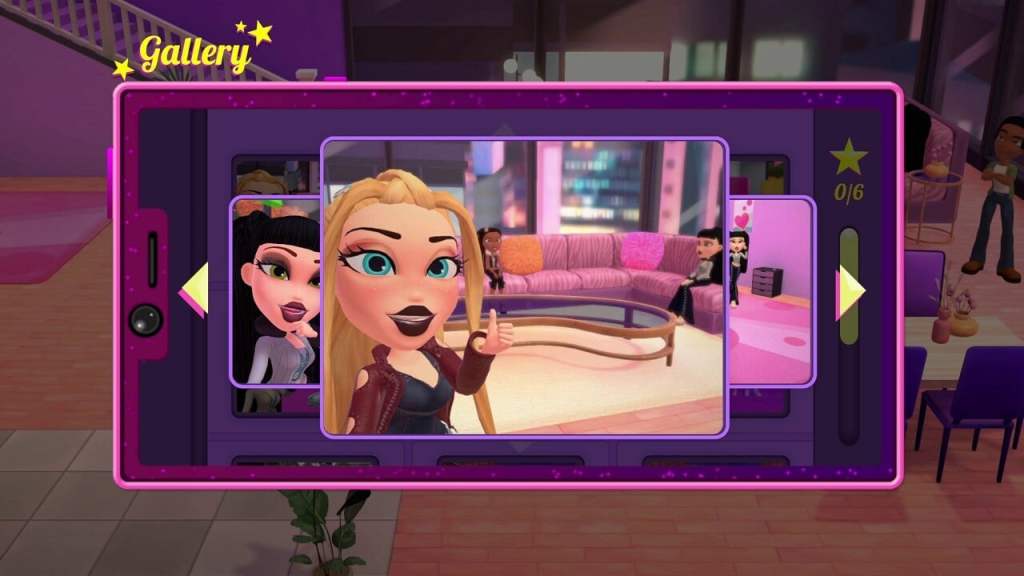 Old media lost to history reveals more about this style of marketing, as Girl Gamer – Nintendo's mid-noughties published magazine, whilst promoting a somewhat oversimplified take on young girls' overall engagement with games, did celebrate its readership and their uniquely 'cool' interests. 
Pages stocked with 'Who's The Cutest?' video game character listicles and 'Extreme Makeover' advertisements pushing the latest peripherals for the 'rock chick' could read as patronising. But I know for sure that my younger self would have taken pride in celebrating all of my interests through media that wasn't shaming me for my passions.
This influence has followed me well into adulthood. I've adorned my current living space with Bratz memorabilia, filled my wardrobe with branded apparel, have regularly hosted Barbie and Bratz watch parties, and compared notes on Flaunt Your Fashion with friends who wouldn't have otherwise played a new game that month, if it weren't for its release. 
None of this is performed as an act of irony. It's genuine self-expression that brings me a real sense of joy to participate in. 
This sentiment is sometimes undervalued in a world that is becoming increasingly commercialised, and it's challenging to make a compelling case for why a Bratz game holds weight in a games media landscape, as so much of the conversation is widely critical, from a technical standpoint.
Games like Flaunt Your Fashion should exist. The Bratz franchise has historically celebrated hyperfemininity and themes surrounding girlhood, and has never looked at how any of the characters present themselves through a shameful or humorous lens. 
It has been a beacon of representation for so many young audiences who have carried values of playful femininity and ambition into their adult lives. It's invaluable for young girls, in particular, to see these values represented positively in the games they play. 
In real-life contexts, audiences have reclaimed once derogatory terms heralded by a resurgence of noughties culture, and it's empowered newer generations to embrace these ideals as a means for self-expression, and to challenge layers of internalised misogyny. 
Senior Lecturer and Author Hannah McCann has also explained the broader impact of 'Critical Femininities' in academia, and how lovingly labelled movements like 'Bimbo Feminism' have given space for Bratz-adjacent media to be revisited in more progressive contexts. 
There is by no means one set way to promote femininity, and it's valid that not everyone chooses to adopt these traits in their own lives. Bratz is just one example of a franchise that makes it feel safe and fun for a lot of audiences to do so, and that's something that shouldn't be overlooked.
---