The Legend of Zelda: Tears of the Kingdom has sold over 10 million copies worldwide in its first three days!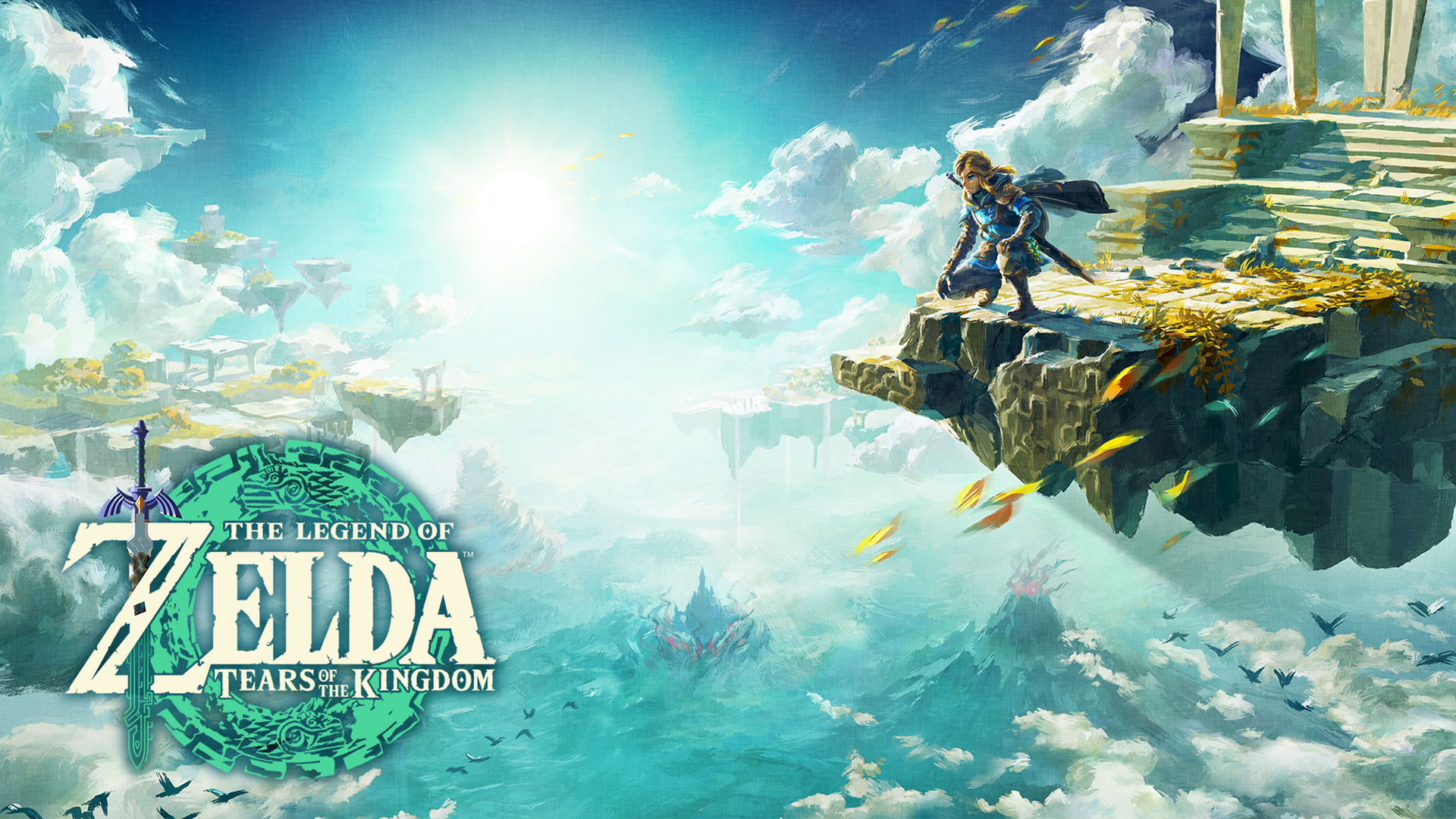 In the Americas, Tears of the Kingdom sold over 4 million copies. Overall, its sold 10 million copies in three days. Wow! Amazing!
We all knew Legend of Zelda: Tears of the Kingdom would be a hit but looks like this game will end up being the best selling Zelda game of all time. Who knows how many copies it'll sell overall. We're sure Nintendo is already planning their next big Zelda move.
On a personal note, we've noticed that most of our friends on our Switch have been playing the game. We haven't seen this much hype for a game since Animal Crossing: New Horizons!
What do you think of Tears of the Kingdom? Are you playing it?