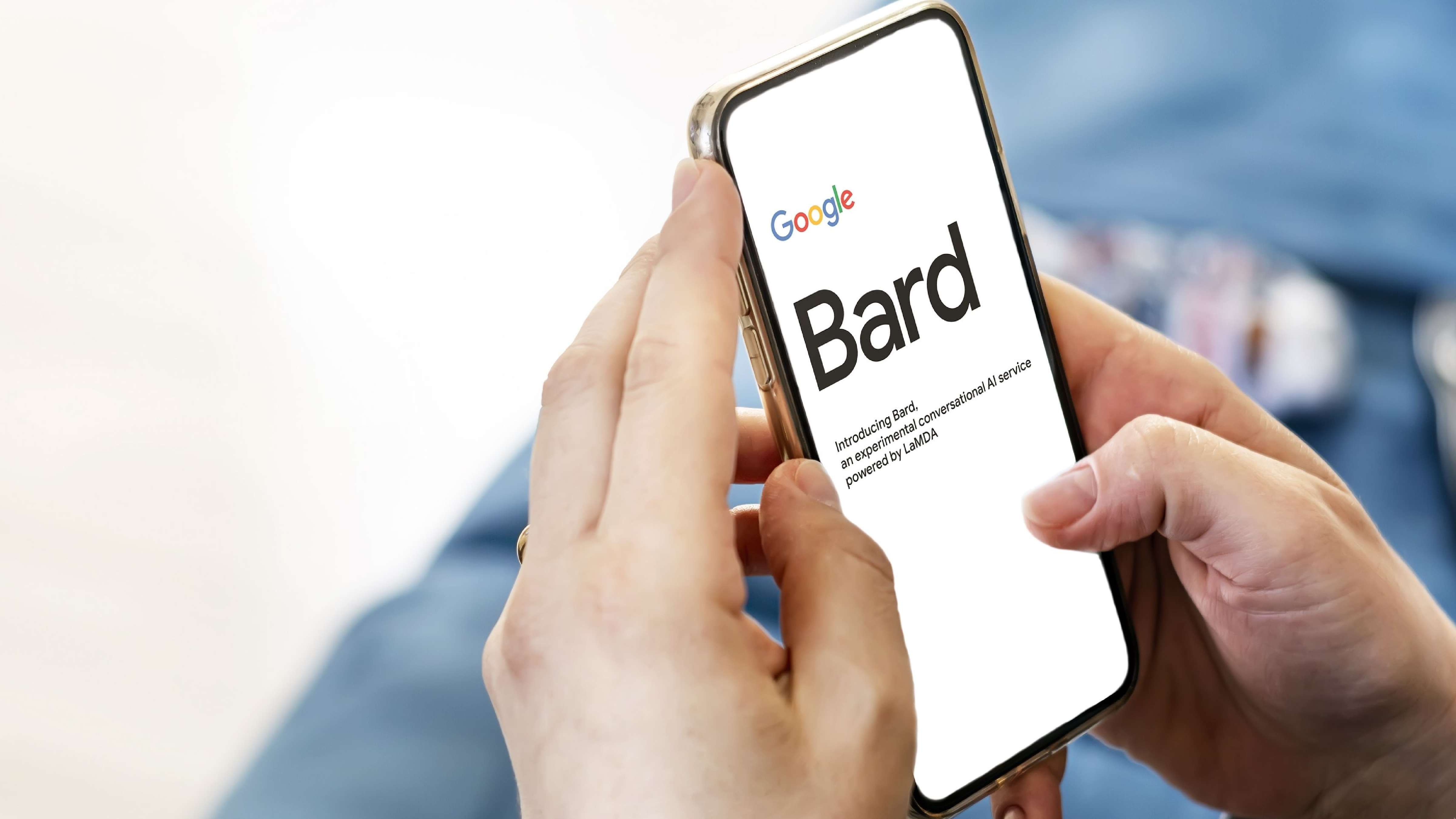 Bard, Google's answer to ChatGPT, is a friendlier chatbot that has gone through quite the glow-up recently. A few new updates could make it the perfect tool to use when writing long papers or conducting academic research.
The bot was the star of the show at this year's Google I/O event, with a host of new features announced – features that will hopefully take Bard out of the field of mediocrity and up to the big leagues of ChatGPT and Microsoft's Bing Chat. Now, with these experimental updates, Bard could become the research partner you need for your next big project.
At the time of writing, we've already seen a few of the new updates presented at Google I/O rolled out to Bard's live build, including easy exports to Docs and Gmail, using Bard in Google Workspace, and – something this writer is very grateful for – a dark mode. The more exciting image integration and generative capabilities that we previously covered will come later.
 
Bard just keeps getting better
On the official experimental updates page, we can see a quick summary of the new features that'll take your plans off the ground.
According to the page, Bard will now be able to give more concise summaries, which could be especially helpful when you're looking to get to the core of a topic quickly. It'll also help you identify which parts of a response match a source. So rather than just getting a list of sources at the end of a lengthy response, you'll see footnote-style number tags alongside each response which, when clicked, will identify the section of text that matches the source, and let you easily navigate to it.
So if you're writing an essay on a topic that requires very specific knowledge or detailed citations, you can quickly head over to the websites Bard links and find out more about your chosen topic. Plus, you can verify that the citations are coming from credible sources – a potential pitfall when using AI tools for research since chatbots like Bard can't truly verify information in the real world.
As we mentioned above, you can also now export big chunks of your chat with Bard to Google Docs and Gmail, so if you're working collaboratively you can send over summaries and explanations from Bard – now with new-and-improved sourcing – to your collaborators and work together in Docs without having to individually copy and paste the content Bard produces.
I'm really happy to see Bard improve and get better with these changes, and I look forward to trying out the upcoming image-generation abilities very soon.