Beyond Good & Evil 2 is the long-awaited sequel to the 2003 cult classic remembered as one of the most unique games of its time. Initially a commercial failure, the third-person, stealth-focused Beyond Good & Evil centered on an alien conspiracy in a dystopian sci-fi setting has since been praised for its style. The game's publisher, Ubisoft, would attempt to please fans with a less than perfect HD remaster in 2011, but this wasn't before the beginning of Beyond Good & Evil 2, and the longest development cycle of a video game ever.
Five years after the adventures of Jade and her uncle Pey'j, Ubisoft unveiled a teaser for Beyond Good & Evil 2 at a 2008 conference. Series creator Michel Ancel would also have had to focus on his other well known franchise at the time, Rayman. During 2010 and 2011, the sequel's production would be paused in favor of the development of Rayman Origins. This three year hiatus since the first trailer, and now nine year hiatus since the release of the original game would unfortunately just be the start of Beyond Good & Evil 2's development hell.
RELATED: Beyond Good and Evil 2 Developer Is Now Under Labor Investigation
Beyond Good & Evil 2's Production has been Filled with Hiatuses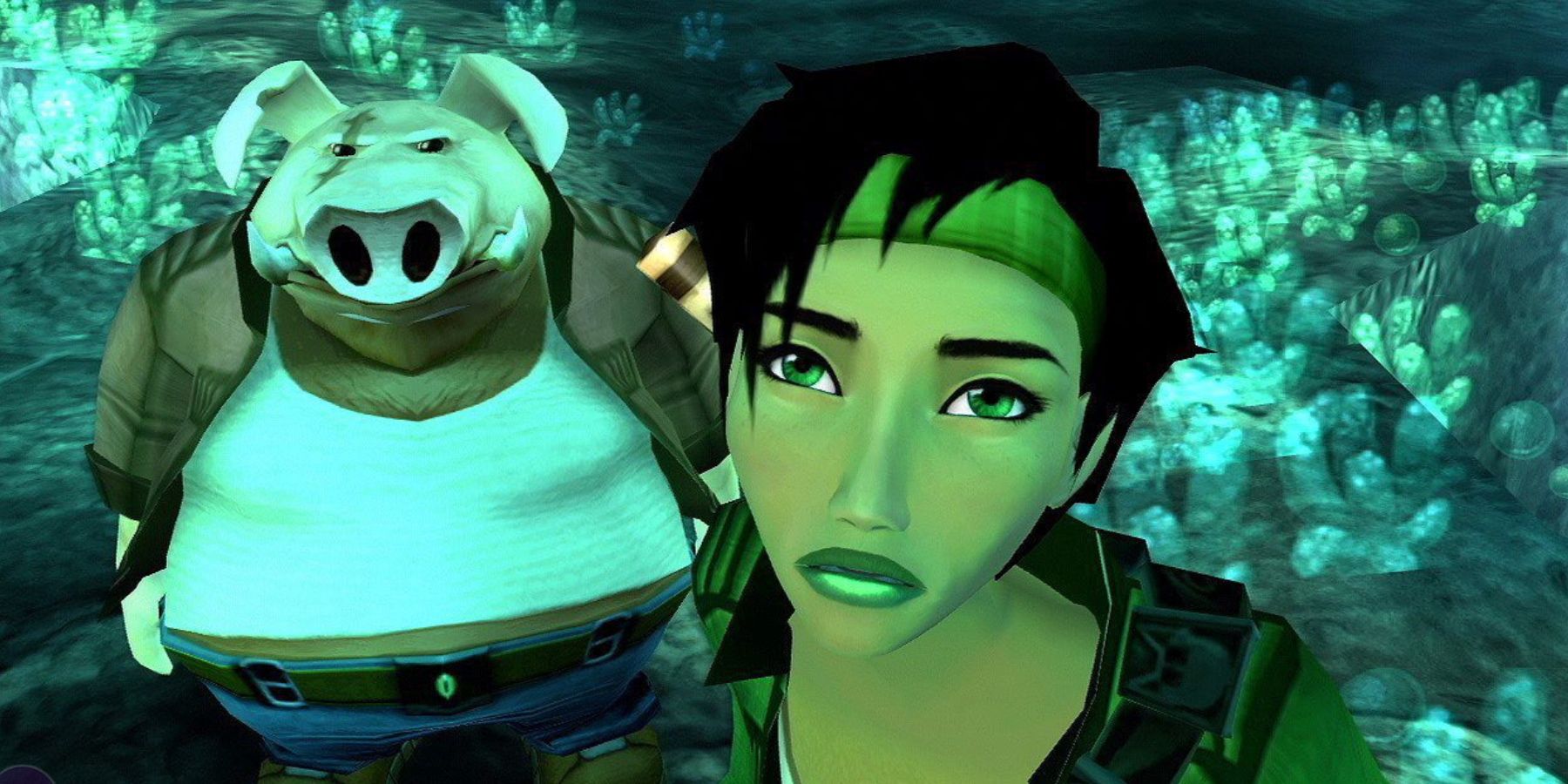 After five more years of darkness, in 2016 rumors circulated that Beyond Good & Evil 2 was being funded by Nintendo as an exclusive for the then-unreleased Nintendo Switch. The rumors of development starting back up were substantiated by Ancel himself on social media, before Ubisoft itself made the official statement that the game was on the way. Then, at E3 2017, nearly 10 years after the first teaser, a brand new rendered CGI trailer confidently showed a fresh look at Beyond Good & Evil 2. There was even a showcase of Beyond Good & Evil 2 gameplay at E3 2018, and fans were excited, since the development hell seemed like it was finally over.
The trailer wasn't the only news regarding the new title though, as it came with some unexpected plot details. It was revealed that Beyond Good & Evil 2 would be a prequel to the first game. This isn't particularly out of the ordinary for game franchises, but this news also came with the revelation that the footage from 2008 was that of a sequel version of the game that had now seemingly been scrapped. This announcement of discarded progress would also come with the de-confirmation of the title's association with Nintendo, and a new intention to release on all platforms. Despite the new direction, three years would eventually pass with no further significant developments.
Ubisoft's Controversies Had a Huge Impact on Development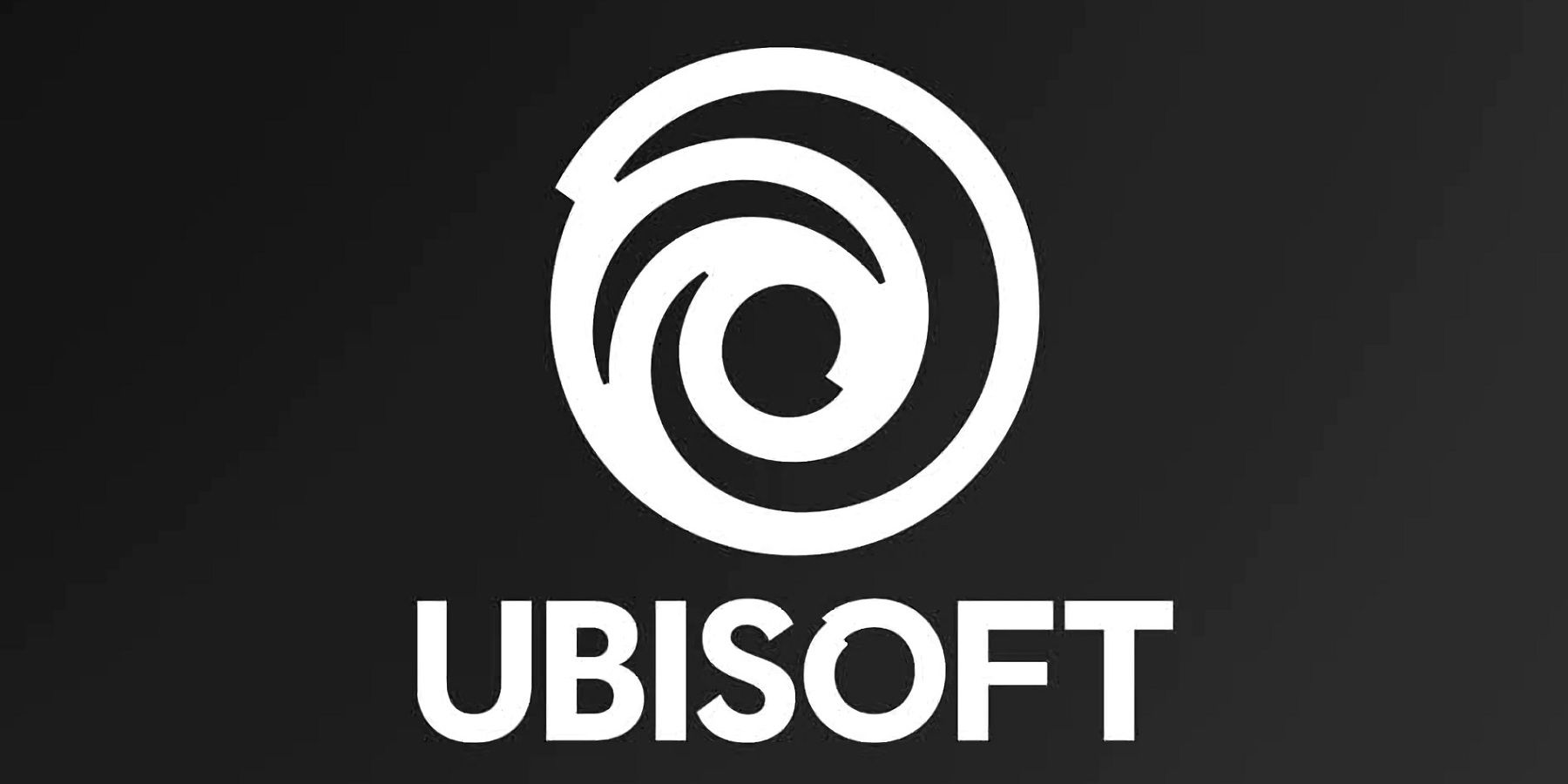 In 2020, Ubisoft faced several serious allegations that had a massive impact on its place in the industry. With many accusations of higher ranking members of the company abusing their power, Ubisoft has been accused of being a toxic work environment. Amidst these accusations were reports that Michel Ancel himself had led a disorganized and abusive development of Beyond Good & Evil 2. Ancel was blamed for the multiple restarts the sequel's production had received, but it was rumored that his closeness with Ubisoft CEO Yves Guillemot protected him.
The situation resulting from the negative press culminated in Michel Ancel departing from Ubisoft in 2020, leaving the game's fate in uncertain hands. In a confusing statement, Ubisoft would go on to claim that Ancel hadn't even been "directly involved" with the game for a while at that point, acknowledging the continued development. In a 2021 financial report, Ubisoft would simply state the project was "progressing well". Unfortunately 2022 would only see the confirmation that the game was still in pre-production. This finally surpassed Duke Nukem Forever's record-holding 14-year development time. If Beyond Good & Evil 2 is set to turn out anything like that game, then perhaps the ship has sailed long ago for fans of the original cult classic.
Beyond Good & Evil 2 is currently in development.
MORE: Best Standalone Ubisoft Games That Are Not Part Of Franchises, Ranked