Nintendo's stalwart Super Mario franchise has had a prominent place in pop culture for decades. In fact, it's hard to think of many video game characters that have had quite so prolific a career as the red-capped plumber, so any Super Mario news is bound to be met with excitement from the player community. Although fans haven't exactly been starved of Super Mario-related content over the years, with countless titles, spin-offs, and even a recent big-budget movie, there's always an audience for a new title. And if rumors are to be believed, there might be a fair few on the way.
Nintendo might have its hands full at the moment with the highly-anticipated launch of The Legend of Zelda: Tears of the Kingdom, but if recent speculation is proved to be true there could be as many as four new Super Mario games in the works. Nintendo fans will have their own wishlists of games that they'd like to see or returning characters and franchises that they'd want to receive new installments, but there is one Super Mario spin-off that is primed for a revisit. While Super Mario sport-themed games seem to be making a comeback, a puzzle-focused Dr. Mario title could be a solid addition to Nintendo's new games.
RELATED: What Would A Sequel To The Super Mario Bros. Movie Look Like?
More Super Mario Games On The Way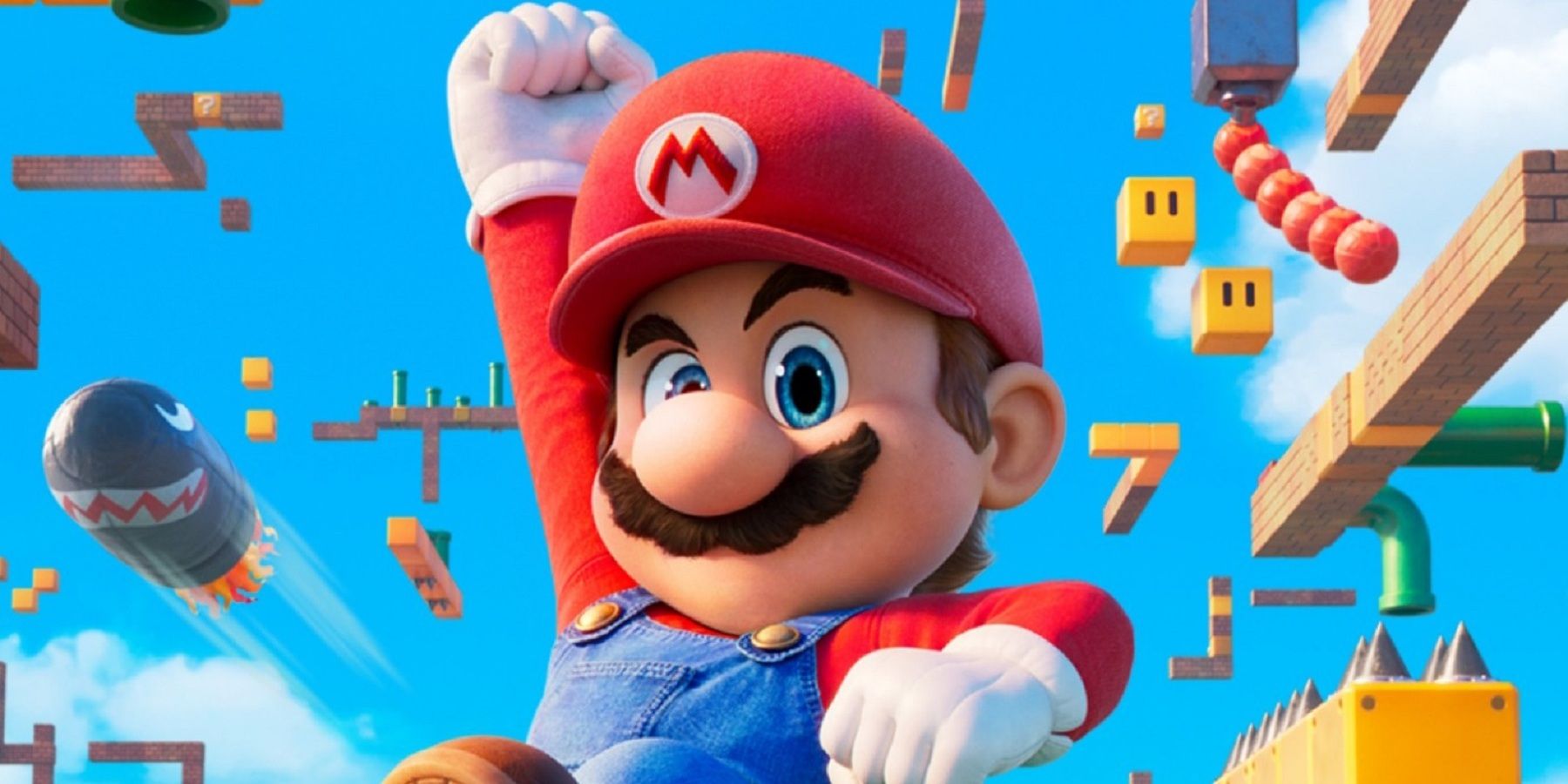 According to Nintendo leaker Zippo, the gaming giant could be working on four new Super Mario games. While this remains conjecture at this point and hasn't yet been confirmed by Nintendo, the suggestion that there was some substantial Super Mario content on the horizon was enough to get players hyped. Thanks to the record-breaking box office success of The Super Mario Bros. Movie, the franchise is coming to brand-new audiences and scratching that nostalgic itch for existing fans at the same time. It would make sense for Nintendo to strike while the iron is hot, and the rumored games couldn't be coming at a better time.
Although players should take this with a pinch of salt, it seems like the new games could be a new classic 2D Super Mario game, another installment in the long-running Mario & Sonic at the Olympic Games franchise, a potential remastered version of Paper Mario: The Thousand-Year Door, and a new Super Mario baseball game. This impressive list will appease a diverse array of appetites, but questions remain about what other less sport-focused Super Mario properties could be getting the remake, remaster, or new entry treatment.
The Future Of Dr. Mario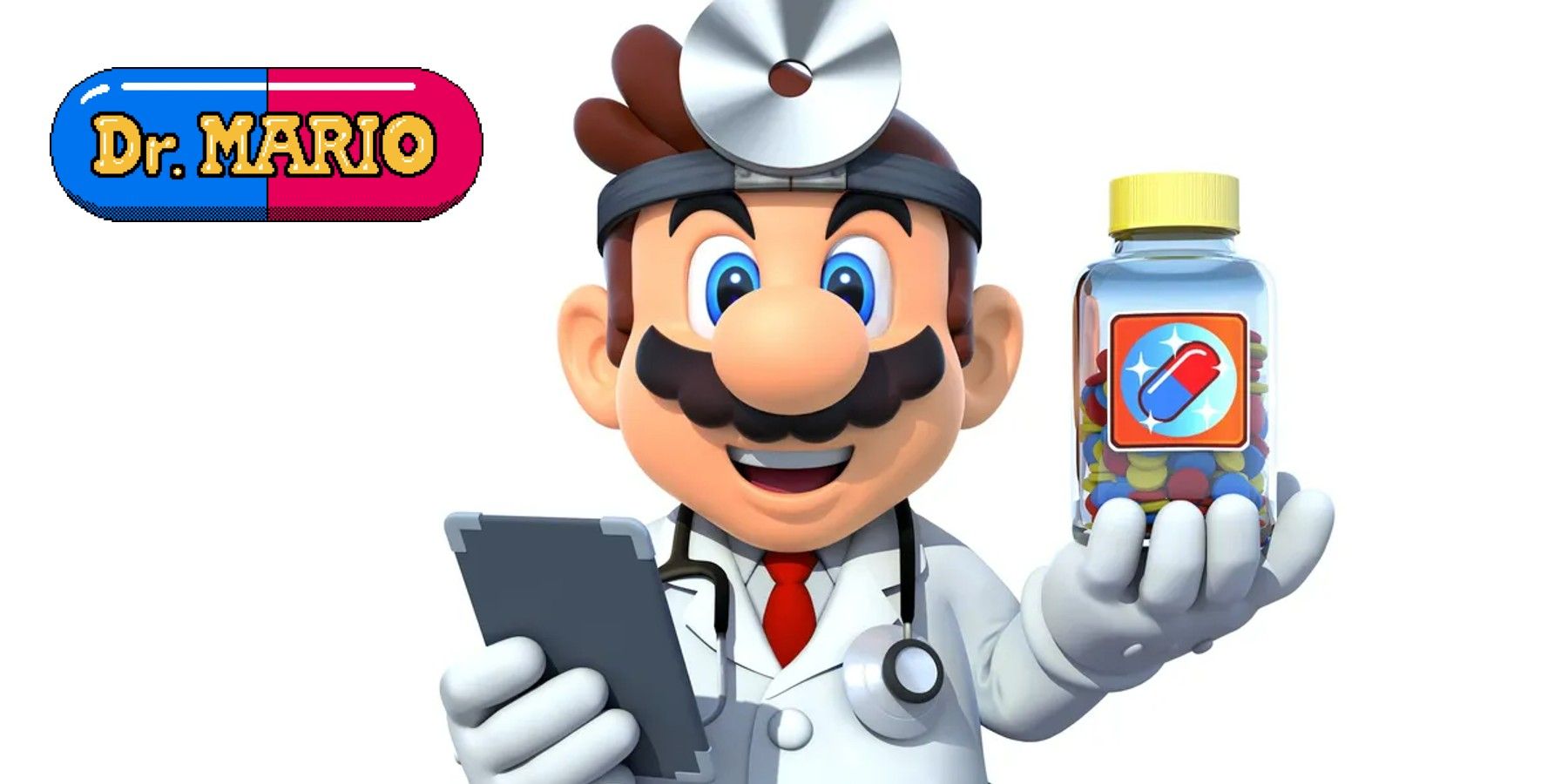 In addition to the iconic side-scrolling platformer, the Super Mario franchise has a diverse stable of gaming content from racing games to open-world 3D adventures. While some sub-series like Mario Kart remain at the top of the popularity scales, there's so much within the Super Mario list of series that appeals to a variety of different gamers. It might not be Nintendo's flashiest Super Mario property, but Dr. Mario remains a solid puzzle series. The most recent addition – the mobile game Dr. Mario World – received some mixed reviews thanks to the overabundance of microtransactions, but many players and critics agreed that the puzzles were fun and that the game showed promise.
With plenty of larger-scale Super Mario properties potentially on the way and other massive Nintendo experiences to enjoy like The Legend of Zelda: Tears of the Kingdom, there's definitely a space in the market for another Dr Mario title. The engaging puzzle-themed game could fit seamlessly on the Switch and offer an alternative to similar titles, and after Dr Mario World was shut down in 2021, gamers lost their chance to experience a Dr Mario game on anything other than an outdated console. The time feels right for the doctor to don his lab coat once more and serve players some challenging pill-based brain-teasers, and with Nintendo currently riding high Dr Mario could be the charming next addition to the developer's extensive catalog.
MORE: Mario Party Superstars is Caught Between a Rock and a Hard Place