SUPERBOOTH 2023: Knob-tweakers, assemble! 
Superbooth, Europe's premier synth show, now eclipsing NAMM as the world's most important music tech shindig is back with another truckload of exciting, innovative new ways to make some noise. 
As you'd expect – demand, even – we're on the show floor in Berlin, and will be bringing you a flavour of proceedings in this here live stream.
So keep checking in here for the inside line, and to get the full skinny on the biggest announcements, check out our Superbooth 2023 news hub…
---
---
All the biggest stories in one place
---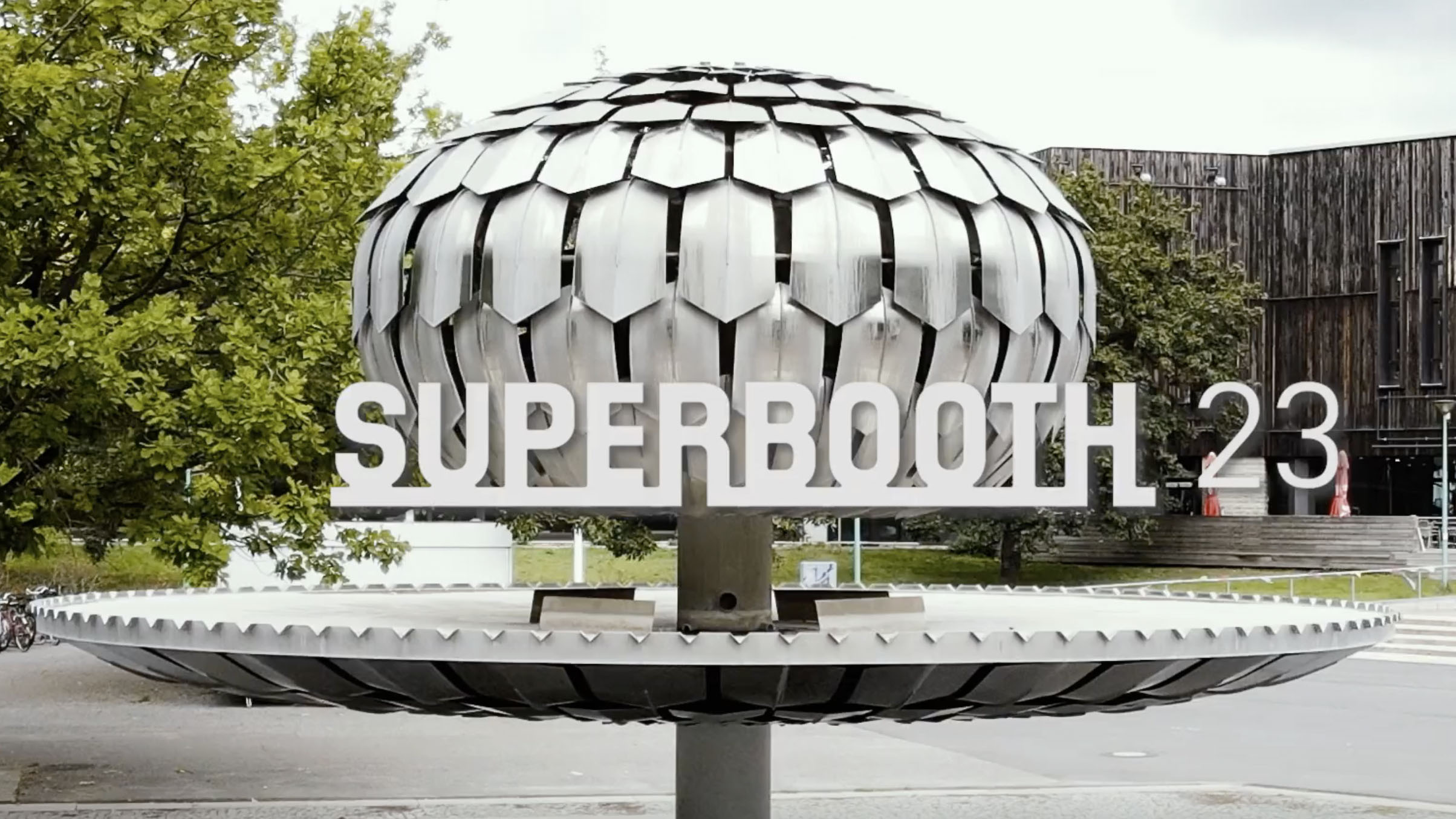 The biggest Superbooth 23 stories right now
---
• Korg Berlin teases a new method of synthesis that blends physical and electronic sound generation techniques
• The Korg microKorg Crystal makes it clear that the iconic synth is celebrating its 20th anniversary
• Oberheim's OB-X8 desktop module is smaller and cheaper than the keyboard version, but sounds just as good
• Roland's S-1 Tweak synth is like a polyphonic SH-101 that you can fit in your pocket
• Arturia's MicroFreak synth gets a Stellar update – new look, sampling capabilities and 3 granular engines