There is no E3 this year but Summer Game Fest looks like it'll be taking over. There will be updates from over 40+ partners, publishers and developers, at the event. We have some thoughts on the event below.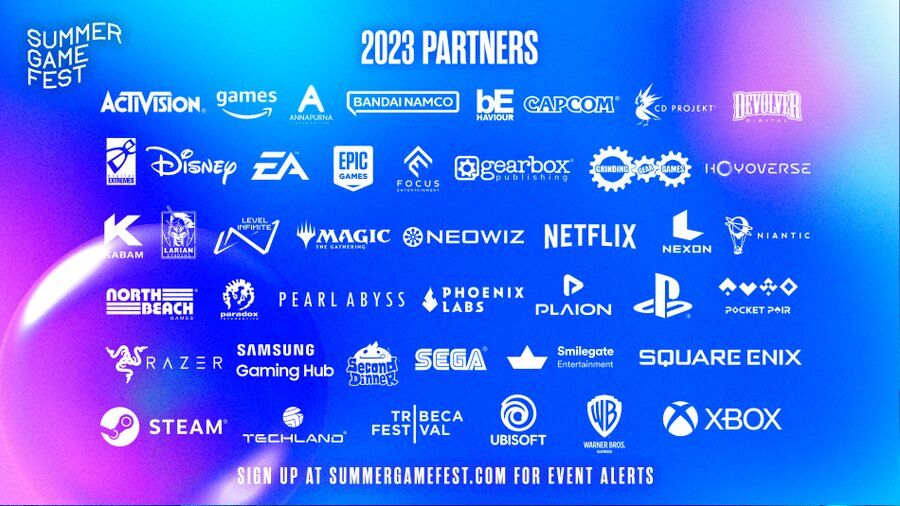 Summer Game Fest has been a mixed bag in the past. There have been some good things announced and some alright things. This year is looking a bit better however since some Japanese developers will be there too. Playstation, Sega, Capcom, Square Enix, and Bandai Namco have been confirmed. Thats pretty amazing! Plus other companies like Disney, EA, WB, and more will be there.
The hype for this Summer Game Fest is real. We absolutely hope the event delivers. Stay tuned to GamesReviews.com for more news and coverage of Summer Game Fest!