Taika Waititi has been slated to direct a new Star Wars movie for quite a while, and though audiences might be waiting a little longer, the plan for it is still on. The project was first announced on Star Wars Day in 2020, and there have been very few updates in the years since. After the recent Star Wars Celebration Lucasfilm Studio Showcase panel neglected to mention the project at all, the future of Taika Waititi's Star Wars movie looked bleak.
According to a report from Deadline, Waititi is "still excited about the project and committed to direct that next year." While that doesn't necessarily answer any specific questions, it does seem to confirm that the movie will start production in 2024. Depending on when production begins and how long the movie takes, the movie's release date is still unknown, but the confirmation of production is a bigger update than any. With so many projects on the horizon, Waititi's movie has the opportunity to fill in some space in the rapidly expanding Star Wars timeline.
Could Taika Waititi's Star Wars Fill The Old Republic Gap?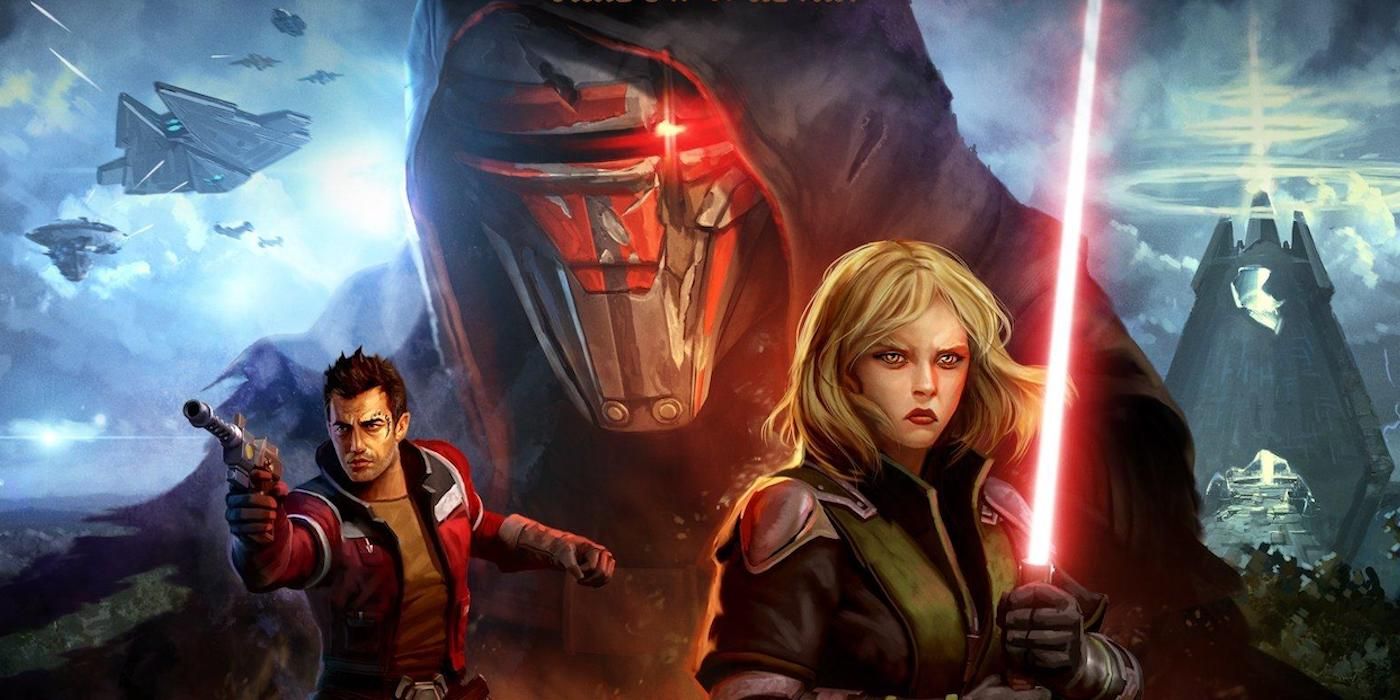 At Star Wars Celebration, Kathleen Kennedy announced a timeline detailing when the upcoming projects would take place, featuring time periods for the "Dawn of the Jedi," "The High Republic," and "New Republic." Each time period seemed to be directly associated with at least one of the upcoming projects, except for the Old Republic Era. This gap in the timeline could be marking the unknown project from Taika Waititi.
The Old Republic took place thousands of years before the events of the core Star Wars saga and is generally characterized by high activity of the Sith. After this era, the Sith are believed to be extinct by the Jedi before creeping back into power during the events of the Star Wars prequel trilogy. Though it is the focus of a largely popular video game, there haven't been depictions of this era in any canon Star Wars movies or TV shows yet.
Per a recent update from Kennedy on Waititi's Star Wars movie, he is planning on writing the script for the project himself, and this could be the reason for such a lack of official updates. Waititi's unique and fun-loving storytelling style would definitely be an interesting way to bring the Old Republic to life onscreen, but it might be some time before the setting of the movie is revealed. The good news is that it seems like TWaititi's Star Wars movie has some momentum behind it, and it's possible more updates aren't far behind.
Source: Deadline