Ever since its debut on the PlayStation console back in 1995, the Twisted Metal franchise has been one of the most beloved of all of video games. Despite not having a new addition since the 2012 release of Twisted Metal on PlayStation 3, the franchise remains as recognizable as it was more than a quarter-century ago, thanks in part to its unique take on vehicular combat, those over-the-top characters, and demented and oftentimes hilarious story elements
While there has been talk of a Twisted Metal movie with characters like Sweet Tooth, Roadkill, and tournament orchestrator Calypso over the years, the property has kind of spun its wheels in the adaptation department. Well, until now…
In the very near future, Peacock will give the world the first proper Twisted Metal video game adaptation in the form of a new streaming series. Here is everything we know about the upcoming video game TV show.
What Is The Twisted Metal Premiere Date?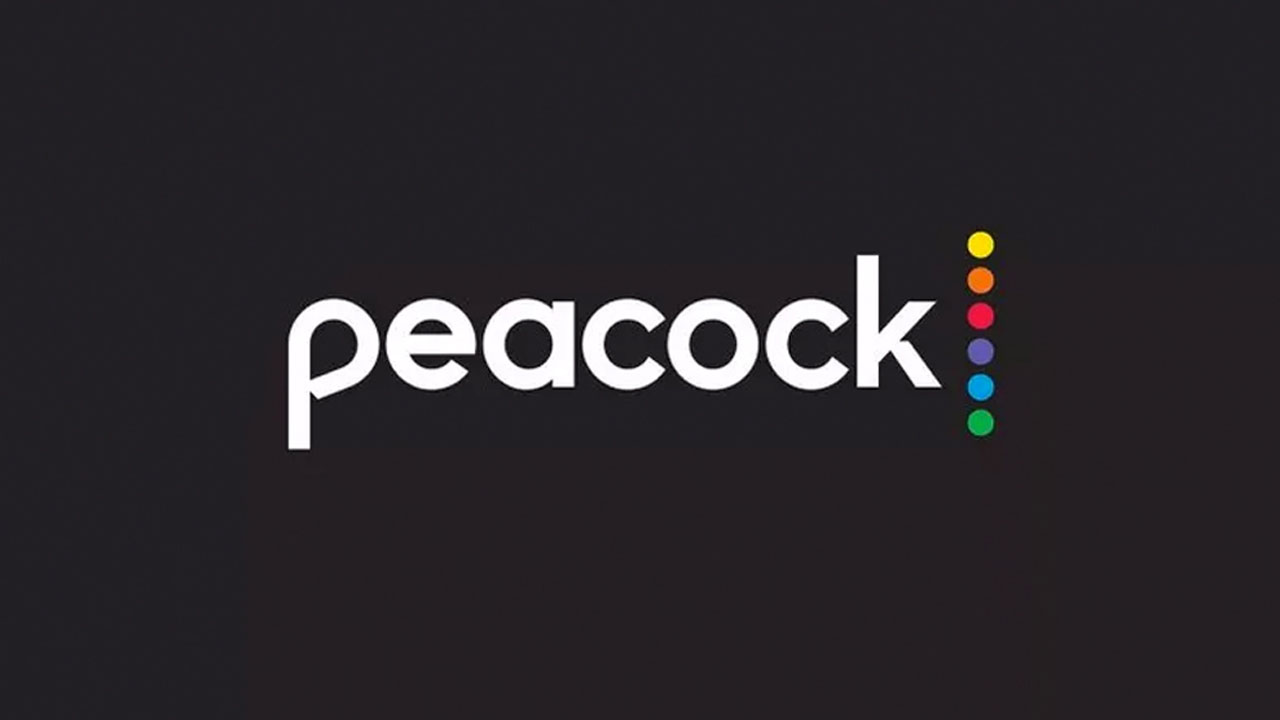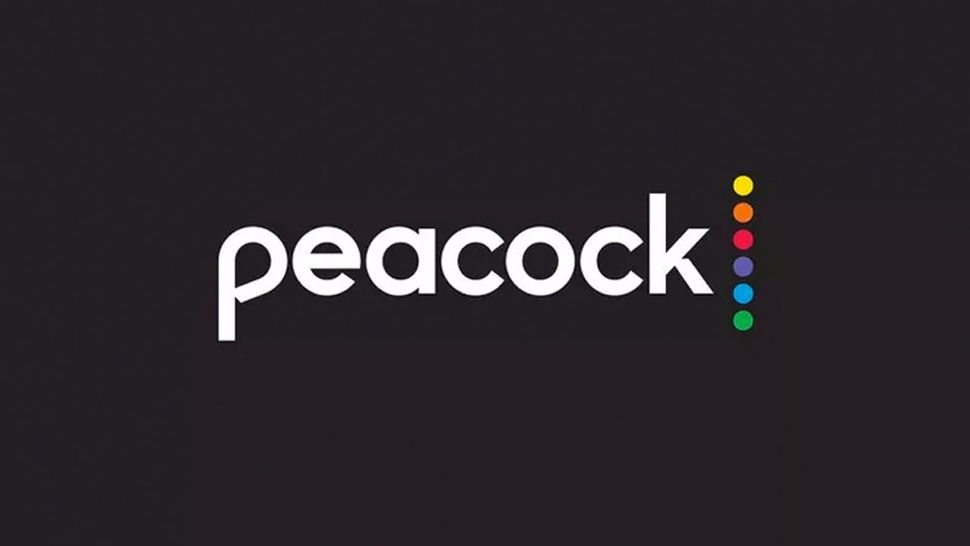 Who knows when, or if, we'll ever get another addition to the decades-old video game franchise, but Peacock has announced that the Twisted Metal TV show will debut on July 27th. In a few months, anyone with a Peacock Premium subscription will be able to see what the series has in store for them with its take on the vehicular combat and unique humor that has entertained for multiple console generations. 
Until then, you can always go back and watch those "lost" Twisted Metal endings that were cut before the original game's release back in 1995. They are still available on YouTube in all their full-motion video glory. 
Anthony Mackie, Stephanie Beatriz And Will Arnett Lead The Twisted Metal Cast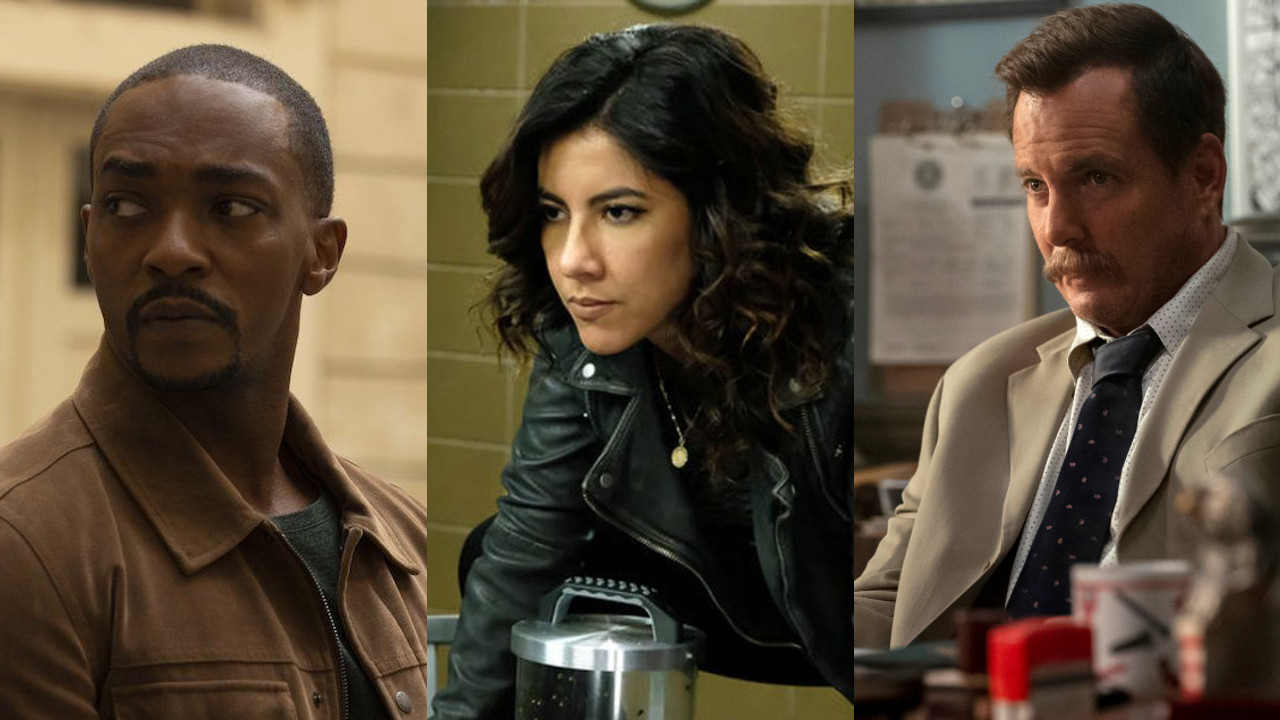 A lot of the more recent video game movies and TV shows have featured large ensemble casts made up of well-known actors, and the upcoming Twisted Metal show is no different. In fact, the Twisted Metal cast features its fair share of Marvel superheroes (and villains), Disney stars, a professional wrestler, and one of Hollywood's funniest voices.
Back in September 2021, The Hollywood Reporter revealed that Anthony Mackie, who will appear in 2024's Captain America: New World Order, had landed the lead role in the video game adaptation. Well, Peacock has since announced that Mackie will be taking on the role of the show's main character, a man simply known as John Doe.
Stephanie Beatriz, from Encanto and Brooklyn Nine-Nine fame, will star alongside Mackie as a mysterious woman named Quiet, a character created for the show that has an "antagonistic bond" with John Doe. 
Sweet Tooth, who has essentially been the franchise mascot since his ice cream truck appeared on the cover of the original Twisted Metal game decades ago, will be portrayed in a unique way. Peacock has announced that former WWE superstar and current ROH World Television Champion Samoa Joe will provide the imposing physical presence of the character, while Will Arnett will handle the speaking voice of the roving lunatic.
Other members of the Twisted Metal cast include Thomas Haden Church, Neve Campbell, Richard Cabral, Tahj Vaughans, Mike Mitchell, Lou Beatty Jr., Michael Carollo, and Chloe Fineman. 
The Twisted Metal Teaser Offers A Glimpse Into The Show's World And Vehicular Combat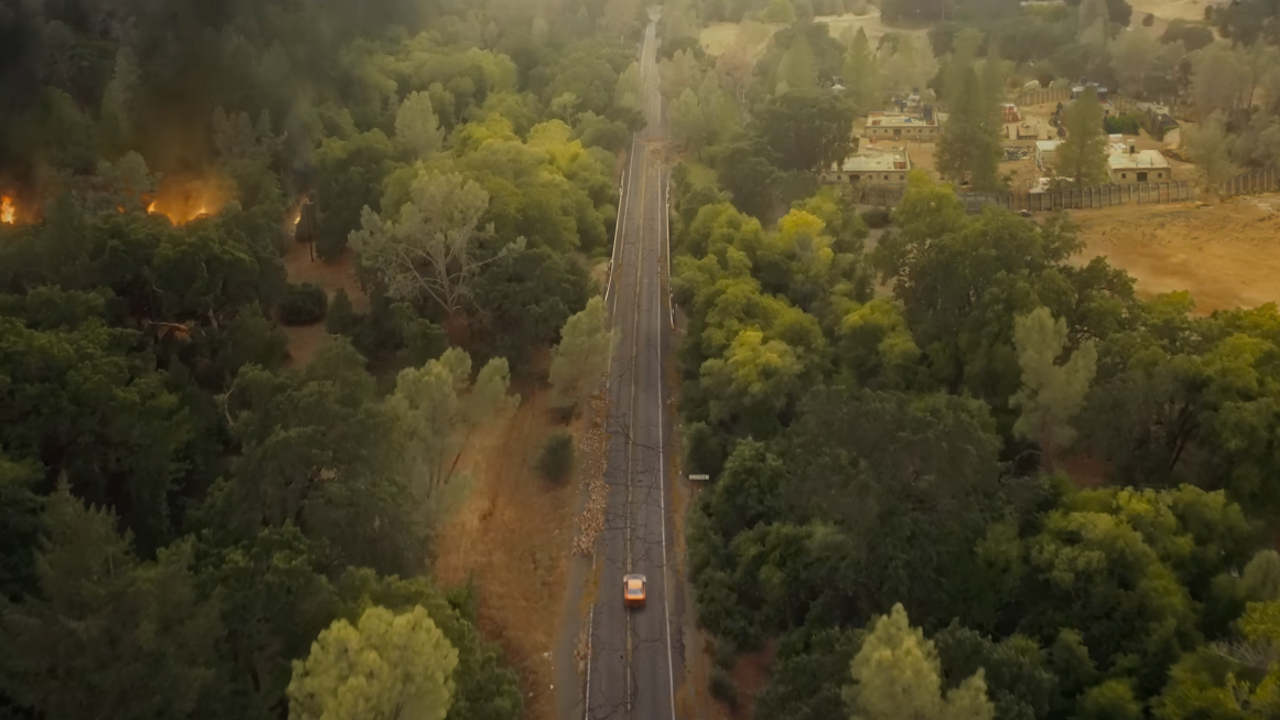 After what seemed like an eternity, Peacock finally gave the world its first look at the Twisted Metal TV show in April 2023 in the form of an extremely brief teaser trailer that primarily focused on Anthony Mackie's John Doe and his love of late '90s alternative rock ("Steal My Sunshine," anyone?) while preparing to fight his way across the country:
John Doe in his shot-up Subaru and Y2K-era alt-rock weren't the only things teased in the Twisted Metal trailer, as the video also introduced Sweet Tooth in a decimated Las Vegas. We got to see Samoa Joe's embodiment of the character, but it looks like we'll have to wait for a proper trailer before we hear Will Arnett's take on him.
Twisted Metal Follows A Man Named John Doe As He's Tasked With Delivering A Mysterious Package Across A Post-Apocalyptic Wasteland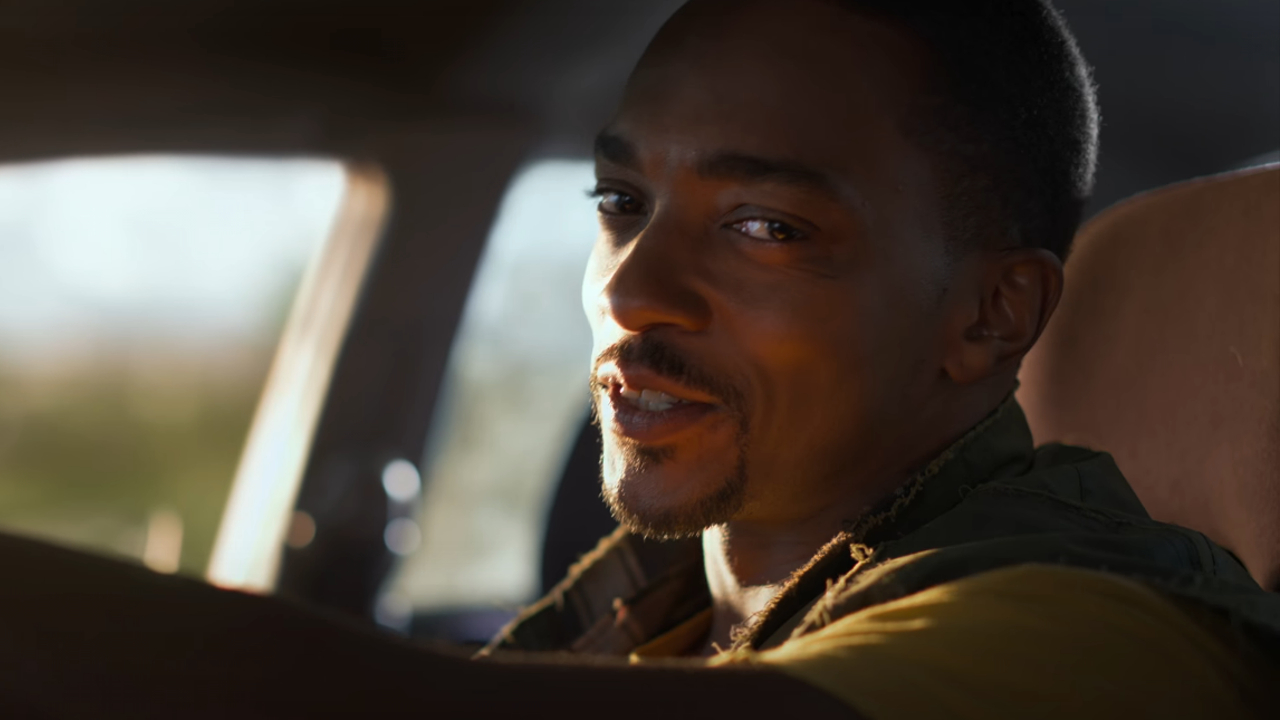 When Twisted Metal premieres on Peacock this summer, it will follow Anthony Mackie's John Doe as he is tasked with delivering a mysterious package across a country that has become a post-apocalyptic wasteland. But, with diabolical lunatics inhabiting what was once a united nation, and other dangers around every turn, the road won't be easy, and it definitely won't be safe for the show's hero.
About The Game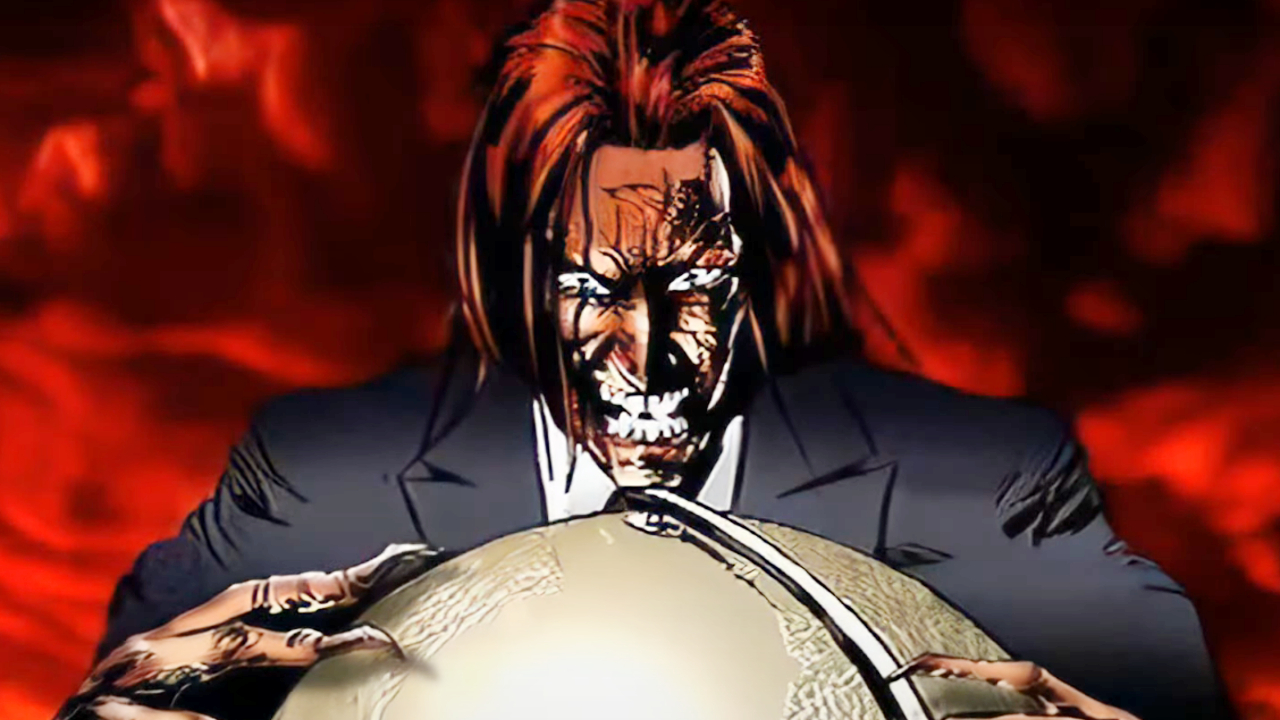 There's a good chance that most of the people interested in the Twisted Metal series either grew up playing the games or discovered them later on, but it wouldn't hurt to provide some insight for the uninitiated. Each of the games in the franchise have a similar plot, in which a maniacal madman known as Calypso organizes a vehicular combat tournament (a destruction derby with guns, missiles, and other weapons) in which the winner gets whatever they desire.
The series, which consists of seven main games and various spinoffs, is known for its violence, satirical comedy, and some of the best gameplay on the PlayStation family of consoles.
Twisted Metal Will Consist Of 10 Half-Hour Episodes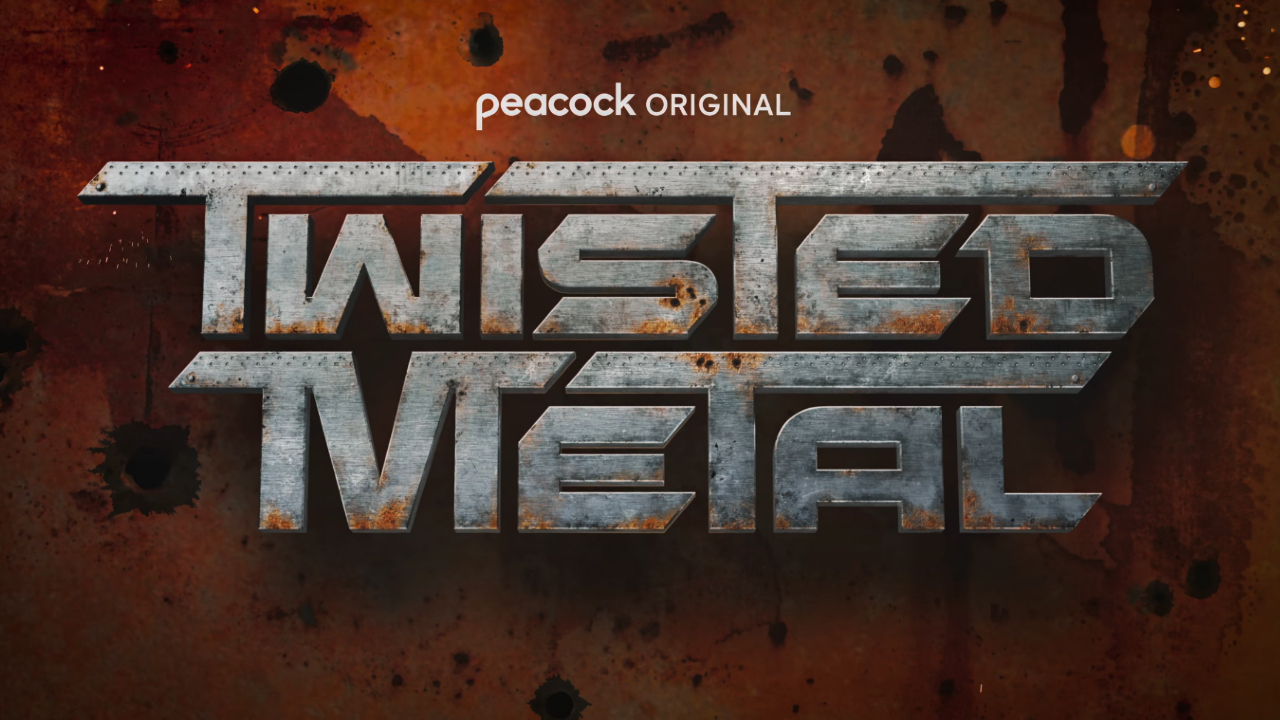 The action featured in the new show will certainly be fast and furious, as the Peacock original will consist of 10 half-hour episodes. When details about it were released in April 2023, Variety reported that the entire season will be available to audiences upon its July 27th premiere.
The Twisted Metal Series Was Created By The Writers Behind Deadpool And Cobra Kai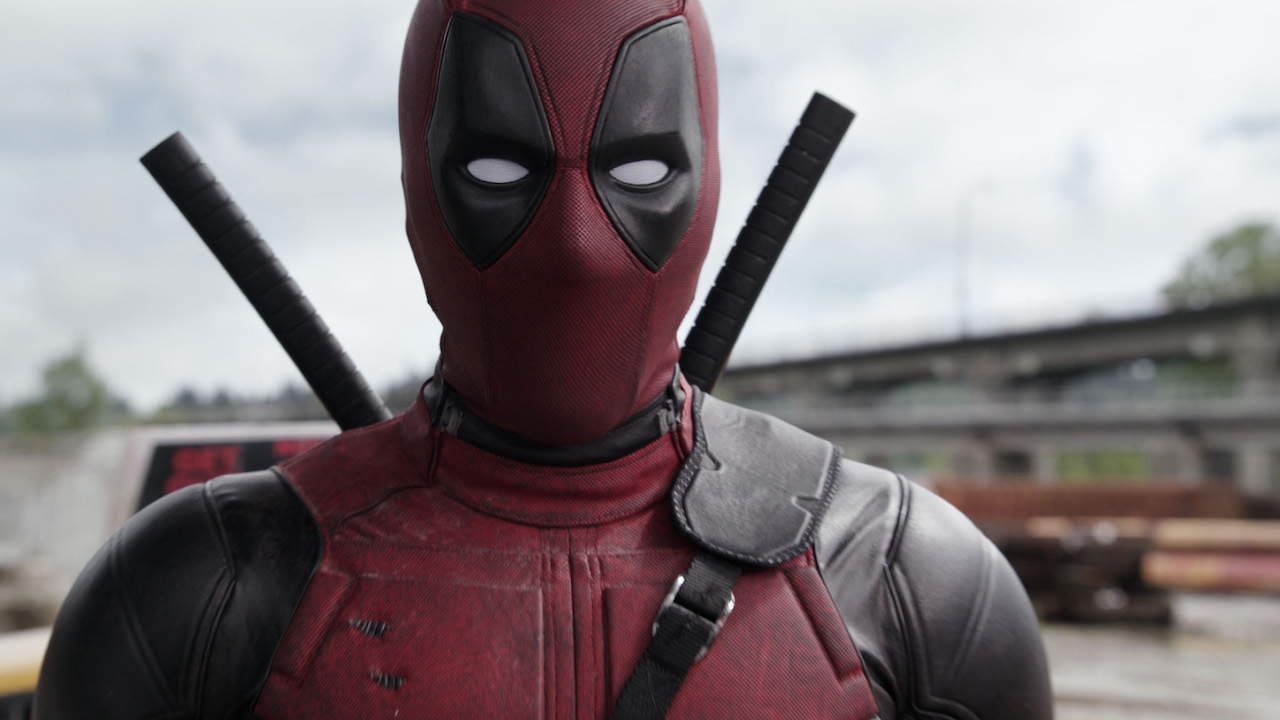 If you want to know what to expect from this adaptation, just know that the creative minds behind the series also wrote the Deadpool movies and Cobra Kai. The initial pitch that was later developed into a 10-episode series order was originally written by Rhett Reese and Paul Wernick, who co-wrote the Deadpool movies (including the upcoming Deadpool 3), Zombieland, and various others. But, that is just one part of the equation.
Twisted Metal was written by Michael Jonathan Smith, who will also serve as the showrunner for the series. Smith previously wrote multiple episodes of Cobra Kai and served as a co-executive producer on the Netflix series.
Showrunner Michael Jonathan Smith Has Described Twisted Metal As A 'Love Letter' To The Games And Era In Which He Played Them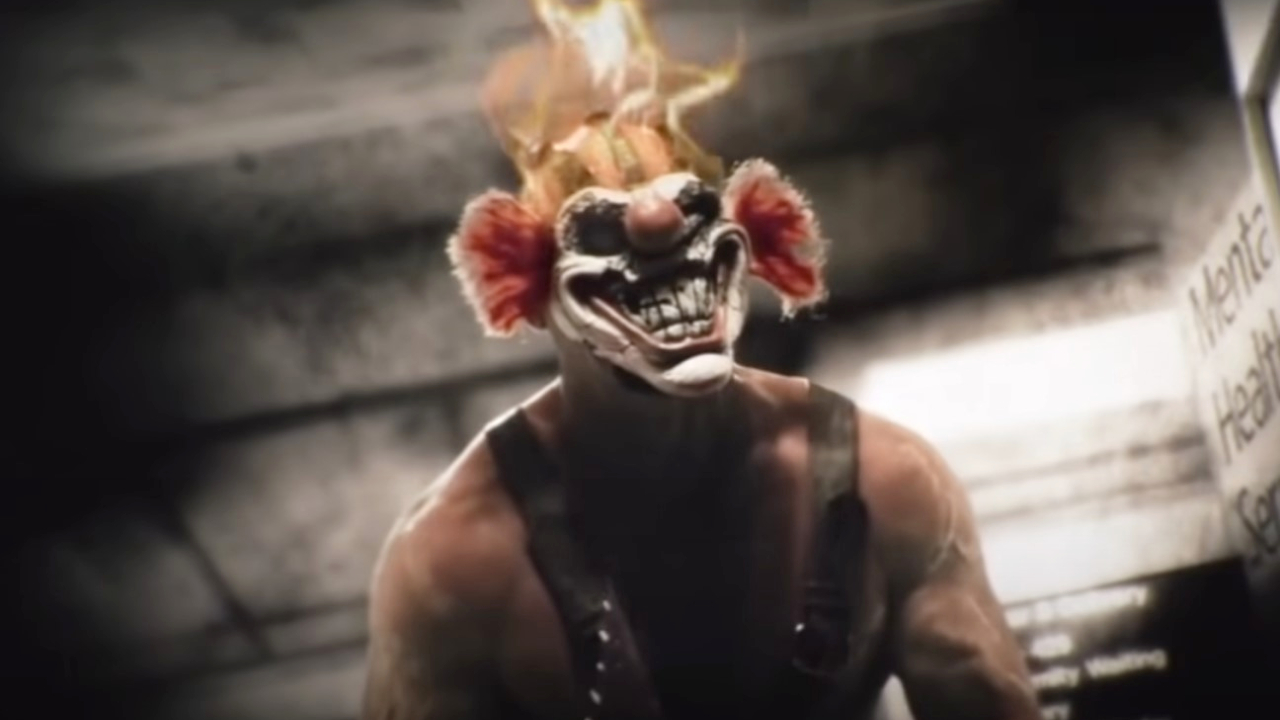 The showrunner is someone who seems to have a lot of history with the video game franchise of the same name. When sharing the show's teaser trailer on his Instagram, Smith described the series as a "love letter" to one of his favorite games and that era of his life:
With someone so well-versed in the lore of the franchise at the helm, Twisted Metal could become one of the best video TV shows upon its release.
While we wait for a longer trailer and more details about Twisted Metal ahead of its release, now would be a good time to go over our 2023 TV schedule for all the other new and returning shows coming to the small screen this year.