A new Blair Witch film has reportedly landed a director following a year of silence about a possible new movie in the franchise. News of a possible reboot of The Blair Witch Project at Lionsgate first broke in April 2022. Since then, there haven't been any updates surrounding the alleged movie or its development.
However, according to Production Weekly (via Bloody Disgusting), a Blair Witch sequel film has allegedly landed horror director Oliver Park for the project. Park's most recent film, The Offering, focused on demonic possession, garnering favorable reviews from critics. The alleged Blair Witch sequel will reportedly see The Blair Witch Project directors Daniel Myrick and Eduardo Sánchez take on producer roles.
What Could A New Blair Witch Film Be About?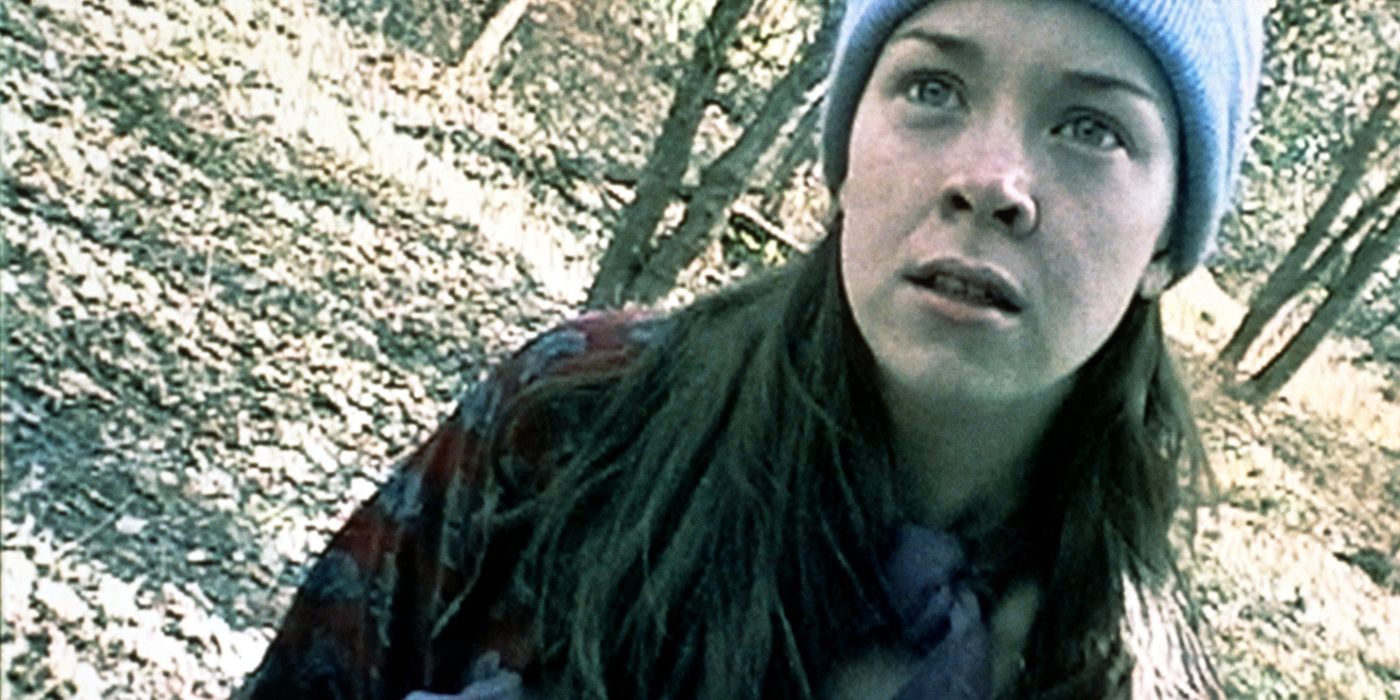 While reports from April 2022 indicated Lionsgate was pursuing a reboot of The Blair Witch Project, the film Park may be attached to is allegedly a sequel. Blair Witch, which came out in 2016, follows up on the ending of The Blair Witch Project, as Heather Donahue's brother James tries to find his sister 20 years later. Despite maintaining The Blair Witch Project's signature found footage style, Blair Witch was a critical failure.
If Lionsgate is working on a Blair Witch sequel, then the story will likely pick up after the end of Blair Witch, which saw every major character meet their demise. While a possible Blair Witch sequel could focus on a new group of characters getting picked off one by one in Burkittsville, Maryland, the concept may prove too repetitive. Given Park's recent work on The Offering involving possession, that idea could be translated to the world of Blair Witch, making for a unique addition to the series.
Another route that could be taken is an adaptation of 2019's Blair Witch video game, which sees protagonist Ellis Lynch join a search party for a missing boy in Burkittsville's forest. While the video game takes place in 1996, two years after The Blair Witch Project, it could still act as a blueprint for a Blair Witch sequel. Since it's unconfirmed by Lionsgate if a Blair Witch sequel is in development, it may be some time before there's any concrete information about the possible movie.
Source: Production Weekly (via Bloody Disgusting)